Reserve your residence
Senior Living residences start at $4,495. Contact us today to schedule a private tour.
Inquire
LIVE INDEPENDENTLY
A breathtaking location with choices everywhere you turn.
The spirit of freedom, independence, and exploration is alive and well at The Watermark at Houston Heights. Choose to live life on your own terms high above the surrounding area while we cater to your every want and need. There's always more to explore, with an endless cross section of sights, sounds, people, and places.
Inspiration is easy to find here, with awe-inspiring, magnificent, dynamic, panoramic views of the Houston skyline. The incredibly elegant and expansive rooftop terrace and lounge is the perfect place for you to sit back, savor the stunning views, and reflect on another day well spent.
Nestled between the T.C. Jester and Durham/Shepherd neighborhoods, close to White Oak Bayou, our community is contemporary, convenient, and close to stylish restaurants, shopping, art galleries, and cultural venues. Here, a world of opportunity awaits.
24/7 Concierge
Art & Creative Studio
Art Gallery
Catering & Room Service
Complete Building, Residence, and Grounds Maintenance
Dynamic Community Life Calendar
EngageVR Virtual Reality Lounge
Fitness Center
Housekeeping Services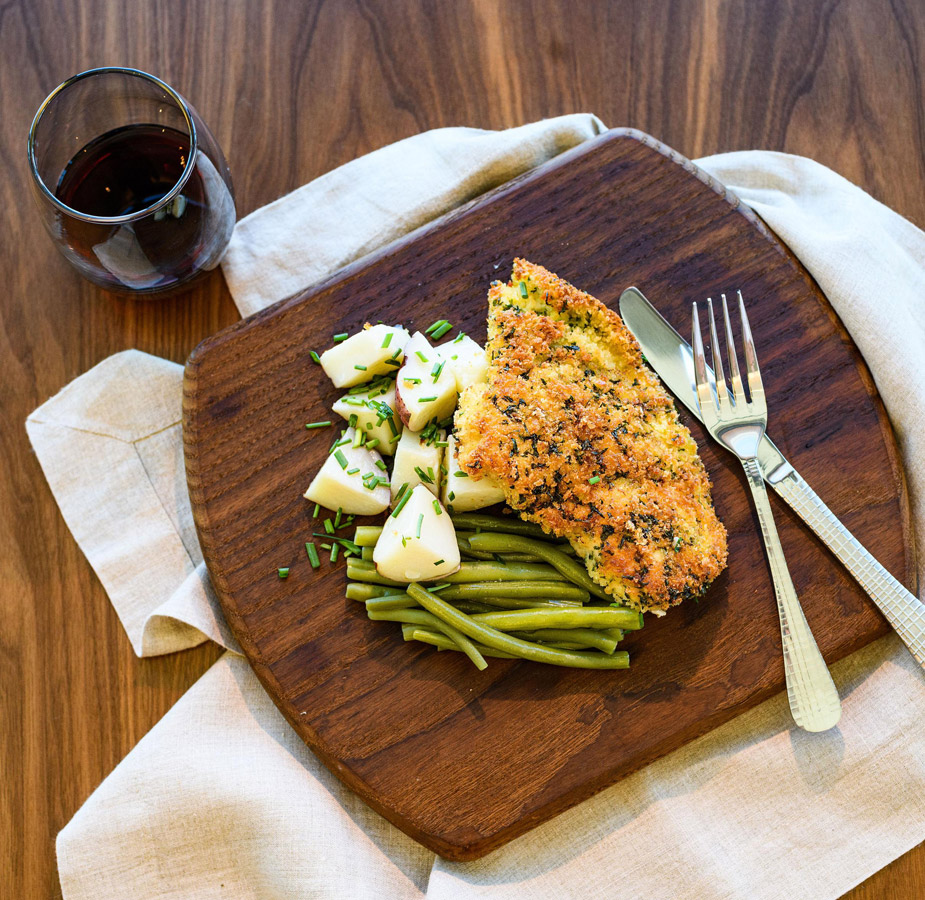 FOOD FOR THE SOUL
Meals and moments to savor.
Celebrate delicious flavors and good health in four distinct restaurants. Carefully curated menu selections will delight even the pickiest of eaters. Fine food and drink are among life's great pleasures, especially when shared with family and friends. Sit back, relax, and let our skilled chefs take you on an unforgettable culinary journey.
More About Dining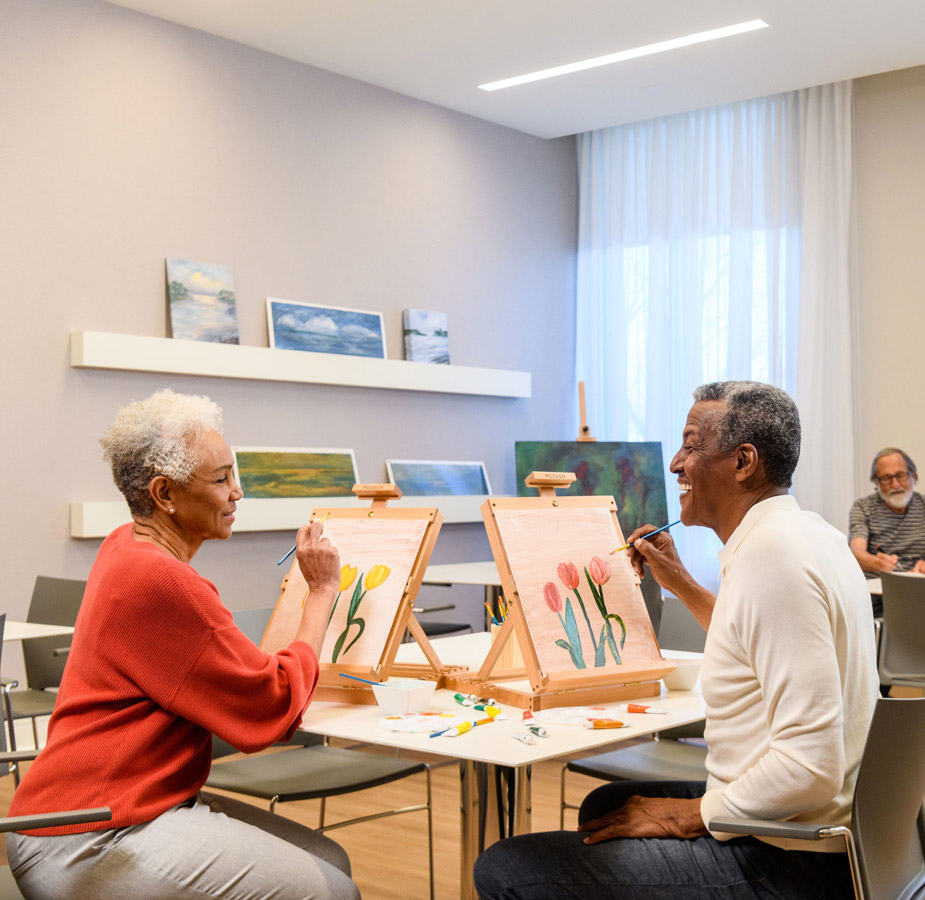 Activities & Events
There's something for everyone – and then some.
Enrichment and enjoyment await at The Watermark at Houston Heights, with a dynamic calendar of creative and inspiring programs. Feel right at home with opportunities to explore new interests and favorite passions in Watermark University classes. There's always more to explore, with the best of Houston's local attractions right outside your door.
See Activities & Events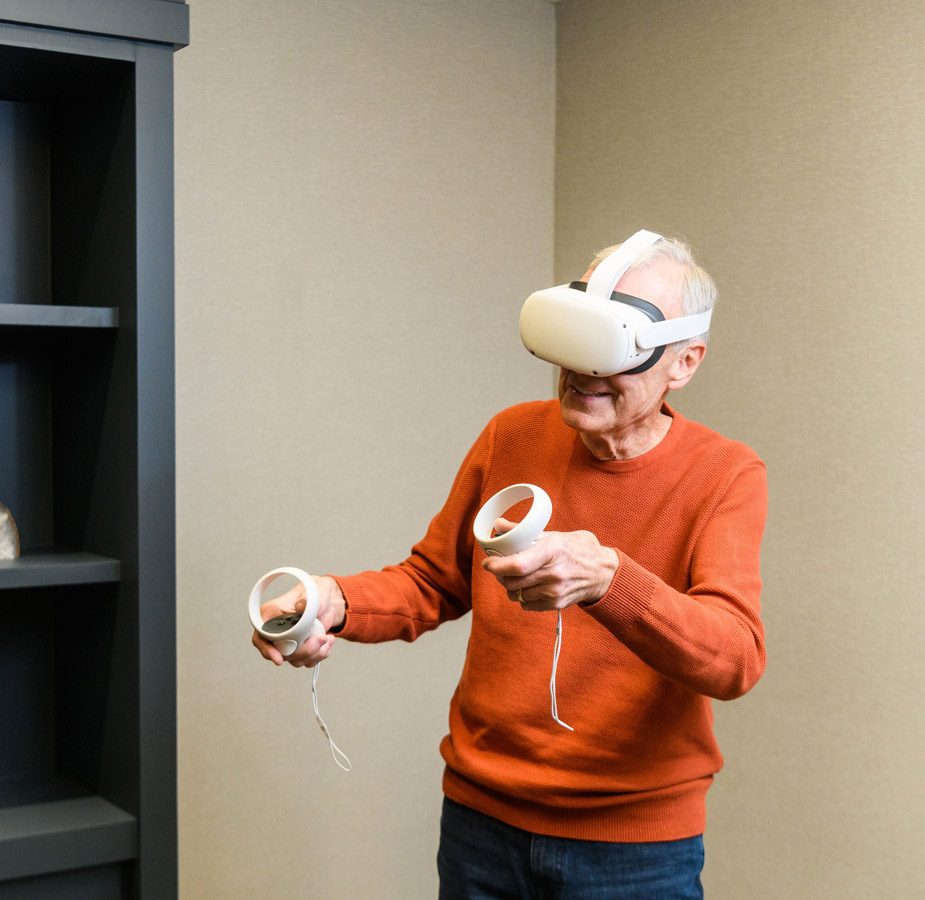 EXPAND YOUR HORIZONS
Signature Programs breathe new life into each day.
Laugh, learn, and grow every day with new adventures and programs designed for a life of constant discovery. Signature Programs are a staple of our community life, and we invite you to explore the possibilities.
Discover Signature Programs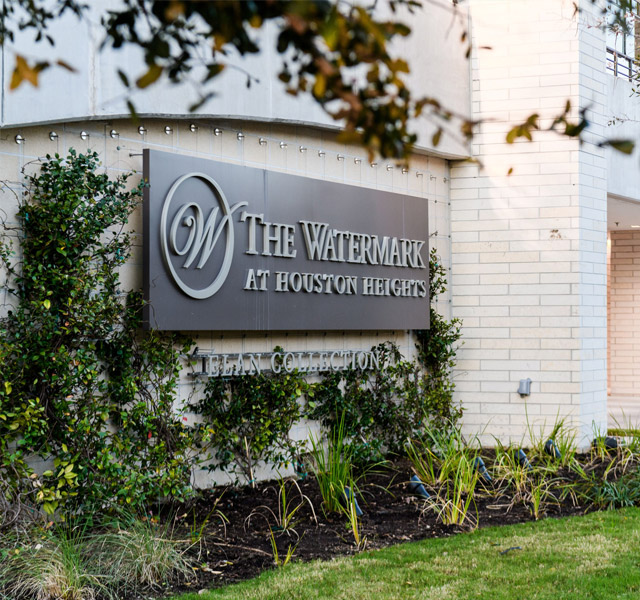 Always More To Explore
Incredible views and incomparable new experiences.
Houston is a sprawling metropolis, a global mecca, and an incredible destination city that is home to one of the best senior living communities anywhere. The Watermark at Houston Heights is ideally situated with easy access to the best of everything Houston has to offer.
As one of the fastest-growing and most diverse cities in America, nearly 1 in 4 residents are foreign born, and city residents speak more than 145 languages. A true cultural mosaic, Houston attracts visitors and new residents from across the globe with it's mix of amenities, world-class restaurants, entertainment, sports, recreational offerings, diverse communities, and low cost of living. Come see why Houston Heights is enjoying a resurgence in popularity, and inspiring our community, our lifestyles, and activities.
Download Community Brochure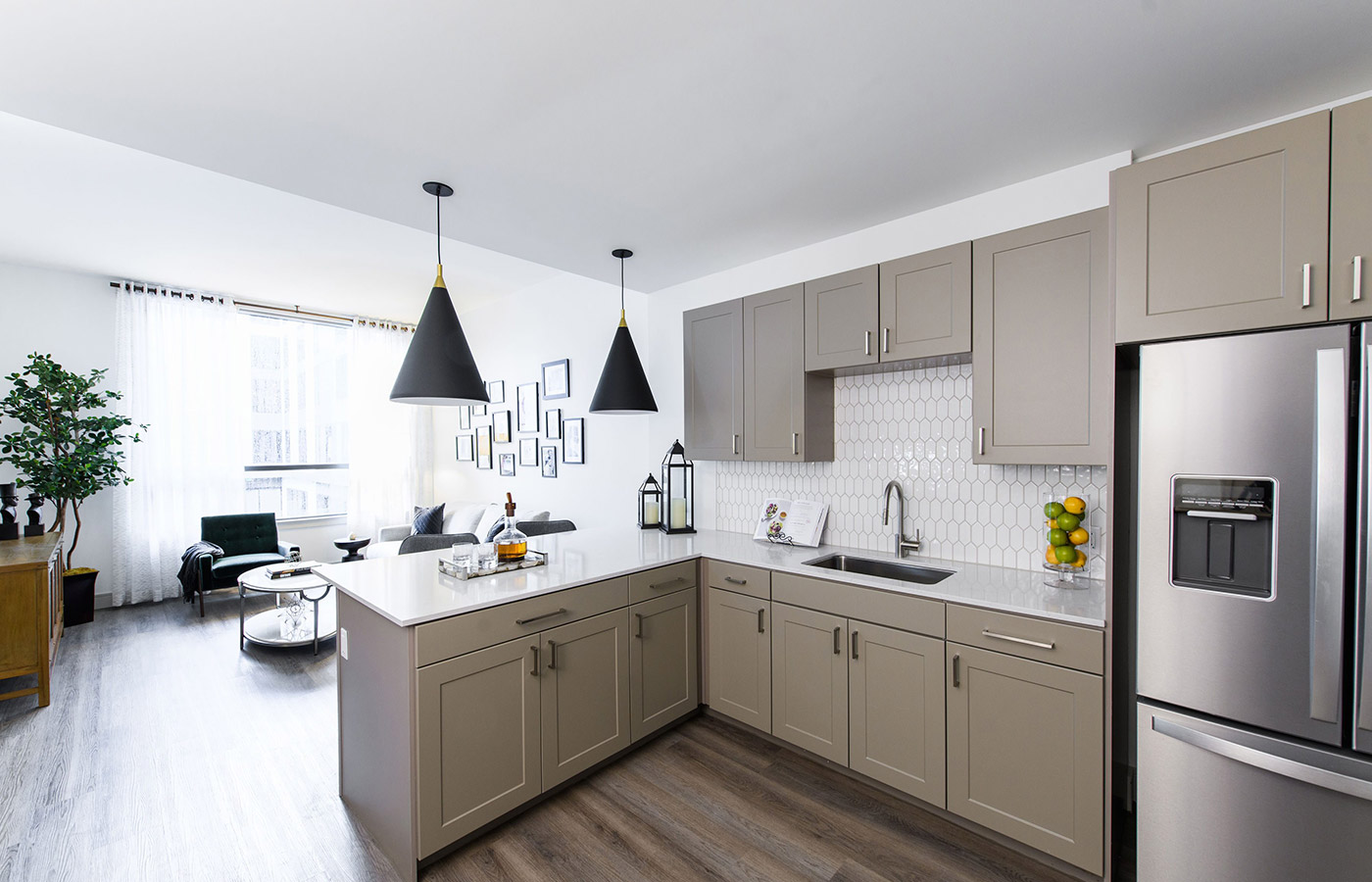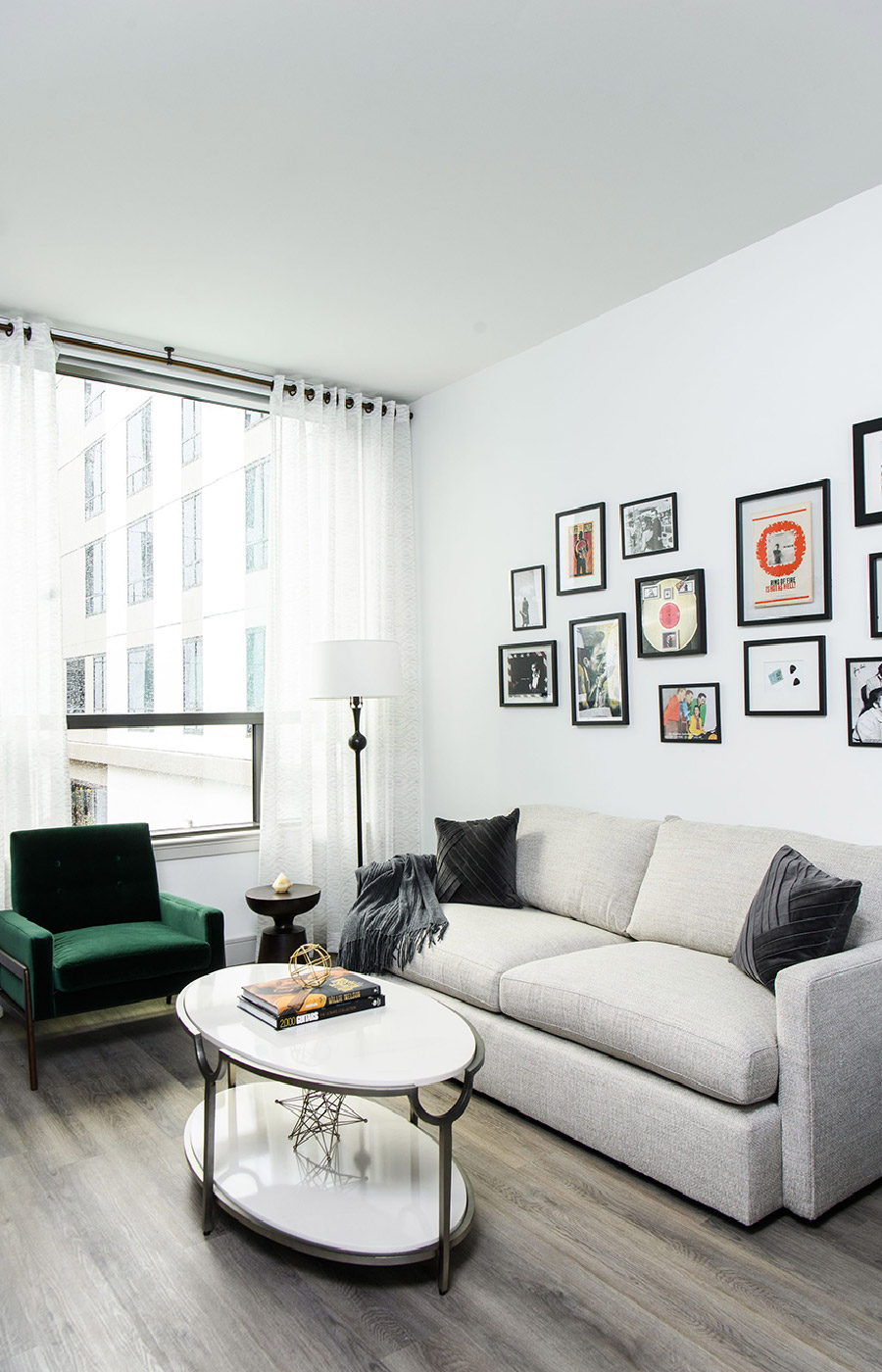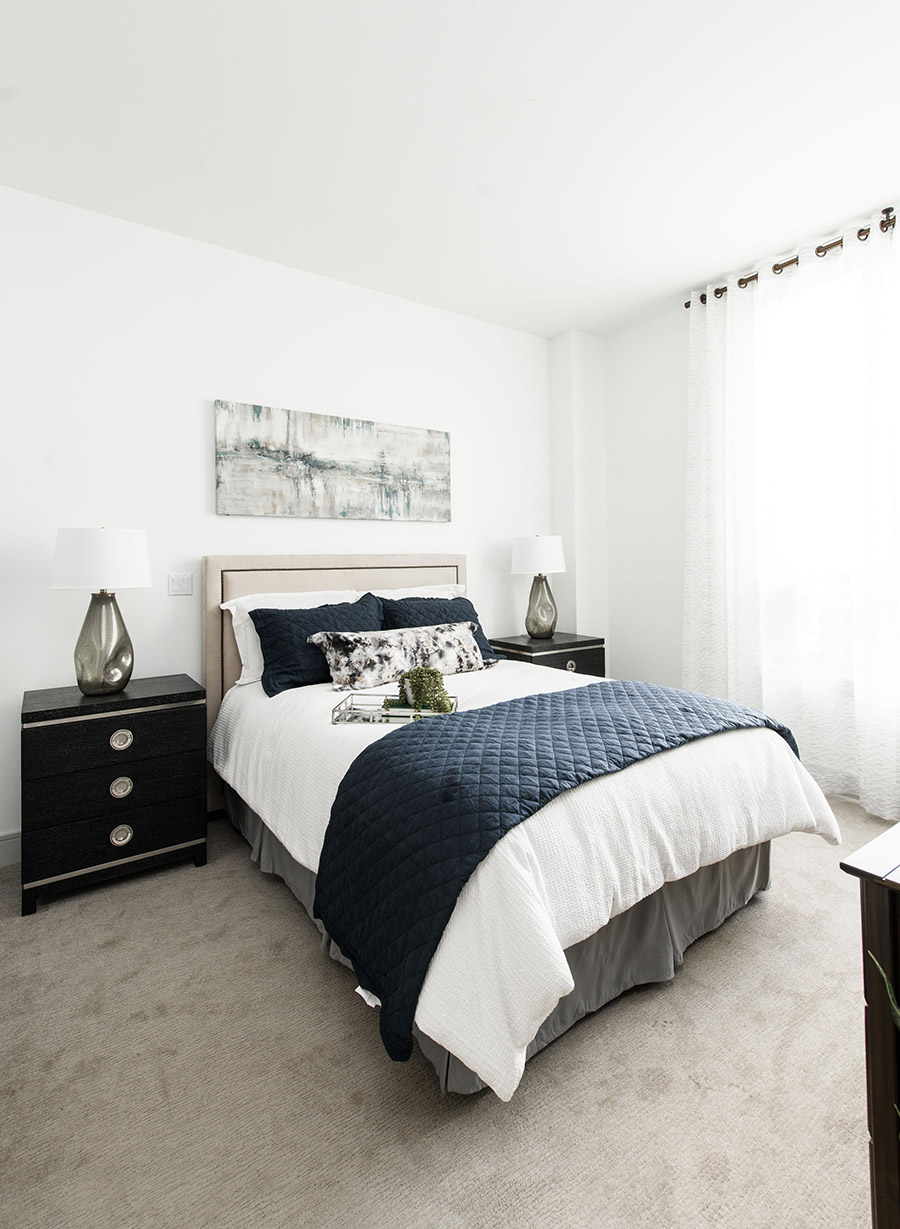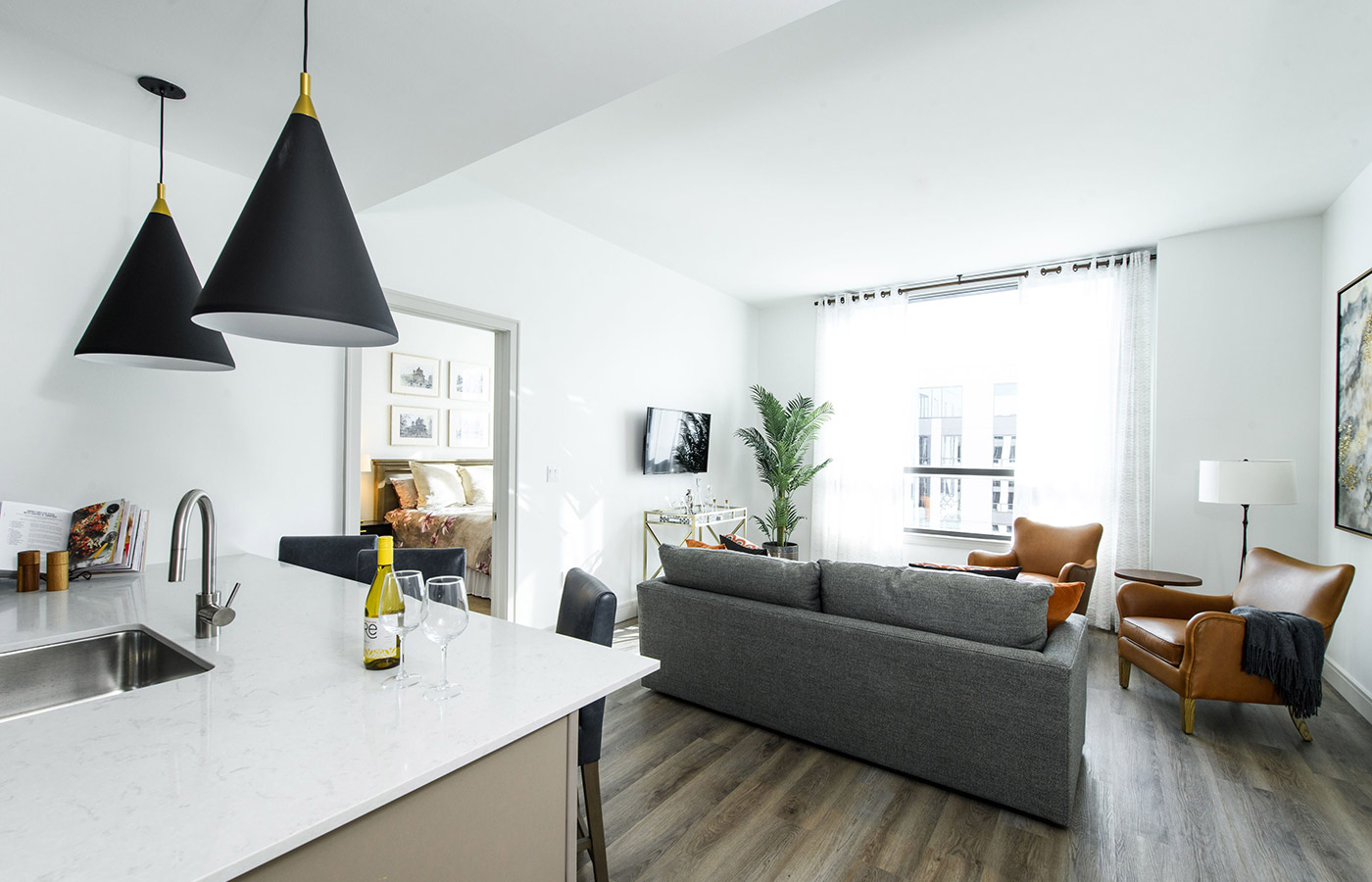 Contact Us
We're happy you're here.
Questions? Interested in a tour? Want to attend one of our events?
We're excited to meet you.
Fill in the form, or call us at 346-341-0002 to learn more.