THE WATERMARK AT ORO VALLEY
Where natural beauty meets strong Mexican and Spanish influences.
Enjoy a laid-back lifestyle surrounded by the gorgeous Pusch Ridge and enchanting Santa Catalina Mountains. Explore Assisted Living and Memory Care residences, plus Short-Term Stays, designed with you in mind.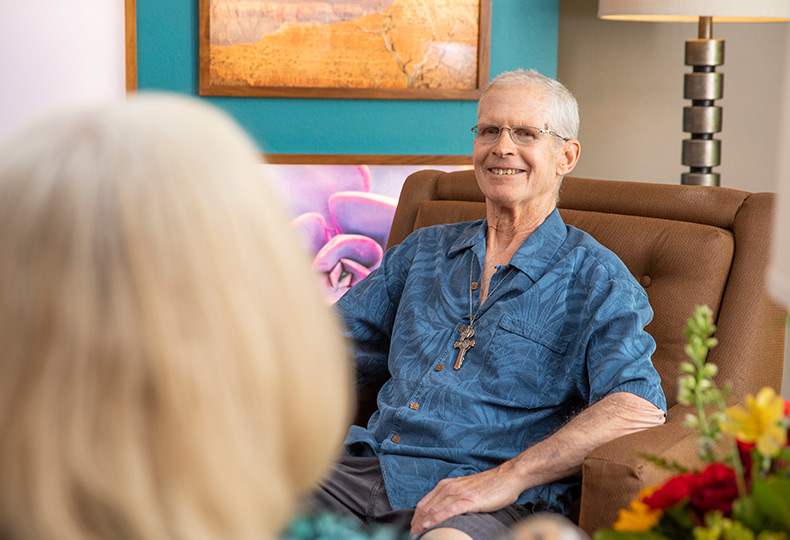 Assisted Living
Experience the perfect level of supported living in a community with abundant educational, social, recreational, and cultural programs and opportunities. You'll receive three delicious and healthy meals a day and enjoy every day as you wish. Everything you need is right at your fingertips, including a helpful team of experts who are standing by 24/7.
Learn More From Our Team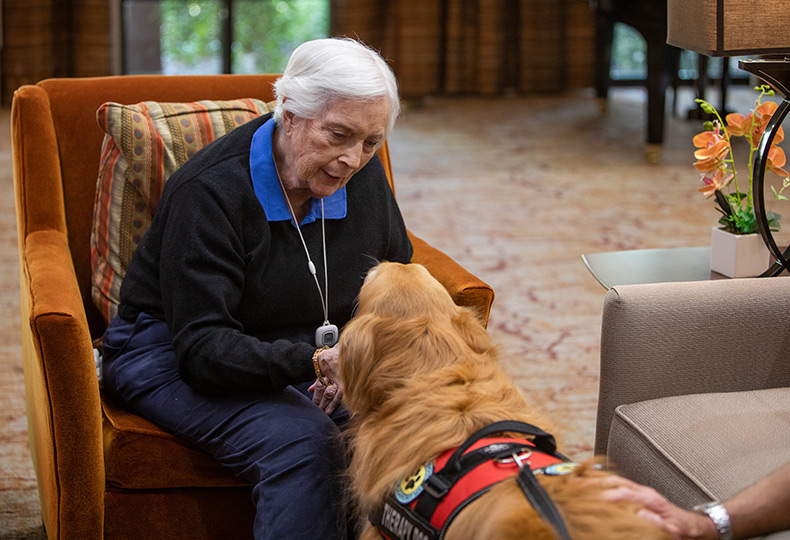 Memory Care
Discover our groundbreaking approach to Memory Care. Welcome to a safe and comfortable space where you're free to be yourself. Our specialized Naya caregivers and a team of registered nurses are here to help as you need. We want you to focus on what you want to accomplish every day rather than what you can't.
Learn More From Our Team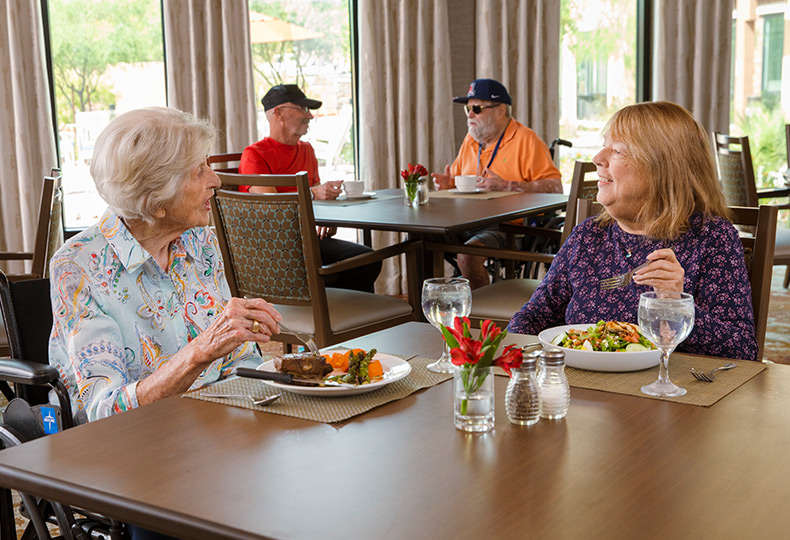 Short-Term Stays
Sometimes you need a little extra assistance for a limited amount of time. Whether you need a place to recover after surgery or your caregiver is on vacation, our Short-Term Stays are perfect. Heal in a comfortable space with the assistance you need, while enjoying access to a full suite of amenities.
Learn More From Our Team
Contact Us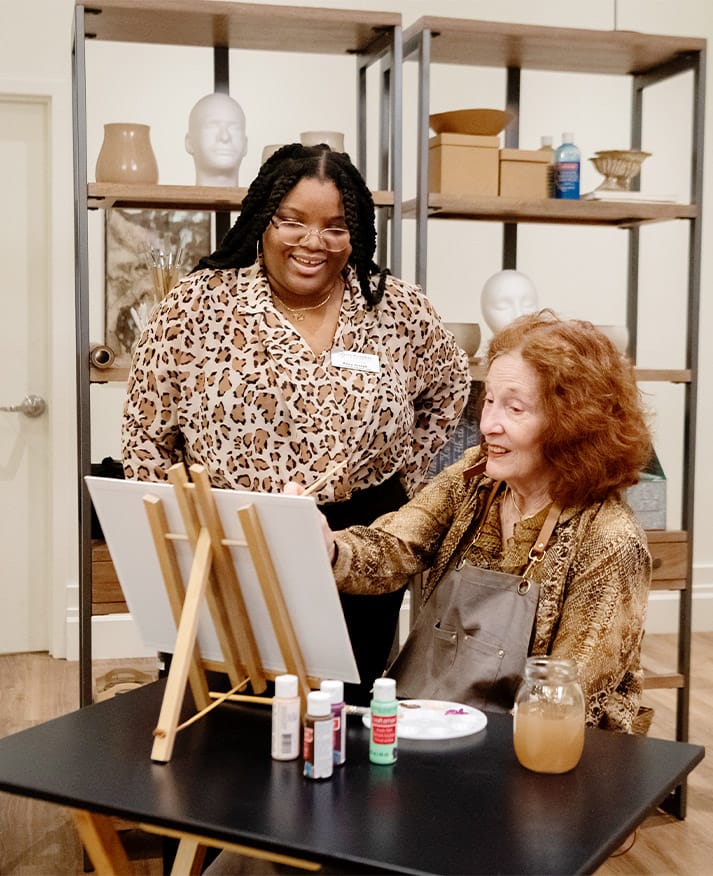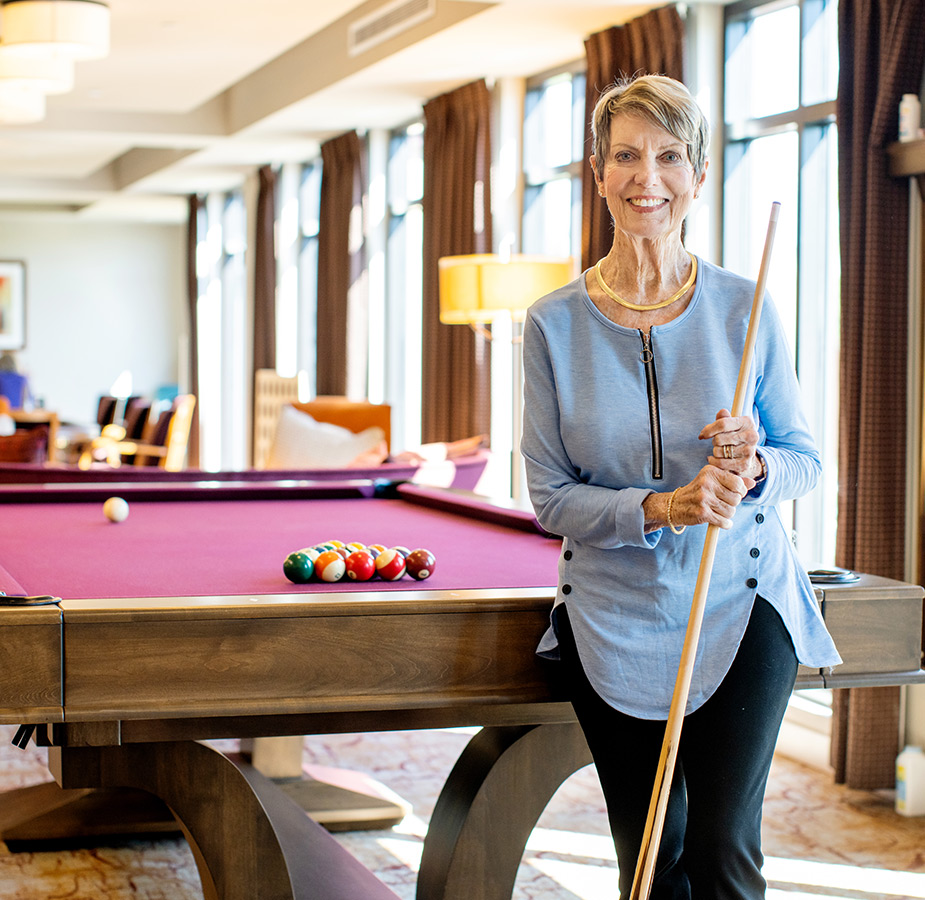 Amenities & Services
Life's better when you don't have to sweat the small things.
Enjoy life in a community tailored around choices. Take advantage of our grand suite of on-site services and amenities designed for a life of leisurely fun. From housekeeping and maintenance to transportation into town and salon services, your curated convenience is always on our mind.
Learn More From Our Team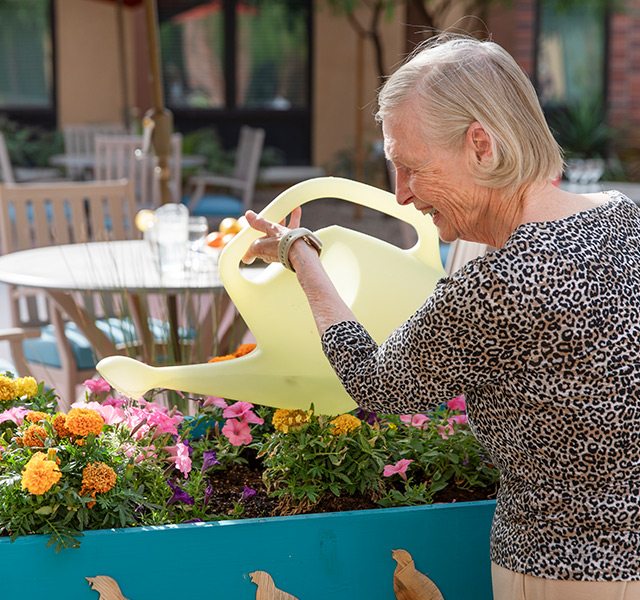 Wellness
Live life beyond well.
Discover new ways to nourish your body, mind, and spirit. Immerse yourself in holistic practices and programs designed to inspire and ignite your passion for life. Celebrate your overall well-being.
Learn More From Our Team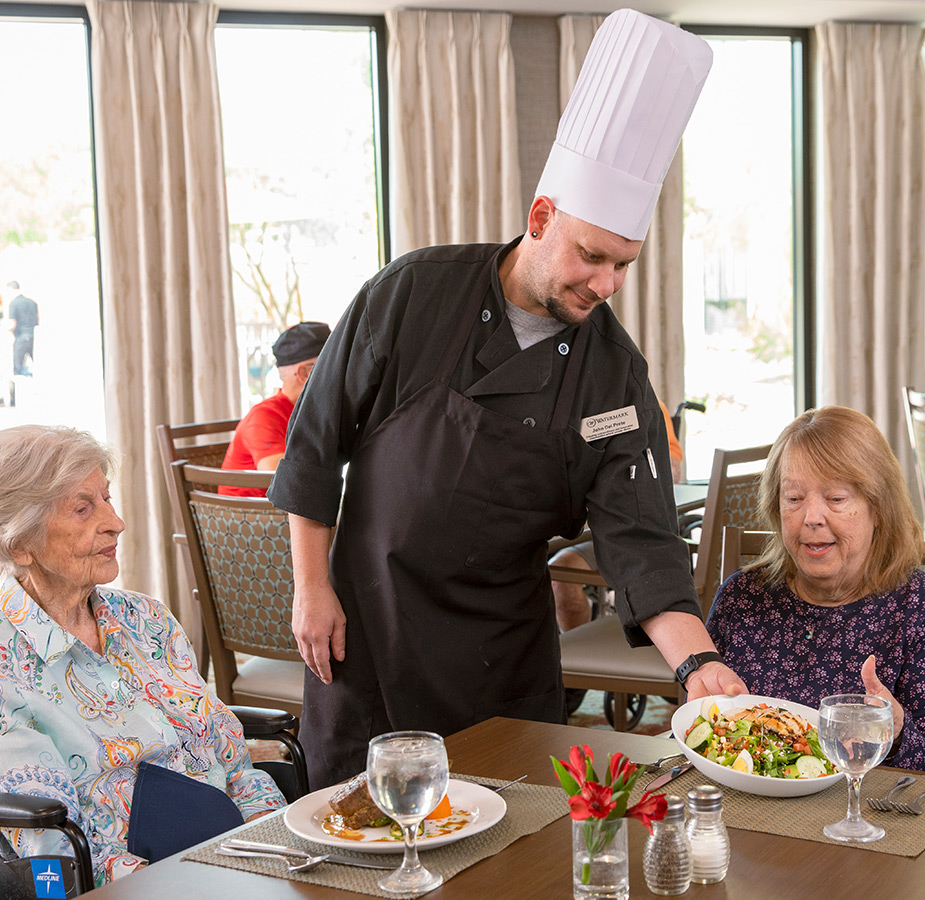 Dining
Fresh, healthy, and hearty meals await you.
Celebrate great flavor and good health with delicious dining options. Join us in a restaurant-style setting. Whether you're gluten-free, vegan, or a meat eater, there's always something delicious on the menu here.
Learn More From Our Team