Transforming Lives. Including Yours.
We create extraordinary and innovative communities where people thrive, including you.
Perhaps it's the smiles you've shared at breakfast. Or the cheers you've summoned when a resident writes a poem or masters a yoga pose. You're one of the rock stars that makes each Watermark community a joyful place to thrive, which is why we reward you with excellent compensation, growth opportunities, and more.
Extraordinary Employer for Exceptional People
We hire conscientious, caring people. Our focus is on what residents can do, rather than what's been lost. Does that sound like you? If so, let's get acquainted. Your positive approach toward triumphs and challenges is the No. 1 trait we look for and reward.
Watermark is growing! Our available jobs may range from entry level through corporate and professional. Whatever level you start at, our goal is to train you to succeed at your first Watermark job. Happy? That's fantastic! But maybe you'll discover a career "up the ladder" that lights your passion. We look for associates to join our Leadership Pathways Program, to guide your advancement, and reach your highest potential.
Walk around a Watermark community and you'll discover something remarkable: Many of our associates have been with us for five, 10, 20 years, and more. As Aretha Franklin so famously declared, it's the R-E-S-P-E-C-T we have for each other, our residents, their family members, and their guests. It's a culture we've consciously and consistently developed and nurtured over the years. It's why Watermark associates feel such a deep sense of belonging, year after year. Every interaction matters. All associates ─ in every position, at every level ─ are expected to show customer service leadership, kindness, and positivity. We inspire and support each other.
Work Today, Get Paid Tomorrow
Flexible Scheduling
Work-Life Balance
Competitive Benefits Package
Quarterly Bonus Plan
Medical, Dental, Pharmacy, and Vision Insurance
Student Loan Repayment Program
Tuition Reimbursement
Watermark Partner Program
Associate Wellness Program
Financial Wellness Seminars

A Valued Workforce
We Appreciate Our Amazing Associates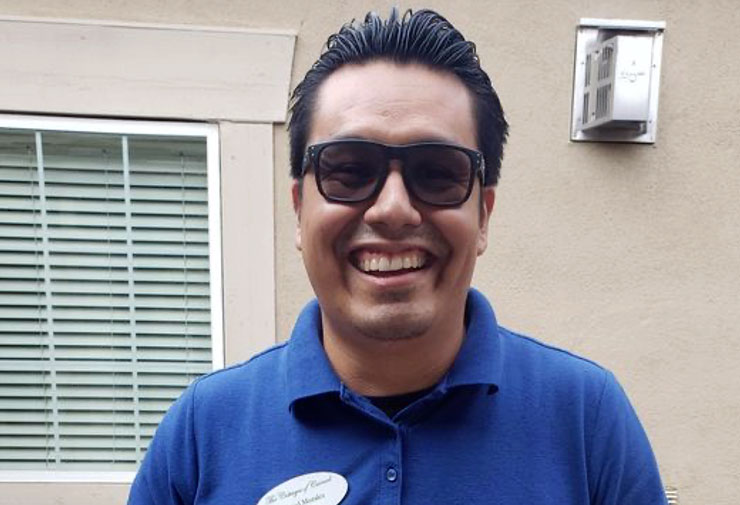 Congratulations to Miguel Morales, Maintenance Assistant for The Cottages of Carmel. Miguel is one of three honorees for the 2021 Excellence in Service award bestowed by the California Assisted Living Association (CALA).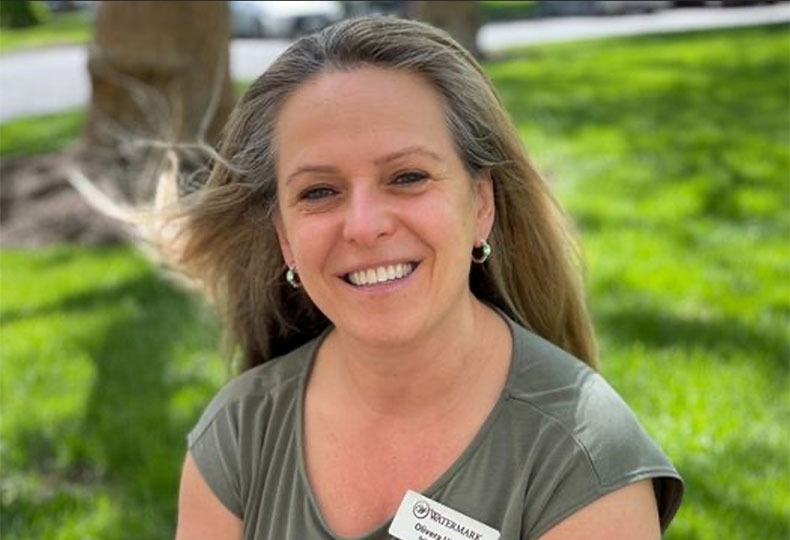 Thank you, Oli Uberti, for your nine years of service at The Watermark at 3030 Park. It's associates like you who make all the difference.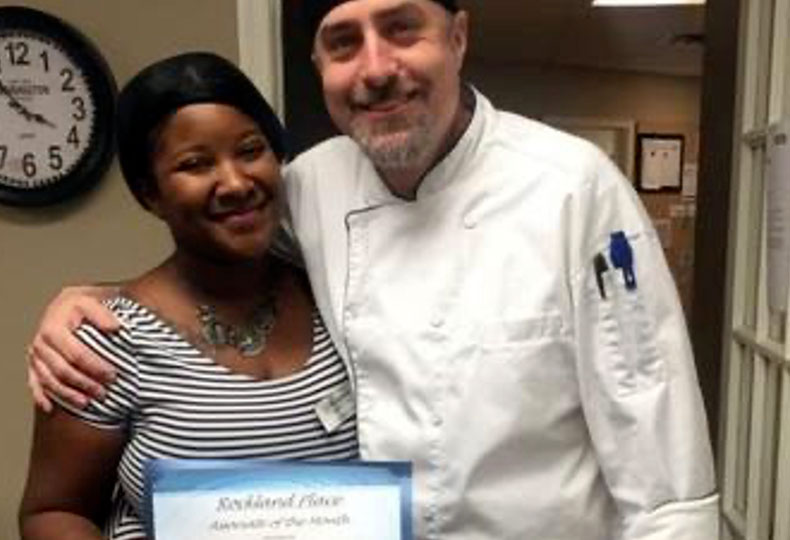 Congratulations to Tyhisha C., Rockland Place's Associate of the Month. She has worked with us for more than two years and says her favorite part is helping the residents in any way possible. Way to go, Tyhisha!