defying all expectations of senior living
We'll take care of the details. You focus on the fun.
There's no better place to embrace senior living than at The Watermark at Trinity. From the soft Florida sunshine flowing through our open, indoor and outdoor spaces to delectable seasonal dishes made with local ingredients to our ever-expanding full schedule of events and classes - we embrace a rich, full lifestyle.
The Watermark at Trinity boasts a full suite of amenities and signature programs to make your life easier and more comfortable. From cooking to maintenance and housekeeping, laundry, and more, our team is ready to support you in every way we can. Got places to go or errands to run? Leave the driving to us for all your appointments, outings, and tasks with transportation to and from shops, personal appointments, and social calls.
Enjoy a dip in the pool and meals with friends. Make plans. Take classes. Uncover passions old and new. We're here for you every step of the way.
24/7 Associate Support
Catering & Room Service
Complete Building, Residence, and Grounds Maintenance
Concierge Services
Delicious, Healthy Meals
Dry Cleaning Services
Dynamic Community Life Calendar
Housekeeping Services
Laundry Services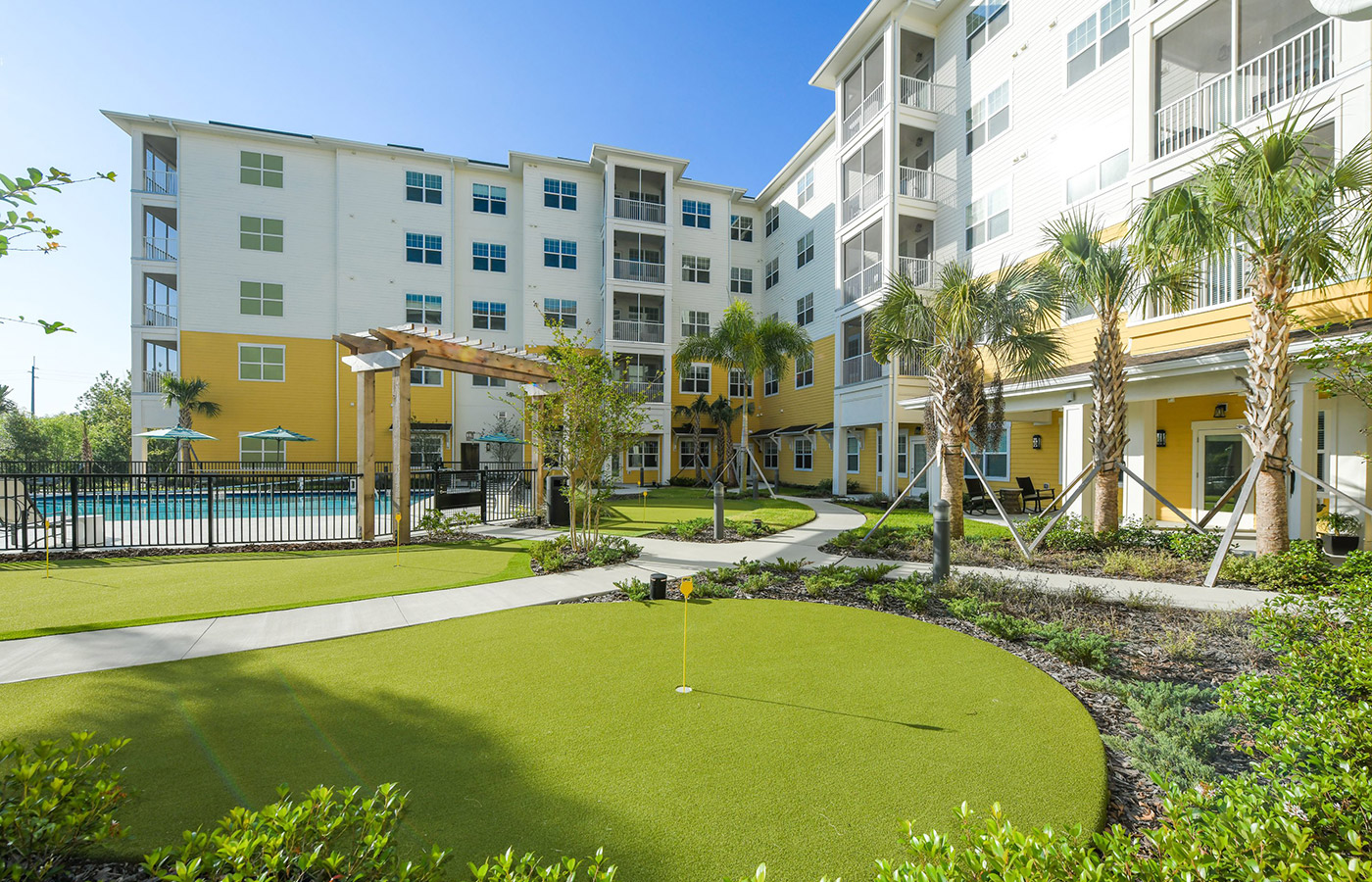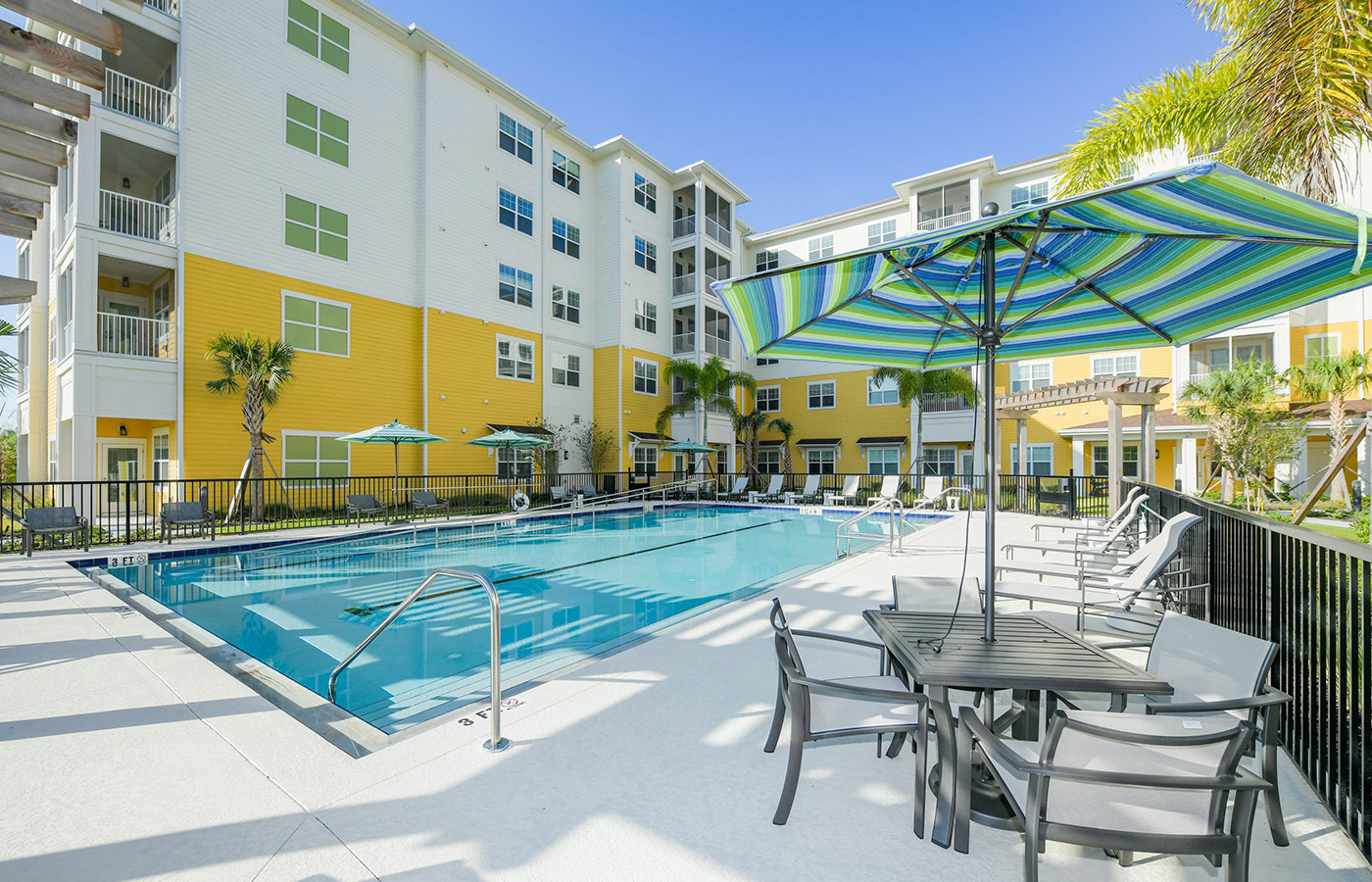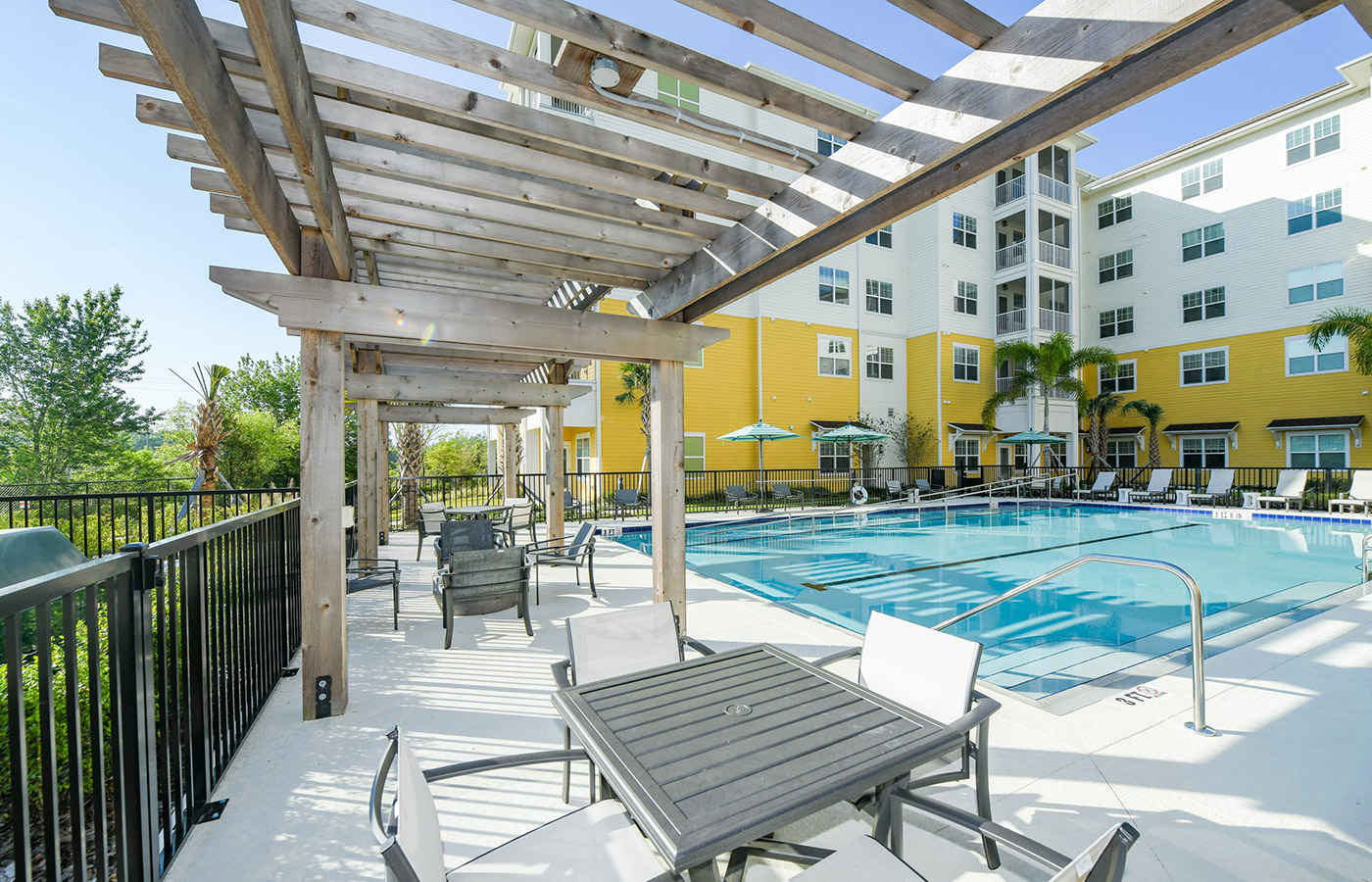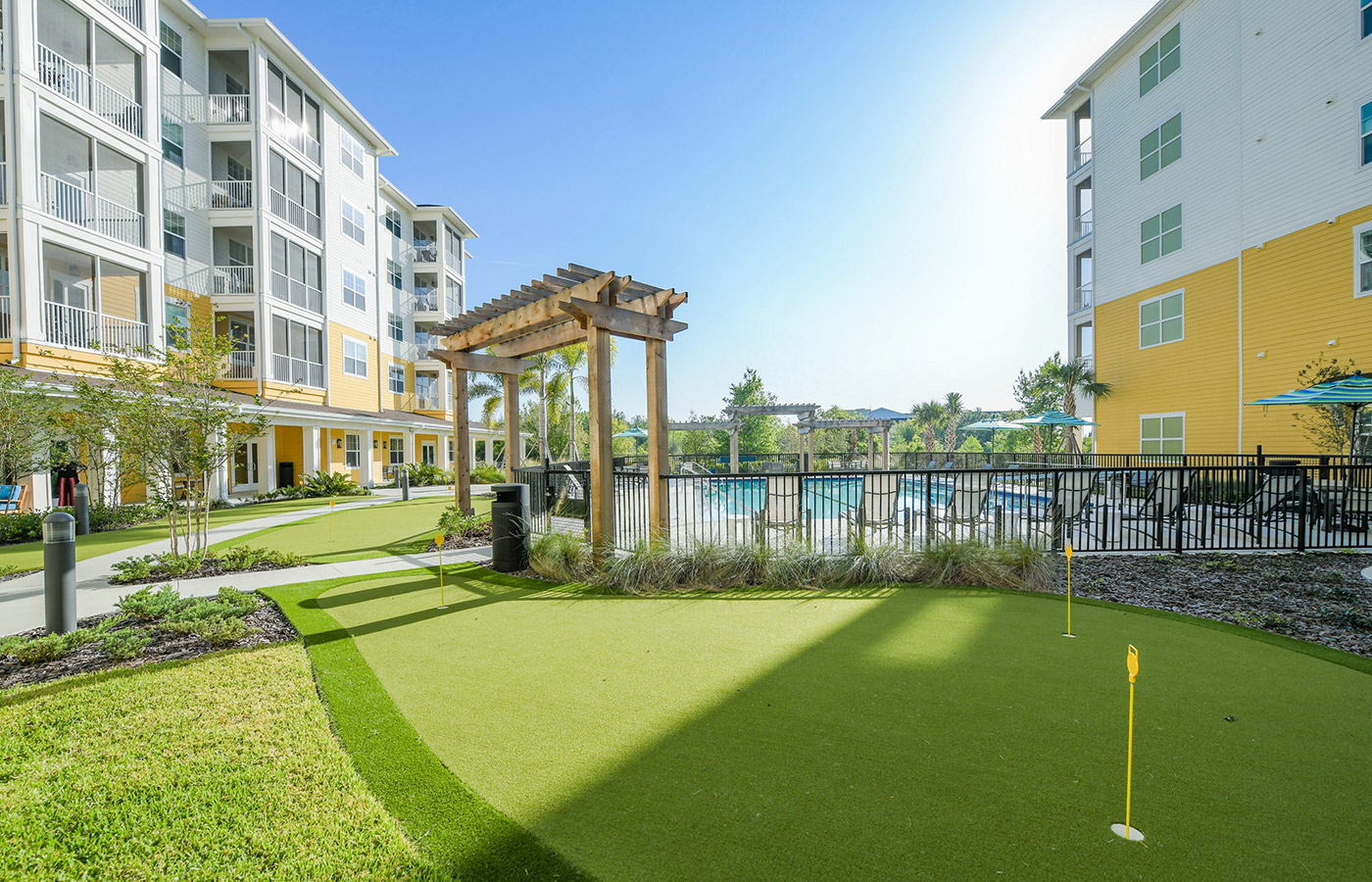 Contact Us
We're happy you're here.
Questions? Interested in a tour? Want to attend one of our events?
We're excited to meet you.
Fill in the form, or call us at 727-777-5063 to learn more.