MEET OUR DEDICATED TEAM
Inspired innovators and passionate problem-solvers lead the way.
At Watermark Retirement Communities, we're inspired by our team members — their commitment, their drive, their purpose. Enjoy their stories below.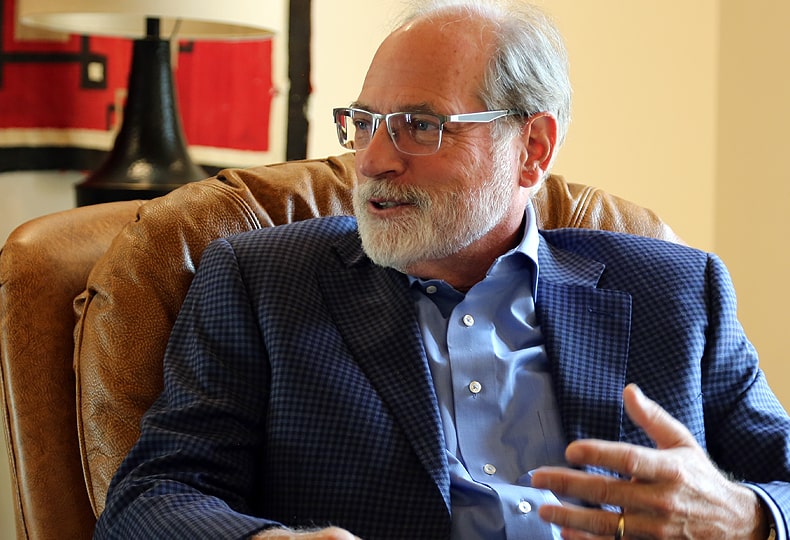 It's so gratifying to use my skills and experience to help improve the lives of our wonderful residents.
David Freshwater
Chairman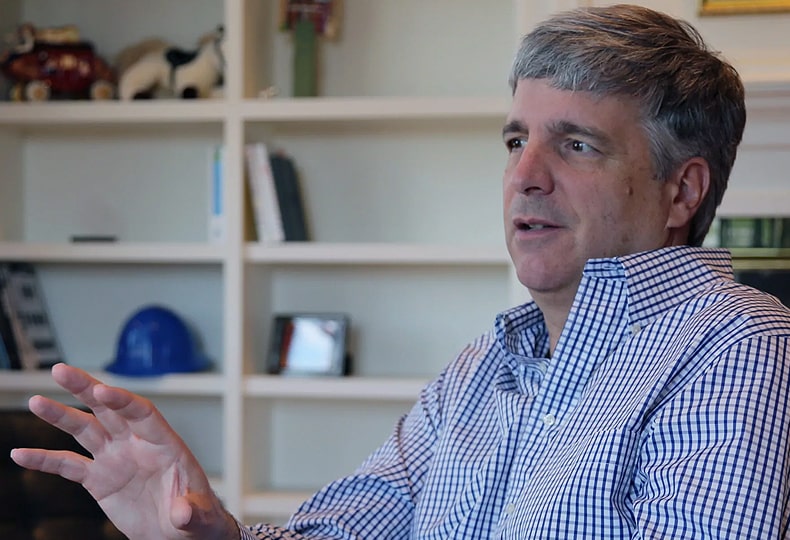 It's extremely rewarding to work for a company where creating and celebrating success is a vital part of our culture.
David Barnes
President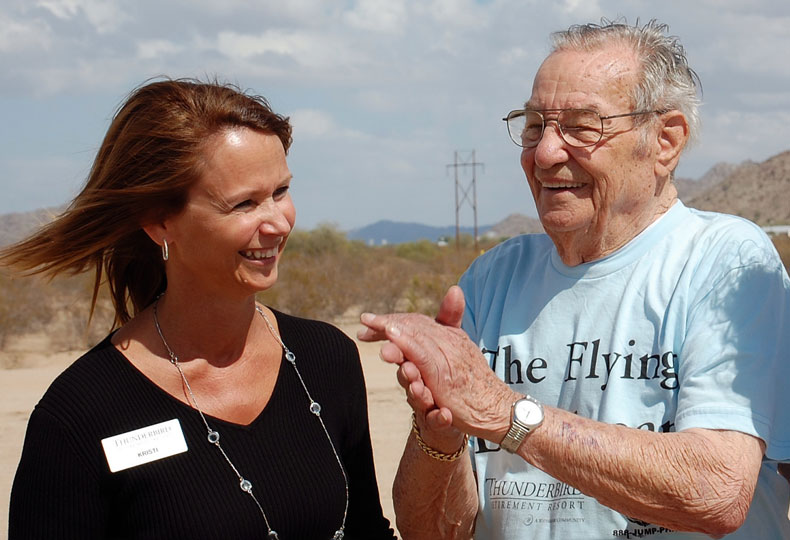 Hearing from our residents and family members how happy they are to make one of our communities their home is always the highlight of my day.
Kristi Roberts
Managing Director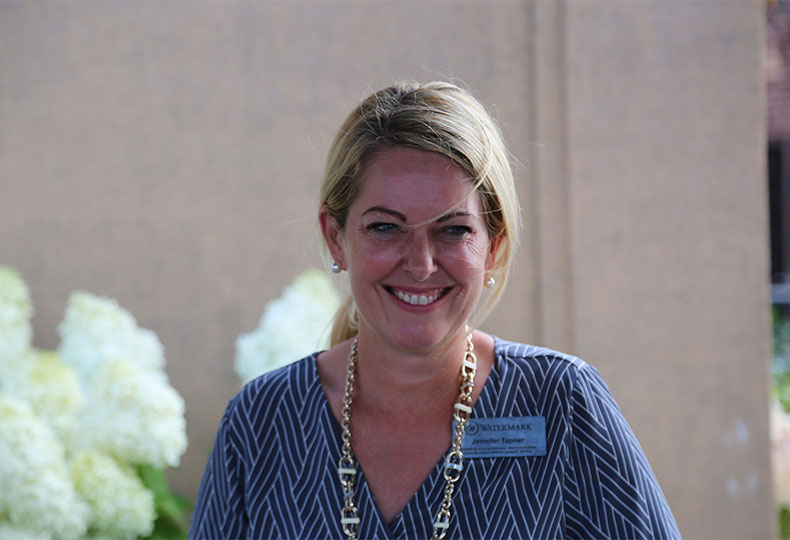 Working with seniors gives me the opportunity to work with people who have rich life histories, and my goal is to make a positive impact.
Jennifer Tapner
Managing Director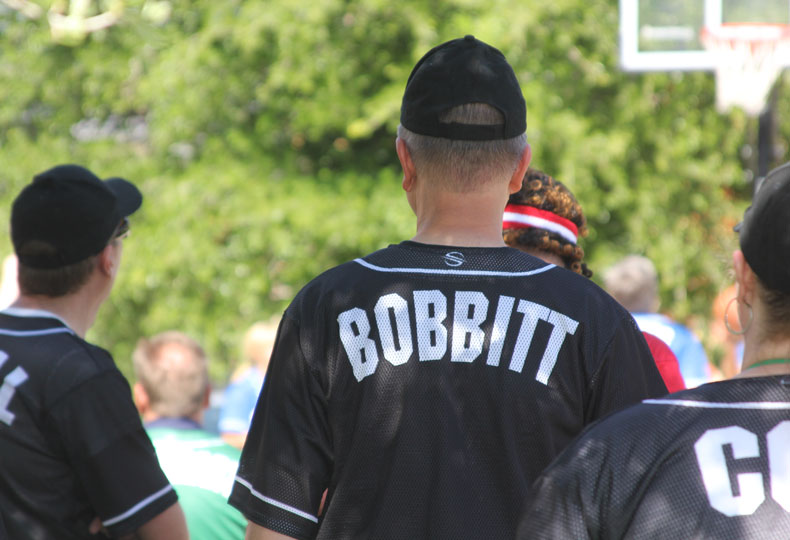 I'm passionate about providing great hospitality, attentive service, and tasty foods that invoke happy memories.
Rob Bobbitt
Director of Dining Services