Our kids deserve it
We're committed to helping underserved kids thrive.
With Watermark for Kids, we're supporting young leaders by focusing on three key areas: Education & Exploration, Sports & Fine Arts, and Health & Well-Being. Each of these focus areas is specially designed to foster growth, develop skills, and promote overall well-being in children.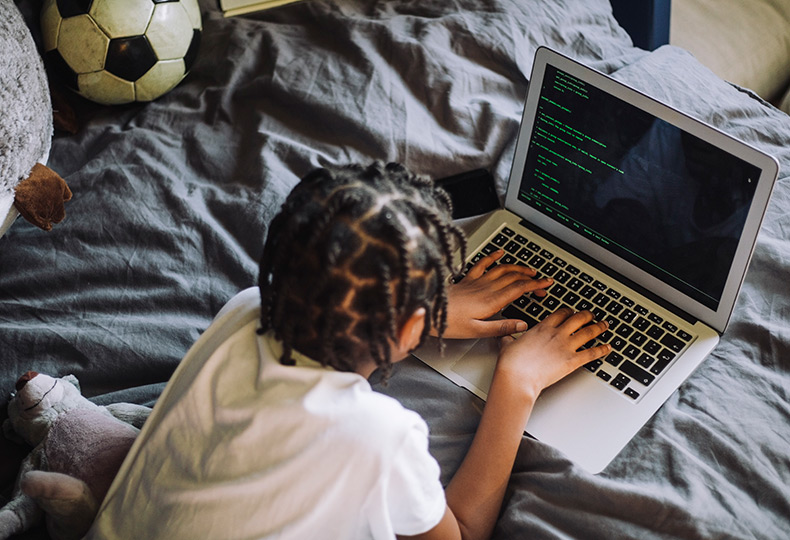 Education & Exploration
We support everything from books, supplies, and laptops to academic clubs and travel expenses. We also provide tuition assistance, scholarships, and aid with room and board expenses. Our commitment extends to after-school activities and summer camps, creating well-rounded opportunities for growth.
Sports & Fine Arts
We cover sports registration fees, equipment, and club memberships to fuel kids' passion and creativity. We also support budding artists and performers by providing musical instruments, lessons, theater, and dance classes. Our assistance extends to camps and travel expenses, helping every child pursue their dreams.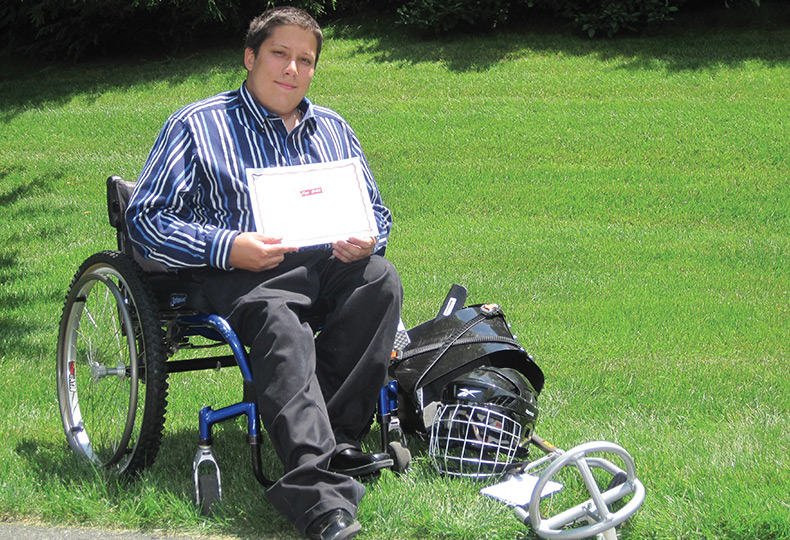 Health & Well-Being
Prioritizing the overall well-being of children, we help with counseling, dental care, and adaptive wheelchairs. Our assistance includes medical equipment and therapeutic treatments not covered by medical insurance. Our goal is to ensure every child can access the care and support they need to thrive.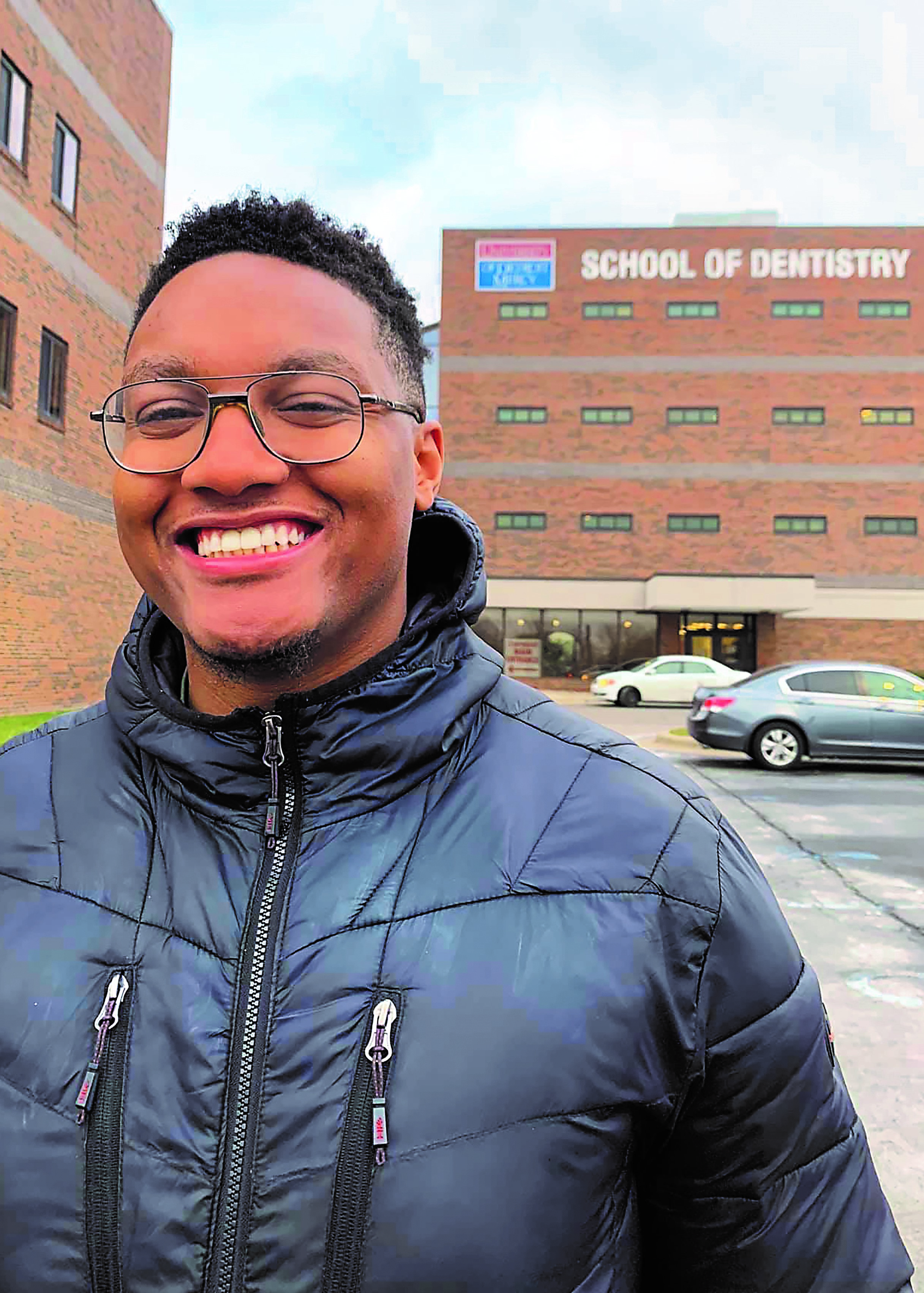 Kalamazoo, Michigan
Justin
For Justin Black, March 15, 2011, haunts him to this day. A seventh-grader at the time, he was brutally attacked by three high school students. They slammed a brick into his teeth, shattering six of them and causing a bone fragment to be lodged in his gum under his nose.
As a child, Justin experienced homelessness and neglect. He grew up in foster care and couldn't afford extensive dental reconstruction. He endured constant mouth pain and discomfort from an ill-fitting bridge that caused even more damage. In addition to the physical pain, Justin experienced depression due to the trauma of his attack.
Justin looked all over the country for affordable prices for the dental surgery he needed, driving as far as Canada looking for options. Then, a friend connected him with Watermark for Kids, which covered his dental surgery expenses. He no longer had to choose between his dental health and his financial stability.
"Watermark really changed my life forever. What they did was far beyond than just give me back my smile. Watermark for Kids helped bring back my happiness," Justin shares.
Today, Justin Black is an author and business owner – and he's thriving. Watch him discuss his life-changing experience with Watermark for Kids.To learn more about Justin and Alexis Black's story of growing up in the foster care system, defying the odds, and how they healed and found joy together, read Redefining Normal. Their book is available in paperback and e-book.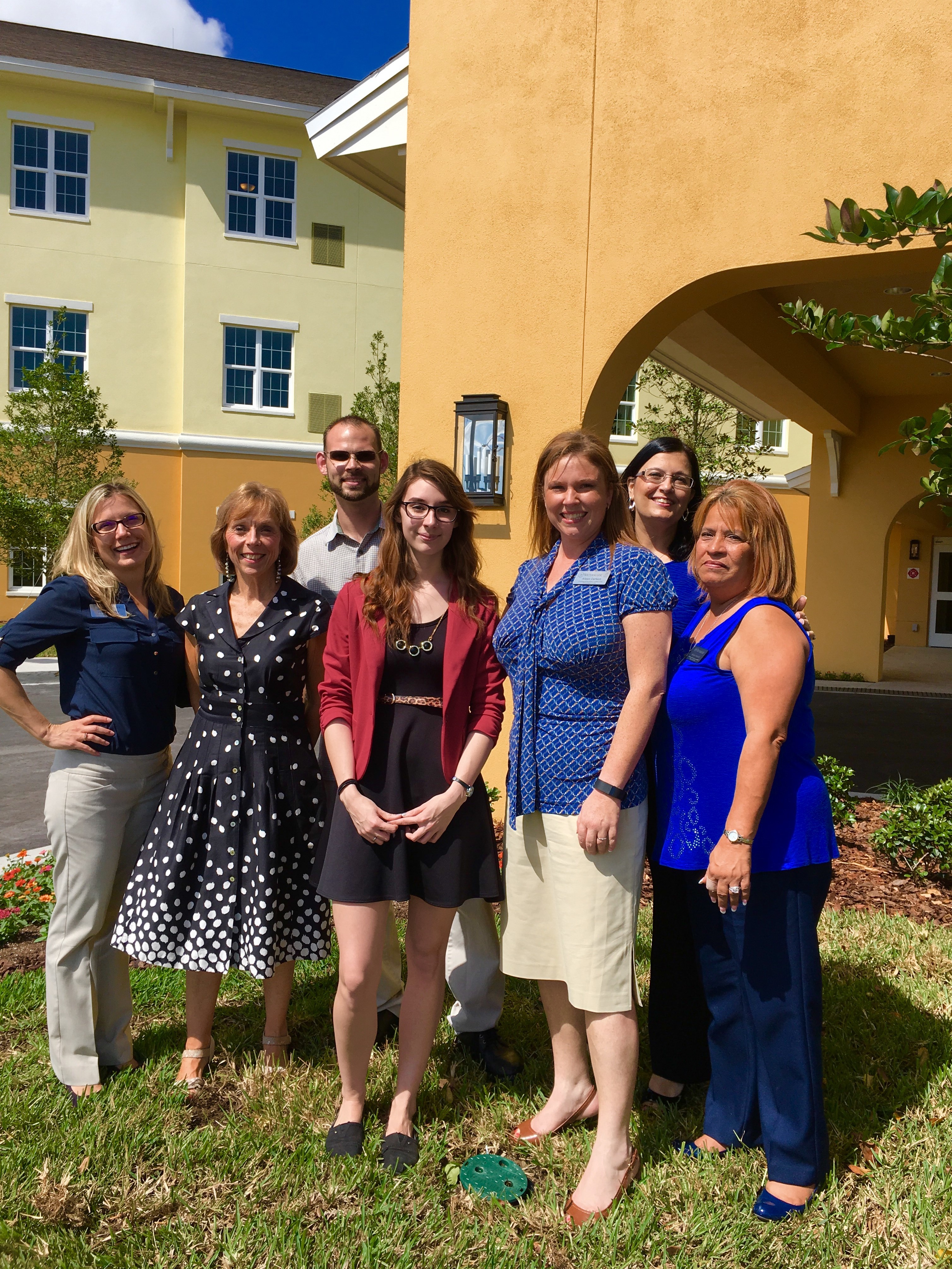 Holiday, Florida
Sydney
Sydney Payne will graduate from Anclote High School in Holiday, Fla., this June. St. Leo University in nearby Dade City has accepted the Advanced Placement student to begin classes this fall, which would make her the first in her family to attend college. She works part-time at an ice cream parlor in Tarpon Springs, but Payne needs financial support to make her college dream a reality.
Watermark for Kids awarded Payne with two new pairs of prescription eyeglasses, a $300 Target gift card, and funds to cover her car insurance for six months and her books this fall.
"Sydney is a shining example of a Watermark Kid," said Carlson. "We are so proud to support her in her efforts to continue her education and live up to the true greatness of her potential."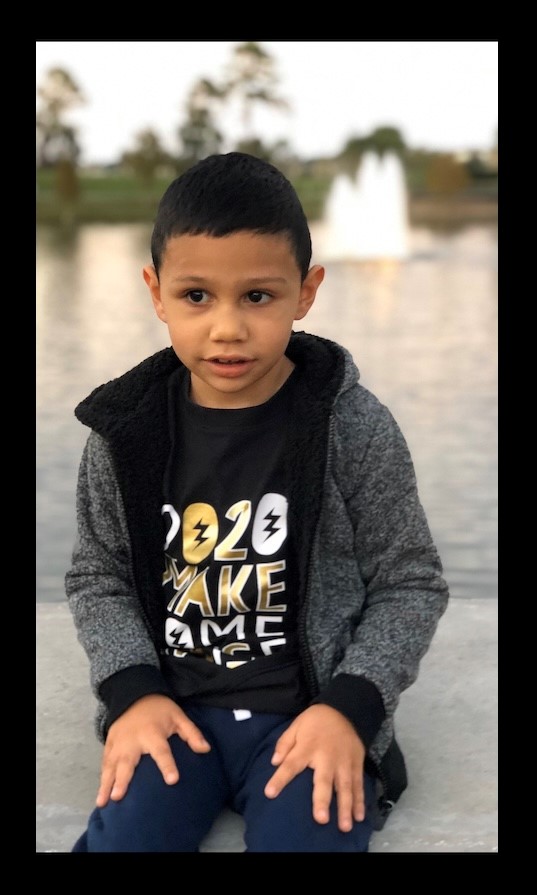 Orlando, Florida
Xavier
As an 8-year-old boy, Xavier was living with Lennox-Gastaut Syndrome (LGS), a severe form of epilepsy, and low-functioning autism. Over the years, his parents have taken him to countless neurologists looking for ways to reduce his seizures, but very little has helped. That is until they discovered light therapy.
"In just two months of therapy, Xavier began speaking, stopped wetting the bed at night and had a significant decrease in seizures," said Monica, Xavier's mother. Unfortunately, Xavier had to stop this life changing treatment due to cost.
That's when Karen Donnelly, Community Life Director at local senior living community The Watermark at Vistawilla, stepped up to help.
"I approached her one day and said you know, we have this charity Watermark for Kids. Maybe there's something that you need that we could help with," said Donnelly, "After talking with Monica, we thought the laser was something that would really be impactful for their family."
Xavier was named the latest Watermark for Kid and will receive a ShedLight laser to use at home.
"Having this laser at home will be life changing for him. It will give him the opportunity to benefit from this therapy daily and have a better life," said Sanchez. "Our hope is that it will allow him to attend school, as well as participate in everyday activities such as going to the park or going for a bike ride with an adaptive bike."
Sarasota, Florida
Brayden
For 10-year-old Brayden, one 30-minute session on horseback is the physical equivalent of taking 2,500 to 3,000 steps. Brayden is living with spastic hemiplegia, a type of cerebral palsy that causes paralysis and motor impairments on one side of the body. He attends hippotherapy sessions, which uses horseback riding as a therapeutic treatment, to assist with balance, coordination, and functional mobility in a safe environment.
The therapy is expensive and not always covered by insurance. Together, Watermark for Kids and The Fountains at Lake Pointe Woods stepped up to support Brayden and his family.
"We're so thankful for the support of The Fountains and Watermark for Kids as Brayden continues to navigate the path of living every day with spastic hemiplegia," said Alexandra Scarsella, Brayden's mother. "His condition affects every part of his life, and these sessions allow him to live as close to normal as his body will allow him."