UNLEASHING POTENTIAL, CHANGING LIVES
Discover the positive changes Watermark for Kids has on young lives.
At Watermark for Kids, our drive springs from a simple, yet profound belief: every child harbors a unique greatness. We stand firmly beside youths aged 6-22, endeavoring to dissolve barriers and pave pathways to life-expanding opportunities in education, sports, fine arts, and wellness. With a nationwide network, our goal has been to foster an environment where financial constraints do not dim the vibrant dreams and pursuits of our country's youth.
Discover the real-world impact of Watermark for Kids by exploring the heartfelt stories below. These stories spotlight the transformative journeys of just a few of the over 2,800 children we've been privileged to support so far.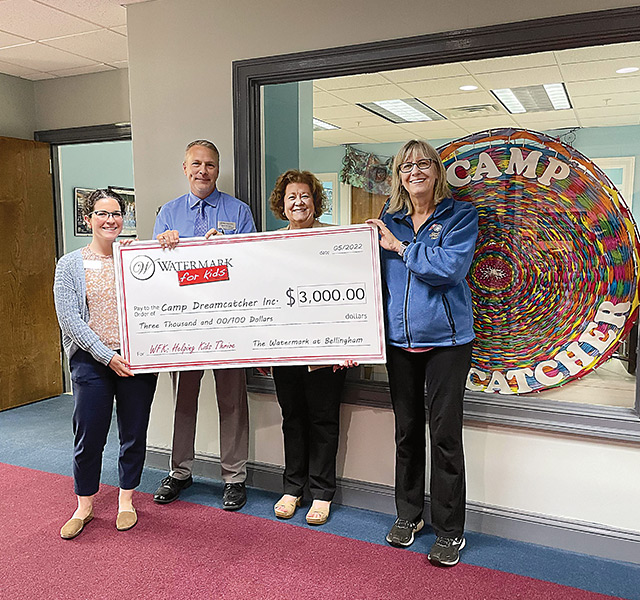 Donate
Give today.
Make an online donation using our secure payment system. Join forces with us and become a catalyst for change—every dollar raised brings us one step closer to nurturing the dreams of our future trailblazers!
Donate