LIVING HERE HAS ITS PERKS
We're at your service 24/7.
Just call when you need us.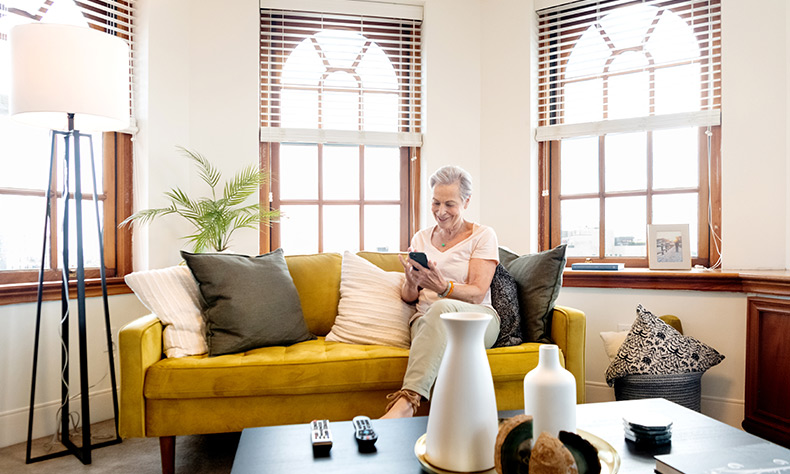 CALL US TODAY
Contact Us
Do you have something to share or a question to ask? We're all ears. We're standing by ready to answer your questions and get you the information and resources you need. Interested in a personal consultation? Let's begin the conversation, and tell us how we can support you and your loved ones.
Contact Us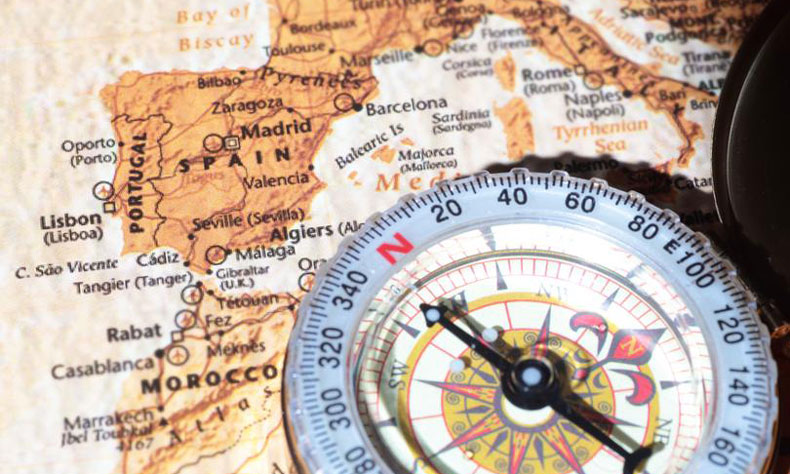 Center of Our Success
Systems & Tools
With more than 70 Watermark communities, it takes a comprehensive set of systems and tools to ensure the same level of impeccable care nationwide. Discover how we keep our residents healthy and happy, from Florida to California, and from southern Texas to upstate New York.
Visit Systems & Tools