Find Your Happy Place
Places to go, people to meet, and so many things to do.
You set the pace. You plan the schedule. Life really is better when you don't have to sweat the small stuff. A life of endless gratification awaits you with stylish 55+ Active Adult living. Squeeze as much pleasure out of life as you wish surrounded by people who share your zest for life and are having too much fun living it. Come and go as you please — because you can.
Enhance the lifestyle you love with spacious, contemporary residences designed with you in mind, priority access to luxury amenities that'll remind you of an upscale resort, and gracious hospitality infused into every touchpoint. With signature restaurants featuring five-star dining experiences, you'll see why our Active Adult communities are sought-after destinations.
Inspired comfortable spaces invite you to connect with new friends who enjoy similar interests. Take advantage of a wealth of opportunities for relaxation and easygoing leisure.
Lace up your sneakers and join your sole-mates in the walking club for a revitalizing walk each week. Maybe you prefer a friendly game of bocce in the courtyard or a muscle-melting massage in the spa. Here, indulge in whatever fills you with joy, motivation, positive energy, and vitality.
Our brand of maintenance-free living is tailor-made for you. Why deal with homeownership hassles and responsibilities when there's more to life out there? We'll take care of maintenance and landscaping so you never have to. With the safety and security of our community, travel around the world, take that three-month road trip across the country, or drop everything to visit the grandkids without ever having to worry about leaving your home unattended. Lock it up, and go, go, go!
Live your life — we've got you.
Community Gardens
Community Wi-Fi
Complete Building, Residence, and Grounds Maintenance
Computer & Technology Center
Concierge Services
Delicious, Healthy Meals
Dynamic Community Life Calendar
Dynamic Local Partnerships
Fitness Center
Free Parking
Game & Activities Room
Garden Courtyard
Gourmet Dining Options
Housekeeping Services
Laundry Services
Lounge Area
Mail Room
Media Room
Move-In Coordination Service
On-Site Restaurants
Pet-Friendly Environment
Reception Lounge for Events & Entertaining
Resident Ambassadors
Secured Underground Parking
Social Room
Spa & Salon Services
Transportation Services
Watermark University
Watermark University
Begin your day with a yoga session at sunrise, meet friends for a spirited sculpture workshop, or learn a new language for your upcoming European adventure. Embrace whatever brings you joy with dozens of classes and offerings through the award-winning Watermark University.
Learn More About Watermark University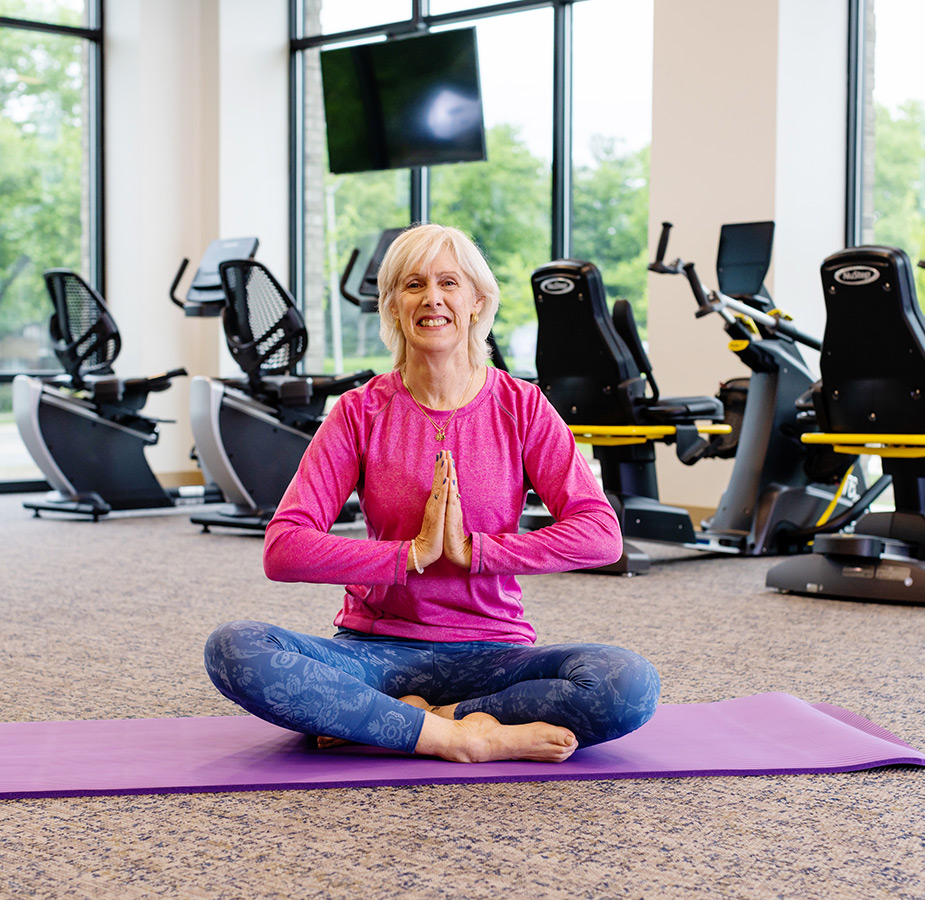 360Well
Continue your journey to a better you, and define what wellness means to you. This integrative approach to well-being is rooted in the four key circles of wellness – mind, body, spirit, and community – and is designed to promote overall health, independence, and wellness.
Learn More About 360Well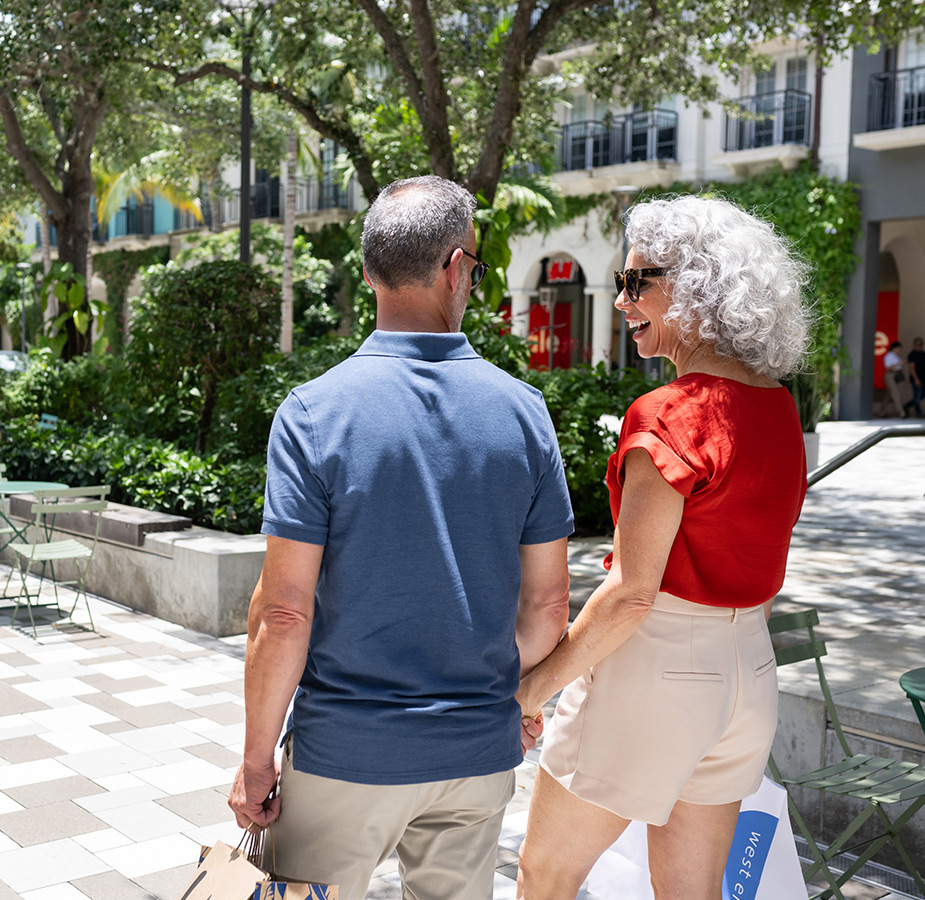 Extraordinary Outings
Life is all about bringing a sense of wonder to every moment. Enjoy camaraderie and big belly laughs when you join new friends for exciting adventures, from a daytrip to a winery, to skydiving or maybe even a cross-country train trip. The sky's the limit.
Learn More About Extraordinary Outings