AUTHENTIC. INSPIRING. POWERFUL.
Where every story matters.
Each day, Watermark communities celebrate the power of the human spirit. From California to Texas, New York to Florida, and everywhere in between, our residents demonstrate each day what it truly means to create colorful, enriched lives on their terms. Through our campaigns, residents graciously share their personal stories so you can learn about who they are and what life is really like in a senior living community.
With each campaign, we're honored to share their stories of friendship and heartfelt connections. Stories of finding joy and renewed purpose in beloved passions. Stories of how residents feel empowered to live their truth. Real people, real stories, and all heart.
Learn more about our campaigns below.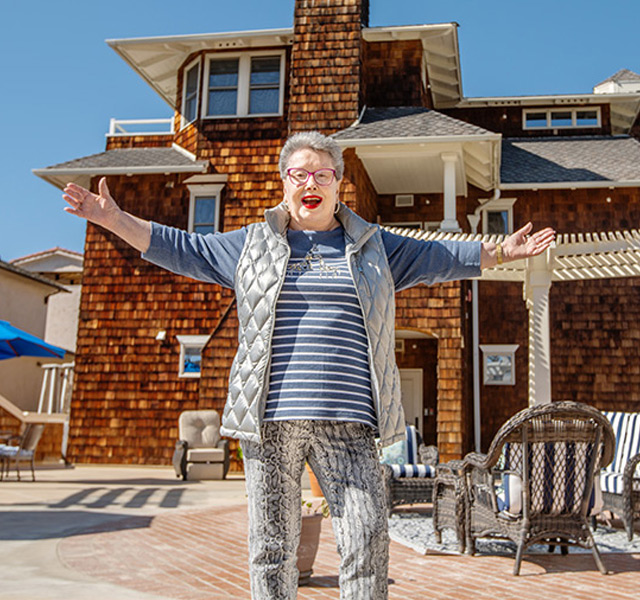 Ageless
Our latest campaign, Ageless, celebrates what sparks the human spirit at any age. To better explain the Watermark experience, we turned to the experts — our residents — for stories of friendship, creativity, love, and some healthy competition on the bocce ball court. In each of our welcoming communities, new friends celebrate you and support your interests.
Learn More About Ageless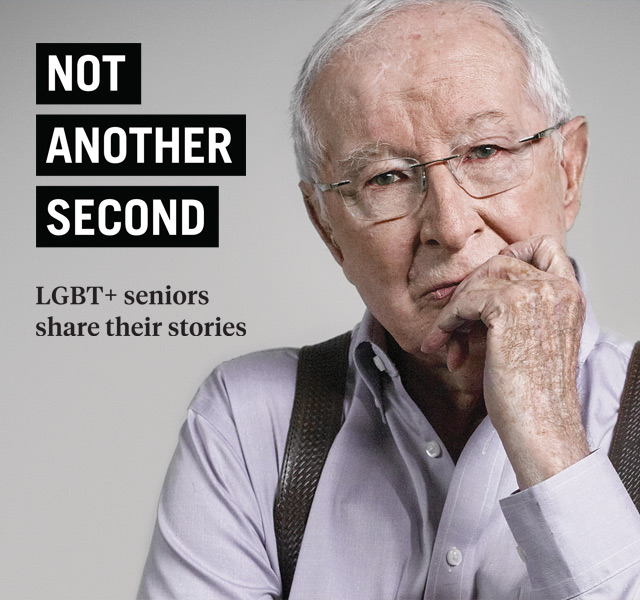 Not Another Second
Not Another Second, an interactive national cultural awareness exhibition, tells the stories of 12 LGBTQ+ seniors and explores the years they lost due to societal constraints. The poignant project celebrates their powerful stories, and acknowledges their sacrifices and contributions as they graciously share their words of wisdom with younger generations.
Learn More About Not Another Second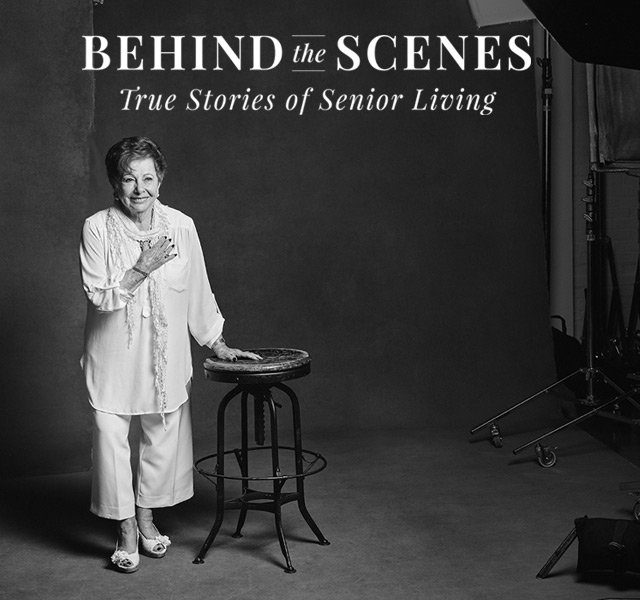 Behind the Scenes
Behind the Scenes celebrates senior living across America with a series of candid interviews and genuine moments in the lives of residents, families, community associates, and professional partners. Embark on a captivating journey with everyday stories, relatable voices, and never-before-seen footage of what life is really like at a senior living community.
Learn More About Behind the Scenes