TRUE STORIES OF SENIOR LIVING
This is senior living – and humanity – at its best.
Unscripted and candid. Raw and real. Behind the Scenes honors and celebrates senior living across America with a 360-degree series of no-holds-barred interviews featuring genuine, behind-the-scenes moments in the lives of residents, families, community associates, and professional partners.
Listen to these relatable voices of experience, and discover why senior living communities are the preferred choice for millions nationwide, including more than 20,000 Watermark residents, families, and associates. This is senior living — and humanity — at its best.
There are many reasons for choosing a Watermark community. What will be yours?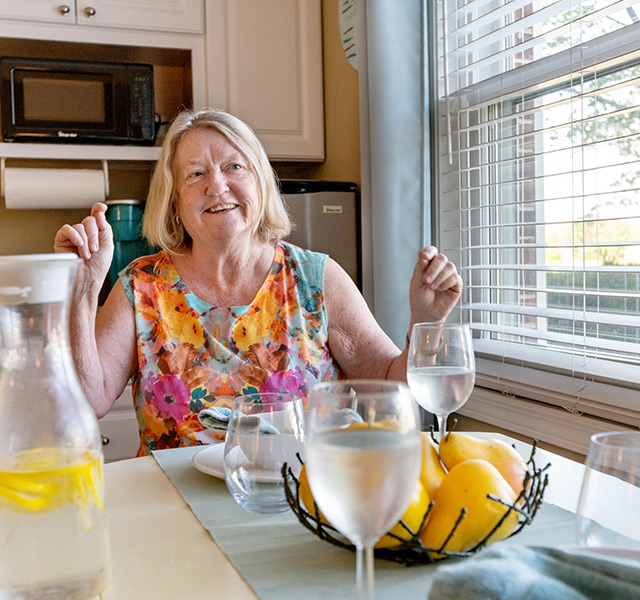 Go behind the scenes
Watch these stories of hope and inspiration.
In this exclusive, short documentary, families, residents, community associates, and health care professionals share their perspectives and provide a glimpse into how senior living supports generations and has a positive impact on family relationships. Embark on a captivating behind-the-scenes journey with everyday stories and never-before-seen footage of what life is really like at a senior community.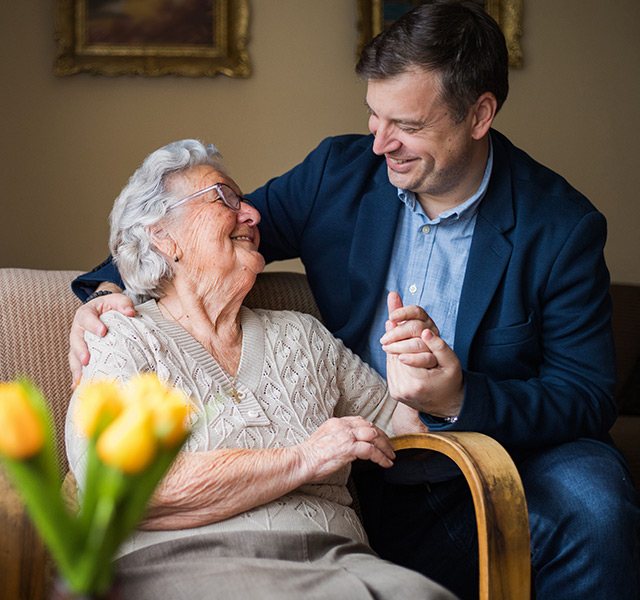 The Family Perspective
Family members share what they all want for their loved ones: to know they're safe, well cared for, and enjoying all the things they love in a supportive environment. During uncertain times when families may have been encouraged to move their loved ones out of senior living, these families were even more convinced that a senior community was the safest place. With peace of mind, these family members can rest easier knowing their loved ones are thriving.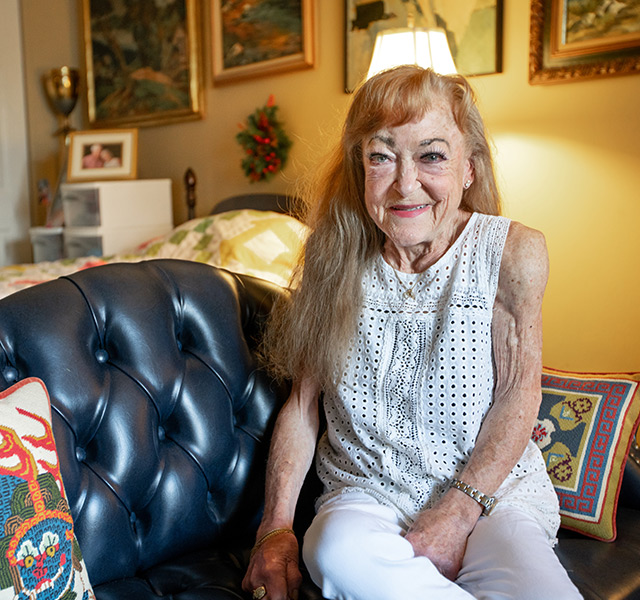 The Resident Perspective
Residents explain how senior living offers them peace of mind and plentiful opportunities to stay connected, engaged, safe, and supported even in the face of unexpected challenges. They describe why living in a senior community is the safest place for them and why it's an ideal alternative to living alone in a house or with their children. They discuss what worry-free, service-supported living means to them, including the importance of socializing safely, gaining independence, diving into passions that bring them joy, having immediate access to care, and more.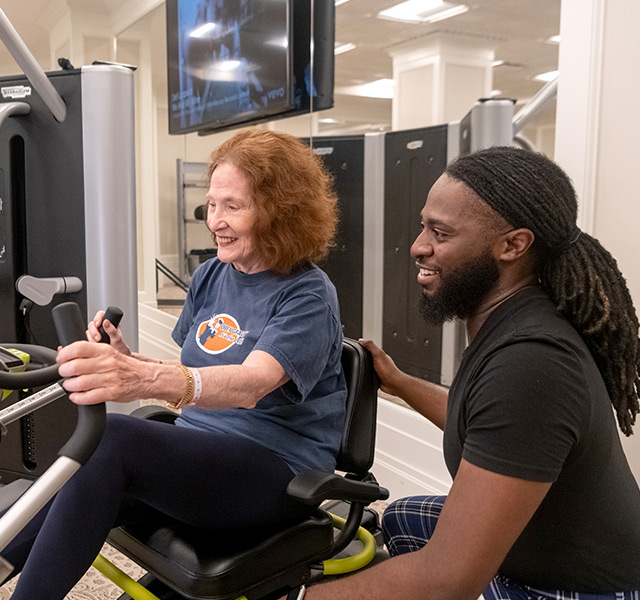 The Associate Perspective
Senior living communities celebrate the human spirit each day, and associates are inspired by residents' resilience, hope, and optimism even in the face of challenging times. These essential front-line workers and heroes step up each day, and go above and beyond to provide exceptional care and support. Dedicated to supporting older adults, they build relationships with residents and families, and help them thrive safely each day. Associates know what brings each resident happiness and fulfillment, and they help residents stay connected with family. Residents are like family, and helping them live well is more than just a job. It's a way of life.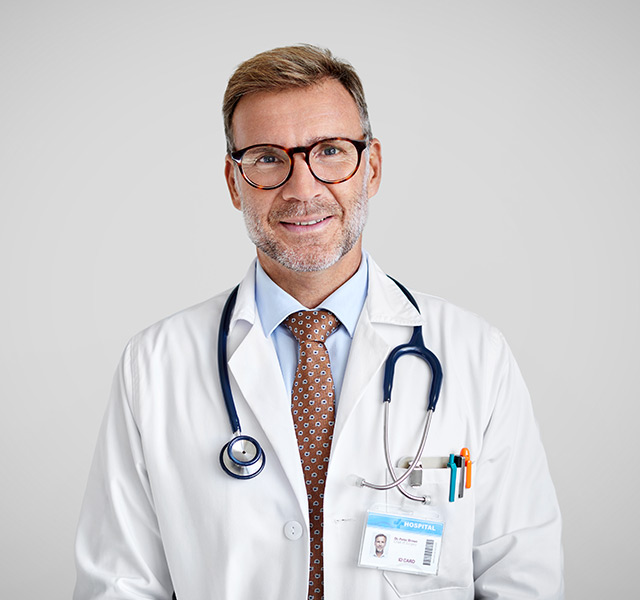 The Health Care Professional Perspective
Outside health care professionals with firsthand knowledge of senior living and in-home care explain that senior living is the best and safest option for their clients, patients, and families. That's never been more evident than throughout Watermark's handling of a most unprecedented challenge. These senior living advocates choose to partner with Watermark communities because of their commitment to excellence. Here, they explain why the different levels of support available only in a senior living community can help create better health outcomes for senior living residents, which, in turn, enables them to live richer lives.