TRUE STORIES OF SENIOR LIVING
This is senior living – and humanity – at its best.
Unscripted and candid. Raw and real. Behind the Scenes honors and celebrates senior living across America with a 360-degree series of no-holds-barred interviews featuring genuine, behind-the-scenes moments in the lives of residents, families, community associates, and professional partners.
Listen to these relatable voices of experience, and discover why senior living communities are the preferred choice for millions nationwide, including more than 20,000 Watermark residents, families, and associates. This is senior living — and humanity — at its best.
There are many reasons for choosing a Watermark community. What will be yours?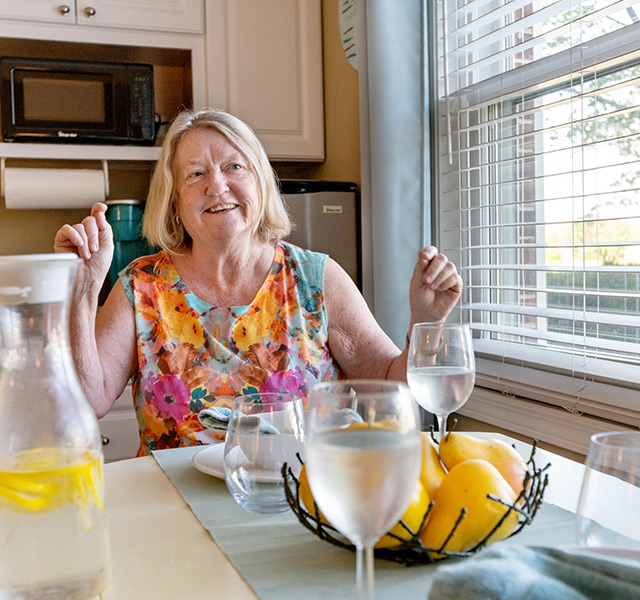 Go behind the scenes
Watch these stories of hope and inspiration.
In this exclusive, short documentary, families, residents, community associates, and health care professionals share their perspectives and provide a glimpse into how senior living supports generations and has a positive impact on family relationships. Embark on a captivating behind-the-scenes journey with everyday stories and never-before-seen footage of what life is really like at a senior community.
Unscripted & Candid