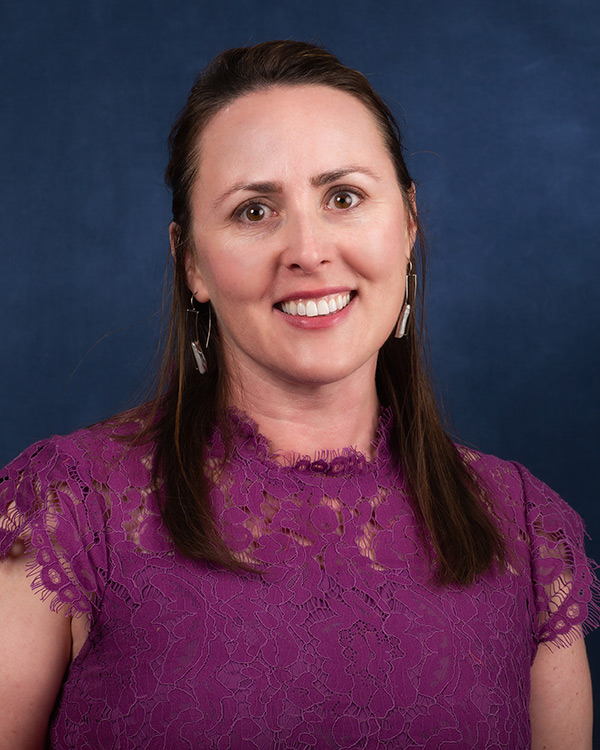 Stephanie Boreale
Director of Health Strategy
All of us who have spent time in a health care setting understand its extraordinary complexity. Medical science itself is always pushing toward discovery and innovation. For medical professionals practicing in real-world settings, their daily tasks include administering tests, discerning results, and delivering optimum care. The best practitioners strive to stay ahead of leading-edge discoveries and treatments, but time is always limited.

Concurrently, billing departments do the difficult calculus of costs and profits, maintenance professionals consider the comfort of the environment, dietitians evaluate the nutrition and tastiness of food ... These are just some of the factors that can help speed healing. For success, everything must work in harmony.

Over the last several years in senior hospital administrative positions, I have been drawn to create harmony in medical settings. In my previous role at Tucson Medical Center, one of my passions was focusing on the interconnections for oncology patients. In creating an Oncology Nurse Navigator program, my team and I were able to match the needs of our cancer patients with the right resources. For one person this might be transportation to appointments, for another nutritional support, and for another psychological counseling. Nurse navigators learn the small details of a patient's life that can make enormous positive impacts both on a patient's experience undergoing treatment and in outcomes. After implementing the Nurse Navigator program, we saw better outcomes, shorter hospital stays, and patient satisfaction rise.

I am excited to be part of the Watermark team as National Director of Health Strategy. Watermark is a dynamic, results-driven company that is looking to the future of senior living. We know that success is reliant on the factors I learned from the Nurse Navigator program – that collaboration and deep communication help connect the dots in daily operations and drive quality outcomes.