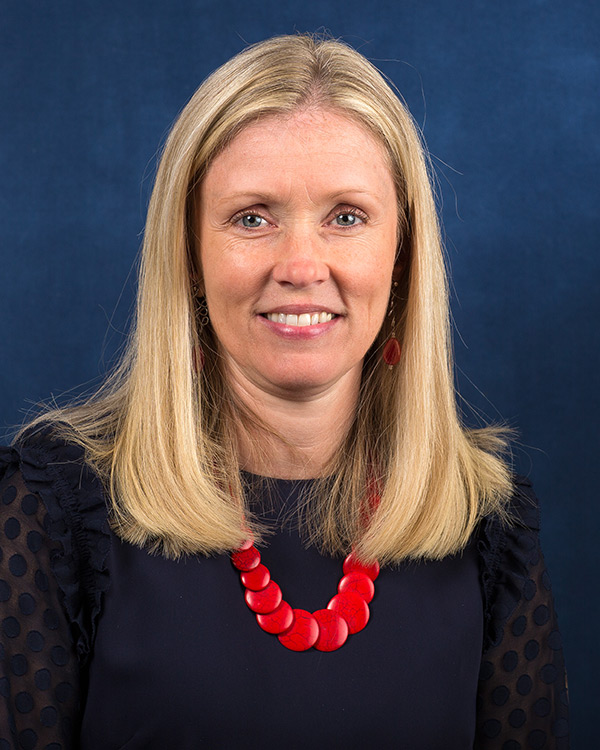 Lissa Henschen
National Director of Community Openings
I had the pleasure of spending two years volunteering at a senior living community while I was finishing college. I fell in love with seniors and with the philosophy that the retirement years could be so much more than what I had experienced with my own aging grandparents. Once I graduated, I was hired to open a new community as the community life/programming director. It was an immensely rewarding and challenging role. Through the years, I had the opportunity to learn the business through a variety of positions. I have spent more than 25 years in the senior living industry, and have served in sales and operations roles at the community, regional, and national level.

To date, I have opened well over 20 communities. Keeping in mind that every opening should be better than the last, I have learned that focusing on what we can control and being a flexible problem-solver in the face of a multitude of challenges leads to successful openings.

I was drawn to Watermark because the mission and operating principles align with my own. Living the culture is important to me and as industry leaders, Watermark is known for strong culture. The innovation and design being offered in our newest communities is second to none. I am thrilled and excited to be part of the future communities opening at Watermark.

I live in Annapolis, Maryland, with my husband John and our sons, Jack and Justin, as well as two dogs. We love boating on the Chesapeake Bay, running, traveling, and spending time with our extended family.