LEGACY AT FAIRWAYS VILLAS
Exceptional Villas, Exceptional Living.
Uncover a secluded haven in Victor, New York, surrounded by the scenic vistas of Bristol Hills and the Champion Hills Golf Course and Country Club. Specifically tailored for Villa Living, our residences provide the perfect setting for an independent lifestyle that matches the grandeur of your surroundings.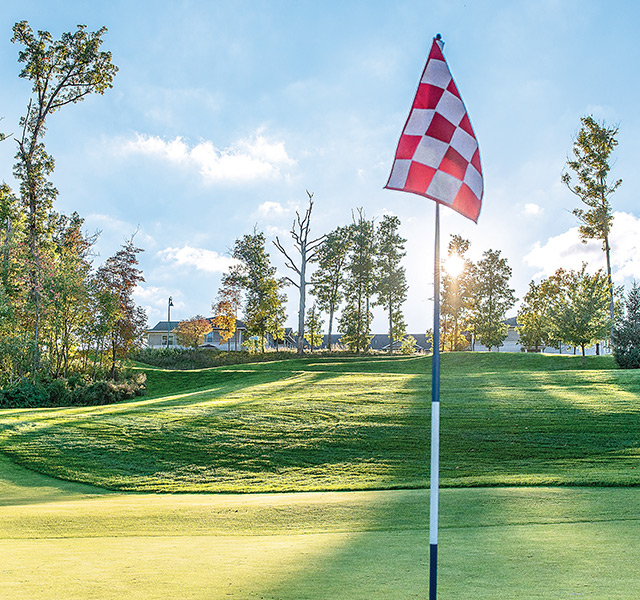 Amenities & Services
The good life starts here.
Indulge in the finer things while we handle the details. Our luxurious villas offer the freedom to customize your experience, granting access to a curated suite of top-tier amenities and services. From seamless maintenance to meticulous housekeeping, you'll find every convenience is designed to complement and elevate your villa lifestyle. It's time to enjoy the luxury of choice.
Learn More From Our Team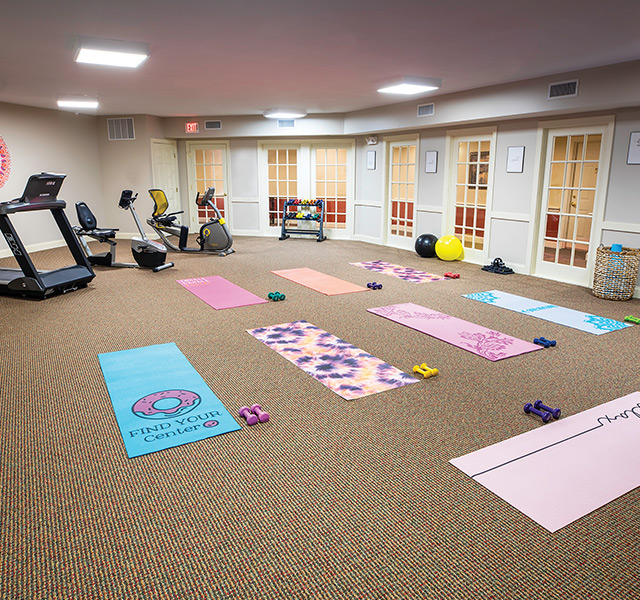 WELLNESS
Balance your mind, body, and spirit.
Embark on a personalized wellness journey tailored to suit your desires. Our holistic offerings are at your fingertips, including revitalizing fitness programs and lively classes. Discover an inspiring world of well-being, each amenity thoughtfully curated to stimulate body, mind, and spirit.
Learn More From Our Team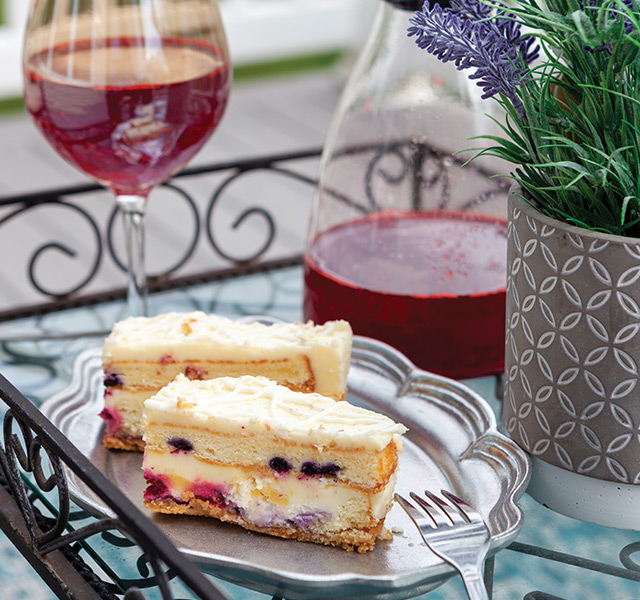 DINING
Celebrate good health and great food.
Villa residents can partake in our daily culinary celebrations, featuring continental breakfasts and chef-prepared lunches or dinners. Savor the flavors of diverse cuisine while enjoying the elegant ambiance of our dining room and the vibrant conversation with fellow residents.
Learn More From Our Team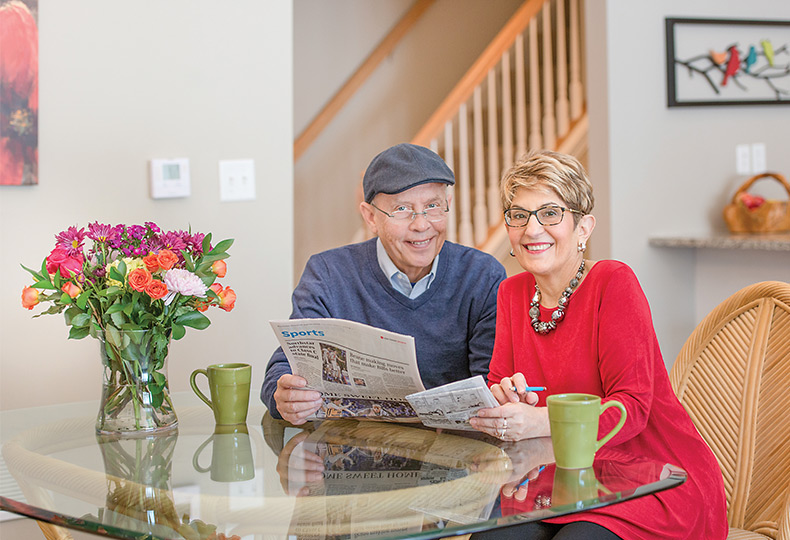 Villas
Imagine a life where luxury and independence intertwine seamlessly. You'll find the perfect balance of both in our two- or three-bedroom townhome villas. Revel in the luxury of cathedral ceilings and modern kitchens equipped with upgraded appliances—all within a community boasting resort-like shared spaces and tranquil, beautifully landscaped surroundings. Welcome to the Legacy at Fairways Villas, where every detail enriches your lifestyle.
Learn More From Our Team
Pricing
Get a personalized quote
Villa Living
starting from
$3,395.00
per month
Villa Living
Live the Life You Want
This price unlocks a lifestyle package featuring maintenance-free living in a safe and welcoming setting, one-of-a-kind amenities, exceptional dining experiences, award-winning Watermark University classes, curated wellness offerings, housekeeping, scheduled transportation, salon and barber services, move-in coordination, priority access to care, and more.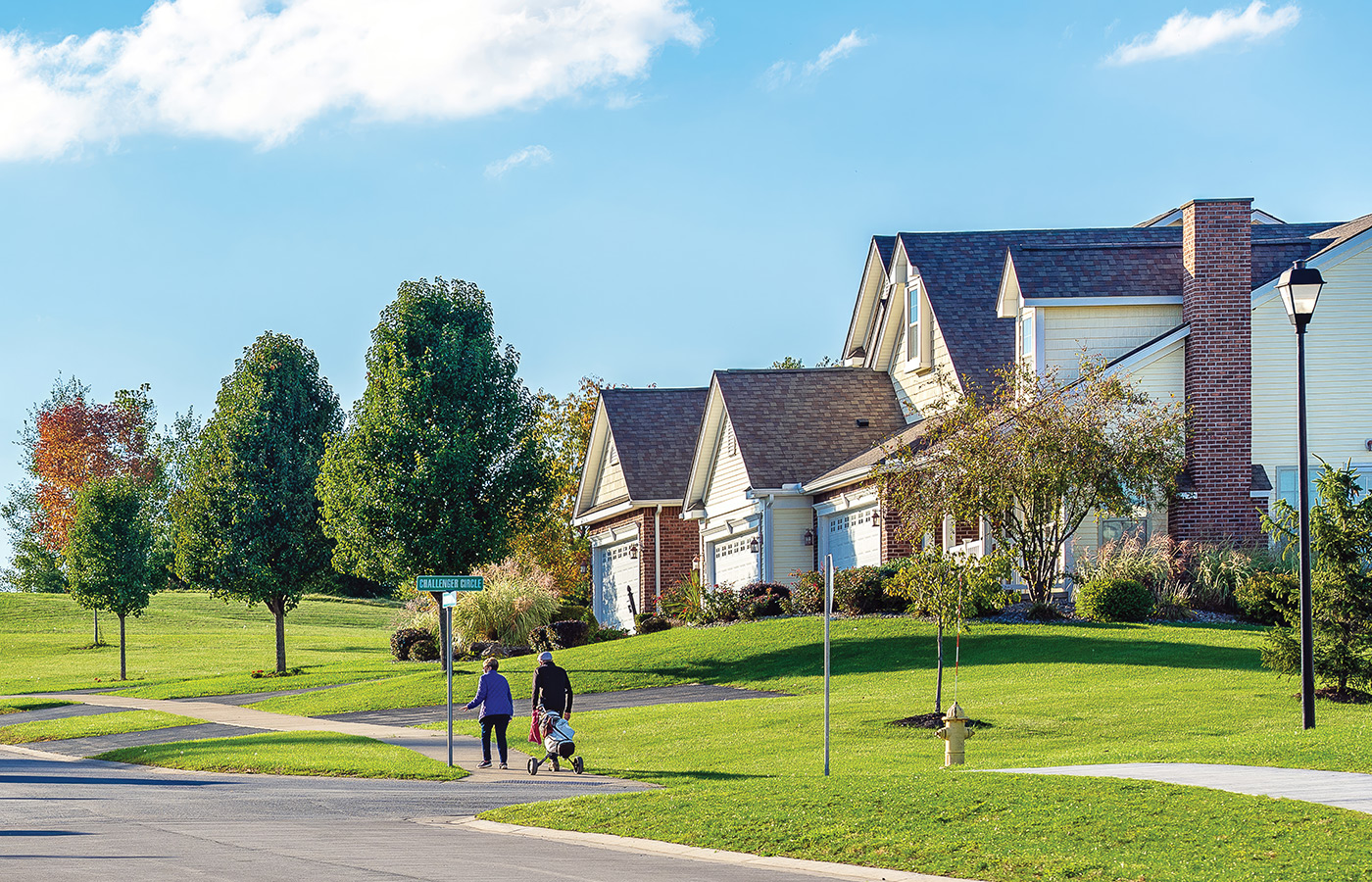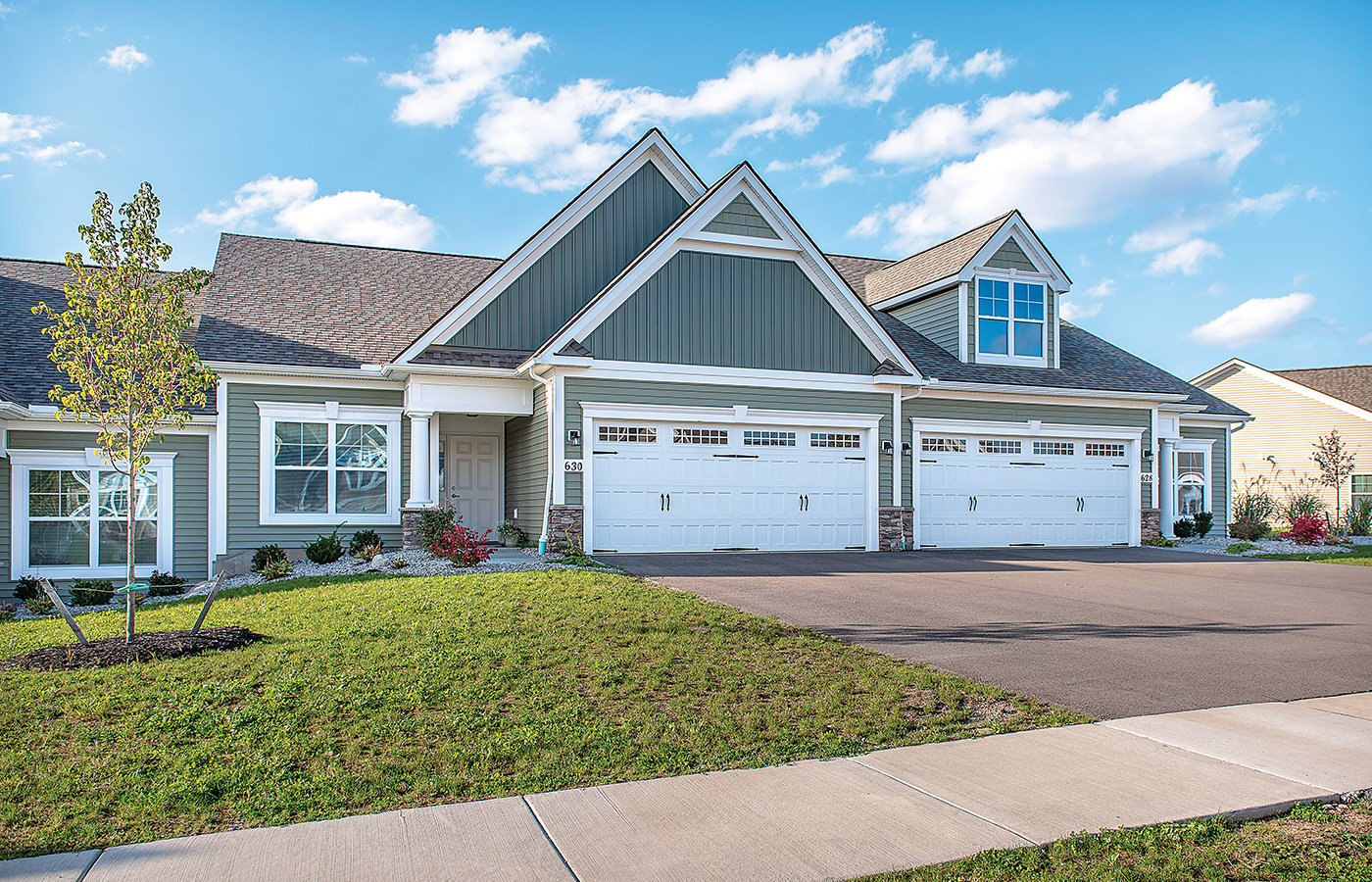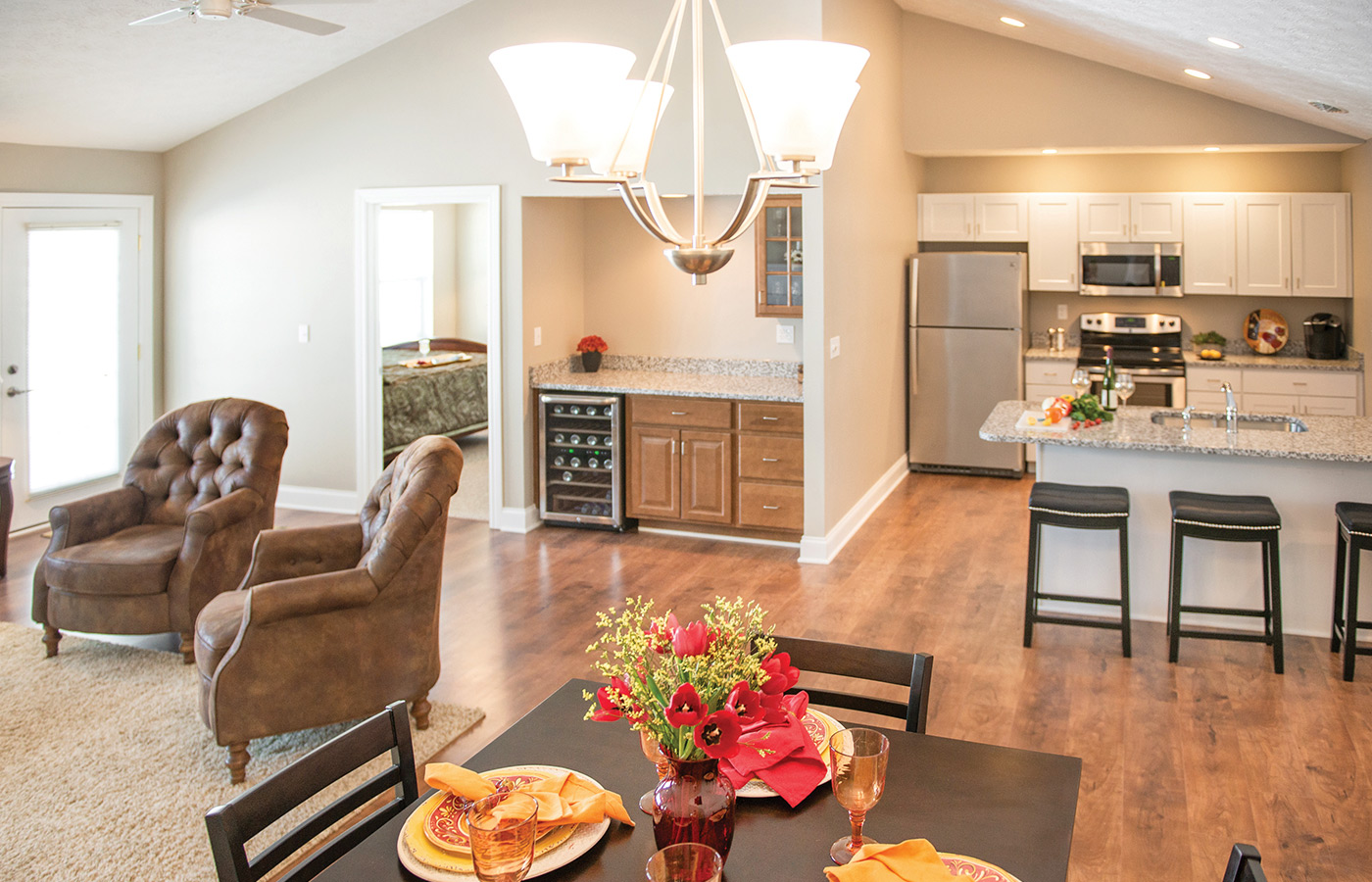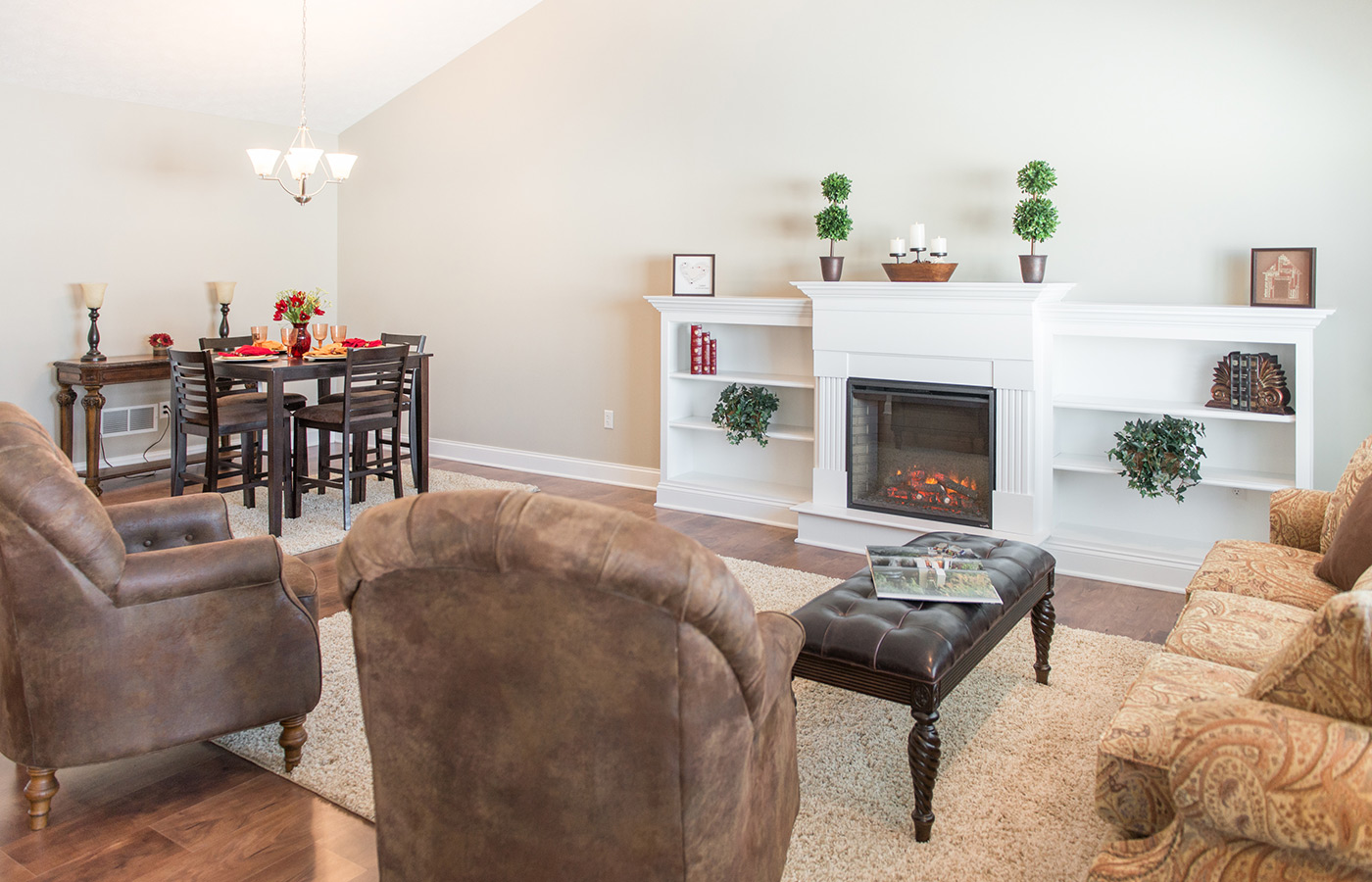 Contact Us
We're happy you're here.
Fill in the form, or call us at 716-801-6965 to learn more.
Looking to join our team? Explore all career opportunities.