Legacy at Clover Blossom
Boutique-style living and welcoming vibes await you in Rochester.
Enjoy choices galore.
Wake up each day without worrying about the small things. From housekeeping to maintenance, we've got it handled. Enjoy a grand suite of on-site amenities and services at your doorstep. Everything else is only a phone call away.
Discover Watermark's approach to wellness.
Integrative wellness programs help nourish your mind, body, and spirit. Our innovative programs and classes are designed to inspire and excite you. Increase your overall well-being with everything from meditation and yoga to water aerobics and social clubs.
Meals that delight your senses.
This is where meals are shared and memories are made. Celebrate good health and delicious cuisine in a welcoming restaurant-style setting. Ever-changing menus ensure there's always something new and delectable waiting for you.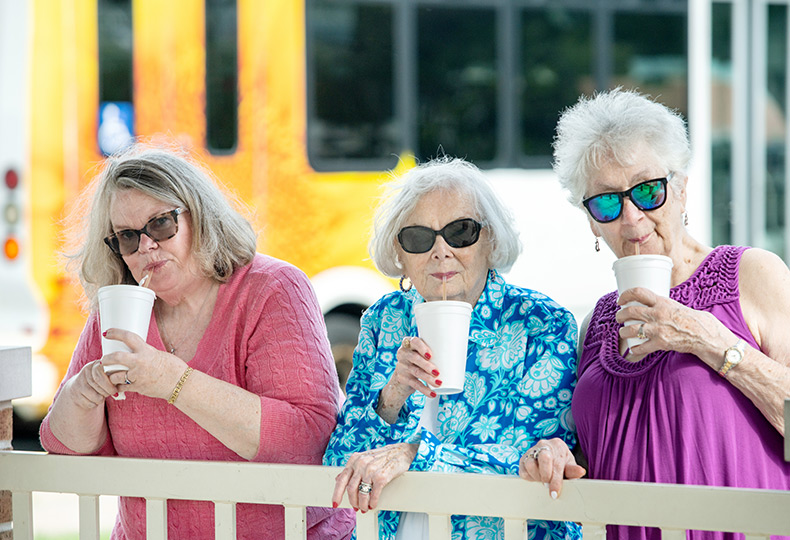 Independent Living
Feel free to explore and enjoy as you wish. Our dedicated associates are here to help, and we'll take care of all the details from housekeeping to maintenance. Explore your new neighborhood, and mark your calendar for scheduled classes, programs, and social events. How you spend your days is up to you.
Learn More About Independent Living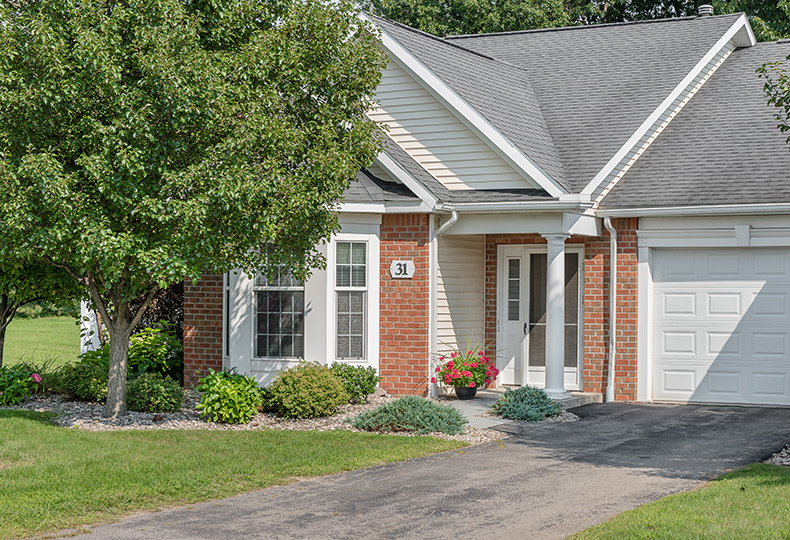 Villa Living
When you want the perks of a vibrant retirement community, but desire additional privacy and space, The Villas offer the ideal solution. You'll have full access to our grand suite of amenities while living in your private home. Spacious, luxurious, and modern, our stunning villas complement your on-the-go lifestyle — without the home ownership hassles. Who says you can't have it all?
Learn More About Villa Living