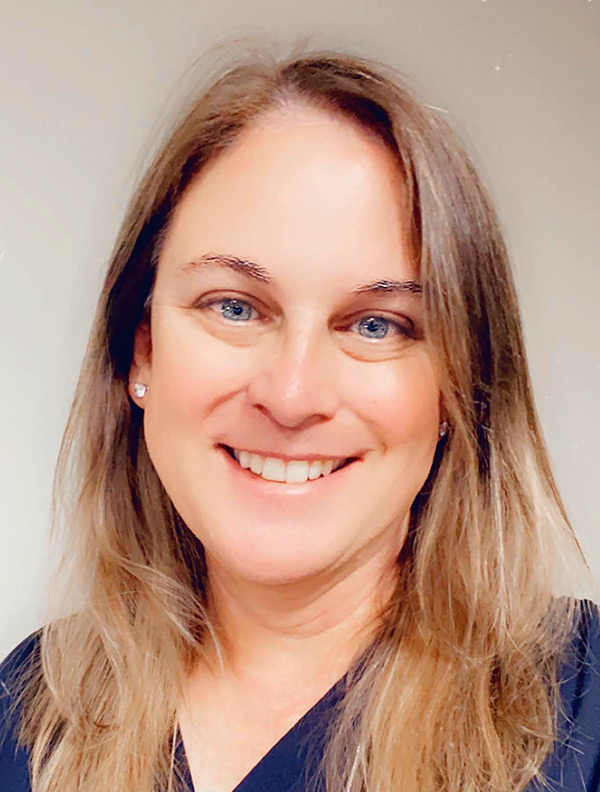 Renee K. Kimberly
National Director of Sales Systems, Analytics & Initiatives
I am proud to have been a part of the Watermark family since 2005 when we were only managing two communities. It would be an understatement to say how humbled I am to be surrounded by such an extraordinary and talented team. We believe in friendships, invest in each other, and operate in a culture where we are not afraid to experiment. I am passionate about innovation and those times when we try something new and fail, we learn. Ultimately, this is the way we continue to improve and make life better for our residents and associates.

In my role at Watermark today, I oversee all aspects of sales, including training, coaching, referral development, software systems, pricing methodologies, analytics, reporting solutions, and customer engagement. My joy is working to foster and preserve the unique Watermark culture for which we are known.

In addition to being certified in training for our leadership program, I am actively involved in equality programs to ensure inclusion for everyone. As Watermark's first transgender woman at the home office, I have enjoyed the support of hundreds of my fellow associates who celebrate my transition and my commitment to be my true self. Watermark is truly an extraordinary company.