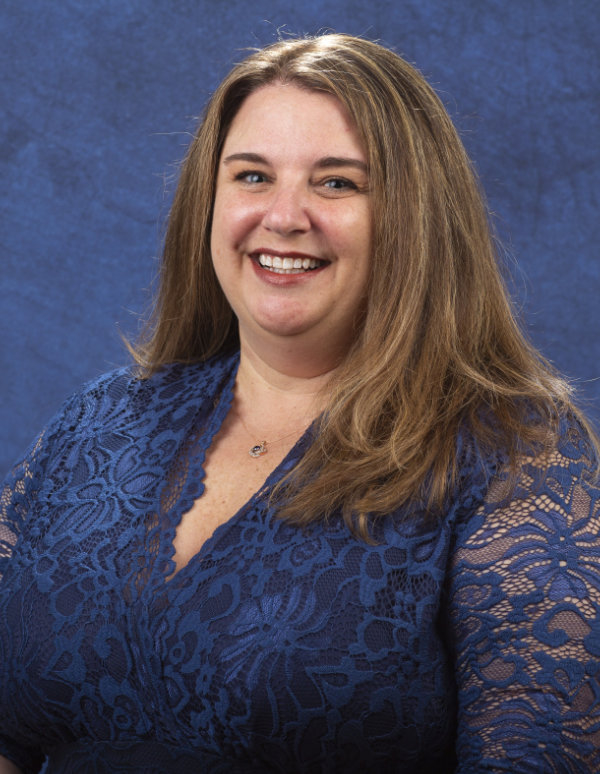 Dawn Marie Trombetta
National Director of Sales
My passion for working with seniors stems from two of the most important and inspiring women, my grandmothers. Each with their own story. One who was a feisty redhead who dressed impeccably and sadly was diagnosed with early onset of Alzheimer's disease at 63. She was a seamstress who made the best Halloween costumes and was also a phenomenal cook. In her honor, I started to volunteer with the Alzheimer's Association and that's where I was introduced to senior living sales. My other grandmother lived a vibrant, active life until 91 (with a better social life than me) who disproved all the stereotypes of being a senior. Both are missed immensely with our memories serving as my guiding light throughout my career.

Joining Watermark in 2009, I'm proud to work with and learn from the best in our industry growing personally and professionally. Our operating principles and sales methodologies coincide with my core values. I love that we seek to understand our customer, developing personal connections in order to customize their experience. We believe our customers are people, not a patient with a diagnosis or treatment plan. Just like my grandmothers weren't defined by age or a diagnosis, we focus on what people can do, not what they can't. These connections touch lives and we get to laugh, cry, and celebrate alongside our customers.

I live in South Jersey with my husband Michael. We love boating at the Jersey shore and exploring new restaurants. When not working most of our time is spent with family and friends.