YOUR NEW LIFE AWAITS
Discover the perfect place to call home.
Elevate your expectations of senior living at The Watermark at Bellevue, where the vibrancy of urban life blends seamlessly with the warmth of community spirit. Immerse yourself in a world of upscale comfort that resonates with the distinctive charm of Bellevue. Every corner of our community is crafted to ensure you feel cherished, connected, and invigorated.
Whether you're seeking Assisted Living, Memory Care, or considering a Short-Term Stay, our diverse range of living choices promises to offer just what you need. Each space is a blend of modern aesthetics and practical design, ensuring both comfort and convenience.
At the heart of our offerings lies a commitment to providing personalized care that respects your independence. Here, you chart your own journey with our supportive team alongside you, ensuring that each day unfolds as you wish.
Explore our Assisted Living and Memory Care options, or the unique experience our Short-Term Stays offer. Every day at The Watermark holds a promise: a day filled with potential, joy, and unparalleled experiences. Whether you cherish solitude, thrive in a lively social environment, or prefer something in between, you will find your perfect rhythm here.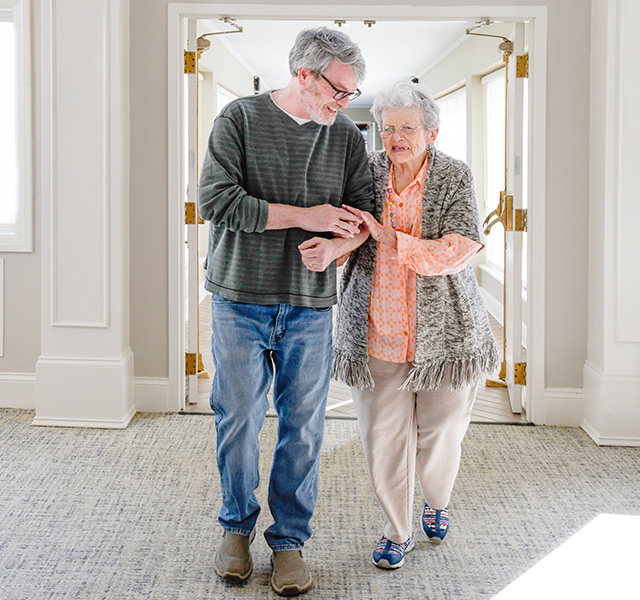 Assisted Living
Personalized care and support you can count on.
Discover spacious residences featuring designer touches throughout. Enriching activities, gourmet dining experiences, and engaging social connections form the heart of The Watermark. But it's our commitment to personalized care that truly sets us apart. Our team of compassionate professionals will be there when you need them, while encouraging you to live life to the fullest.
Learn More About Assisted Living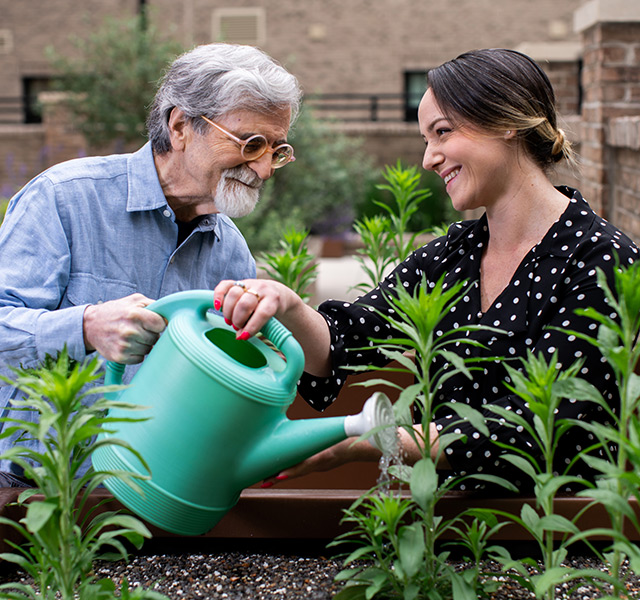 Memory Care
Care and support for a life of dignity.
Our unique approach to memory care emphasizes personalized care, respect for individuality, and celebrates each resident's past, present, and future. Our committed associates will create a supportive environment filled with meaningful connections and blissful moments. Here, we celebrate not just living but thriving.
Learn More About Memory Care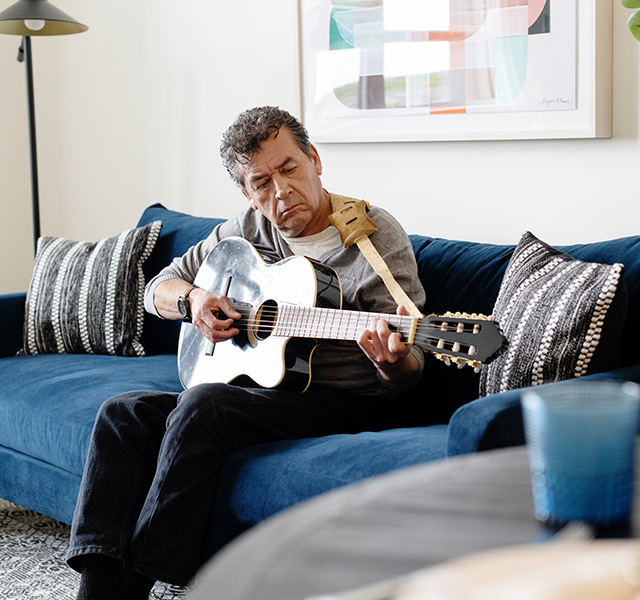 Short-Term Stays
Be our guest.
Experience a refreshing Short-Term Stay at The Watermark at Bellevue, perfect for rejuvenating after an illness, injury, or surgery. Our dedicated and skilled team is committed to your well-being, providing tailored support alongside premium services. Relish the homely comforts we offer while you recover and recharge at a pace that suits you. And if you find yourself wanting to stay longer, we understand completely.
Learn More About Short-Term Stays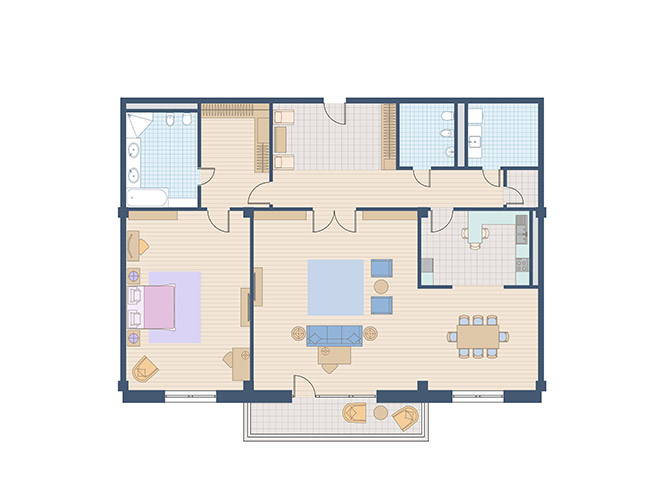 Floor Plans
Find a place to match your personality and lifestyle. All our residences are bright, spacious, and designed for comfort.
Explore Floor Plans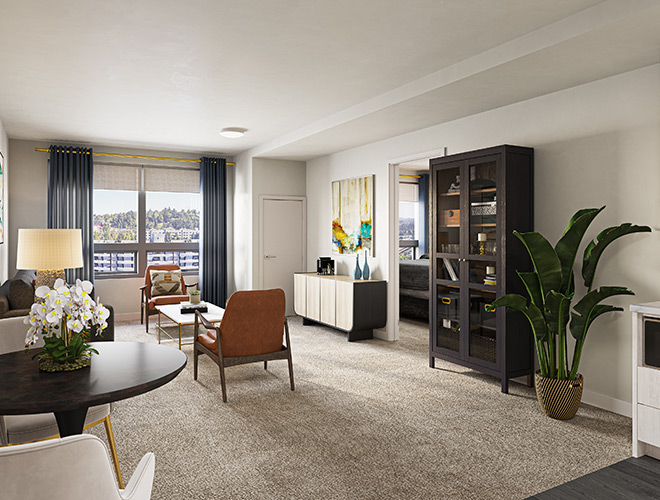 Photos
As they say, "Home is where the heart is." Browse our photo gallery for an up-close look at senior living in Bellevue, Washington.
Explore Photos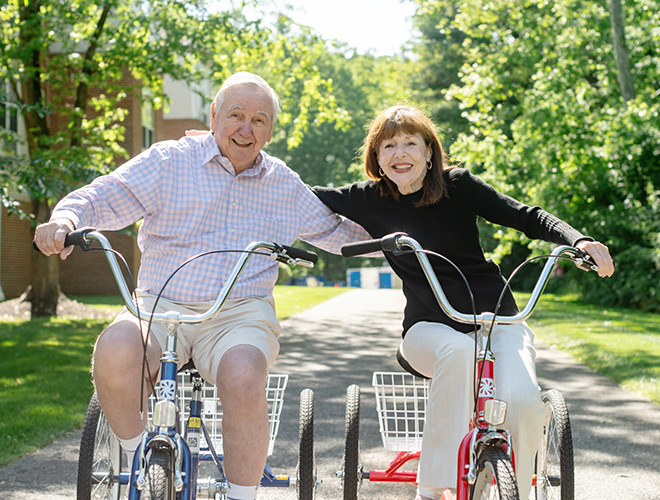 Life Begins Here
A life in balance, infused with contentment and well-being. Expertly curated care, engaging activities, exceptional dining.
Download Community Brochure
Contact Us
We're happy you're here.
Questions? Interested in a tour? Want to attend one of our events?
We're excited to meet you.
Fill in the form, or call us at 425-504-8001 to learn more.