WITH DIGNITY AND PURPOSE
We live and thrive together.
Welcome to the Memory Care neighborhood at The Watermark at Bellevue. Here, we intertwine the essence of joyful living with specialized support, creating a space that feels both familiar and comforting. Our dedicated team and expertly trained universal caregivers, Nayas, stand ready to assist and inspire. Drawn from the ancient Sanskrit language, "Naya" signifies a guide, a leader filled with wisdom. Our Nayas don't merely provide care; they connect, validate, and ensure every resident feels genuinely seen and heard.
Life in our Memory Care neighborhood conveys warmth and vibrancy. Whether you delve into old passions or uncover new ones, our enriching experiences stand ready to captivate you. Cozy up near a fireplace with a cherished book or engage in lively conversations with a dear friend. Comforting aromas of delectable meals, the soothing rhythms of music, shared laughter, and the presence of loved ones ensure there's always something to cherish.
Every detail, from our innovative caregiving approach to our diverse offerings, is tailored to imbue each moment with purpose and pleasure. At The Watermark Memory Care neighborhood, you are not just cared for; you are celebrated.
Statement of Recognition for Quality Care Training
Internal Staff Training by Watermark Retirement Communities is recognized by the Alzheimer's Association® for incorporating the evidence-based Dementia Care Practice Recommendations in the following topic areas: Alzheimer's and dementia, person-centered care, assessment and care planning, activities of daily living, and behaviors and communication.
24/7 Associate Support
Bistro & Café
Craft Room
Delicious, Healthy Meals
Dynamic Community Life Calendar
Electric Vehicle Charging Station
Elegant Dining Room
EngageVR® Virtual Reality Program
Fitness Center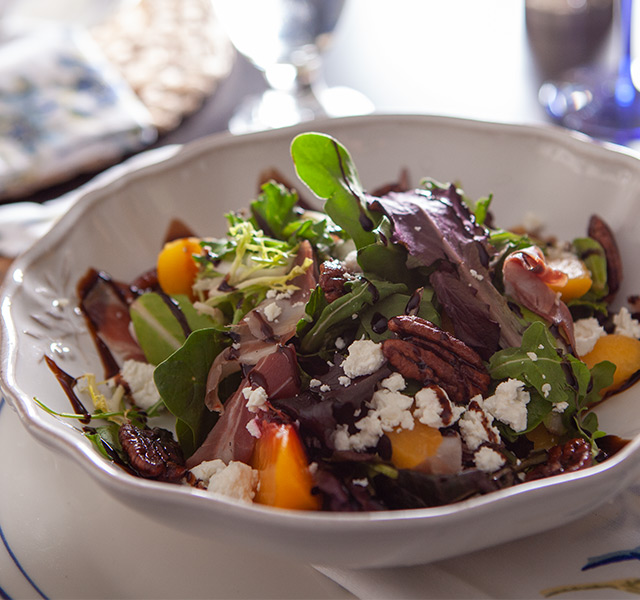 FEED THE SOUL
Delight in every bite.
Healthy, delicious food is the spice of life. Whatever your tastes or dietary needs, our chefs will prepare something delectable. You can enjoy familiar favorites as well as worldly delights. Come hungry, leave happy.
More About Dining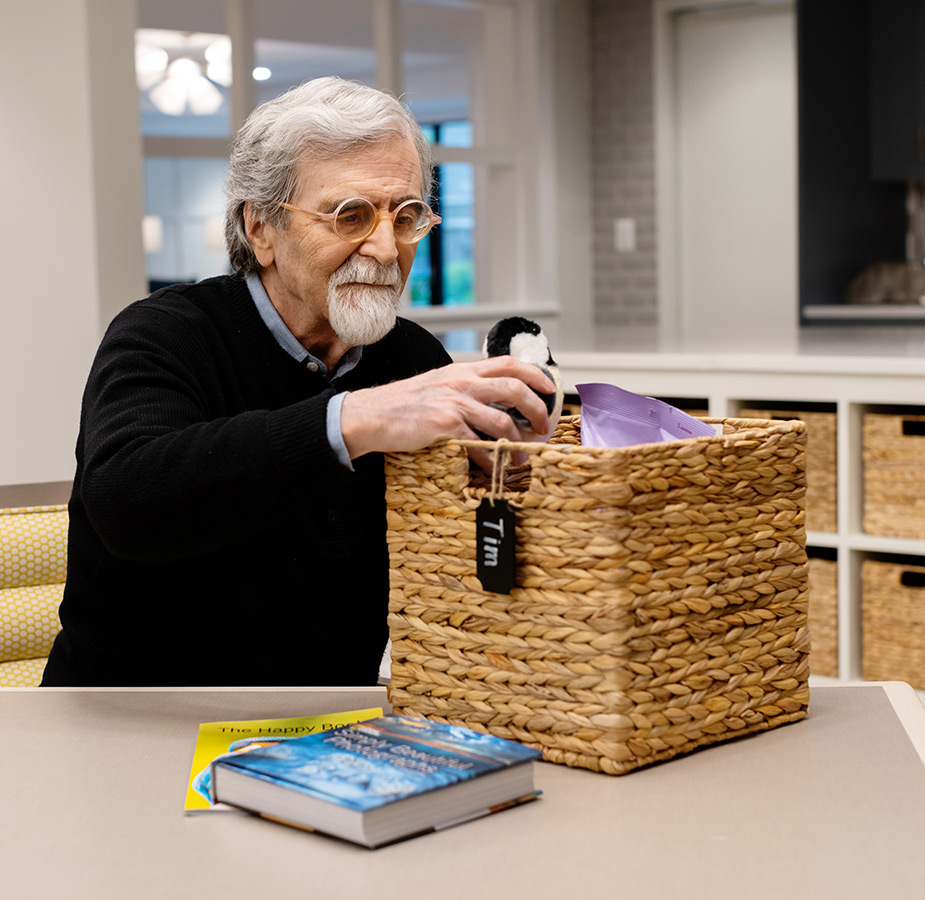 FIND YOUR PASSION
Full days for a full life.
Today's the day. Strengthen your mind, body, and spirit. Explore the local culture. Pursue your personal interests or just have all the fun you can handle. There's always something exciting waiting for you.
More About Activities & Events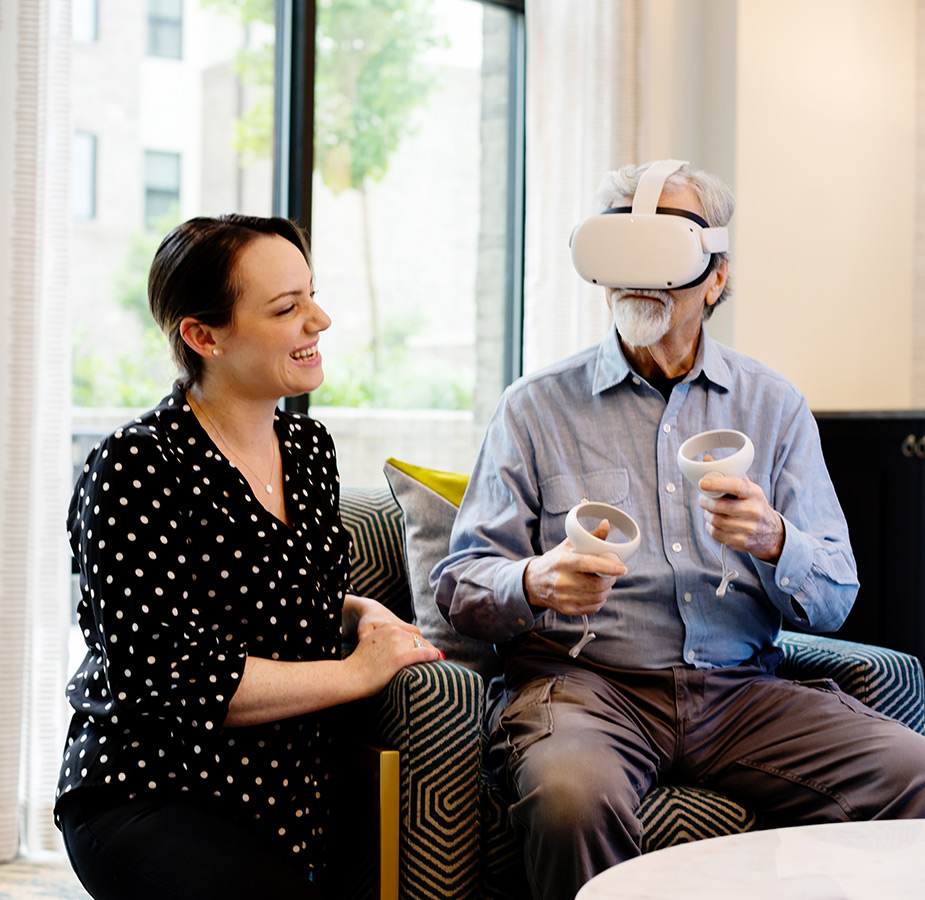 EXPAND YOUR HORIZONS
Signature Programs to inspire you.
Where will today take you? Our Signature Programs allow endless opportunities to delve deeper into your passions or discover exciting new experiences. You'll definitely be inspired.
More About Signature Programs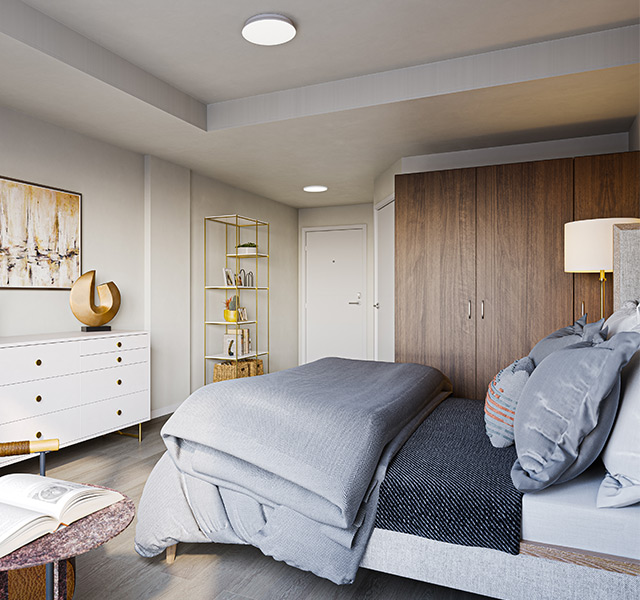 WELCOME HOME
Home is where the heart is.
Learn more about life at The Watermark and see why our residents love to call this community home.
Download Community Brochure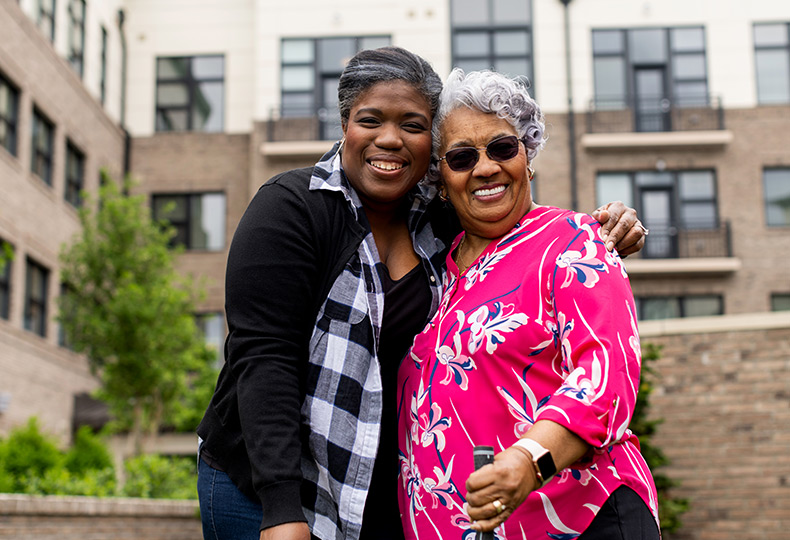 Resources on Dementia
Looking for more information on dementia and Alzheimer's disease and caring for those affected? Review our resources page.
Learn More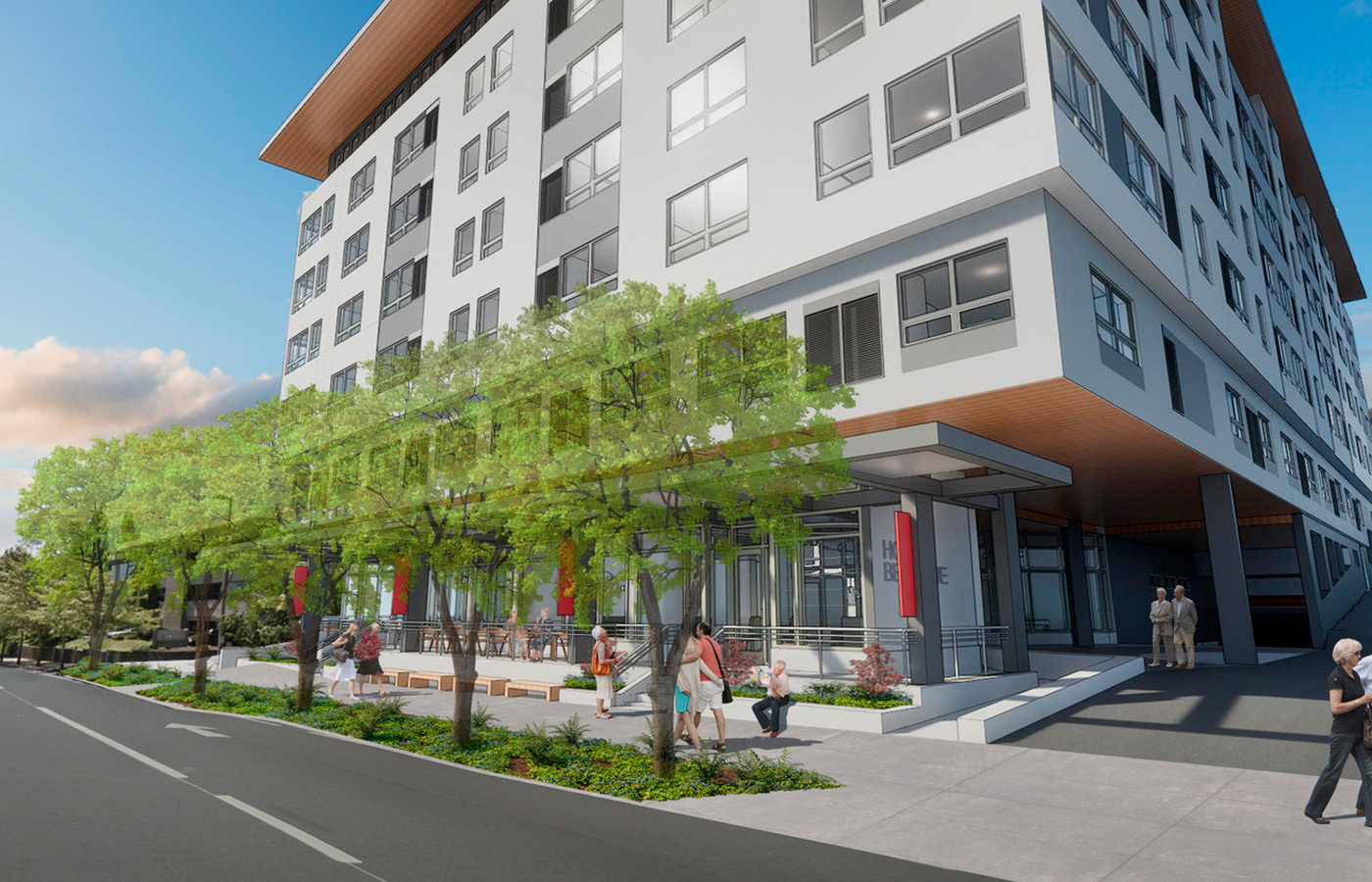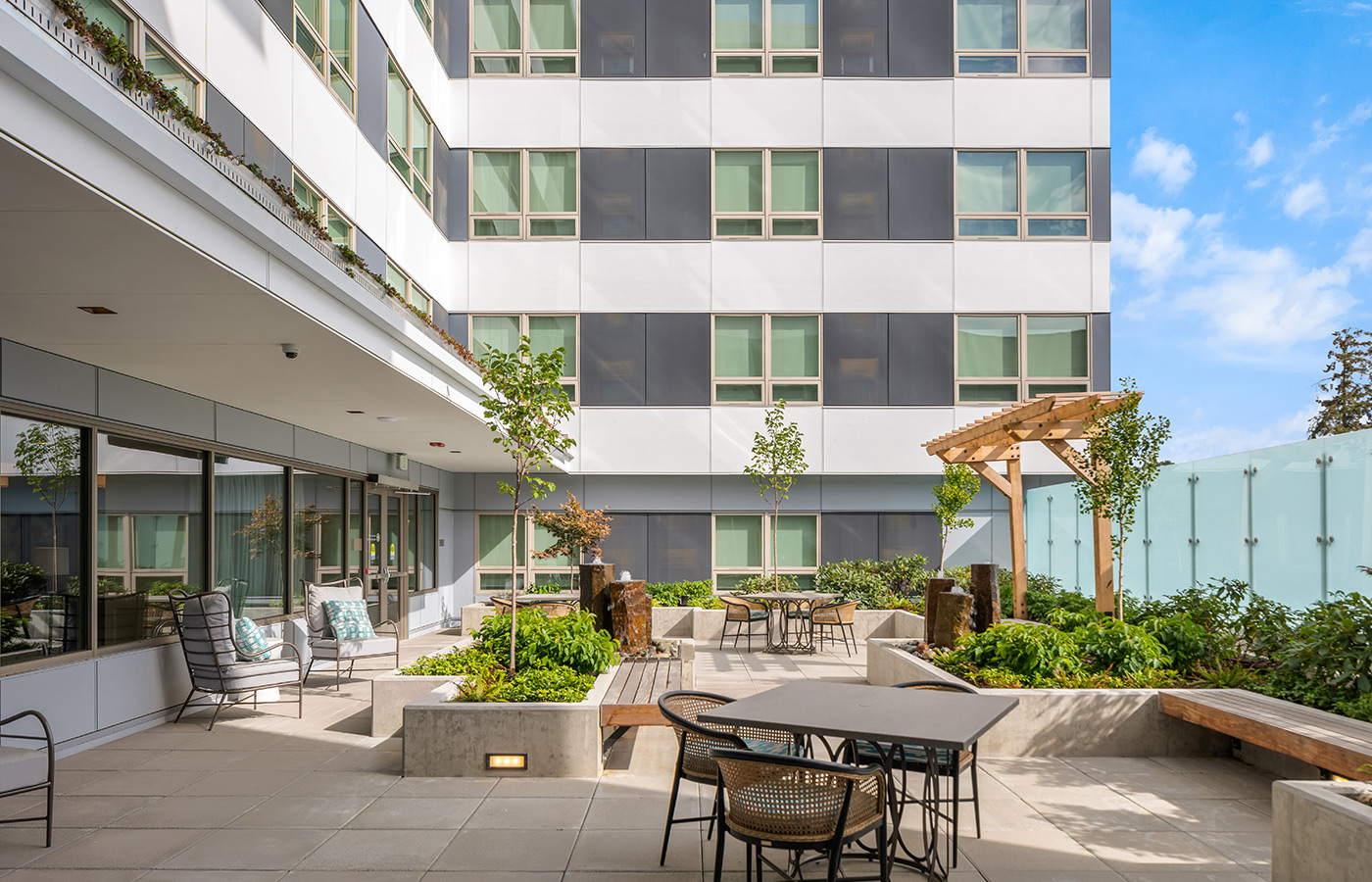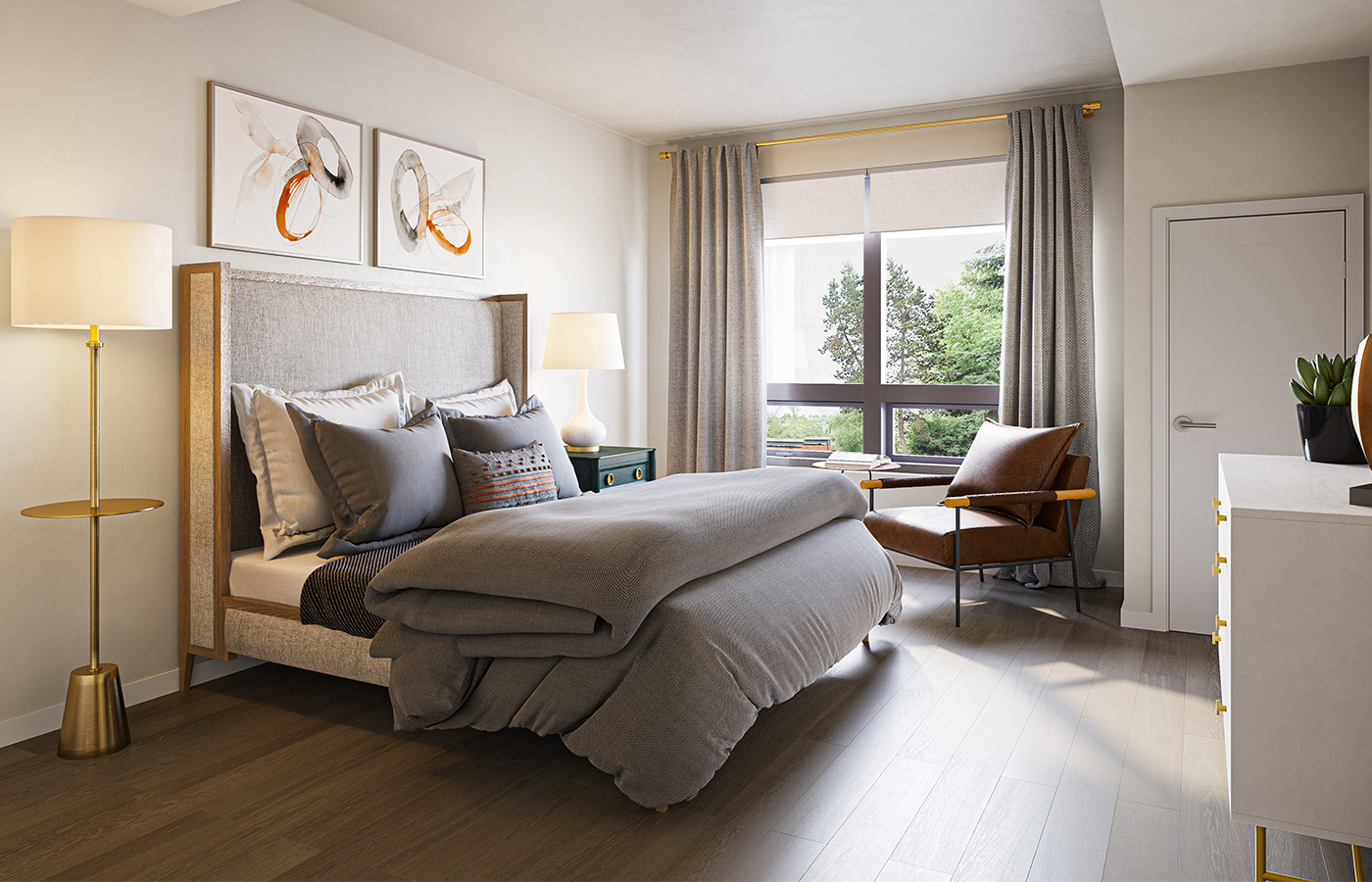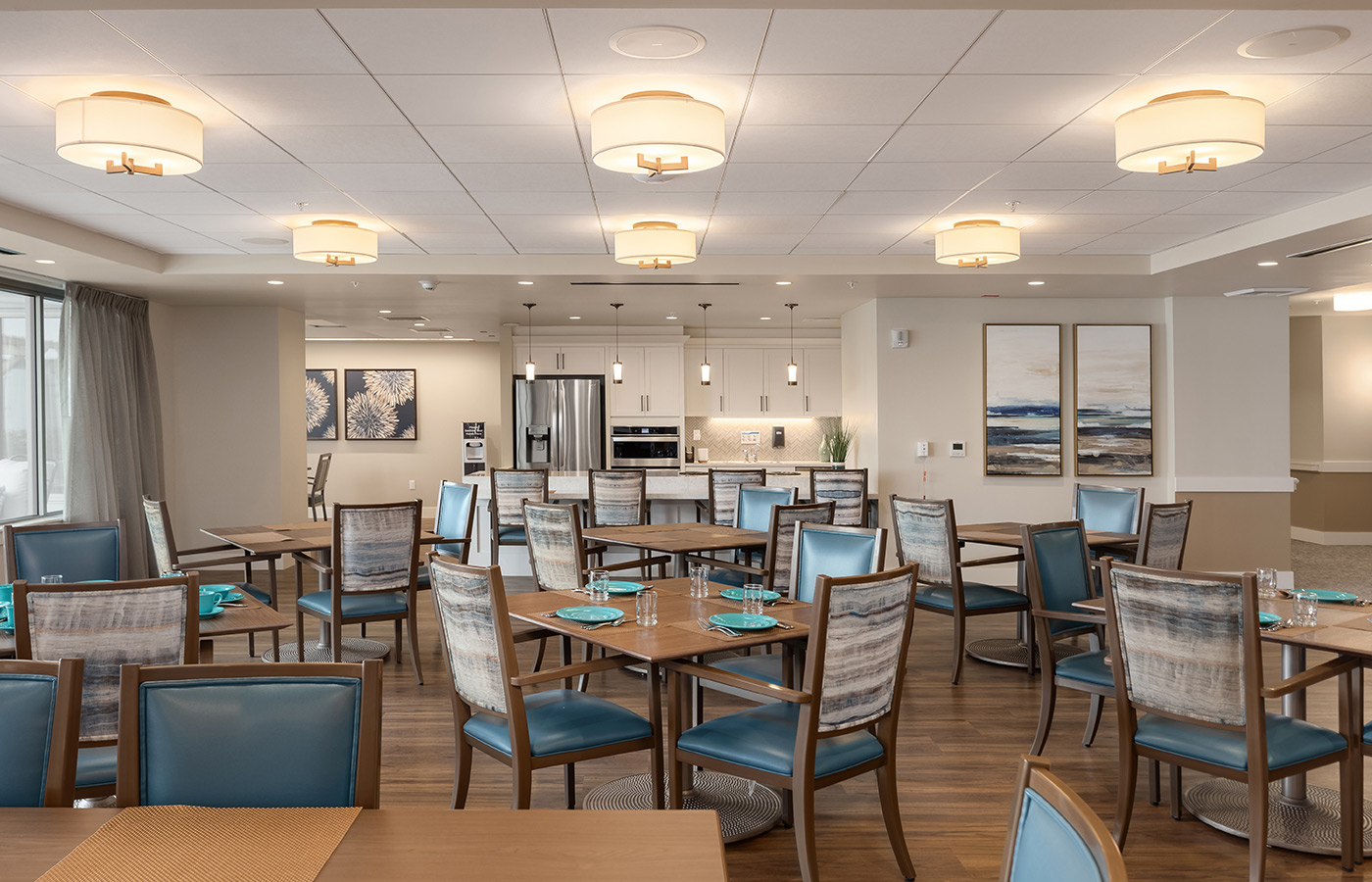 Contact Us
We're happy you're here.
Questions? Interested in a tour? Want to attend one of our events?
We're excited to meet you.
Fill in the form, or call us at 425-504-8001 to learn more.