The Watermark at Bellevue
Live a life that inspires you.
The Watermark at Bellevue is a thriving Assisted Living and Memory Care community in the heart of beautiful Bellevue, Washington. The Watermark provides an array of luxurious amenities and services. Chef-prepared meals are served daily in the full-service dining room, while our designer finishes create an elegant atmosphere throughout the community. Additional amenities include a dynamic community life calendar, an indulgent salon, a resident-inspired fitness center with yoga, and outdoor courtyards that invite relaxation and connection.
With our 24-hour on-duty care team, help is always available when you need it. Our concierge services, move-in coordination, and scheduled transportation offer a seamless living experience. Here, residents find a world of possibilities — from engaging in dynamic classes and programs to unwinding with moments of tranquility in our peaceful courtyards.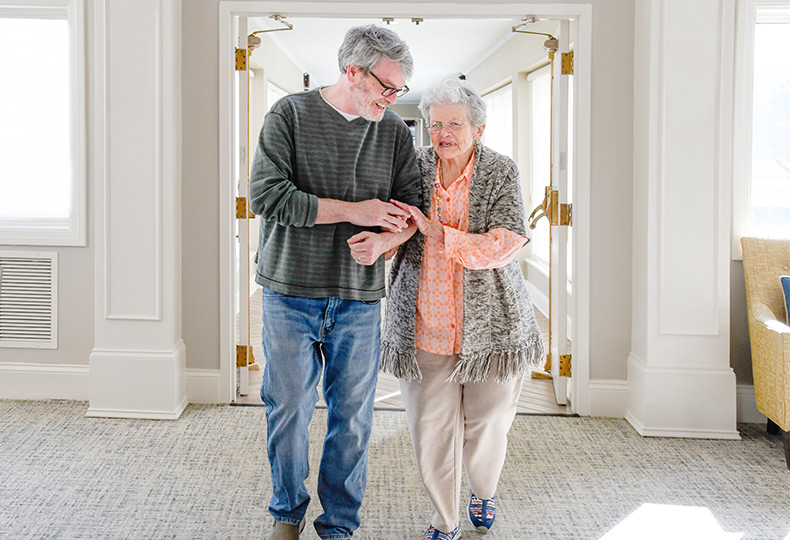 Assisted Living
Our Assisted Living community creates an environment that's both supportive and inspiring. Discover spacious residences featuring designer touches throughout. Enriching activities, gourmet dining experiences, and engaging social connections form the heart of The Watermark. But it's our commitment to personalized care that truly sets us apart. Our team of compassionate professionals will be there when needed while encouraging you to live life to the fullest.
Learn More From Our Team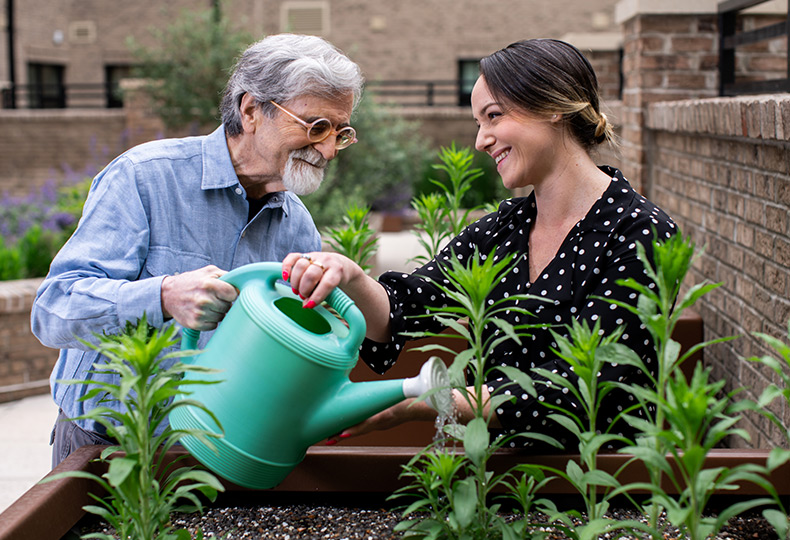 Memory Care
Our unique approach to memory care emphasizes personalized care, respect for individuality, and celebrates each resident's past, present, and future. Our committed associates will create a supportive environment filled with meaningful connections and blissful moments. Here, we celebrate not just living but thriving.
Learn More From Our Team
Short-Term Stays
Experience a refreshing Short-Term Stay at The Watermark at Bellevue, perfect for rejuvenating after an illness, injury, or surgery. Our dedicated and skilled team is committed to your well-being, providing tailored support alongside premium services. Relish the homely comforts we offer while you recover and recharge at a pace that suits you. And if you find yourself wanting to stay longer, we understand completely.
Learn More From Our Team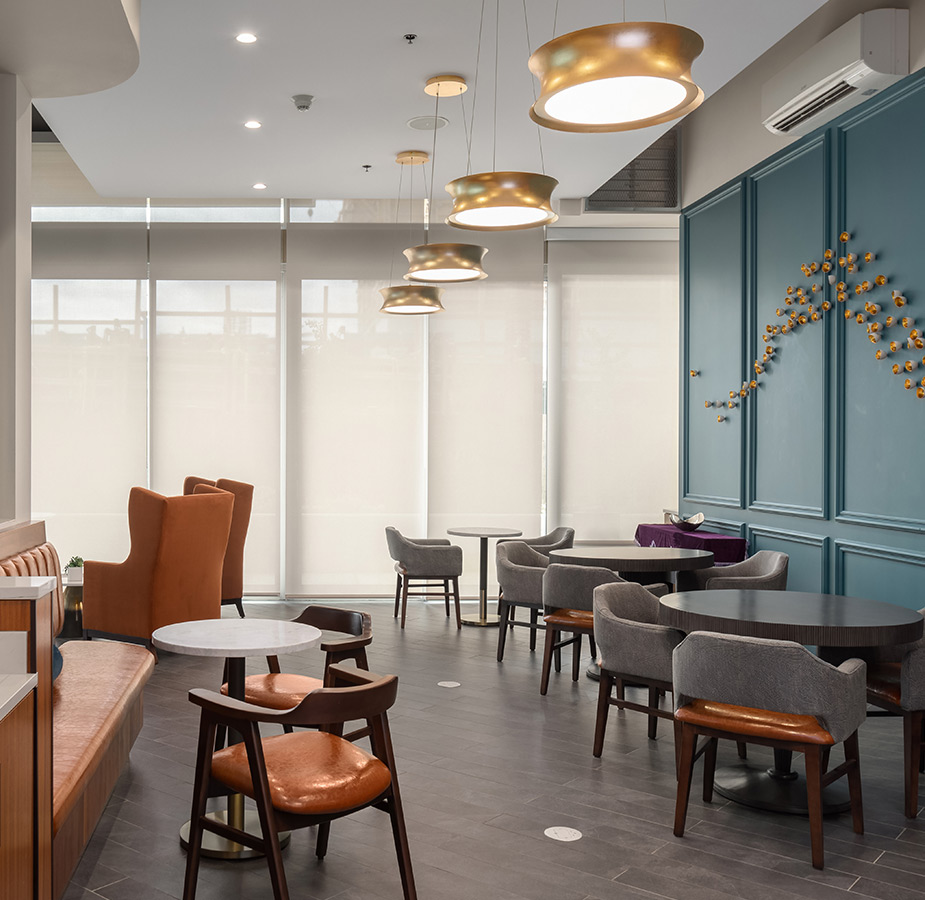 Amenities & Services
The good life starts here.
The Watermark at Bellevue offers specialized care and support for our residents, designed around your unique needs and preferences. Our dedicated team of associates will be there every step of the way, ensuring you receive the highest standard of care while empowering you to live life to the fullest.
Learn More From Our Team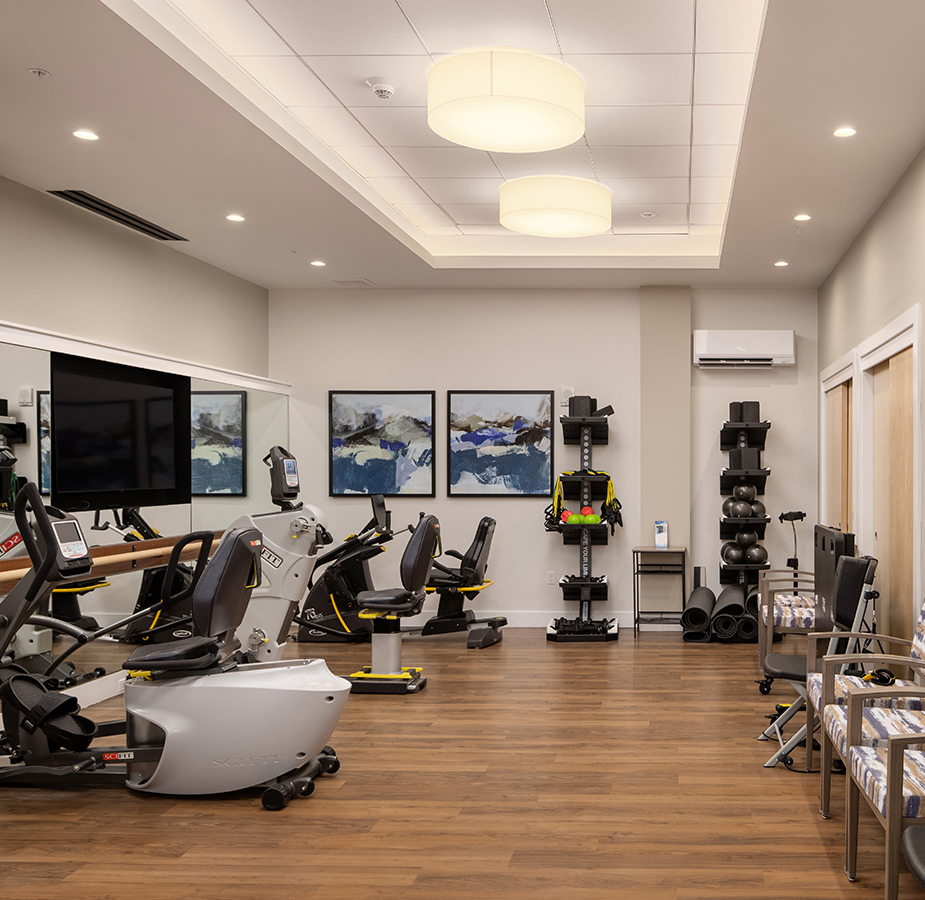 Wellness
Balance your mind, body, and spirit.
Embark on an exciting wellness journey at The Watermark at Bellevue. Take advantage of the fitness center or stimulate your mind with classes through our award-winning Watermark University. Here, every day is an opportunity to find inspiration, ignite new passions, and savor the happiness of a life well lived.
Learn More From Our Team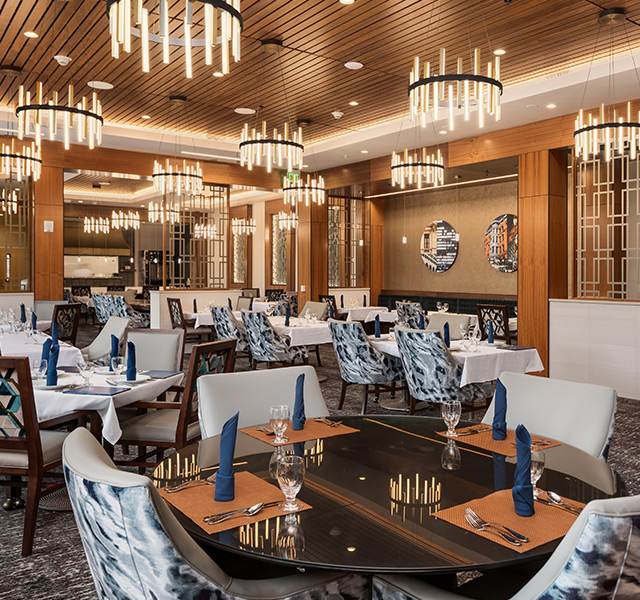 Dining
Celebrate good health and great food.
Indulge in our extraordinary dining with exquisite chef-prepared meals that suit your taste and preference. Our welcoming atmosphere encourages social connection with your neighbors and associates. At The Watermark at Bellevue, dining is more than a meal - it's a time to enjoy and connect.
Learn More From Our Team
Contact Us
We're happy you're here.
Fill in the form, or call us at 425-504-8001 to learn more.
Looking to join our team? Explore all career opportunities.