Your Senior Living Destination
Live a life that inspires you each day.
Engagement takes on new meaning at East Village Place. Immerse yourself in plentiful opportunities that promote socialization, stimulate the mind, and strengthen the body – all with a sense of purpose and accomplishment. What inspires you? We're listening.
We tailor our program offerings to meet your needs, and design our dynamic community life calendar to suit your specific interests, passions, and curiosity. Discover a community of friends who embrace you and celebrate your interests. From creative arts programs to cooking classes, group excursions, social gatherings, exercise classes, and lunch outings, there's truly something for everyone. No matter how you choose to fill your days, we're here to help make it happen.
Signature Programs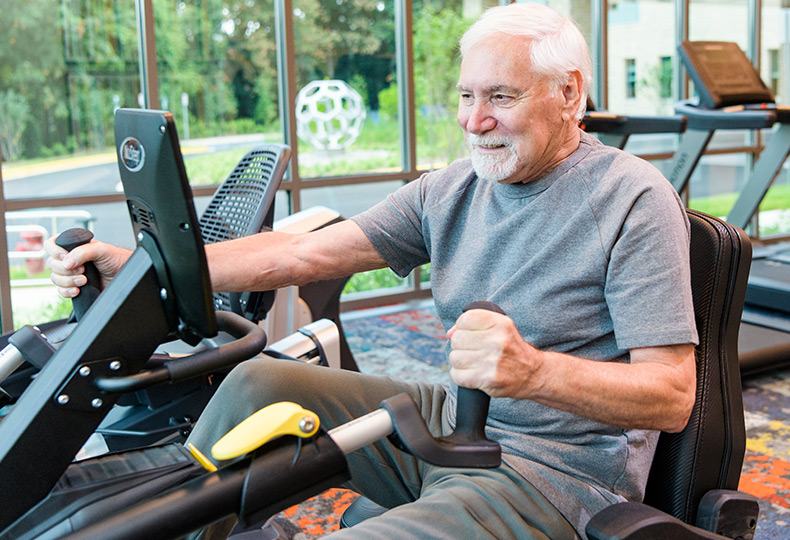 Fitness
Come explore a personalized fitness plan designed just for you, customized to help you reach your own personal goals and focused on the ways you like to move.
Get Fit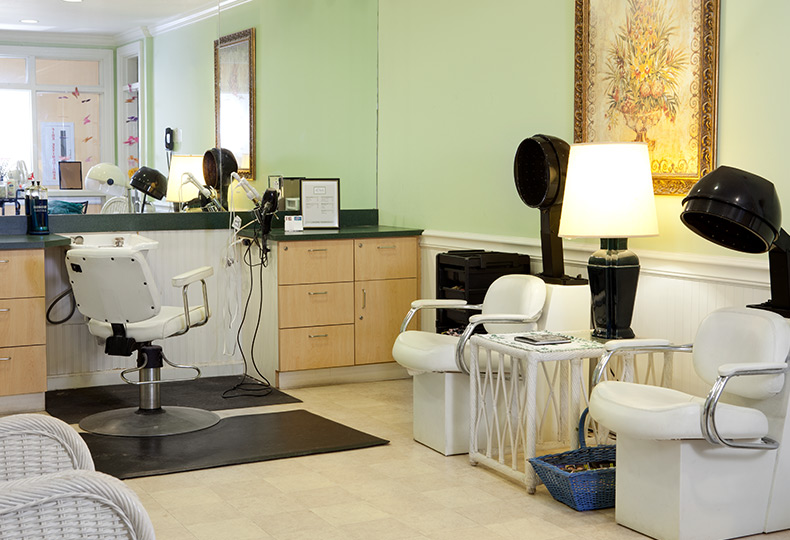 Spa & Salon
Beauty and wellness are just a few minutes away. Our expert-level salon and grooming services help you look the part of an affluent community member. Book now and see what magic we can craft.
Learn More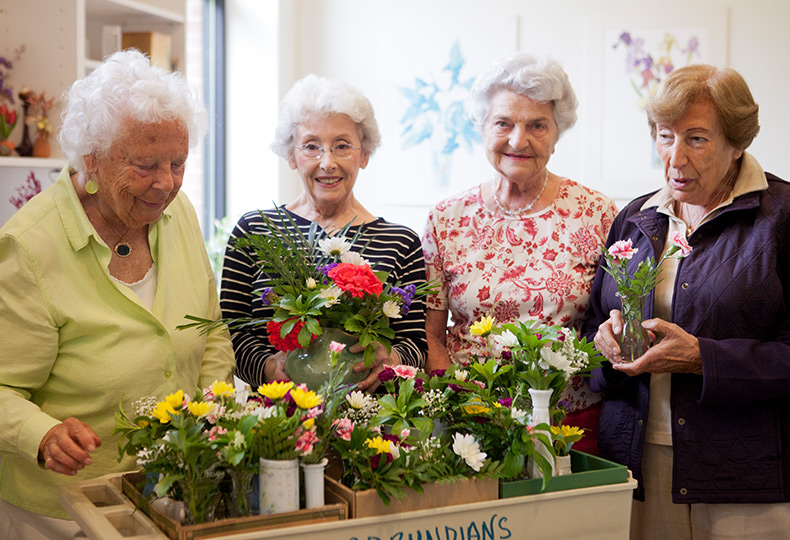 Happenings
We offer a vast selection of events and experiences at East Village Place. You'll find so much to do and see – no matter how you choose to live each day. Enjoy good people and great opportunities, because a full social calendar leads to a full life.
Explore Events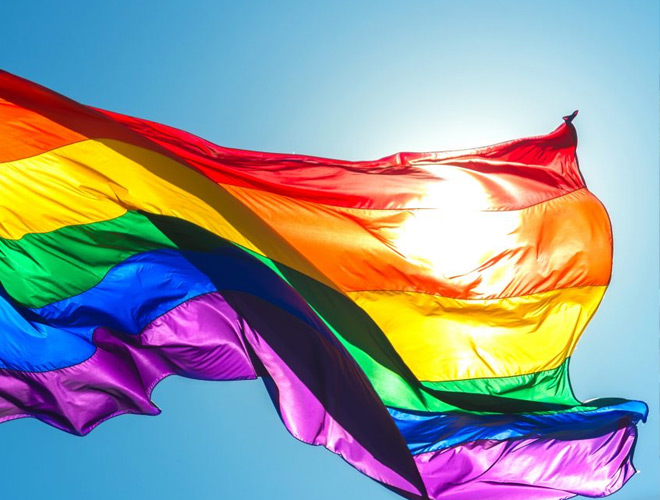 Partnerships
We do life together. Our community partnerships keep us at the cutting edge so we can keep bringing you a diverse array of new experiences, classes, and ways to enrich your life.
Explore Partnerships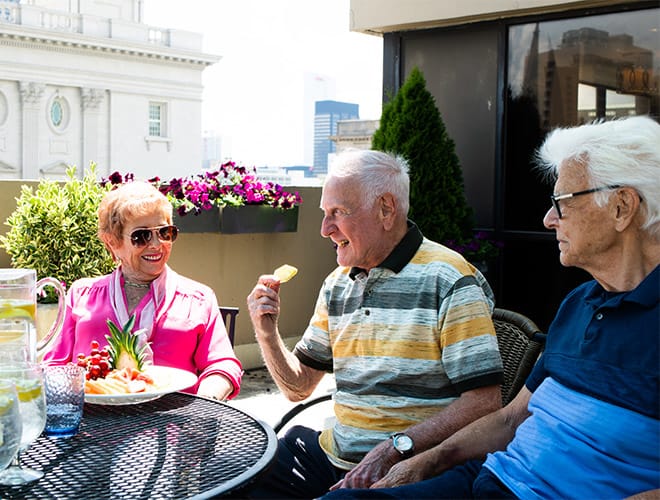 Activities & Events
Live with passion and new experiences in pleasant, rural surroundings. Choose a robust and engaging life full of possibilities with us. You'll meet new people, visit new destinations, and have unbeatable and delightful new experience thanks to Watermark University.
Activities & Events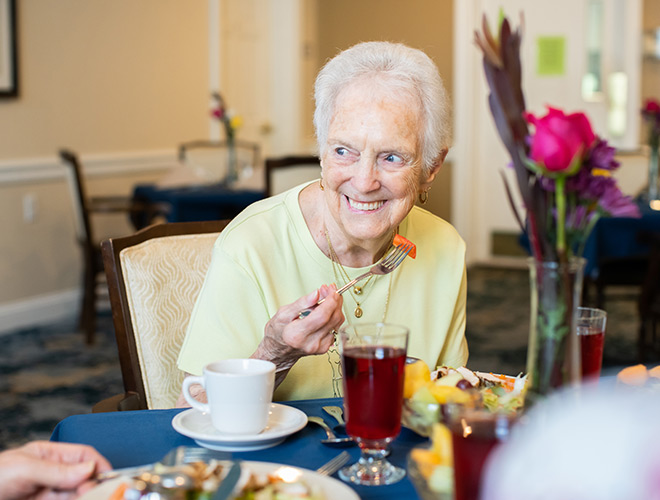 Flex Spending
Maximize your flexibility with Flex Spending. At our community, you create your financial spending guidelines. The Flex Spending program enables our residents to make choices about what they eat, do, and enjoy.
Make Your Own Choices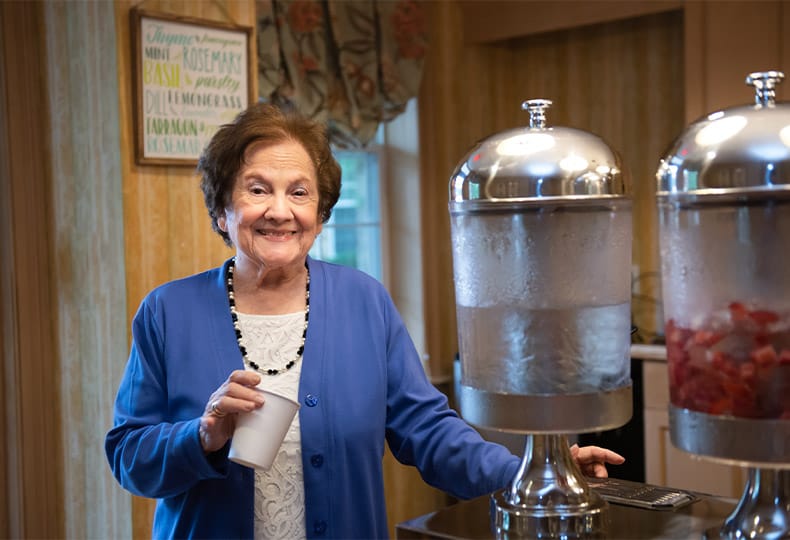 "We placed my mom at East Village Place. It's a very good place and they understand the whole concept for care of elderly people. They have two levels so we wouldn't have to move my mom if she needed more care. They have exercise programs and memory care activities. They have a courtyard with a garden and lovely plants, places for people to sit in warm weather, a patio, and a grill. My mom has a nice view from her room. The staff is very courteous, warm, and always willing to help. My mother said they call her by her first name and that it feels very personal, warm, and inviting. The food is delicious and you can tell they put a lot into the meals they prepare. They have all kinds of dietary meal plans so people have variety."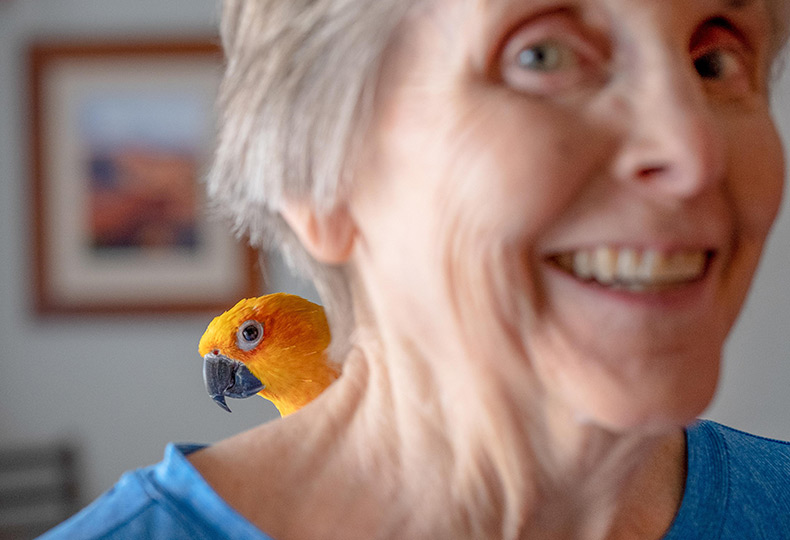 "My mom has been here for almost 2 years. I love the small size. Everyone knows each other! Very low turnover of staff. Many go far above and beyond their jobs to make the residents feel special."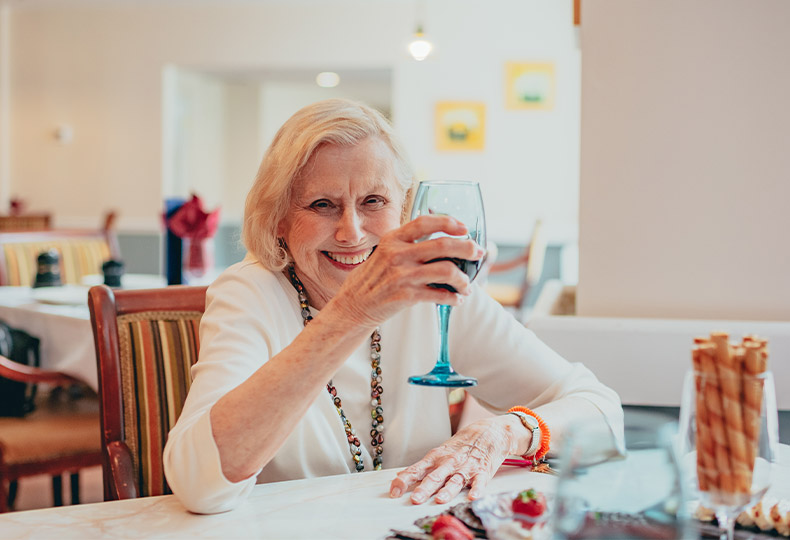 "East Village Place was able to take my mother in on short notice, after she accepted that she could no longer live alone. By entering as a respite client, my mother understood that she was going [to be] there for 30 days and could leave at the end of that time, if she really wanted to. Luckily, she liked it and has agreed to stay. This made the transition easier as it was her decision to continue. The staff has been wonderful, encouraging her to participate in the activities there but insuring that her choices are respected. I would highly recommend East Village Place."
Contact Us
We're happy you're here.
Questions? Interested in a tour? Want to attend one of our events?
We're excited to meet you.
Fill in the form, or call us at 413-525-8150 to learn more.