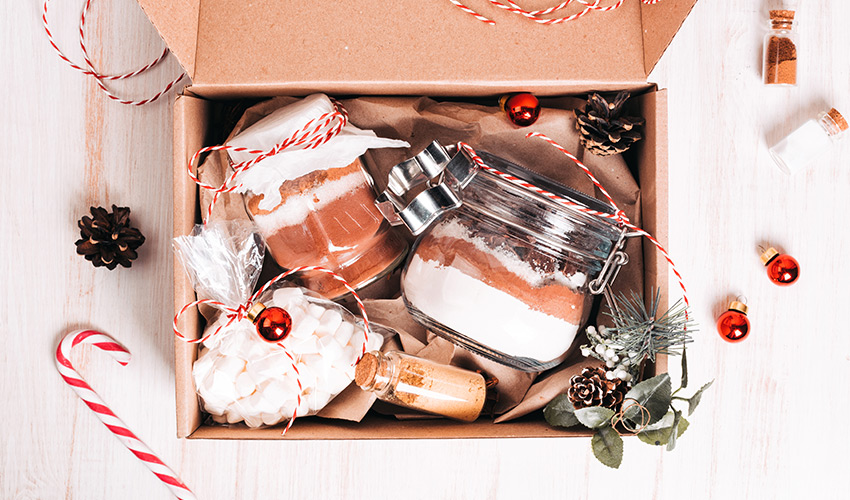 Residents participated in a festive arts & crafts program where they created a homemade recipe jar to either give as a gift or keep for themselves! Diana's Watermark University course, "DIY Gifts," was a hit with the holidays just a couple weeks away.
During the class, residents measured out all of the dry ingredients required to make sugar cookies. The ingredients were carefully spooned into a glass jar along with a small recipe with directions for how to prepare and bake the cookies at a later date. Residents then chose from an assortment of holiday cookie cutters, festive ribbon, and Christmas stickers to embellish their cookie jars. We even filled clear plastic ornaments with red & green sprinkles to add a little holiday pizzazz. The residents were then faced with a tough decision; figure out who they are going to give the gift to, or keep it for themselves!
These recipes jars are great gifts for all occasions and are super easy to make.. not to mention they're cost-effective, too! We had a blast making the recipe jars and look forward to creating more Do-It-Yourself gifts in the near future! If you're interested in making these yourself, click
here
for directions.