This is the place
This is the life.
The mountains around The Lodge at North Ogden inspire us every single day. They remind us to embrace adventure, appreciate what's important, and live in the moment worry-free. So we designed a vibrant senior living community to match.
When you're here, you decide how each day unfolds. And we're here to make sure each one is better than the last. Choose from dozens of classes and workshops guaranteed to pique your interests. One afternoon, you might connect with neighbors and the next strike out on your own path.
From resort-style amenities and activities to the natural beauty right outside your door, you'll find everything here you need to thrive.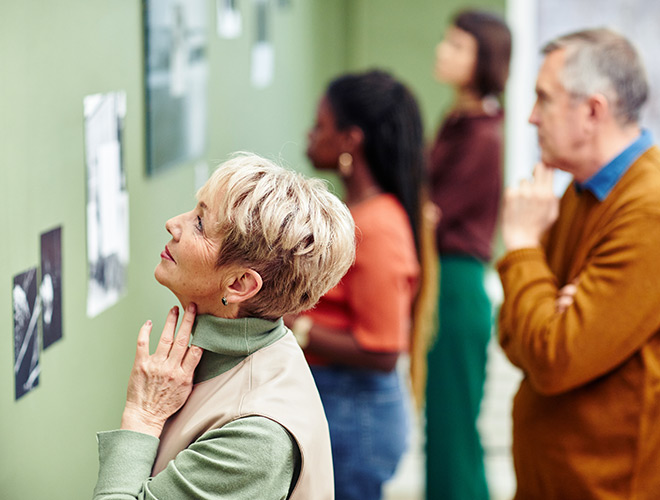 Partnerships
We've established partnerships with local organizations to help you keep learning, growing, and doing. These connections offer you the best the community has to offer — from health and wellness to arts, culture, and more.
Explore Partnerships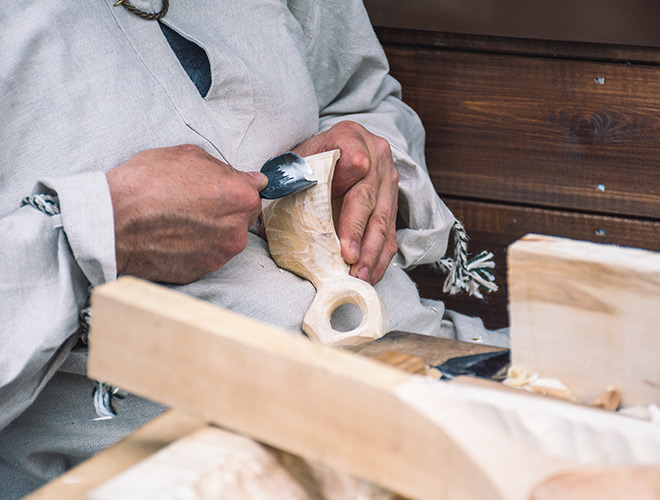 Activities & Events
Today's the day. Strengthen your mind and body. Explore the local culture. Pursue your personal interests or just have all the fun you can handle. At The Lodge, there's always something new to experience.
Get Out There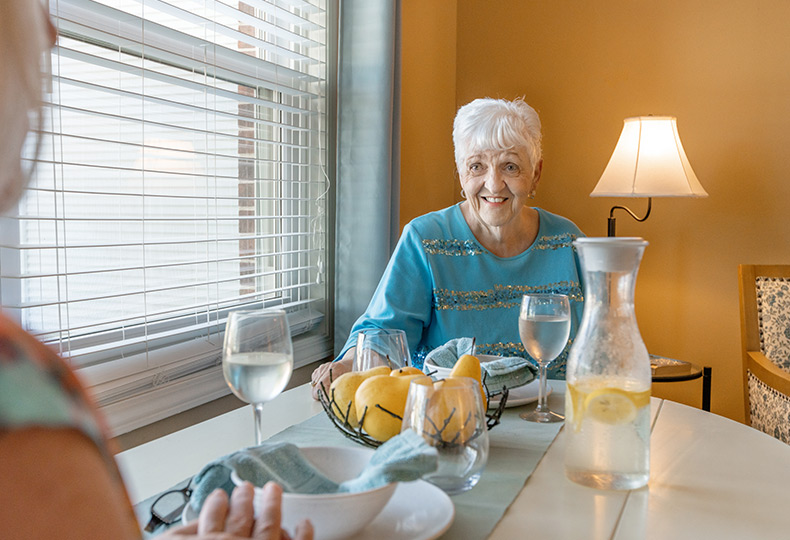 "Very impressed with this facility. My mother has been there several months and we are very happy with her care. The facility is very clean and modern and the staff are professional and caring. There are more than enough activities for the residents and the food is excellent! Management has been very accommodating and their "open door" policy is wonderful!"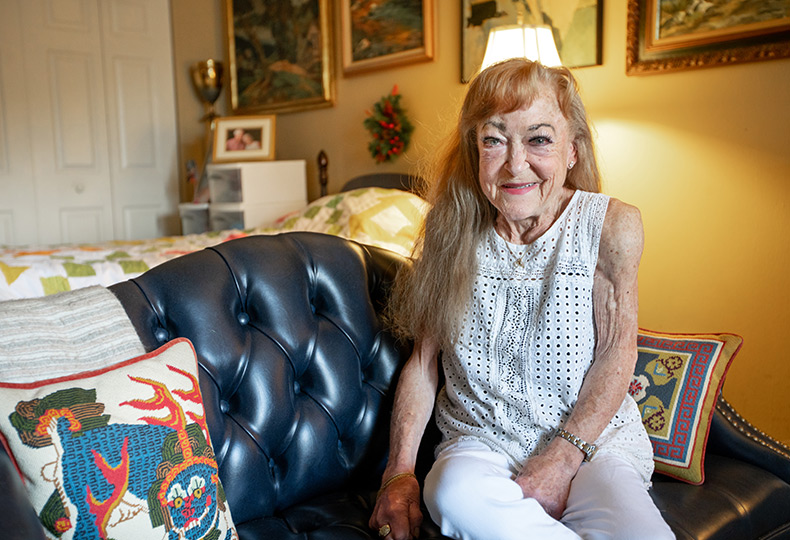 "The best place in town. The staff is great. The food is great. It's comforting to know your loved one is getting the best care anywhere!"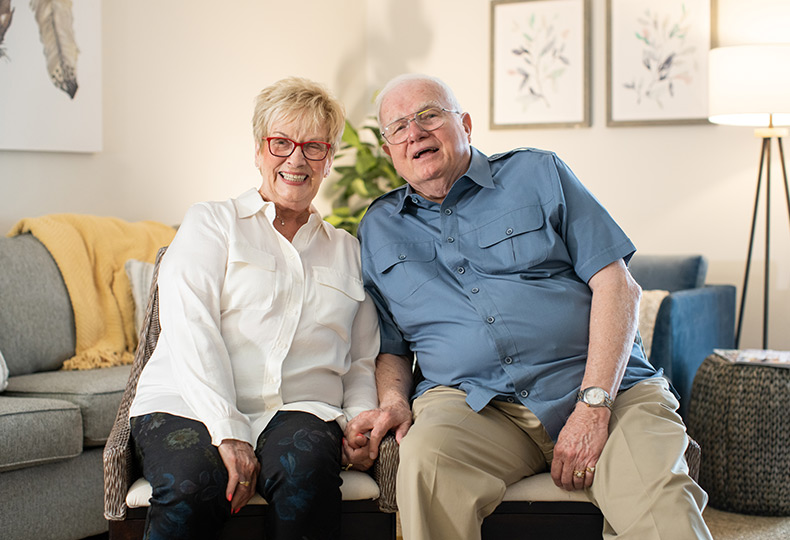 "The Lodge exceeded all of our expectations for our father and his wife. From the front desk staff to the Director of the facility they receive outstanding attention and care. The environment is inclusive, supportive, and professional. The facility is extremely clean and sanitary. The staff should be proud of their work and of their place of business. They are providing an outstanding value to all of us."