Discover North Ogden
You'll love the view from here.
Come for the stark beauty of the Wasatch Mountain Range, and stay for the laid-back charm that is life in North Ogden. You'll be enchanted by the passing seasons and invigorated by a true connection to nature.
Hike or bike miles of trails in the nearby parks or strap on your skis when the winter snowpack blankets the slopes. You'll also find plenty to do in town, from the vibrant nightlife to family-friendly activities. Head to nearby Ogden to check out historic 25th Street where colorful buildings and eclectic shops take you back in time to the 1800s.
We think it's the peak of senior living. And we're pretty sure you will, too.
A Destination All Its Own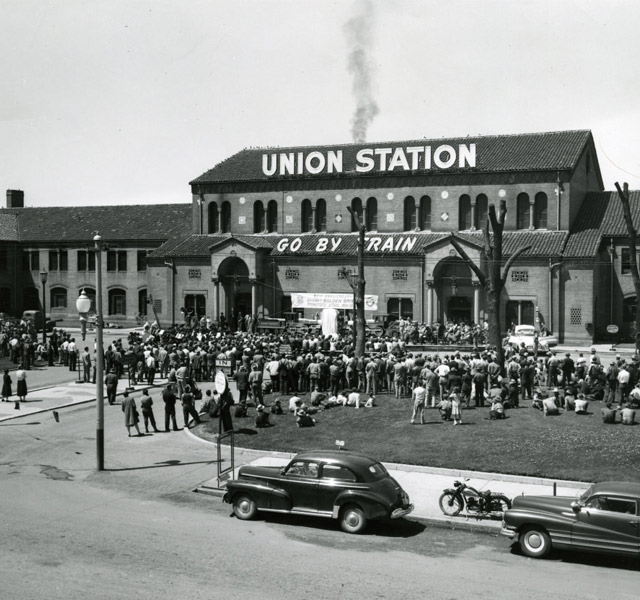 A History of North Ogden
The Shoshone were first to inhabit the land around North Ogden, followed by cattle ranchers in the mid-1800s. Things did not go smoothly at first, as tensions between the Shoshone and ranchers made permanent settlements difficult. (None other than Brigham Young advised the ranchers to play it safe and keep to the local fort.)
Some 75 years later, North Ogden became a thriving community, dotted with fruit orchards that drove the local economy. The town was officially incorporated in 1934, quickly becoming a major suburb of Ogden, when orchards eventually gave way to residential and commercial development.
Today, North Ogden is a sought-after destination for anyone looking to live an active lifestyle in the sublime beauty of northern Utah. And, of course, the perks of Ogden are just a few short miles away.
More History