The Fountains at Greenbriar
Where serenity and peaceful landscapes meet a vibrant city lifestyle.
Services and amenities as unique as you.
From housekeeping and maintenance to health screenings and arranged transportation, we've got it covered. Take advantage of our grand suite of on-site amenities and services, all designed with you in mind. Curated convenience is your everyday experience.
Connecting mind, body, and spirit.
Explore new and exciting ways to nourish your body, mind, and spirit. Our exciting array of programs will ignite your passion for life and help you celebrate your comprehensive well-being.
Food to nourish your body and spirit.
Celebrate good health and great flavors with delectable culinary creations from our skilled chefs. Whether you're vegan, gluten-free, or a meat eater, you're sure to find something to delight your taste buds.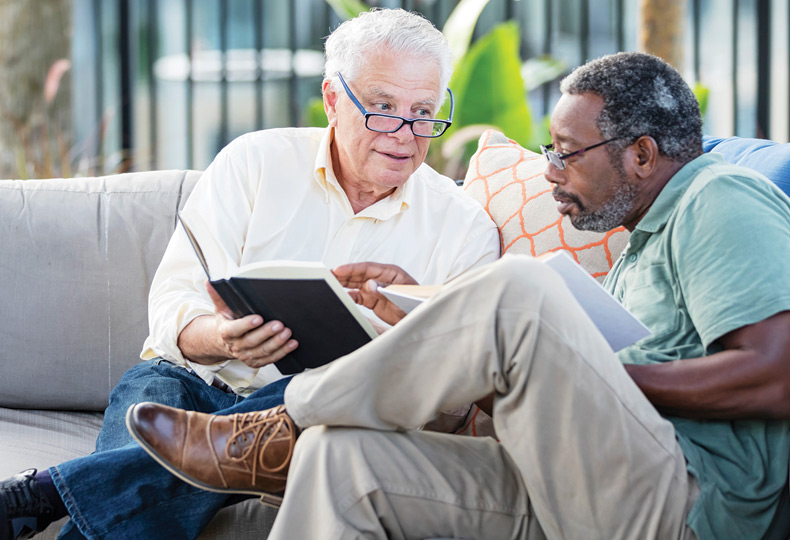 Independent Living
Feel free to explore and enjoy at your own pace. We'll handle all the other details, from housekeeping and maintenance to transportation and organizing excursions. Our team of experts is also available whenever you need something. Pack your days as full as you want, or sit back and relax – the choice is always yours.
Learn More About Independent Living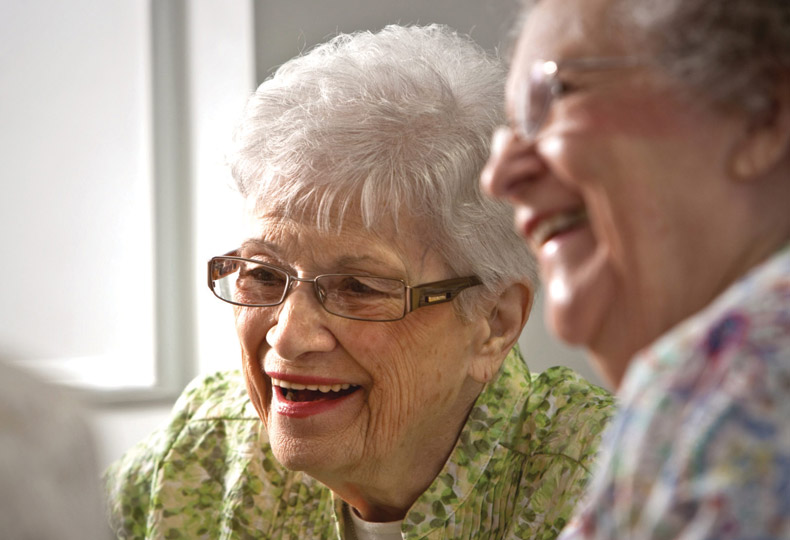 Short-Term Stays
Need a temporary space to recover from an illness or injury? Our Short-Term Stays are the perfect option when you want a change of pace or require additional assistance. Enjoy access to our grand suite of amenities too. Relax and let us provide the care and services you deserve.
Learn More About Short-Term Stays