Celebrating Our Community
Because we're better together.
When we work together, we all thrive. So we've built partnerships with local organizations to help you maintain an active and independent lifestyle. These lasting bonds let us connect and engage with residents of all ethnicities and identities through wellness, knowledge, and self-discovery.

We encourage diversity and a warm, inviting, and inclusive environment for everyone. Our partners share our values, too. So no matter who you are, you're welcome just the way you are.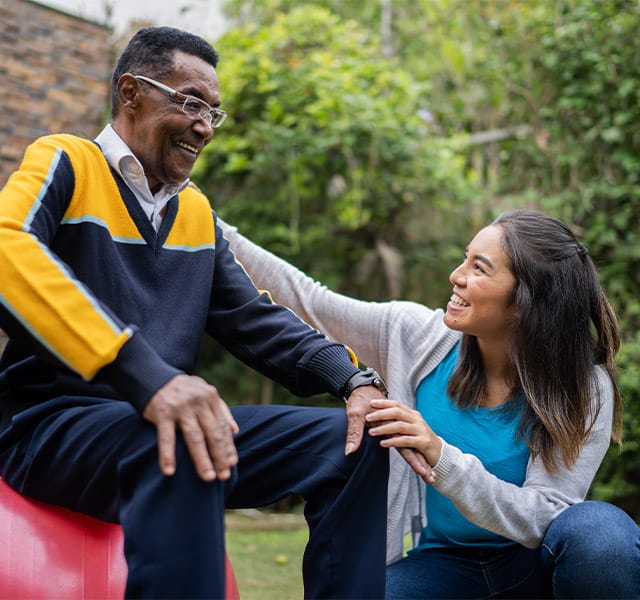 Aging in Place Health Care
Maintaining your independence is refreshingly simple with the right support team. Aging in Place Health Care works with us to provide personal care and assistance when you need it. Even better, they make house calls and their office is conveniently located right in our building. They'll be available 24/7 to provide an array of services, including expert physical therapy. Call us to schedule a visit, and drop by to see for yourself.
Learn More