Greenbriar Thrill-Seekers Journey 200 Feet Below During Extraordinary Outing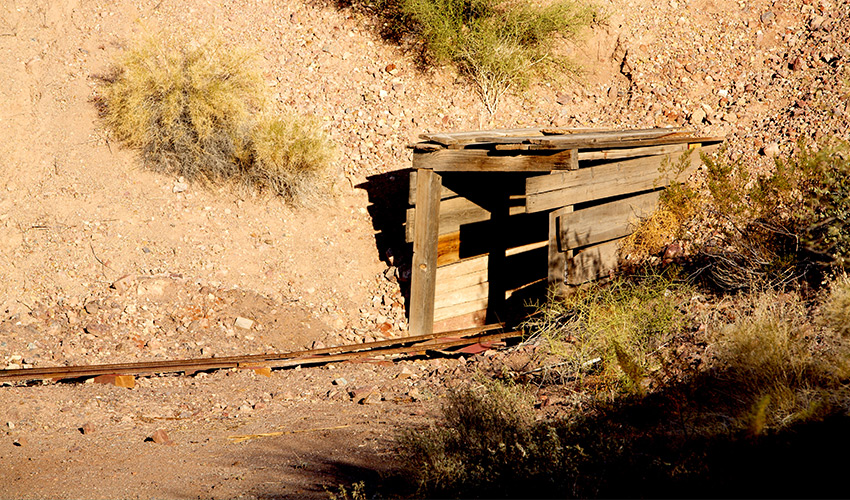 Our adventurous bunch at The Fountains at Greenbriar recently journeyed to the center of the earth to tour the mines during an Extraordinary Outing 400 miles away in Bonne Terre, Missouri. Mining started in this Lead Belt region of Missouri as early as 1690's with the French colonial enclaves. Up until the early 1960's, the lead was mined by the St. Joseph Mining Company. At the end of operations, mine pumps were shut off, causing the lowermost part of mine to fill up with water. This resulted in a 10 billion gallon lake!

Today, adventure seekers like our Greenbriar group can explore, go boating, and scuba diving on the 10 billion gallon lake. As we made our way through the top two levels of mining, we traversed era upon era of mining that spanned nearly 330 years. We saw vast caverns, hundreds of man-made pillars, tunnels, crevasses leading into huge pits, and a variety of shafts including ones that housed old elevators, unfinished construction sites, and even some filled with crystal clear blue water. Words don't justify the experiences that the residents had, as they viewed such spectacular wonders of nature influenced by human interaction. The residents bravely periled bridges that spanned carved water-filled valleys suspended 50-60 feet above the surface.

This extraordinary experience was best described by our resident Richard Brown as a "once in a lifetime journey." He decided to take on this amazing feat at the youthful age of 92. Where words seem to fail, we hope that the pictures help illustrate what an awe-inspiring experience we shared. This was truly an Extraordinary Outing that reminds us that adventure awaits at any age!