Independent living in a tight-knit community
You can have the best of all worlds.
Love your independence, but want to be a part of a larger community? The Cottages at The Fountains at Millbrook offer all the independent benefits of your previous home without the annoying upkeep and never-ending to-do lists. Whether you're watching the sunset on your patio or entertaining friends, you'll find your cottage modern, luxurious, and private.
Choose from a selection of bright and spacious one-bedroom and two-bedroom cottages to suit your needs and lifestyle. All of our cottages are modern, open, and pet-friendly. We have a move-in coordination team to help you settle in and make your place your own from day one.
The Cottages are a great choice for those who want the best of all worlds: the independence you want, a tight-knit community of friendly neighbors, and the picture-perfect cottage lifestyle. Don't let anyone tell you different, you can have your cake and eat it too.
24/7 Associate Support
Art & Creative Studio
Beautiful Outdoor Spaces
Bistro & Café
Catering & Room Service
Community Gardens
Complete Building, Residence, and Grounds Maintenance
Delicious, Healthy Meals
Dynamic Community Life Calendar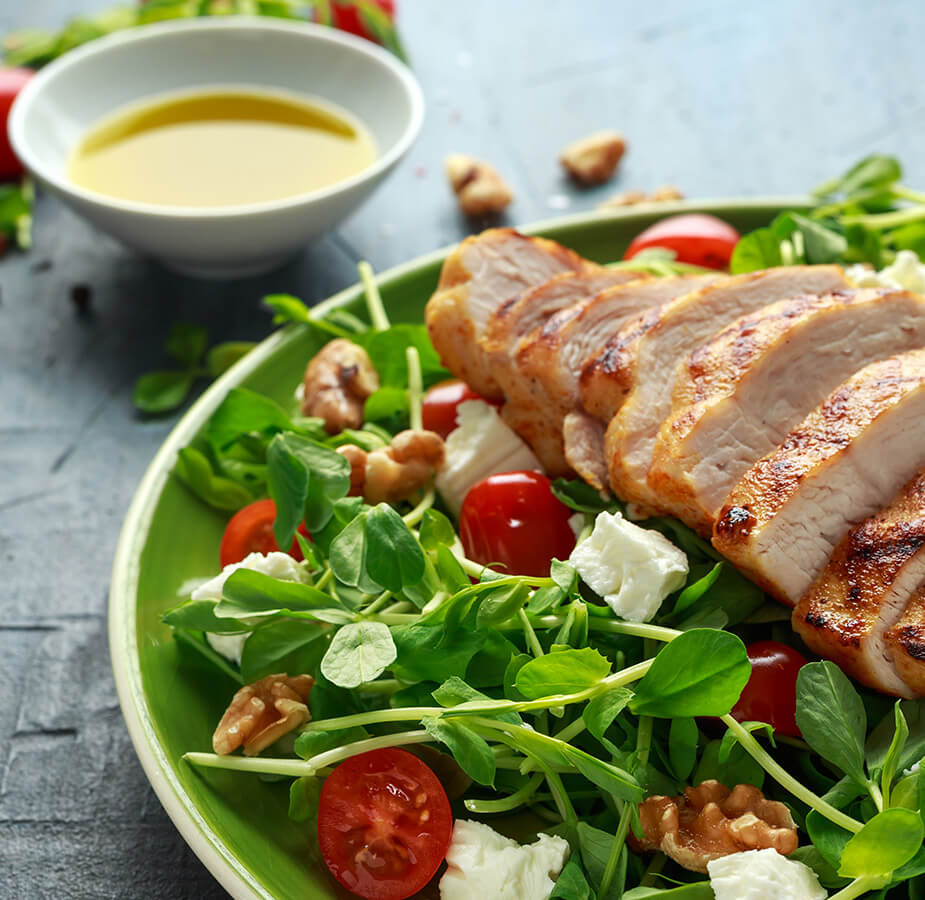 Dining
Locally sourced, global appeal.
At The Fountains at Millbrook, we take food seriously. That's why every chef-inspired meal offers a sophisticated recipe. The menu is enriched with fresh, locally sourced ingredients. Indulge in classic cuisine and top recipes every day.
More About Dining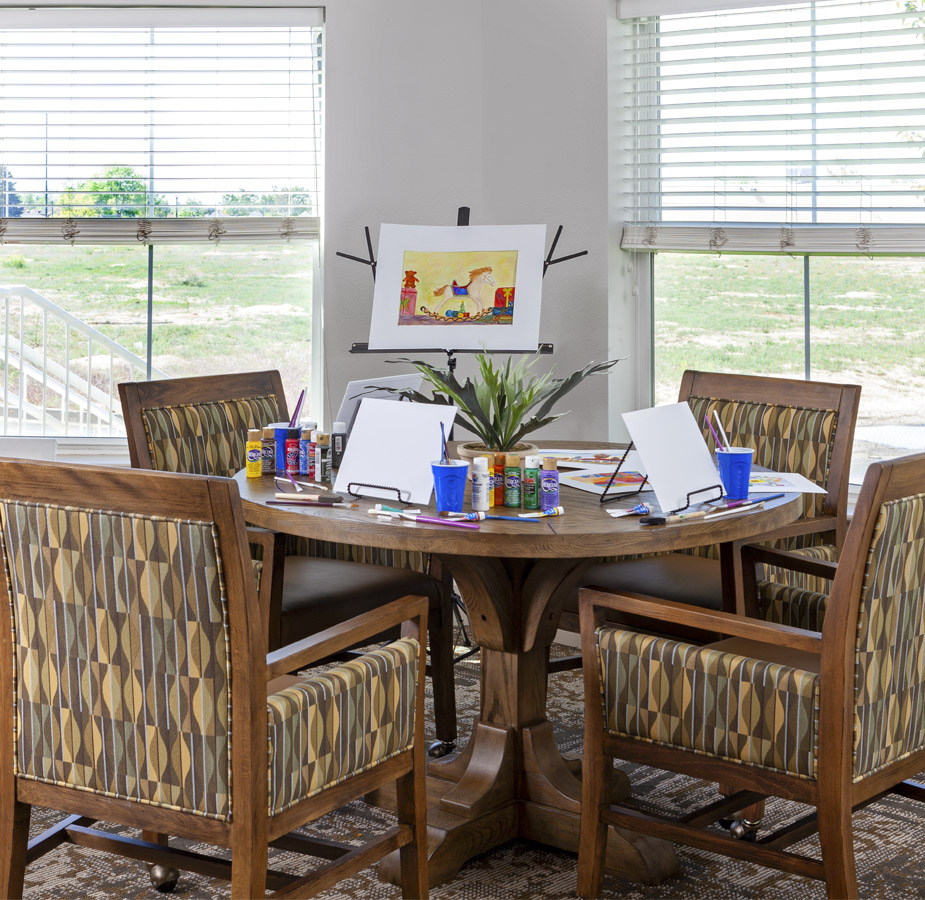 Activities & Events
Plenty to do, and something for everyone.
Boredom will no longer be part of your vocabulary at Millbrook. Your social calendar will be the envy of all your family and friends who have yet to experience the good life here. Jump into new cultural programs, take interesting classes through Watermark University, and join us for Extraordinary Outings. The opportunities are endless.
See Activities & Events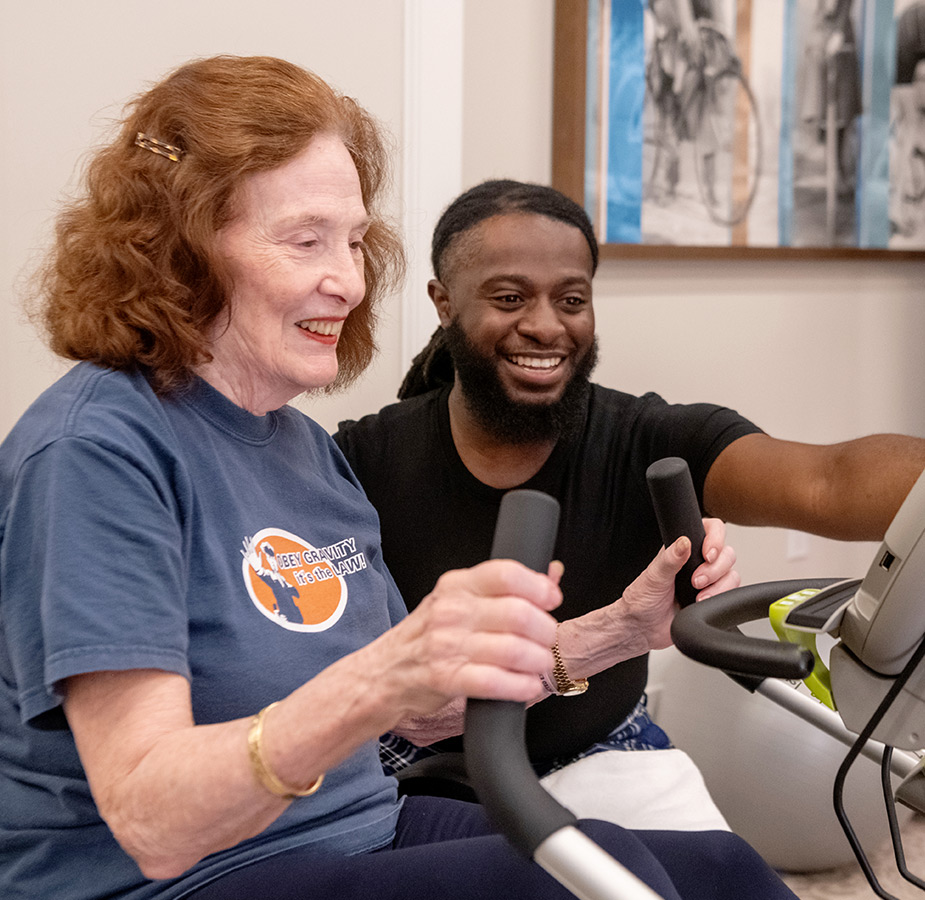 signature programs
Explore our Signature Programs.
Our Signature Programs are a prominent part of our community life, designed to motivate, explore, teach, learn, and share. We invite you to explore what inspires you.
Discover Signature Programs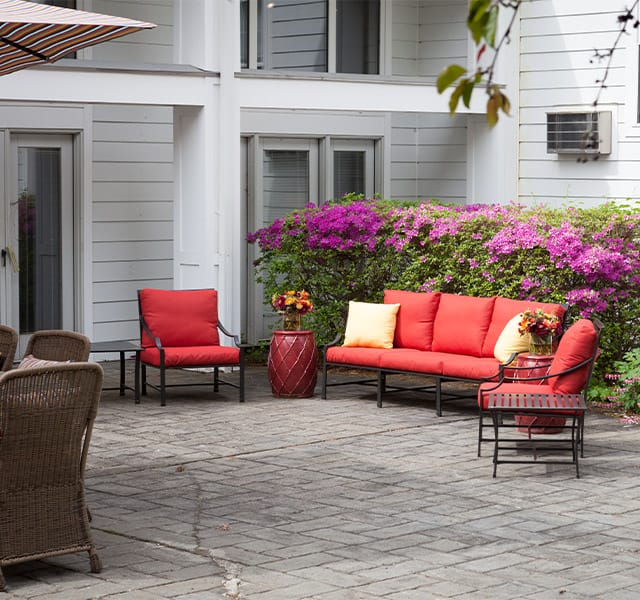 A HIDDEN GEM
Live life at your own pace.
The Fountains at Millbrook is only 90 minutes from New York City, but its heart beats to a different drum. Nestled right in the middle of 200 acres of rolling hills, we have the perfect balance of stimulation and relaxation. Farms and vineyards surround us, from fresh produce to creameries to wine. Exhilarating lifestyle and natural living. It's time to feel good.
Download Cottages Brochure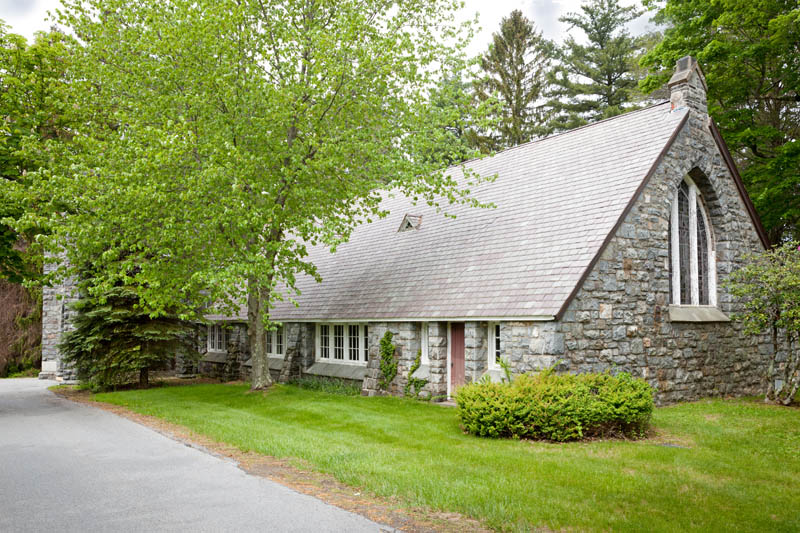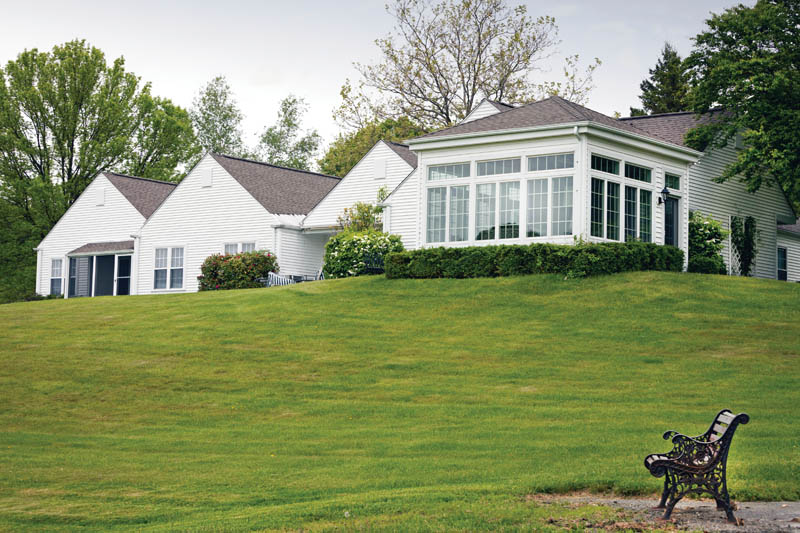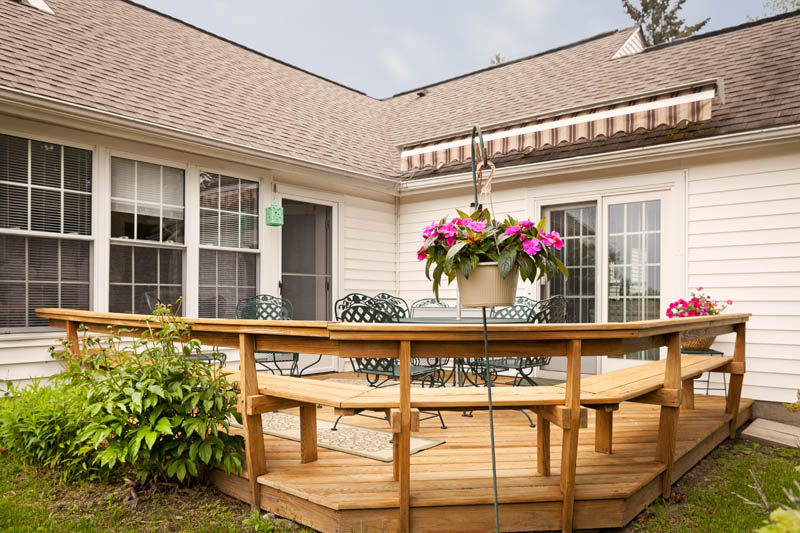 Contact Us
We're happy you're here.
Questions? Interested in a tour? Want to attend one of our events?
We're excited to meet you.
Fill in the form, or call us at 845-677-8550 to learn more.