SAGE Partnership in the Philadelphia Inquirer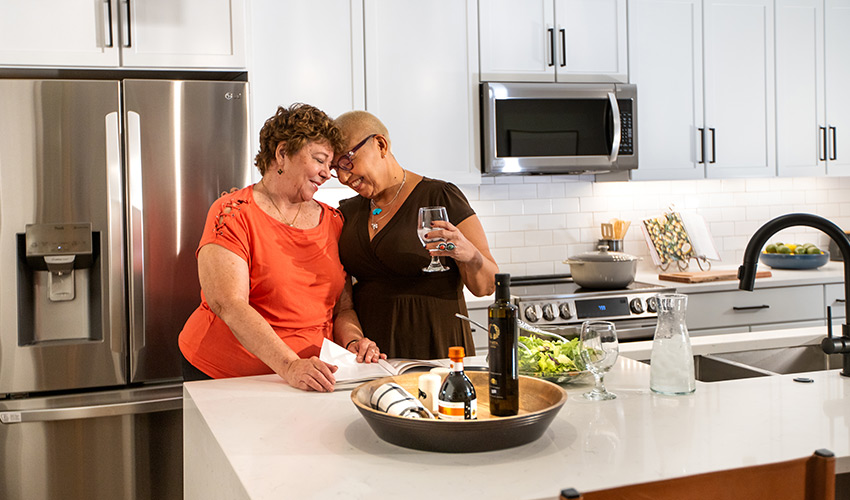 Our partnership is in the headlines!
Click here
to read about SAGE (Advocacy and Services for LGBT Elders) and the Platinum Certification training Watermark is seeking for all of its 52 communities. It includes a four-hour training for managers and online training for most of the remaining staff.