Rose Tree Place
Small-town living in the suburbs of Philadelphia.
A community tailored around choices.
Enjoy life when you don't have to sweat the small things. From maintenance to transportation services, we've got it covered. Take advantage of our grand suite of on-site services and amenities. Whatever you need, we're here for you every step of the way.
Everything your body needs.
Immerse yourself in our world of wellness. Uncover new ways to nourish your body, mind, and spirit with classes and programs that ignite your passion for life.
Enjoy a feast for the senses.
Celebrate great flavor and good health. Enjoy a feast for your senses. Restaurant-style dining with ever-changing menus offer delicious and nutritious cuisine. You'll never run out of exciting new dishes to try.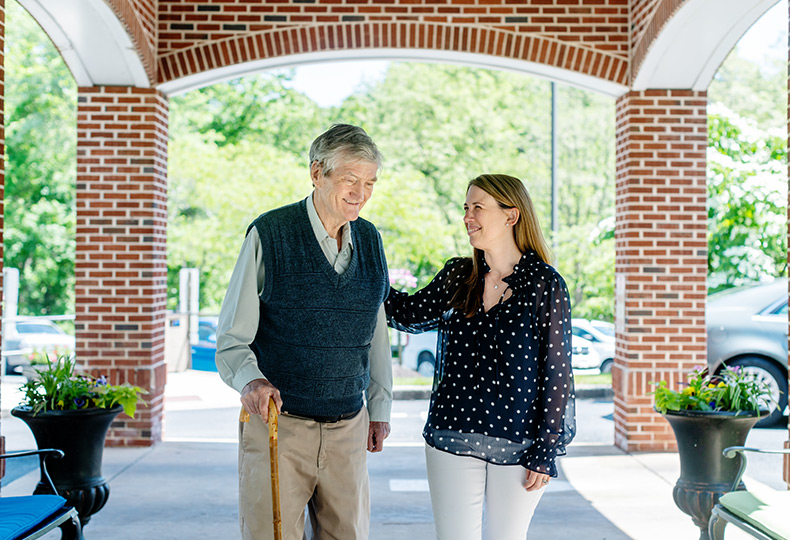 Personal Care
Customized and curated care with one-on-one assistance. This is supported living at its finest with 'round-the-clock help when you need it. From laundry services to housekeeping, we've got it covered. The only thing you need to decide is which programs to sign up for, and what community events to attend.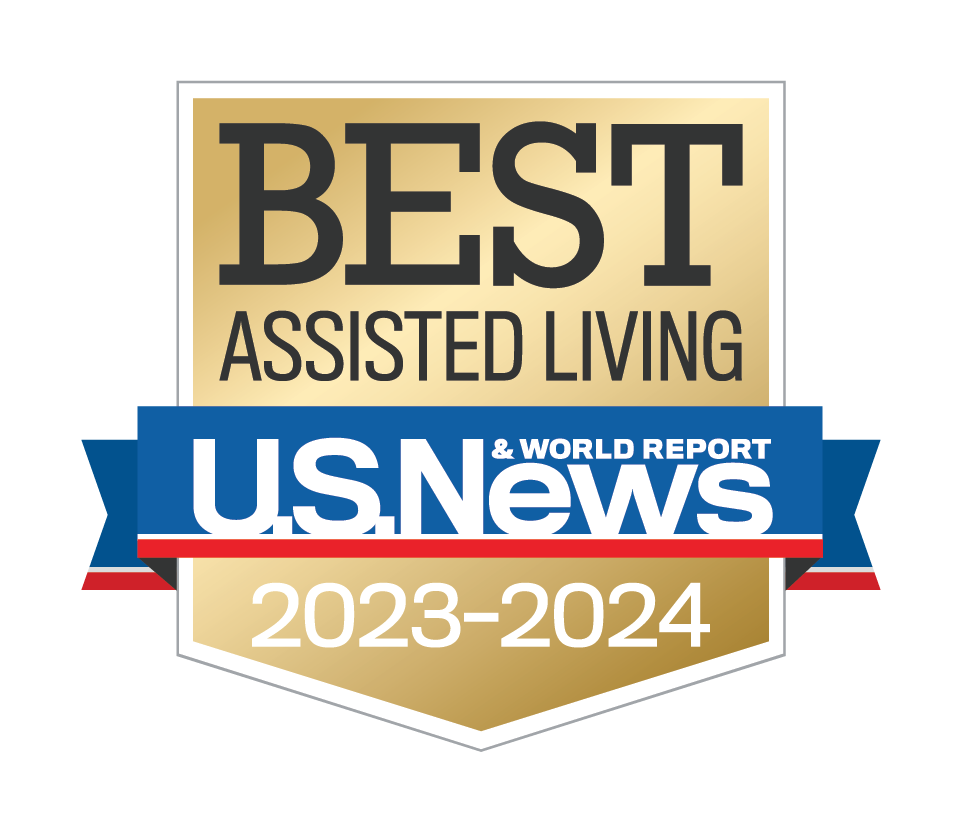 Learn More About Personal Care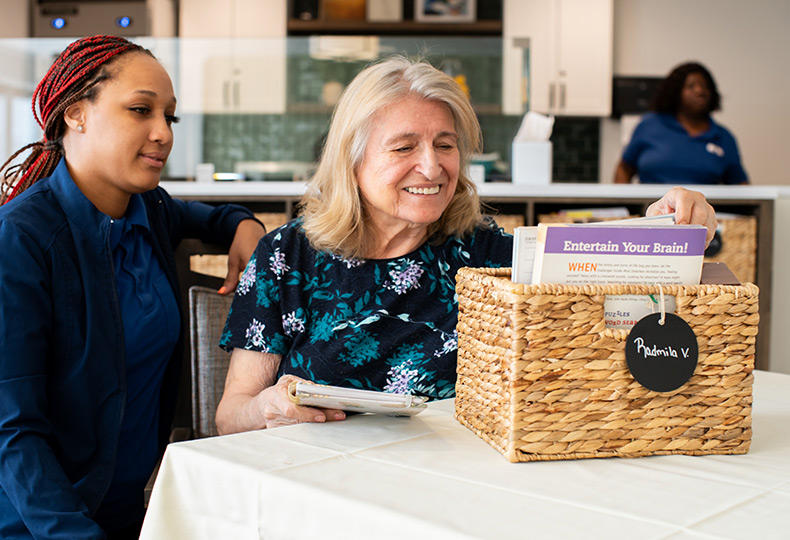 Memory Care
Enjoy personalized support from a team of registered nurses and our specialized Naya caregivers. Settle into a safe and comfortable space where you can flourish 24/7. Celebrate your life story and focus on what you want to accomplish each day.
Learn More About Memory Care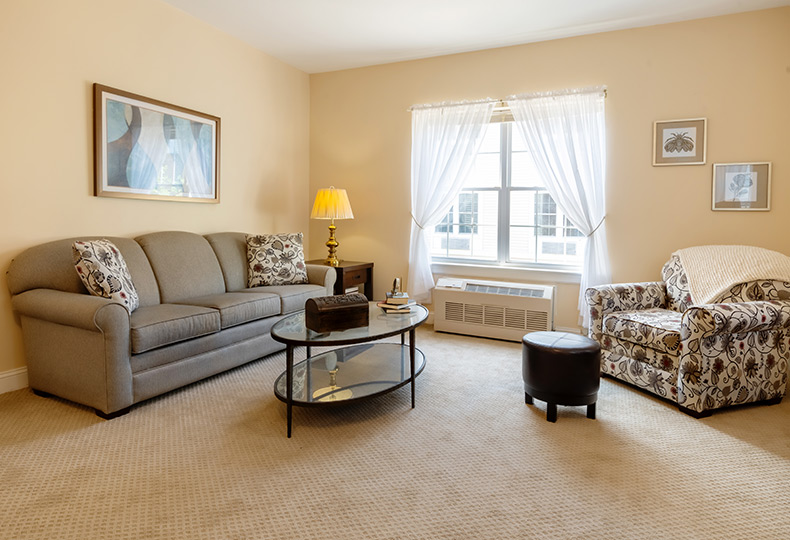 Short-Term Stays
Our Short-Term Stays offer the ideal solution when you need a temporary place to recover after surgery or an extended illness. Enjoy spacious and comfortable accommodations with access to our full suite of on-site amenities and services. Let us reduce your stress while you recover your energy.
Learn More About Short-Term Stays