Your Lifestyle In A New Community
Senior living according to your needs and desires.
Let's discuss a new life, in a new setting, with new friends. Your lifestyle at Summit Senior Living connects you with an incredible curriculum. We heartily encourage continuous learning and engagement at every age by helping to promote resident interaction along with new experiences, supported by caring associates that help invoke comfort and interconnectivity.
Every day holds new things to do and new neighbors to meet. The community is designed to excite, engage, and enable a vibrant senior lifestyle. Residents enjoy an attainable, carefree life complete with shopping, dining, entertainment, and countless cultural attractions. Let's just say your days at Summit Senior Living will be filled to the brim with new experiences.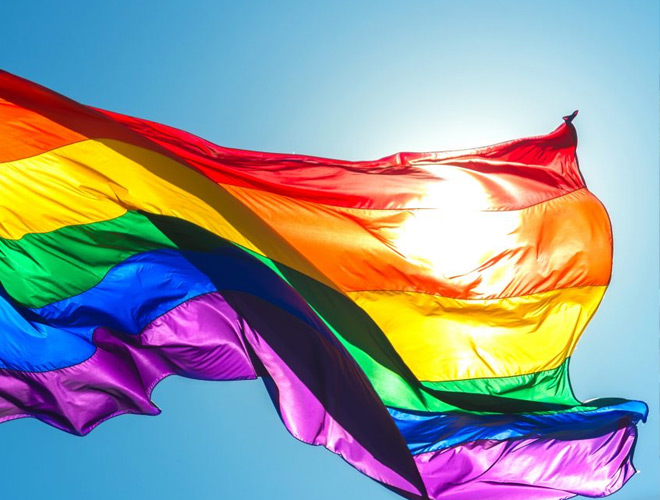 Partnerships
The partnerships at Summit Senior Living help keep us all connected and enlightened so we can continue to grow and learn with a diverse array of new experiences, classes, and ways to enrich our lives.
Our Partnerships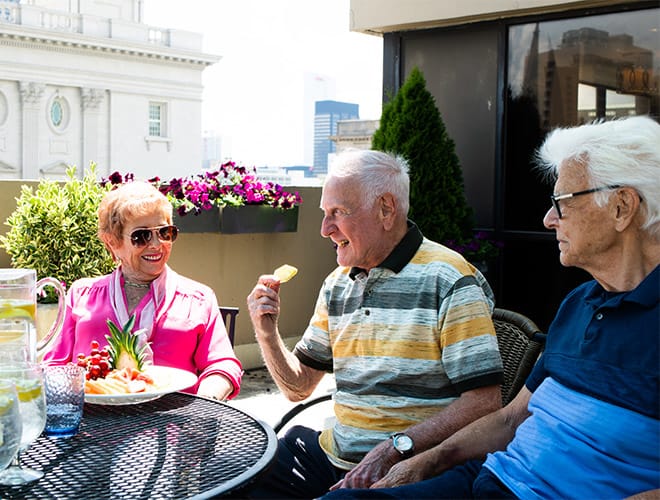 Activities & Events
We help keep minds sharp, engaged, and entertained. With so much to do so close by, Summit Senior Living is full of possibilities. New people, destinations, and experiences bring a smile every time.
View Activities & Events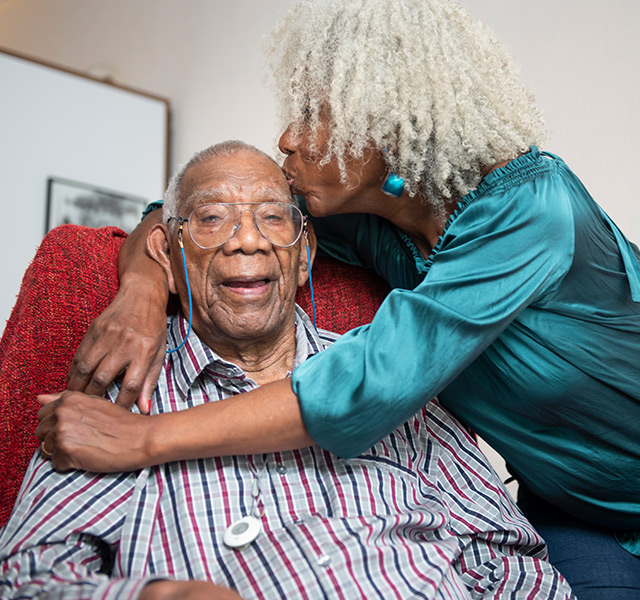 "We were lucky to find Summit Senior Living 9 months ago for our 96 yr old father. The staff at Summit is amazing. They are so friendly and ready to help whenever needed. My father constantly tells me how nice everyone is."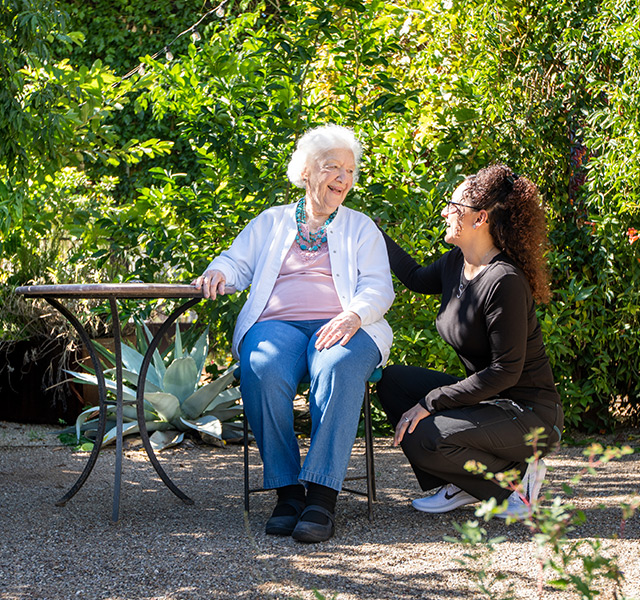 "Summit Senior Living Memory Care has great staff who are very compassionate and thorough with the care of their residents. They were receptive to what worked best for our loved one and open to try different things. It brought peace of mind knowing that the level of care was one of the best in the valley!"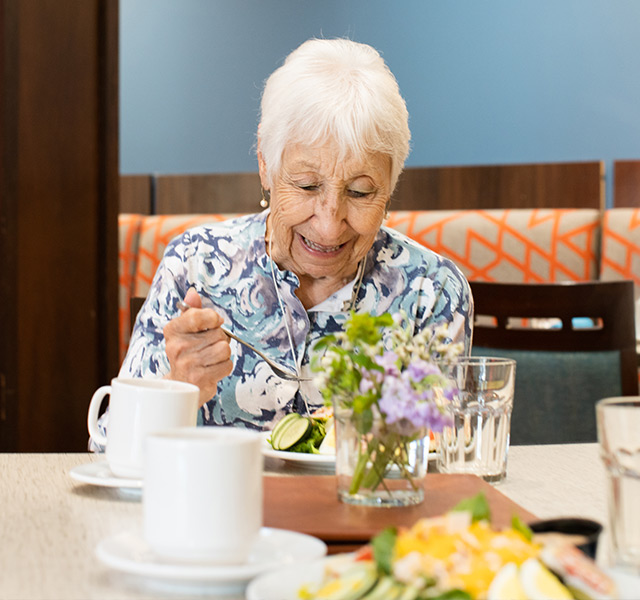 "Where do I even begin? I was searching for a place with a caring office staff, employees, clean rooms, good food, security, room options, and transition to memory care, good location, a manager who knows and cares about the residents, take time to know them, fun activities, offer church services, and the smiles on faces of residents. Well, I found it at The Summit Senior Living. I took my mom there and just registered my mother-in-law. She was not doing well health wise but, within a month, with managed medicine, therapy, three good meals a day, she looked like a completely different person."