SURROUND YOURSELF IN THE MAJESTY OF MOUNTAINS
A great new lifestyle on the Great Salt Lake.
Breathtaking natural wonder, unforgettable destinations, and incredibly friendly faces add up to a great senior living location. Salt Lake City will captivate the imagination of anyone who appreciates natural beauty. Surrounded by a dynamic mountain range, the city offers everyone near-endless opportunities to explore. The vibe is friendly and laid-back and, with both urban and outdoor sights to behold, this is an ideal senior living destination.
The perfect backdrop to a one-of-a-kind community meant to entertain, cater to, and serve our residents. There is a sprawling urban cityscape that fuses nicely with a dynamic range of rolling mountains and natural wonders to behold. If there is a best-case scenario for senior living, surely this is it.
Great Times at the Great Salt Lake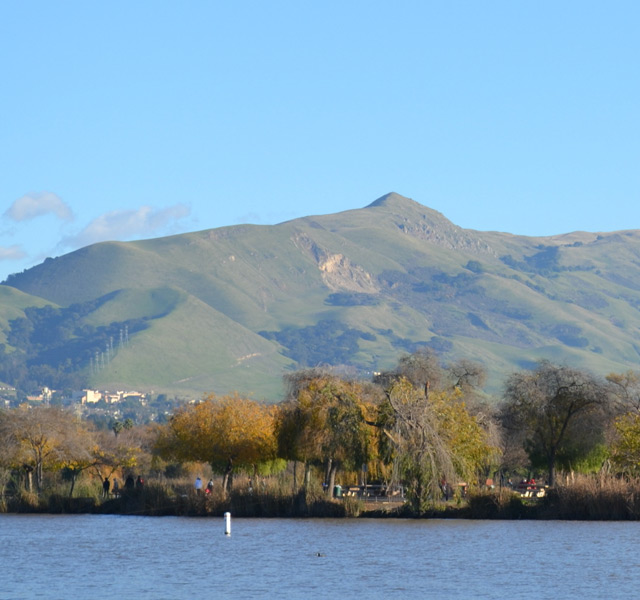 A History of Salt Lake
The first inhabitants of the area we know as Utah were the ancient Pueblo people, who have also been referred to as the Anasazi. Later on, the Ute tribe settled in the area, which is where Utah got its name. Over time, other Native American people settled in Utah, including Navajo, Shoshone, Paiute, and Goshute. When Spanish-Franciscan missionary Silvestre Vélez de Escalante reached Utah, he only got as far as the modern-day Utah Valley. Years later, in 1846, the ill-fated Donner Party traveled through the valley, which remained the main route into Salt Lake for many years.
Modern-day Salt Lake City is more of a sprawling metropolis with beautiful natural scenery and plenty of things to do. Come and discover all of Salt Lake City's charms for yourself.
Discover the Great Salt Lake