YOUR WELL-BEING AND CARE IS OUR CONCERN
We work to help you live a better life.
Our Memory Care program is a stand-out at Summit Senior Living that's designed specifically to help your loved ones live a dignified life. Here, under the watchful gaze of our compassionate care professionals and within modern residences, they can embrace a new life.
With this focused care program, members can continue to live vibrant and meaningful lives. It is designed to assist our members who have endured memory loss or who struggle with brain fog and other forms of cognitive degeneration. Our highly trained care-focused associates are on call day and night. If your loved one has memory care needs, this is a place built to accommodate their every need – with peace of mind for all.
24/7 Associate Support
Billiards
Bistro & Cafe
Bocce Ball Court
Complete Building, Residence, and Grounds Maintenance
Computer & Technology Center
Creative Corner
Delicious, Healthy Meals
Dynamic Community Life Calendar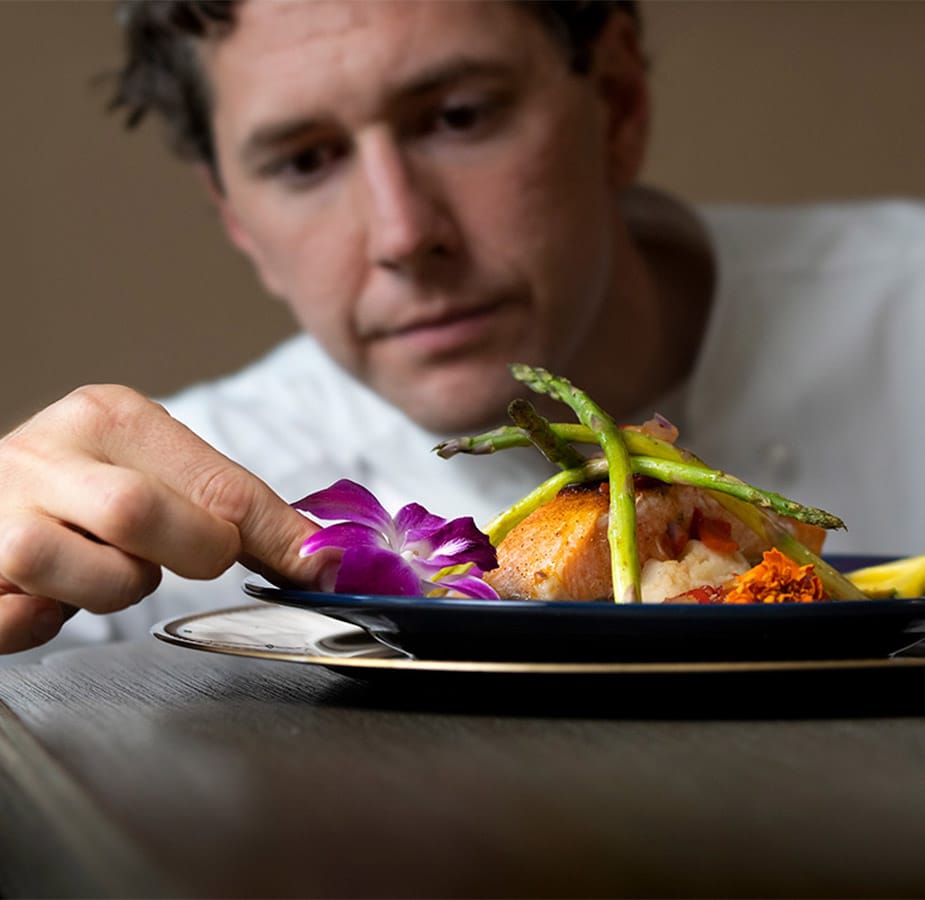 GREAT MEALS SERVED DAILY
Dine fine, every day.
Each of our chef-inspired recipes is served to perfection and ensures your nutritional needs are met. Enjoy meals restaurant style and enriched with fresh local ingredients.
More About Dining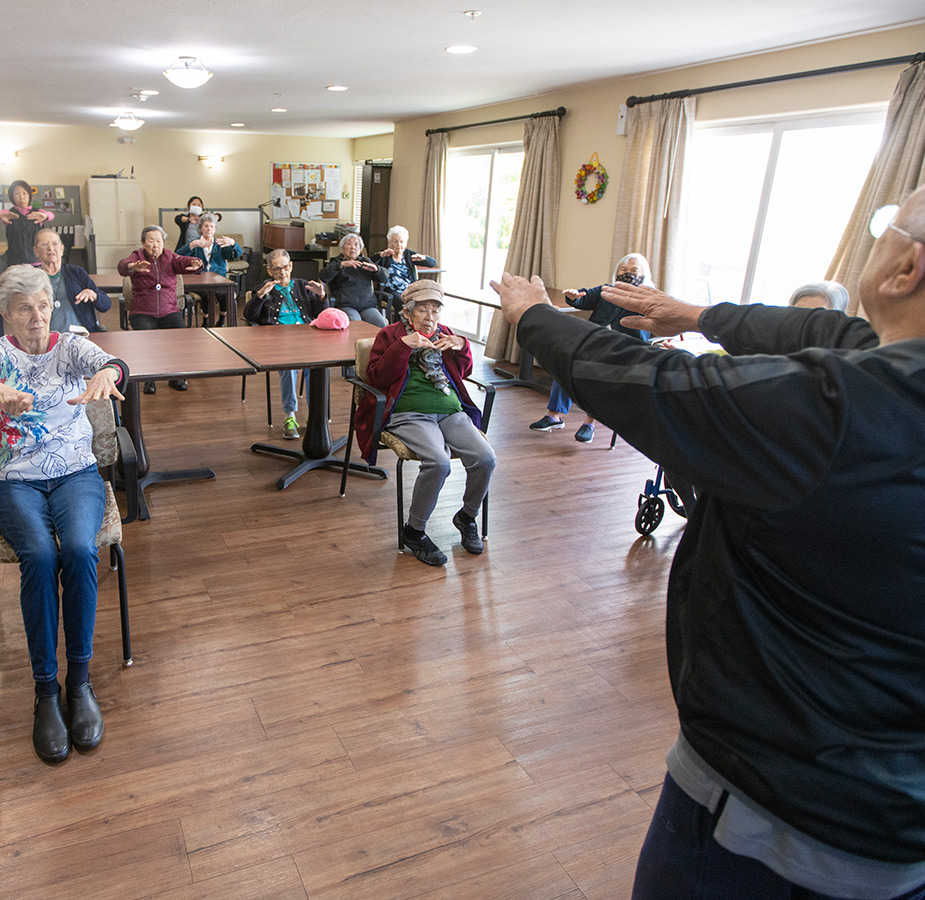 Activities & Events
Your lifestyle, elevated.
Summit Senior Living offers an incredible social calendar to help you coordinate trips, activities, and outings. You have every sight, venue, and new experience to look forward to.
See Activities & Events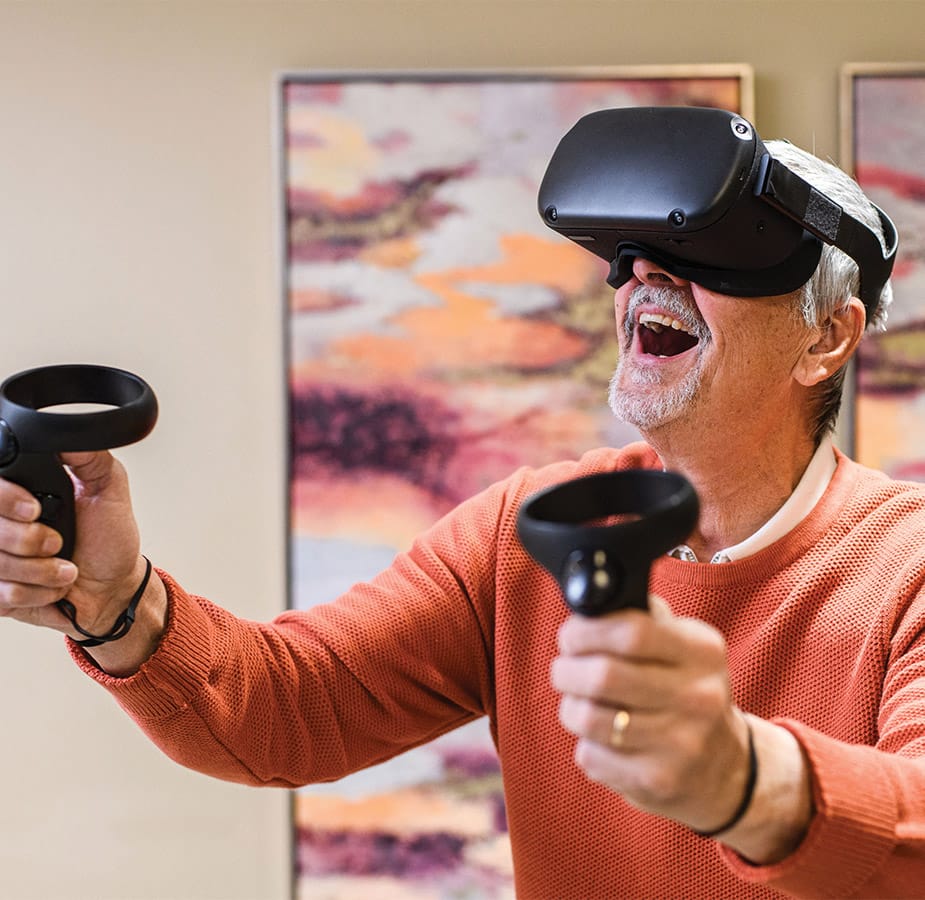 A GREATER COMMUNITY IS IN OUR GRASP
Expand your horizons with our Signature Programs.
We built a great community. Now we want to improve the bonds of connection and community with our Signature Programs. Discover how striving to be a more empathetic person is worth pursuing.
Discover Signature Programs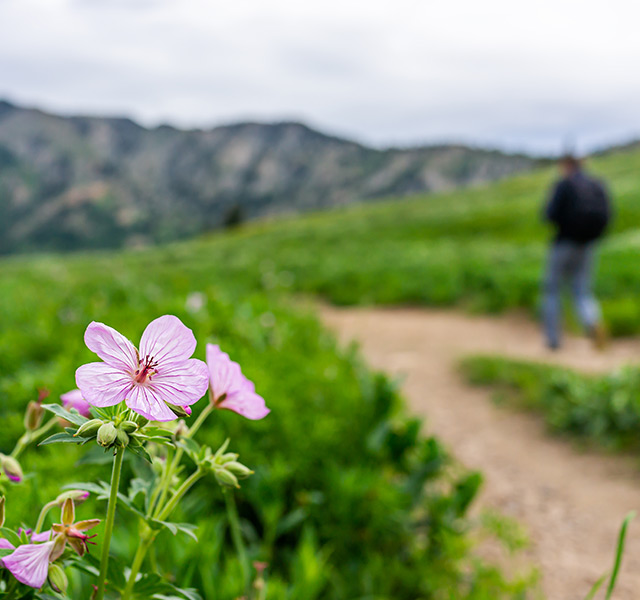 OPPORTUNITIES ABOUND
Your new home has everything you need, including personality.
Happiness and contentment are just around the corner. Summit Senior Living offers incredible Assisted Living, Memory Care, and Short-Term Stays in an idyllic setting you must see to believe. You'll enjoy lush parks, trails and golf courses, diverse entertainment, and the endless selection of potential outings in Salt Lake City. Explore our impressive array of top-notch services and amenities, along with customized care, delectable chef-inspired cuisine, and a close-knit community of friendly faces. Euphoria and laughter reside here, right alongside every resident.
Download Memory Care Brochure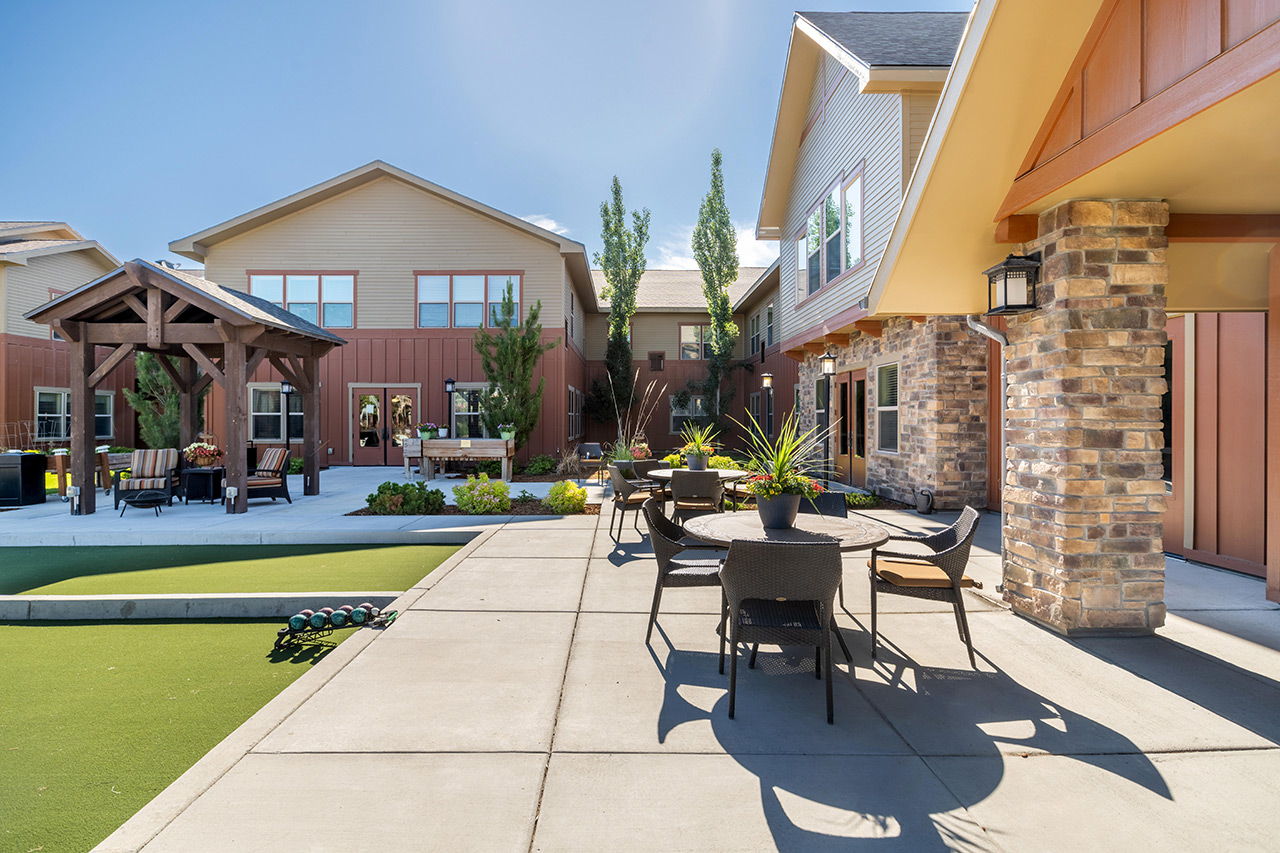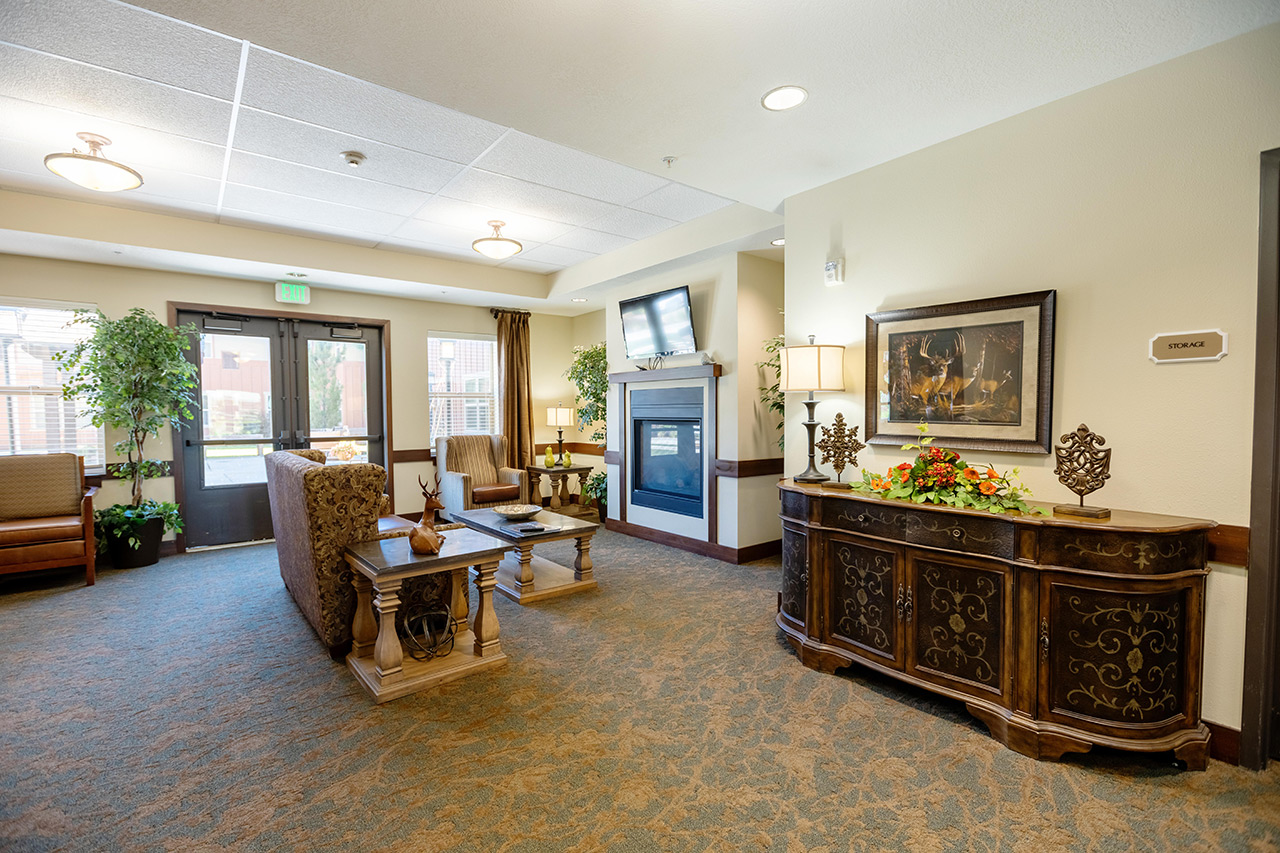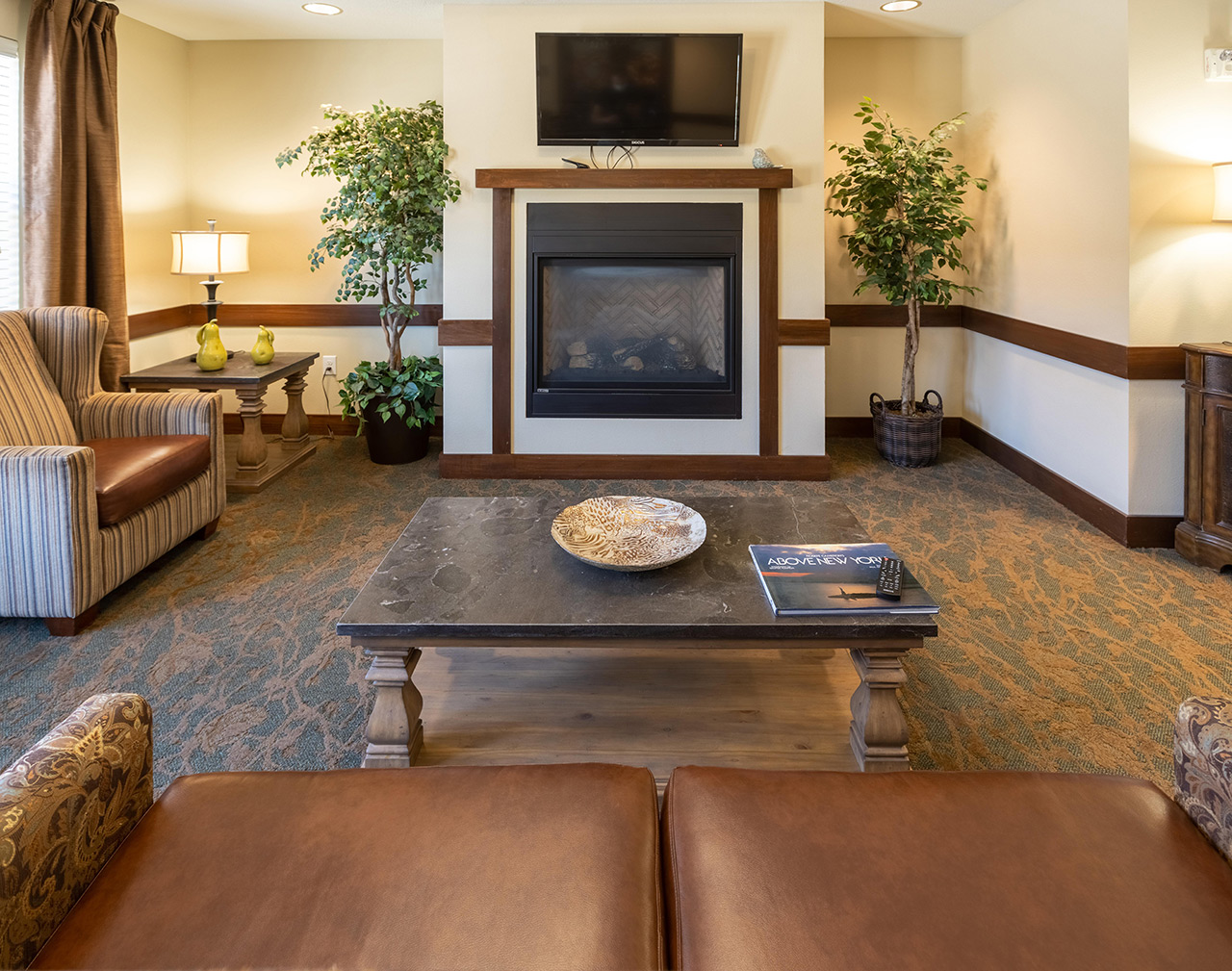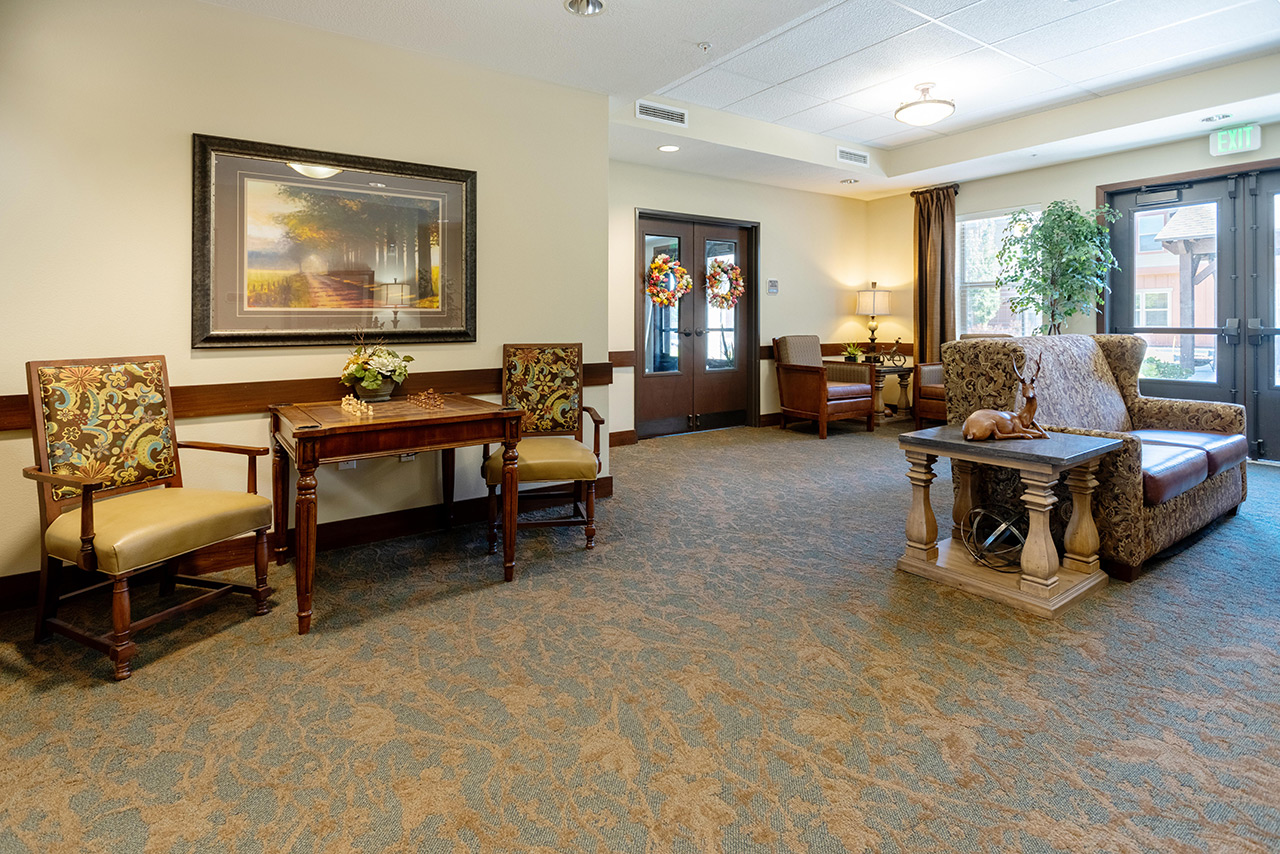 Contact Us
We're happy you're here.
Questions? Interested in a tour? Want to attend one of our events?
We're excited to meet you.
Fill in the form, or call us at 801-840-4600 to learn more.