WE LEFT NO DETAIL TO CHANCE
Your new modern home at Summit Senior Living beckons.
To our members, it's all the little details that help make where you live your home. Like our impressive array of services and amenities – from housekeeping and catering to fitness support and spa and salon appointments. We've designed Summit Senior Living to be your home. You'll thrive in the comfort and safety of our senior living community.
Summit Senior Living offers a life of near decadence and convenience. We cater to your every need; our full suite of amenities and specified services helps make your life here just a bit more special. You'll enjoy cutting-edge technological enhancements and services to make your days better and as close to worry-free as possible.
Got errands to run? Leave the driving to us. We'll drive you to all your appointments, outings, and errands, with transportation to and from shops, personal appointments, and social calls. We'll take care of everything; you just sit back and enjoy the ride.
24/7 Associate Support
Billiards
Bistro & Cafe
Bocce Ball Court
Complete Building, Residence, and Grounds Maintenance
Computer & Technology Center
Creative Corner
Delicious, Healthy Meals
Dynamic Community Life Calendar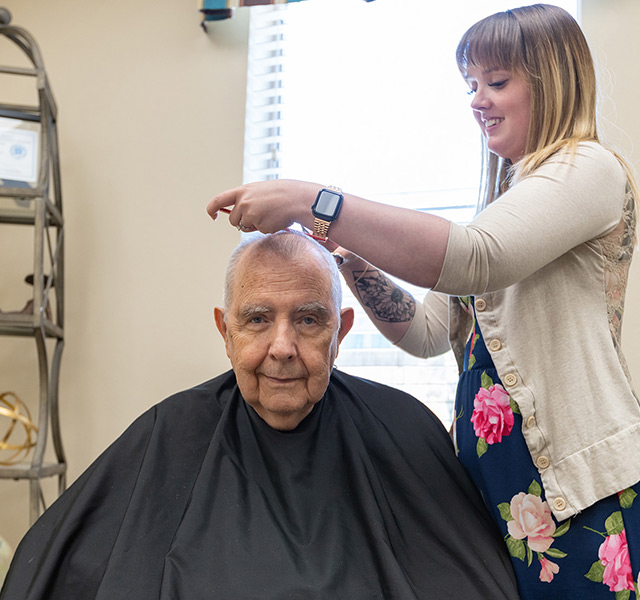 Spa & Salon
For a stunning new do.
Spa- and salon-quality wellness and personal care are each just a phone call away. Our on-site beauticians help you look and feel great, and that can put your whole day on the right path.
Book an Appointment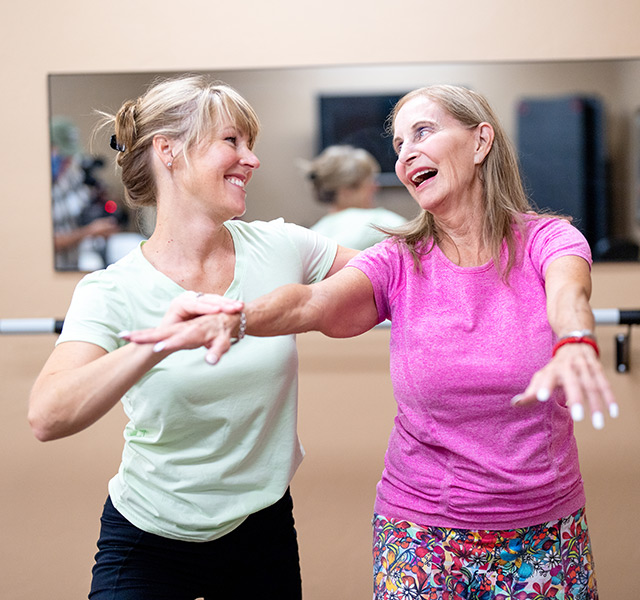 Fitness
Get up and be great.
Every workout leads to better health, and better health leads to wellness. Daily fitness classes at our members-only gym will help you develop a life-enhancing fitness regimen.
Stay (or Get) Fit for Life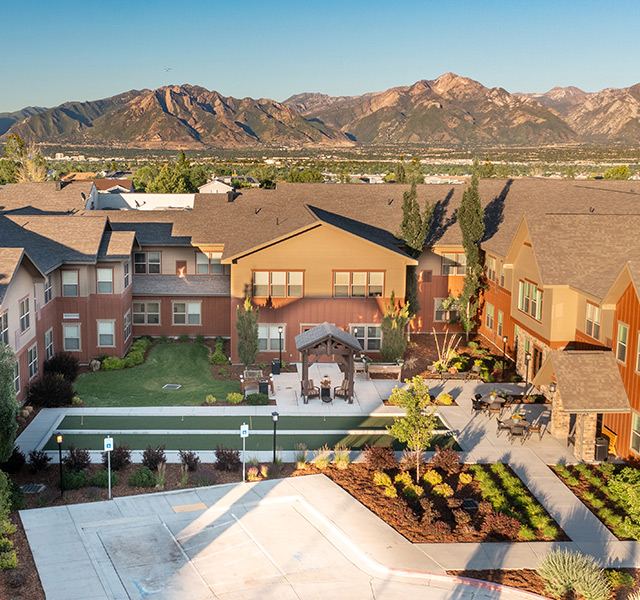 Happenings
Expand your horizons.
Your new senior living community is uniquely positioned to fully enjoy Salt Lake City. Check the social calendar from Watermark University. There's so much to do and see, with new experiences every day.
See Our Activities & Events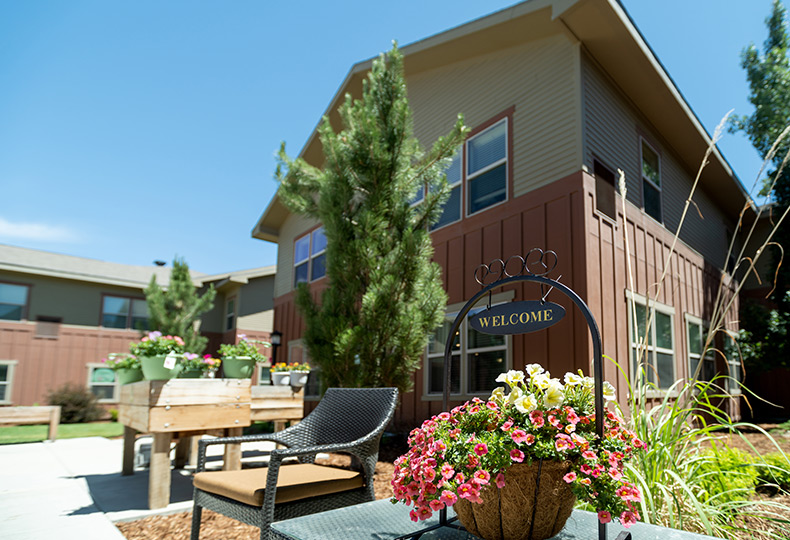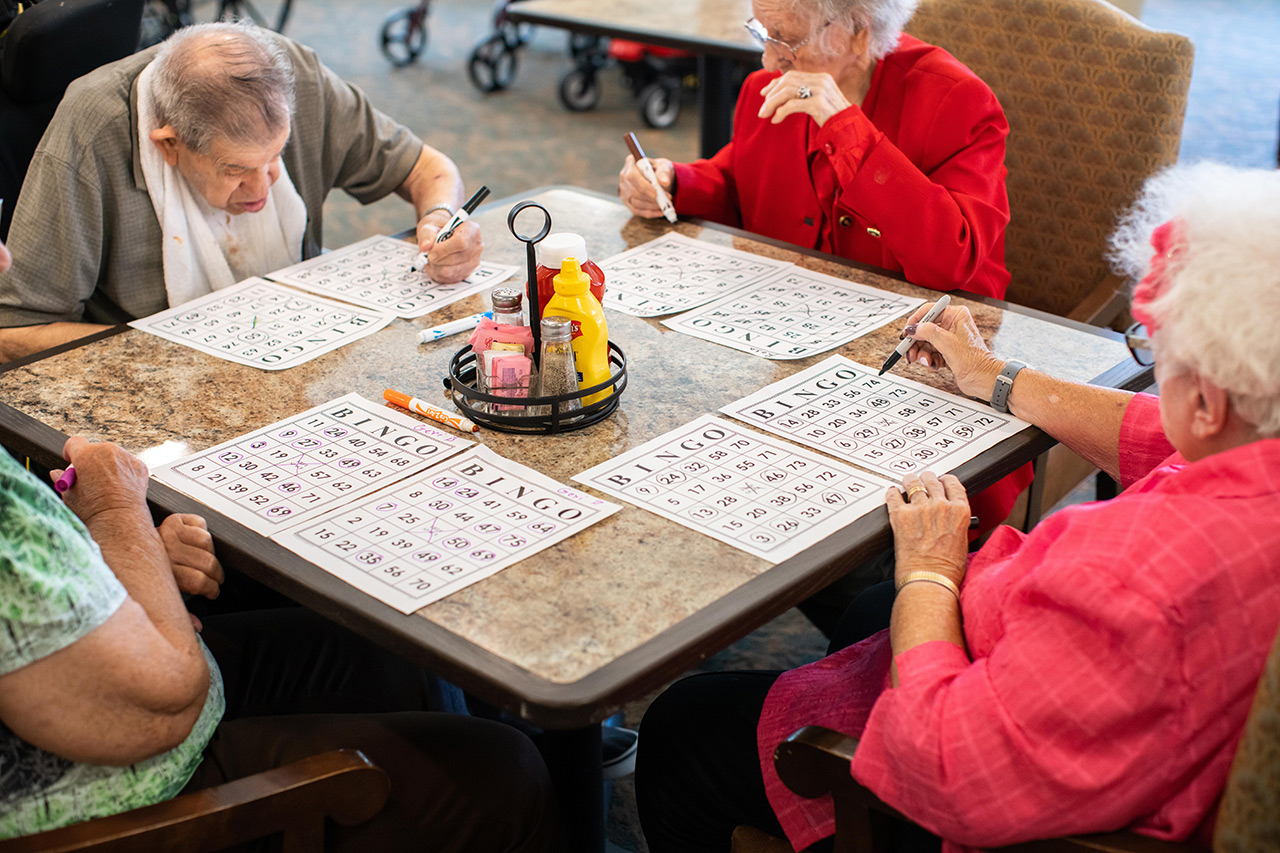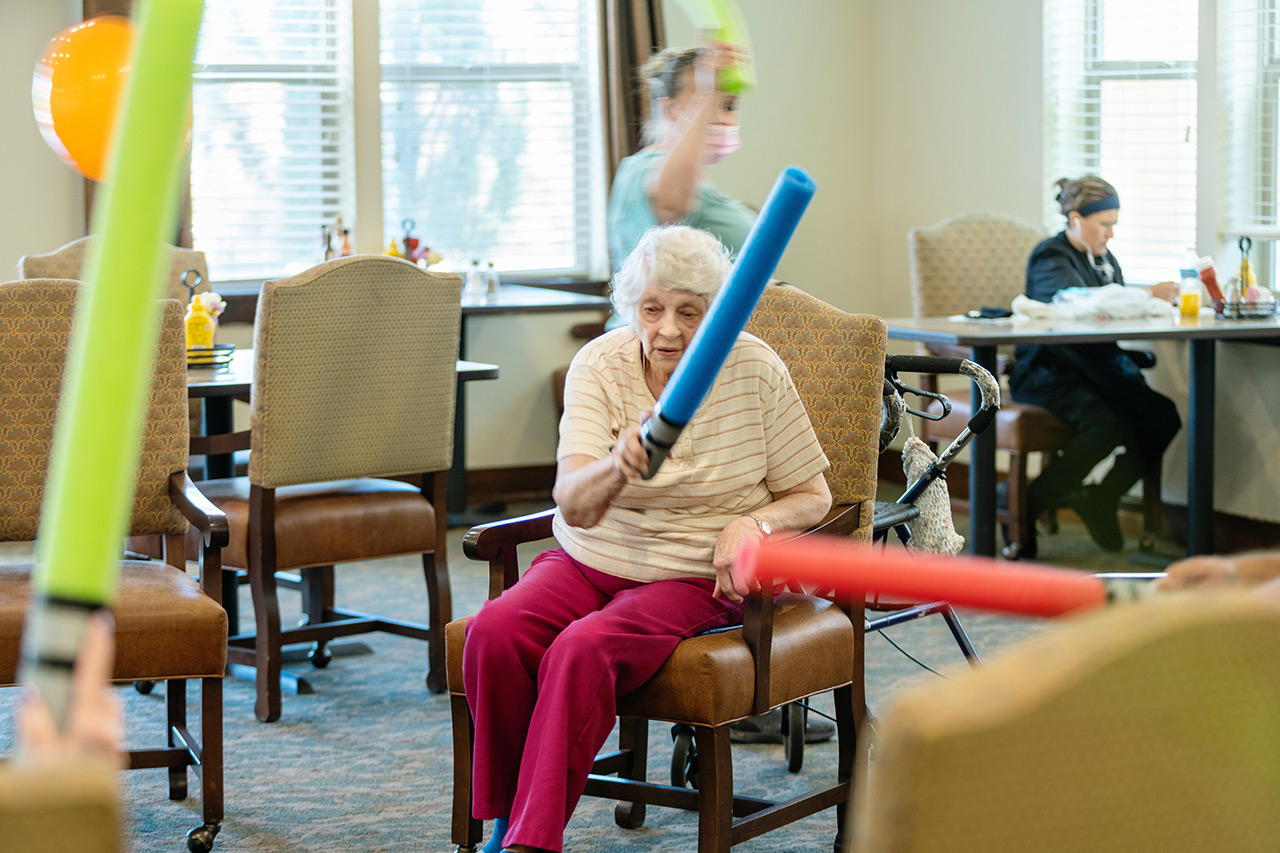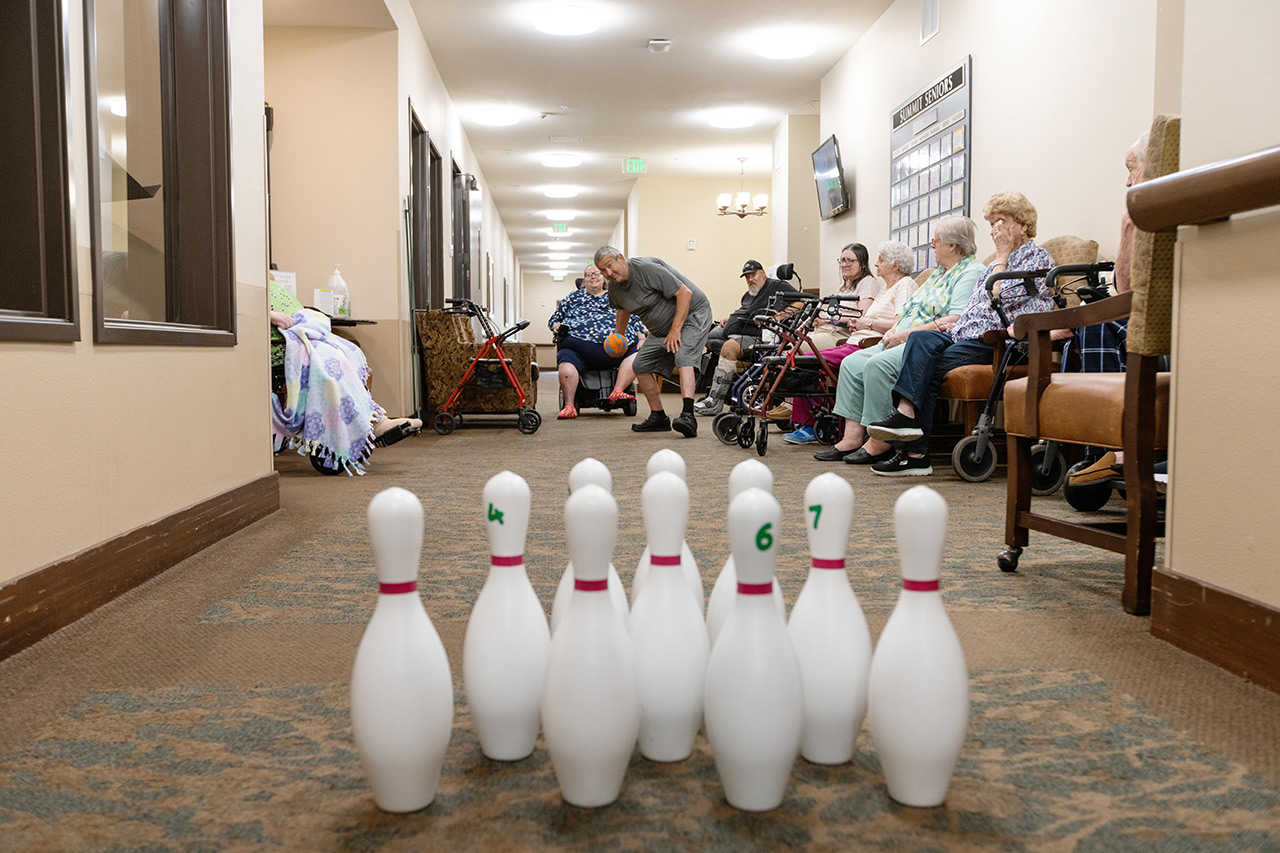 Contact Us
We're happy you're here.
Questions? Interested in a tour? Want to attend one of our events?
We're excited to meet you.
Fill in the form, or call us at 801-840-4600 to learn more.