A WORLD OF POSSIBILITIES
Live life to the fullest.
Leave your worries behind when you make Joshua Springs Senior Living home. Immerse yourself in a warm and welcoming community that offers a myriad of opportunities for an active social life, for stimulating your mind, and for strengthening your body.
What inspires you? We're listening, and we tailor our program offerings to meet your needs. From creative arts programs to cooking classes, group excursions, social gatherings, exercise classes, and fun-filled outings, there's truly something for everyone.
When you're here, you decide how each day unfolds. Do more of what makes you happy.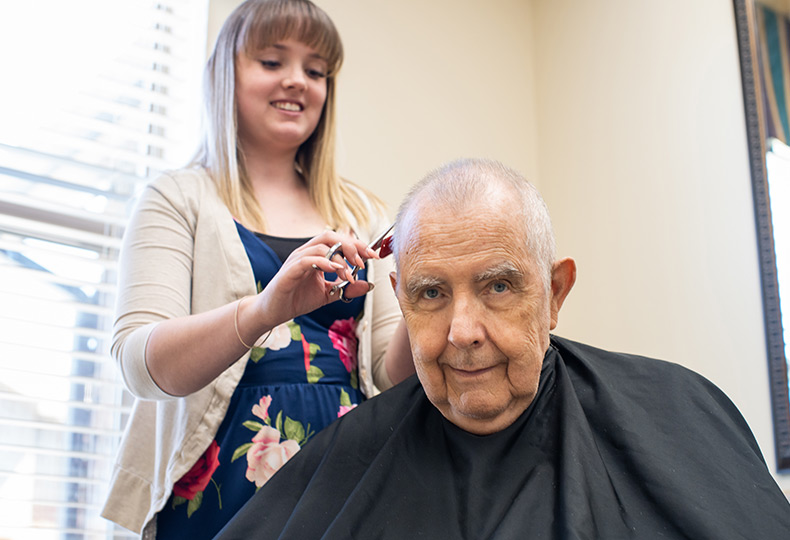 Salon & Barber Shop
Look and feel your best with a trim for the gents or a new cut or color for the ladies at our on-site salon and barber shop. A little pick-me-up is just steps away from your front door.
Learn More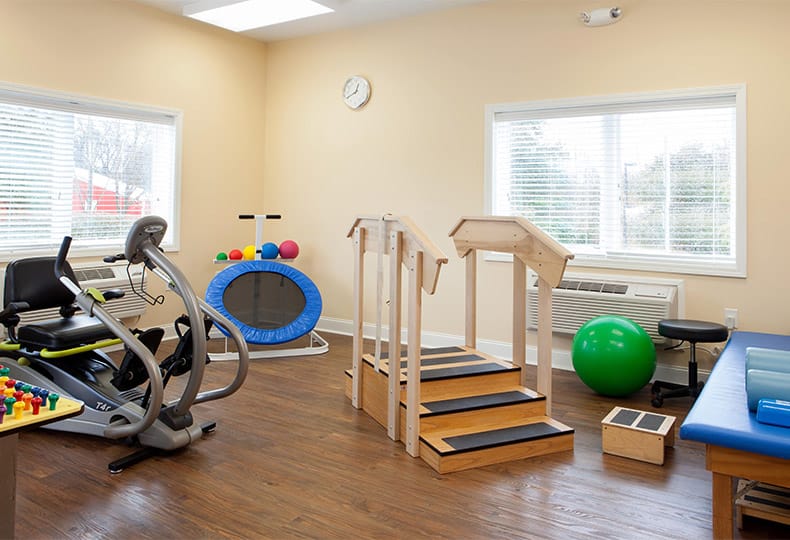 Fitness
It's no secret that greater flexibility equals greater mobility, and a focused fitness regimen will help you maintain both. Here with us, you'll reach your fitness goals at your pace with no pressure.
Get Fit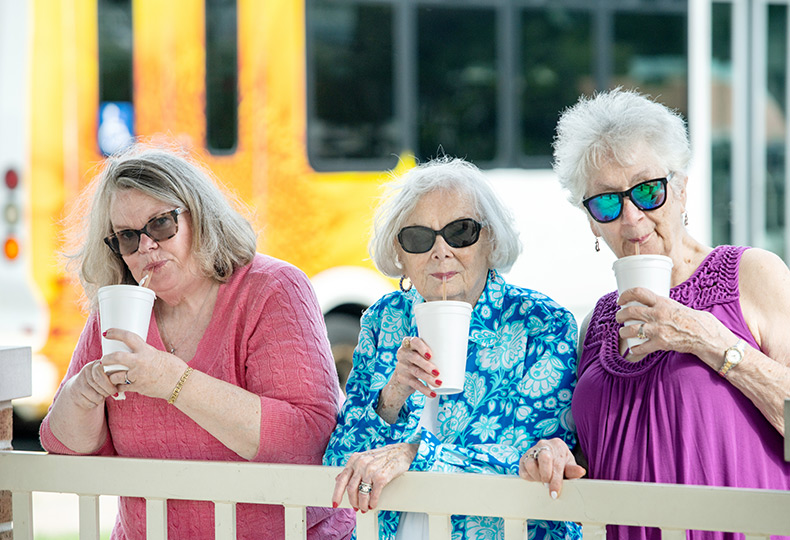 Happenings
Joshua Springs Senior Living offers no end of opportunities to fill your days with exciting events, classes, and outings. Enjoy!
Let's Explore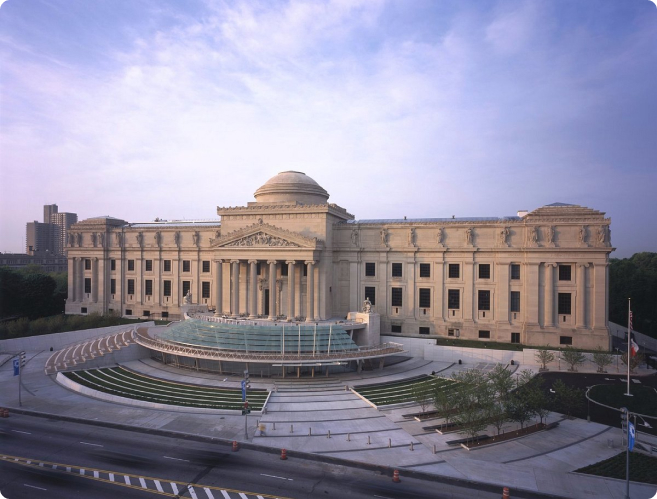 Partnerships
We're better together. Local and national partnerships keep us on the cutting edge of new services so that we can continue bringing you the best.
Explore Partnerships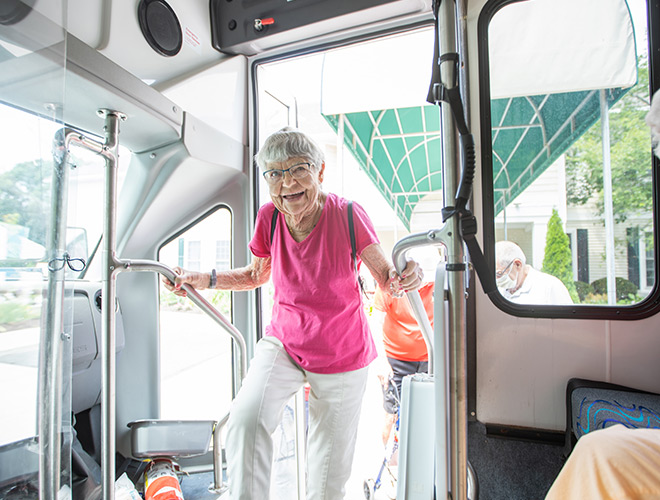 Activities & Events
Today's the day. Revitalize your mind and body. Explore the local culture. Pursue your personal interests. Or just have all the fun you can handle. There's always something new to experience.
See Activities & Events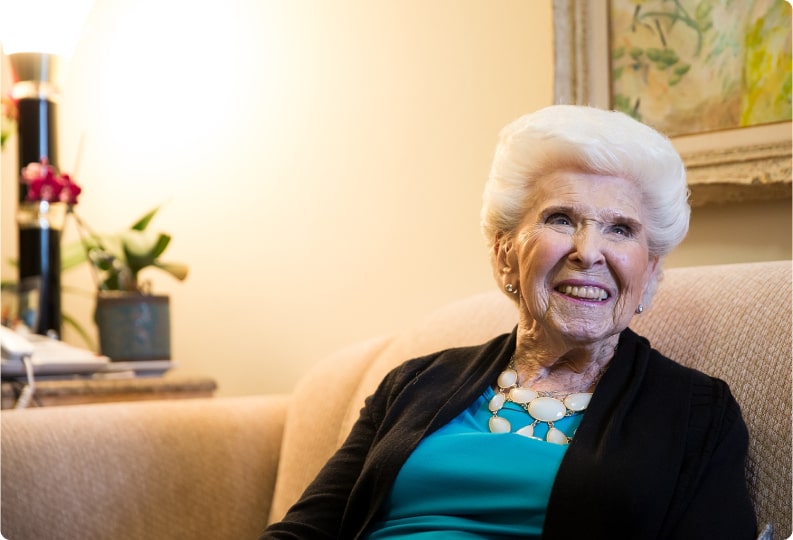 I've been living here at Joshua Springs several months now and loving it! Its like being in a 5 Star hotel/resort everyday!! Everyone is so kind and loving, the food is delicious — activities for every taste! A perfect place for a senior like me! I wake up feeling blessed every morning!
Corinne L.
Joshua Springs Senior Living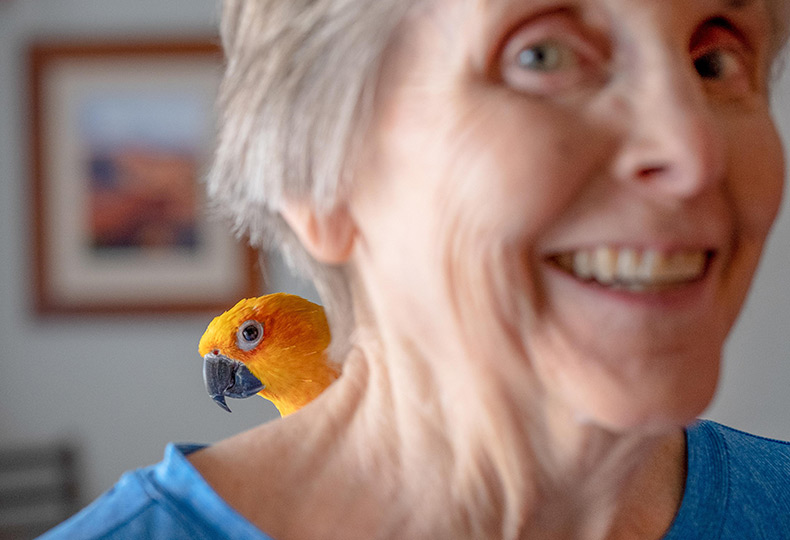 I'm so impressed with Joshua Springs! You feel like home there, family. The staff is so caring and loving and watch's out for everyone. Lots of activities and very good food. I can't say enough on how happy I am with the place. They take very good care of my mom.
Margie A.
Joshua Springs Senior Living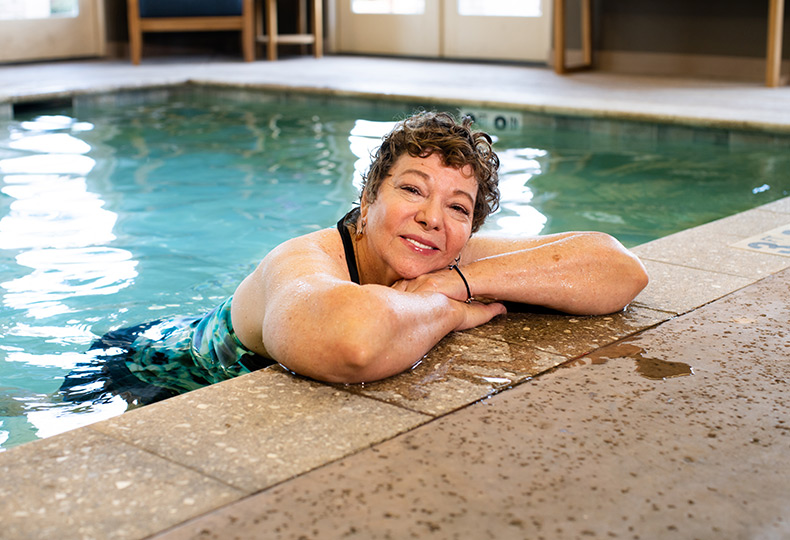 Nicest place in town hands down. Fabulous building that looks like a luxury hotel. Always something happening for people to get involved in. How could it be any better. There really is more to life at Joshua Springs!
Jackie T.
Joshua Springs Senior Living
Contact Us
We're happy you're here.
Questions? Interested in a tour? Want to attend one of our events?
We're excited to meet you.
Fill in the form, or call us at 928-763-1212 to learn more.
Contact Us
We're happy you're here.
Fill in the form or call us at 928-763-1212.
We'll be in touch soon!