Don't Miss Out
Schedule your private tour with lunch to go. Call 928-763-1212 today!
Joshua Springs Senior Living
A stylish desert retreat set along the Colorado River.
Design a life that brings you joy every day.
Your desert paradise awaits. Take advantage of a grand suite of on-site amenities and services designed to make your life easier. From housekeeping to scheduling salon services, your convenience is our top priority.
A better you, today.
Embrace the journey to becoming a healthier and happier you. Immerse yourself in holistic practices and discover how our programs can nourish your body, mind, and spirit every day.
Food to put you in a good mood.
Skilled chefs create healthy and beautifully-plated dishes that taste as good as they look. Dining in here feels like an evening spent at your favorite restaurant. Whether you're a meat-eater, vegan, or gluten-free, our ever-changing menus are sure to delight.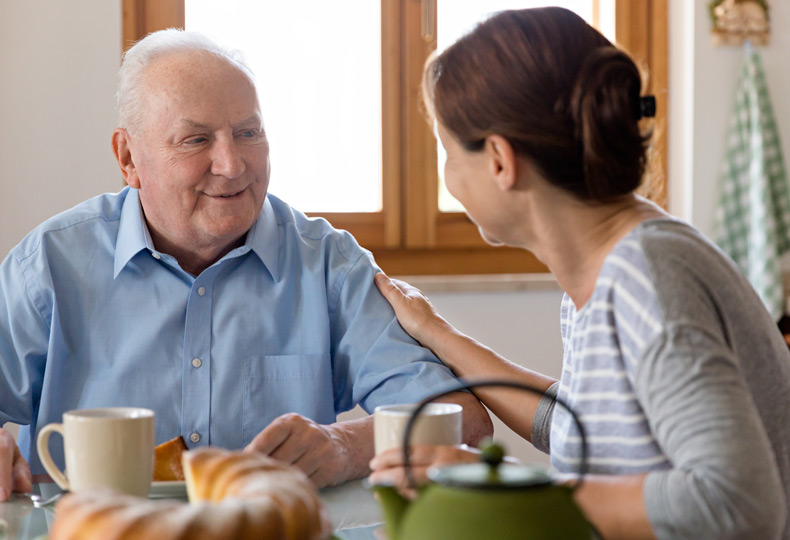 Assisted Living
Assisted Living like you never dreamed. Freedom combined with peace of mind knowing there's 24/7 assistance if you need it. No need to worry about cooking, cleaning, or transportation, either — explore what inspires you, and we'll handle everything else.
Learn More About Assisted Living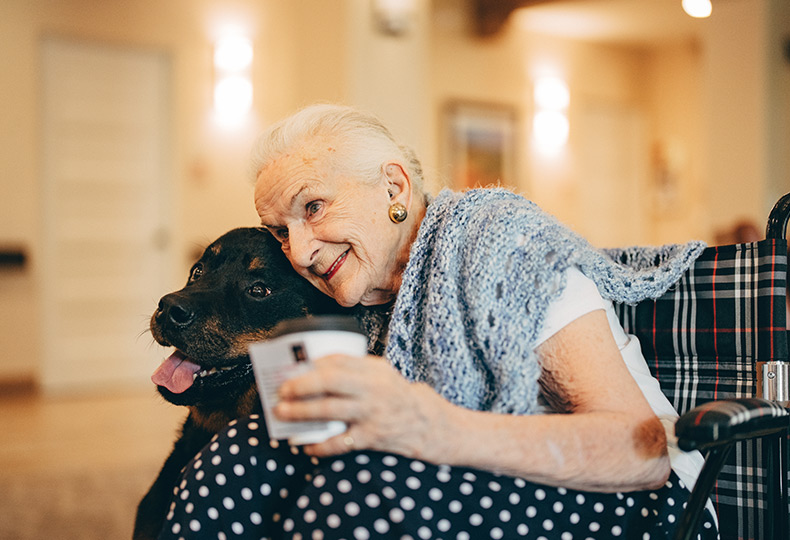 Memory Care
We're committed to helping you live your best life. Our Memory Care program is designed to help you thrive with 24/7 support from our specialized Naya caregivers and registered nurses. Be yourself in a comfortable and safe space that celebrates your life story. Personalized services include individually tailored programs, medication management, wellness consultations, and more.
Learn More About Memory Care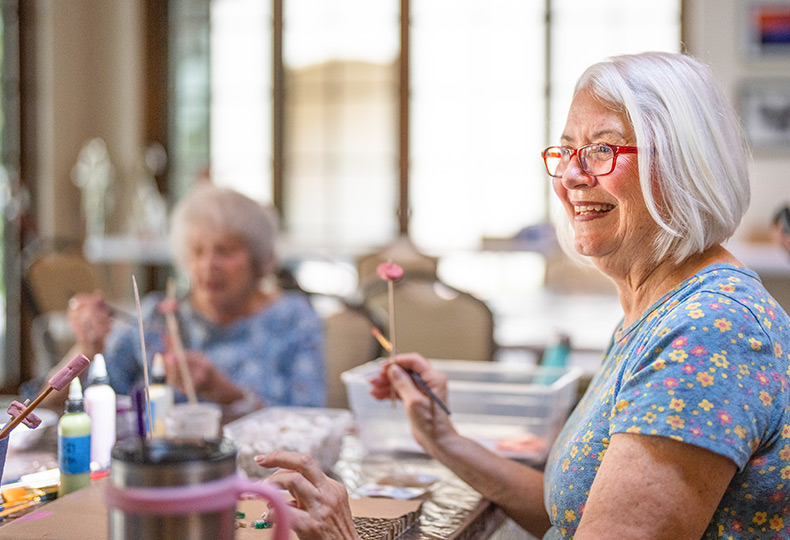 Short-Term Stays
Sometimes you need a home away from home. Perhaps your caregiver is traveling, or you need a comfortable place to recover after surgery. Regardless of your circumstances, our Short-Term Stays will help you feel at home. Relax and recuperate in our fully furnished suites with 24/7 support and access to our many amenities and services.
Learn More About Short-Term Stays