The Watermark at Morrison Ranch
A warm and inviting community where you'll flourish.
Live the life you deserve.
Life is so much better when you don't need to sweat the small things. Enjoy our abundant on-site amenities and services. From housekeeping and maintenance to salon services and transportation needs, you'll find life here is better than you imagined.
Live beyond well.
Immerse yourself in holistic practices every day and find new ways to nourish your full self. Engage with programs designed to celebrate your comprehensive well-being. Start a journey to a healthier and happier you.
Discover how delicious eating healthy can be.
Celebrate good health and delicious flavors in three distinct restaurants. This is where meals are shared and memories are made. Whether you're gluten-free, vegan, or a meat eater, ever-changing menus will keep your taste buds satiated.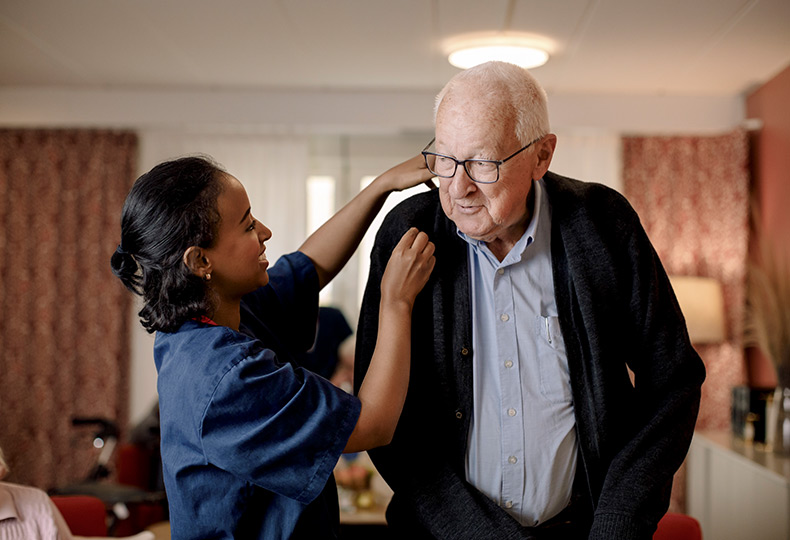 Assisted Living
Embrace the freedom of supported living. Peace of mind lives here knowing there's a team of experts standing by 24/7 to assist when you need. Enjoy lakefront living with everything you need just steps away. There's no need to worry about cleaning, cooking, or even transportation to town. No request is too big. We're here for you every step of the way.
Learn More About Assisted Living
Memory Care
Settle down in a safe and comfortable space where you can be yourself. Flourish with 24/7 support from our specialized Naya caregivers and registered nurses. Celebrate your life story and concentrate on what you want to accomplish each day. Personalized services are available for everything from designated cuisine to medication management. Discover our groundbreaking approach to Memory Care.
Learn More About Memory Care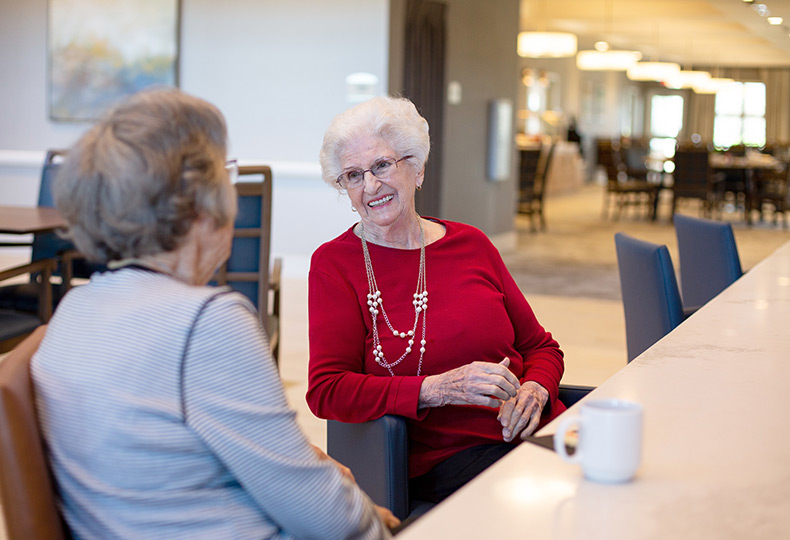 Short-Term Stays
When you need a little additional support, our Short-Term Stays offer the perfect solution. Maybe you need somewhere to recover after surgery or when your caretaker is traveling. Reduce your stress in a safe and comfortable space with access to our full range of amenities and services.
Learn More About Short-Term Stays