Don't Miss Out
Schedule Your Private Tour with Lunch to Go. Call 786-688-6010 today!
Caliche Senior Living
Curated wellness and carefree living in
Casa Grande, Arizona.
Everything you need to make life great.
Life is better when you have modern conveniences at your fingertips. From housekeeping and maintenance to salon appointments and transportation into town, everything you need is only a phone call away. Curated convenience is our specialty.
Improve your health and happiness.
Nurture current interests and discover new passions. Strengthen your mind and body through dozens of programs, ongoing events, neighborhood outings, concerts, and more. Celebrate your comprehensive well-being and ignite your passion for life.
Deliciously modern.
Celebrate good health and delicious cuisine in our contemporary restaurant-style dining room. Menu options change regularly so you'll never get tired of eating here. Fresh and nutritious without sacrificing flavor. Gluten-free, heart-healthy, and vegan options always available.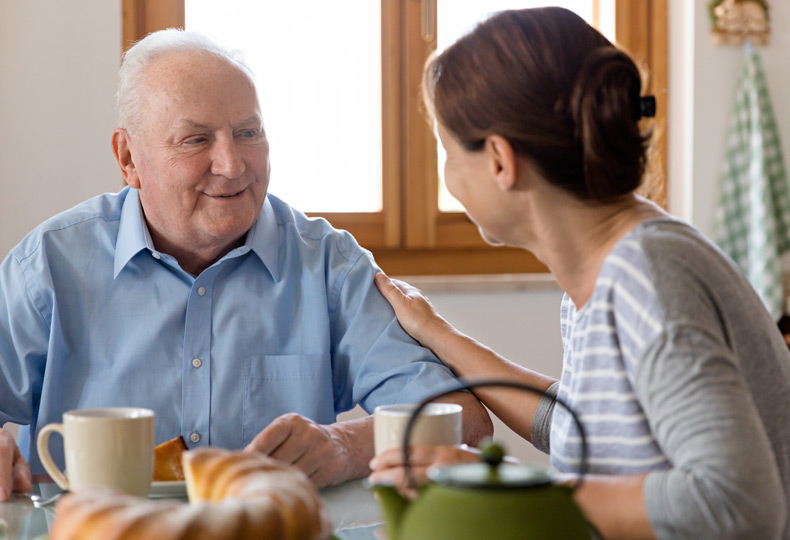 Assisted Living
Welcome to a new style of Assisted Living. The freedom of supported living is sublime. Enjoy your independence with the peace of mind knowing there's a team of experts standing by around the clock should you need assistance. Enjoy discovering Casa Grande's local attractions and recreational opportunities without the need to cook, clean, or handle maintenance.
Learn More About Assisted Living
Memory Care
Be yourself and thrive 24/7 with personalized support from our team of registered nurses and specialized Naya caregivers. Enjoy living in a positive and safe environment where you can focus on your day-to-day accomplishments. You'll have a wealth of personalized services available, from designated cuisine, medication management, wellness consultations, tailored programs, and more.
Learn More About Memory Care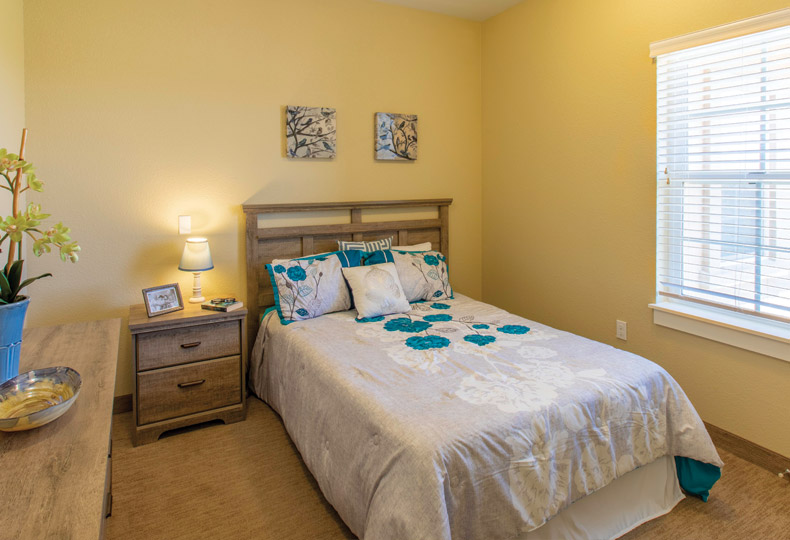 Short-Term Stays
Short-Term Stays are the perfect solution when you need a temporary respite. Perhaps your caregiver is traveling or you need somewhere to recover after surgery. Restore your energy and reduce stress while we handle everything else. Our Short-Term Stays are so popular, some guests schedule a stay as part of their annual plans.
Learn More About Short-Term Stays