The Watermark at Continental Ranch
Escape from the status quo and experience the next level in exceptional living.
An experience like no other.
Find gracious hospitality infused into everything, from extraordinary spaces to tailored programming. Enjoy a fulfilling and carefree lifestyle. Amenities and services here feel like an upscale resort combined with comfortable spaces. Easygoing leisure is always close at hand.
Discover the Watermark difference.
Discover programs and experiences designed to enrich your life. Immerse yourself in our integrative approach to wellness.
Where good food matters.
Celebrate good health and great flavors. Carefully curated menu selections include comfort classics and bold selections. Whether you're vegan, gluten-free, or a meat eater, there's always something delicious available.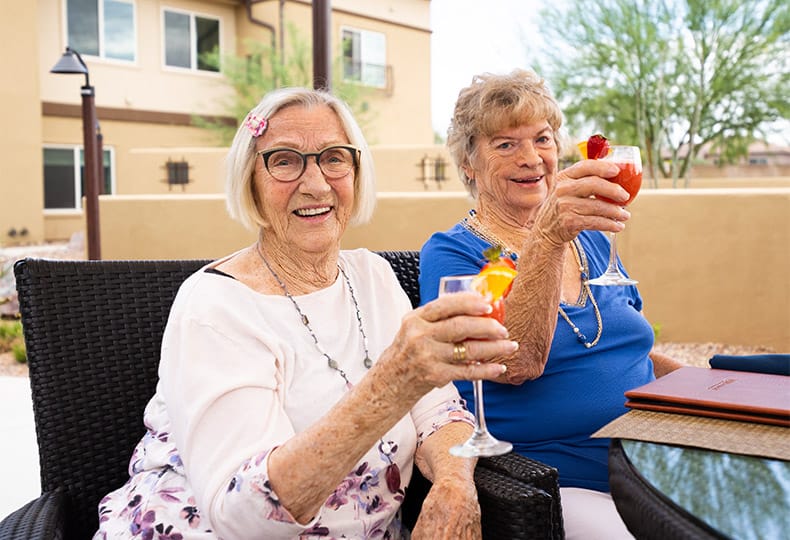 Assisted Living
Enjoy the perfect combination of independence and supported living. Explore as you wish and relax knowing there's a team of experts available 24/7. No need to worry about cooking, cleaning, or transportation either. We're here to help every step of the way.
Learn More About Assisted Living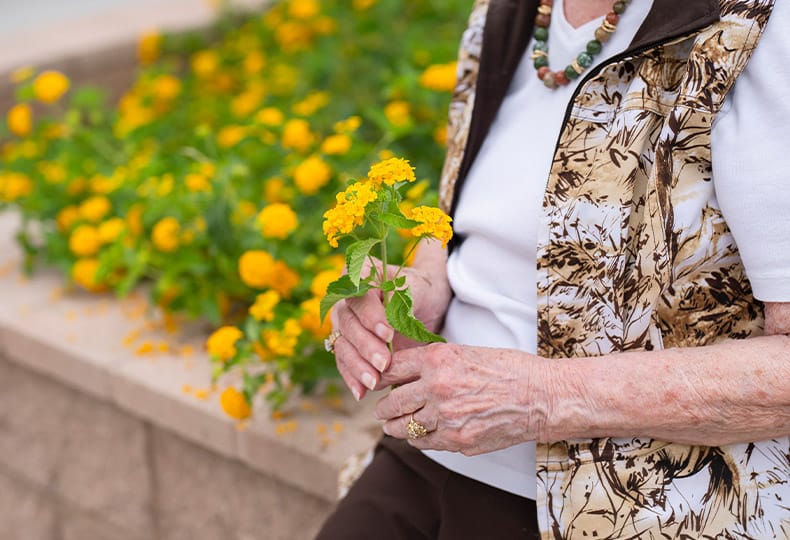 Memory Care
Thrive with 24/7 support from our specialized Naya caregivers and a team of registered nurses. Be yourself in a comfortable and safe space that celebrates your life story. Focus on you and what you want to accomplish each day.
Learn More About Memory Care
Short-Term Stays
Our Short-Term Stays are perfect when you need a change of pace or somewhere temporary to recover from an illness or injury.
Learn More About Short-Term Stays