WHERE THE LIVING IS EASY
Craft your new lifestyle the way you want.
Welcome to your new lifestyle centered around care, comfort, and vibrant living at Sonrisa Assisted Living and Memory Care. Here, we believe that requiring support doesn't mean compromising on a fulfilling life. We've tailored our services and environment to ensure that you or a loved one can enjoy life to the fullest, surrounded by friends, engaging activities, and exceptional care.
At Sonrisa Senior Living, we provide more than just care — we provide opportunities to enrich your life. Our diverse programs, activities, and social events encourage engagement, connection, and joy. Whether it's a lively arts and crafts session, a stimulating cognitive exercise, or a serene moment in our salon, every day brings new experiences.
Situated in the vibrant heart of Roseville, our community is more than a place to live; it's a place to thrive. With access to local attractions, parks, and cultural events, we connect you with the heart of Placer County while providing a serene, supportive environment. With our comprehensive amenities, services, and exceptional care, Sonrisa Senior Living's Assisted Living and Memory Care community is where life blooms.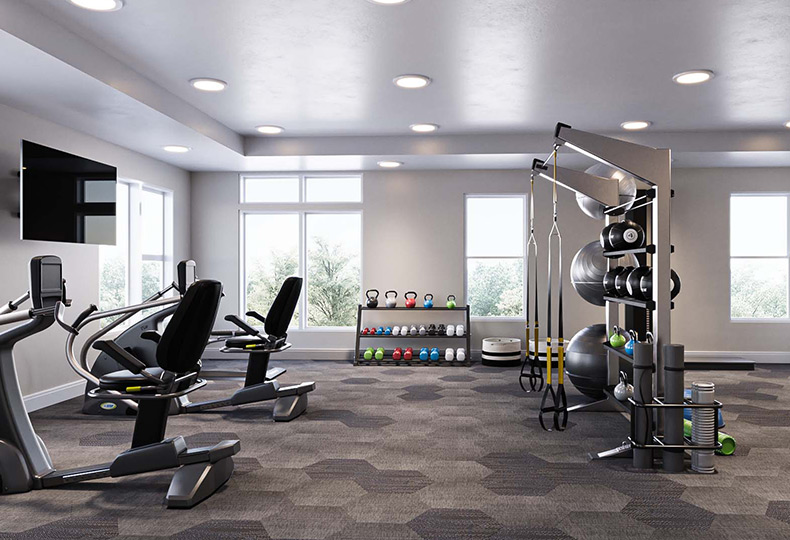 Fitness
Engage in a balanced lifestyle with our fitness programs. We offer personalized programs and classes designed to maintain strength and mobility, regardless of your current fitness level.
Find the Right Fit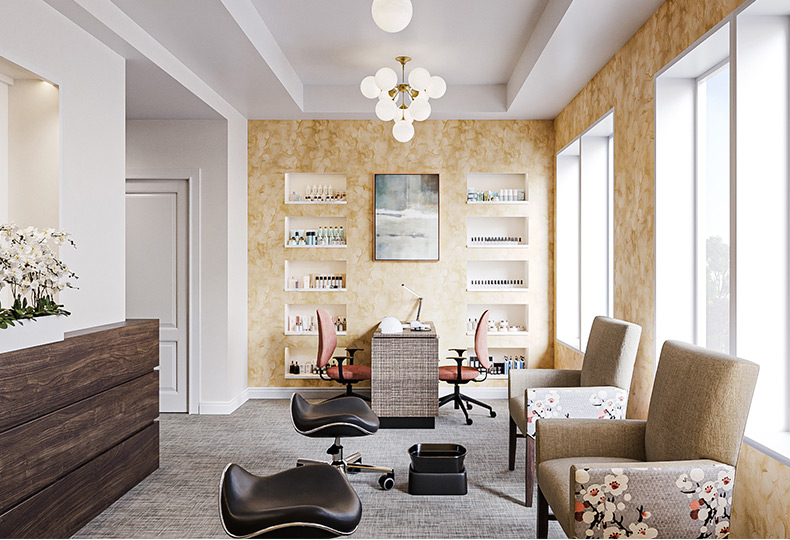 Spa & Salon
Enjoy the convenience of our on-site spa and salon. You can feel spoiled and look your best with services available right at your doorstep. Memory Care residents have their own salon, providing a serene, comfortable space for indulgence and relaxation.
Indulge a Little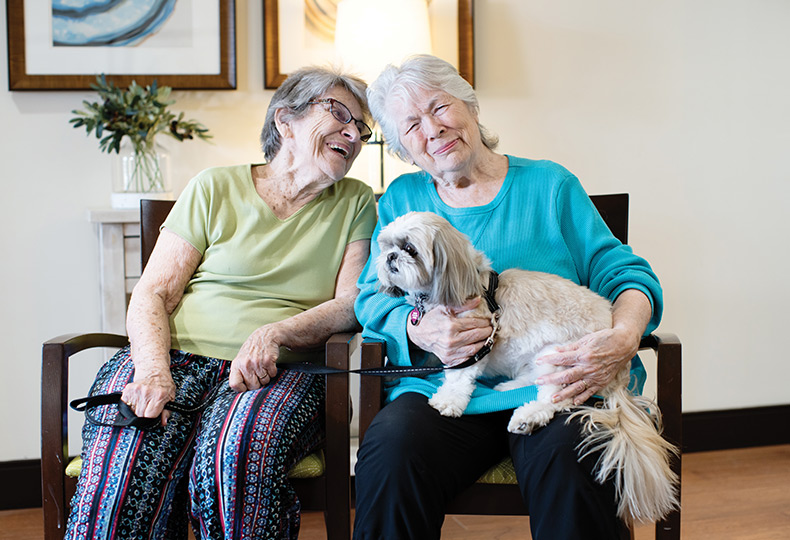 Pet-Friendly
We welcome your pets with open arms! Their presence brings comfort and joy, contributing to our community's lively and warm environment. Enjoy access to an exclusive dog park area within the Assisted Living and Memory Care neighborhood.
Learn More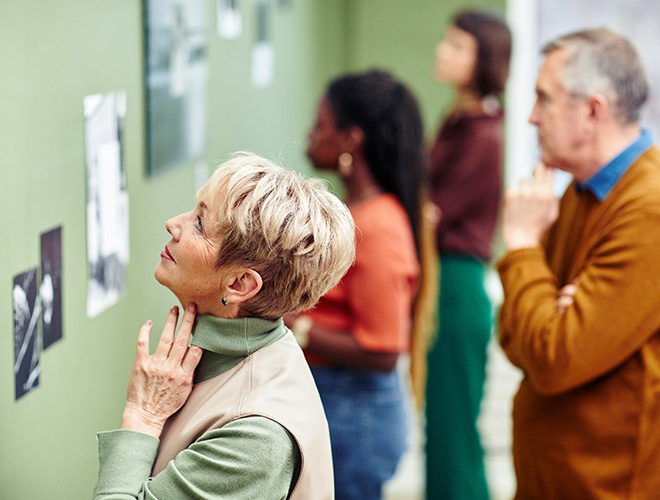 Partnerships
Partnerships enrich our community life offerings at Sonrisa Senior Living. We collaborate with local and national partners to bring you a diverse and dynamic array of classes, programs, and other wellness offerings.
Learn More
Activities & Events
Select a fulfilling, harmonious life here at Sonrisa Senior Living. Meet new people, visit new destinations, and enjoy new experiences that nourish your mind, body, and spirit.
Learn More
Contact Us
We're happy you're here.
Questions? Interested in a tour? Want to attend one of our events?
We're excited to meet you.
Fill in the form, or call us at 279-999-1800 to learn more.