Save Now!
Call today to schedule your tour.
Lakeside Park
Settle into a safe and comfortable space in the scenic neighborhood of Lake Merritt and Lakeside Park.
Everything you need, when you need it.
Build a fulfilling and carefree lifestyle. Our gracious hospitality is infused into every aspect of Lakeside Park. Our priority is to help you lead a more engaged, vibrant, and comfortable life.
Discover our integrative approach to wellness.
There's always something exciting going on here, including dynamic and exciting classes, programs, and recreation. Everything is designed to enrich your life. Find new ways to stimulate your mind, body, and spirit every day.
Healthy and delicious dining.
Ever-changing menus offer creative cuisine prepared by skilled chefs. Nourish your body and delight your taste buds. There's always something delicious waiting for you, whether you're gluten-free, vegan, or a meat eater.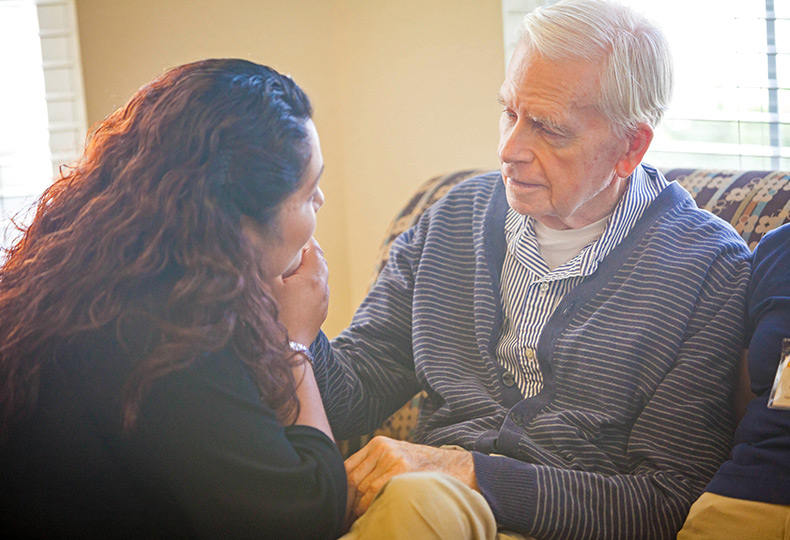 Memory Care
Discover a safe and comfortable space where you can be yourself and flourish with 24/7 support from our specialized Naya caregivers and team of registered nurses. Focus on what you want to accomplish each day. At Lakeside Park, we're solely focused on Memory Care. The community was designed from the ground up for this purpose. Take comfort in knowing there's a broad spectrum of personalized services available, including medication management, tailored programming, designed cuisine, and wellness consultations.
Learn More About Memory Care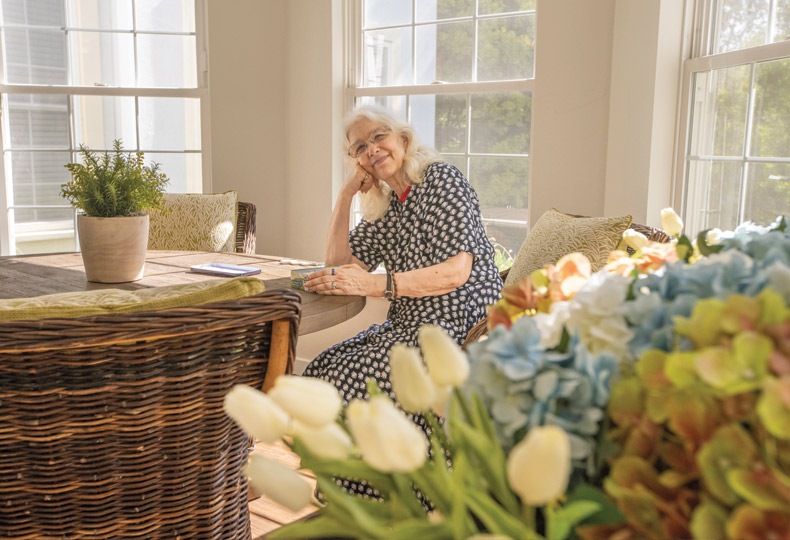 Short-Term Stays
Sometimes, you need a temporary space to recuperate from an illness or injury. Perhaps your caregiver is temporarily traveling. Whatever the reason, our Short-Term Stays are perfect when you need a change of scenery and some extra assistance.
Learn More About Short-Term Stays