THE WATERMARK AT SAN JOSE
A premier senior living destination for Assisted Living and Memory Care in San Jose, California.
Introducing The Watermark at San Jose – a community meticulously designed with your utmost comfort and vibrant lifestyle in mind. Anticipated to open in 2024, The Watermark will offer both Assisted Living and Memory Care residences.
Living choices range from studios to one- and two-bedroom options, all outfitted with stainless steel appliances, upgraded cabinets and fixtures, and elegant vinyl wood plank floors. Each space is not only modern but exceptionally comfortable, and there are no more housekeeping and maintenance issues to contend with.
Within the community, residents have access to an array of amenities, including a spacious lobby and library, fitness and wellness center, massage therapy room, and a salon — all curated to enhance your senior living experience. The crafts room, state-of-the-art theater, and inviting outdoor spaces offer ample opportunities for entertainment and relaxation.
Strategically located near Santa Clara Valley Medical Center, The Watermark provides not only immediate access to premier medical care but positions you in a vibrant neighborhood where every convenience is just a stone's throw away.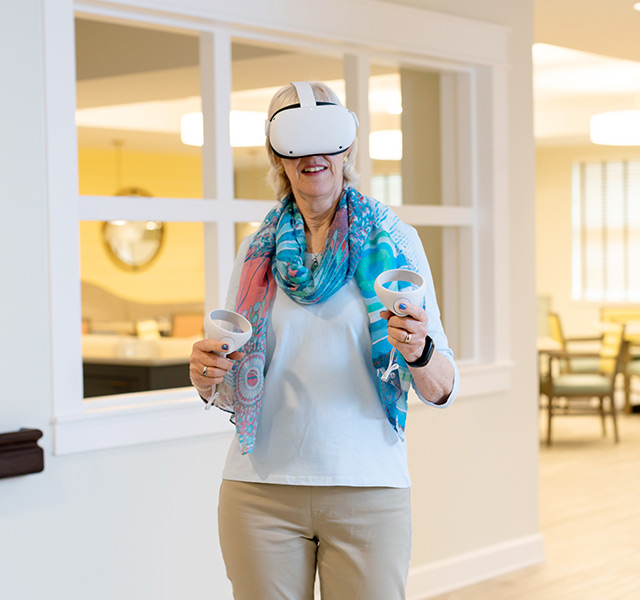 AMENITIES & SERVICES
Elevate your senior living experience at The Watermark.
Discover effortless living in our San Jose Assisted Living and Memory Care community. At The Watermark, we prioritize your comfort, handling everything from housekeeping and maintenance to transportation arrangements so you can focus on enjoying each day. Engage your curiosity with Watermark University, offering diverse classes and events that spark lifelong learning and genuine connections. Discover how carefree senior living can be.
Connect With Us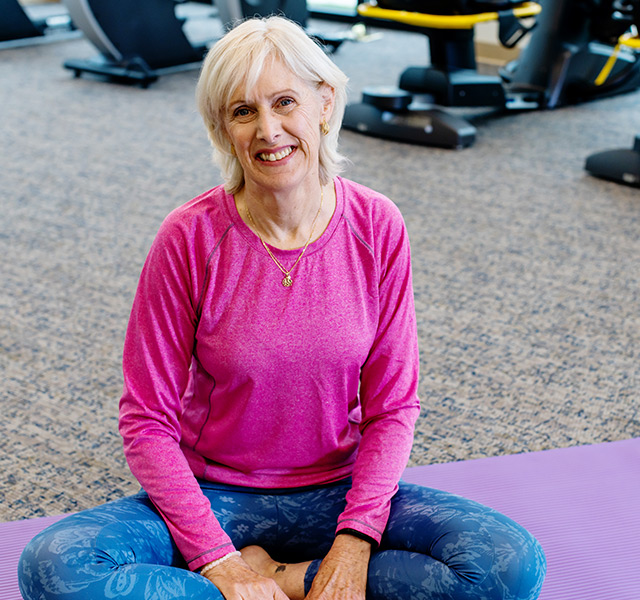 WELLNESS
Embrace the journey to a healthier and happier you.
At The Watermark, our wellness philosophy encompasses the whole body, mind, and spirit. Find engaging programs that are not just classes, but experiences designed to inspire you. From our integrative wellness offerings to spaces crafted for connection, discover new opportunities to enhance your overall well-being. Each day becomes a beautiful tapestry of learning, sharing, and living well, ensuring that your life here is enriching and deeply fulfilling.
Connect With Us
DINING
Celebrate good health and great flavor.
Welcome to a San Jose senior living community where every meal celebrates local ingredients and delicious flavors. From the freshest vegetables to the most succulent meats, our chefs create dishes that delight the senses and satisfy the soul. Engage in lively conversations, form lasting connections, and create cherished memories. Every bite invites discovery at The Watermark, and every meal brings residents together in a tapestry of tastes, shared stories, and warm companionship.
Connect With Us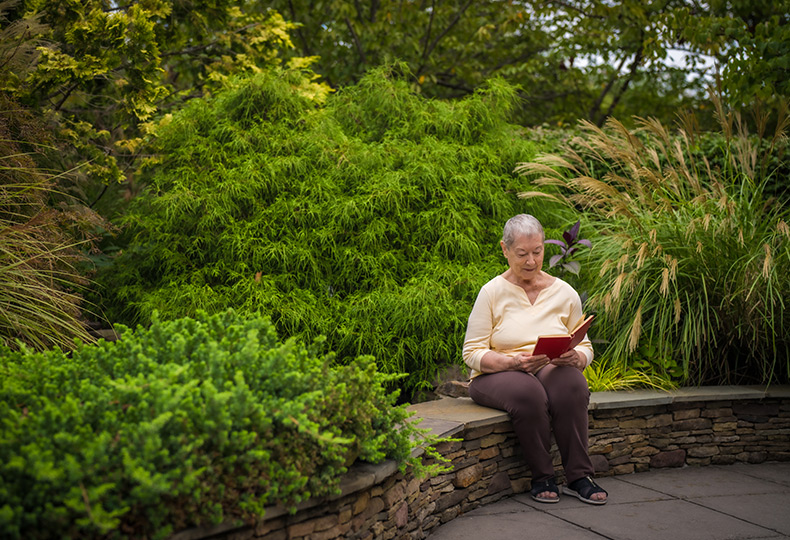 Assisted Living
At The Watermark, experience a life where your autonomy is revered and personalized care is seamlessly woven into your daily life. Navigate through each day your way with the assurance that our dedicated team is on hand 24/7 to provide the level of care that's just right for you. Our commitment is to honor your individuality, ensuring you feel empowered, valued, and vibrantly alive in a community where your well-being takes center stage.
Connect With Us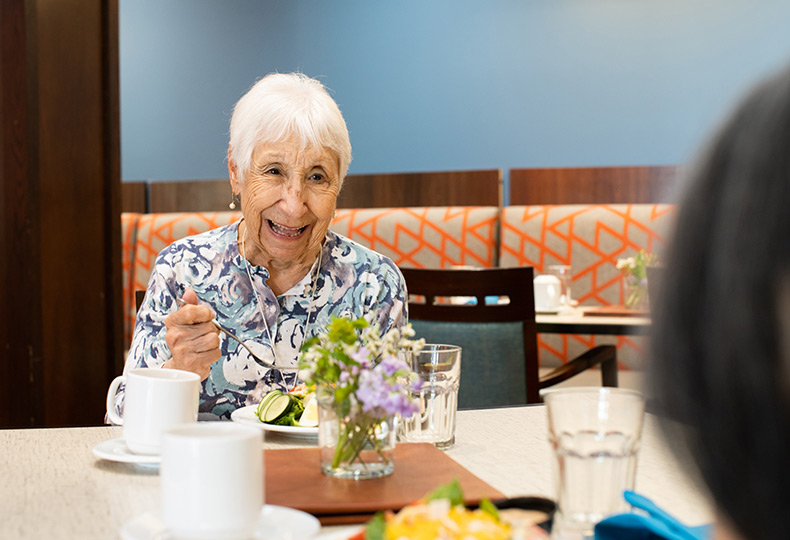 Memory Care
In our Memory Care neighborhood, you'll find genuine care, understanding, and encouragement allowing every resident to fill their days with positivity and warmth. Our adept caregivers, known as Nayas, tailor experiences to ensure every resident navigates their journey with a sense of belonging and joy. At The Watermark, we're committed to providing families with peace of mind, knowing their loved ones are in a caring, attentive environment.
Connect With Us

Contact Us
We're happy you're here.
We're excited to meet you.
Fill in the form, or call us at 669-321-5500 to learn more.
Looking to join our team? Explore all career opportunities.