The Watermark at Rosewood Gardens
Where town-and-country living meets a familiar bed-and-breakfast vibe.
Enjoy choices galore.
Forget worrying about the small things. Take advantage of our extensive array of on-site amenities and services, all designed for your convenience. From housekeeping and maintenance to arranging salon services or transportation into town, we've got it covered.
Live beyond well.
Discover new ways to nourish your body, mind, and spirit. Connect, laugh, share, and grow here with our exciting catalog of classes, programs, and services. Immerse yourself in our integrative approach to wellness.
Meals that delight your senses.
Celebrate good health and mouthwatering flavors. Whether you're looking for gluten-free, vegetarian, or heart-healthy options, our ever-changing menus ensure you'll always find something delicious and healthy to devour.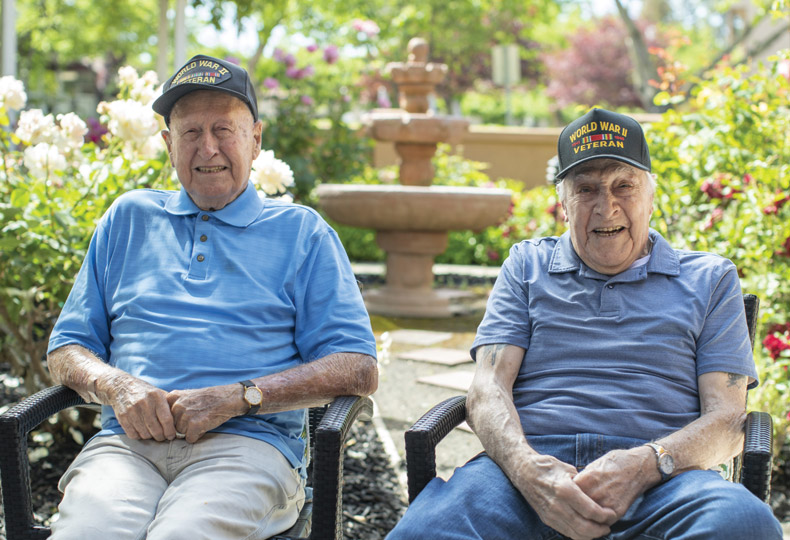 Assisted Living
Experience the perfect blend of independence and supported living. Our compassionate associates are available 24/7 when you need assistance. Design the ideal enriched lifestyle that keeps you thriving.
Learn More About Assisted Living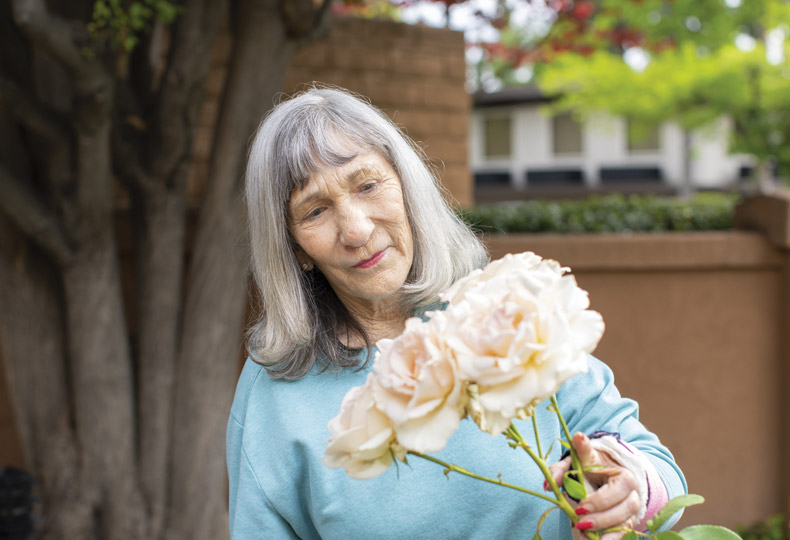 Memory Care
Welcome to a safe and comfortable setting where you can celebrate your daily accomplishments with 24/7 support from our specially trained Naya caregivers and a team of registered nurses. Plenty of personalized services are available, including customized dining options, medication management, wellness consultations, and more.
Learn More About Memory Care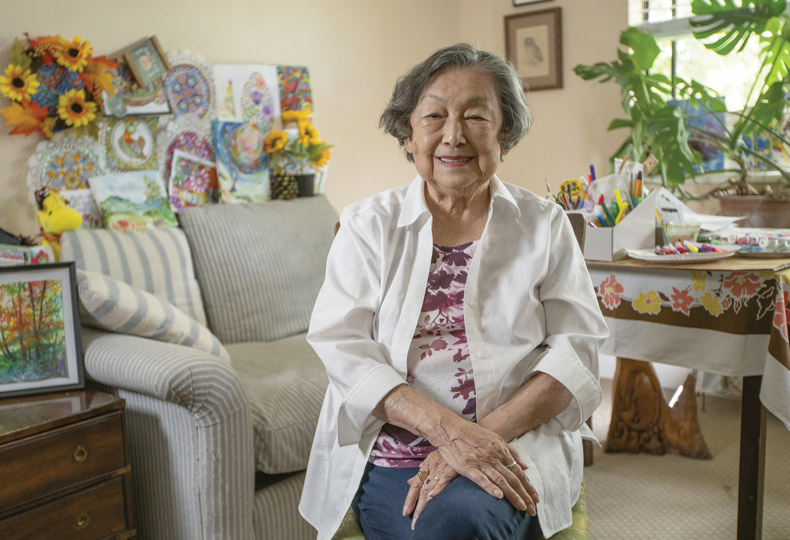 Short-Term Stays
Perhaps you're recovering from an illness or injury or your caregiver is traveling. Short-Term Stays provide the ideal solution when you need a temporary change of pace. Whatever the reason, we look forward to welcoming you.
Learn More About Short-Term Stays