The Watermark at Beverly Hills
Where boutique-style residences meet a luxury lifestyle in Beverly Hills.
We've thought of everything, so you don't have to.
Discover how great life can be when you're not worrying about the small things. Explore as you wish and let us handle everything else, from housekeeping to laundry service. Whatever you need, from scheduling salon services to arranging transportation into town, is only a phone call away.
Live beyond well.
Open your mind, body, and spirit to a world of new possibilities with our integrative approach to wellness. Our programs, clubs, and events are designed to excite and inspire you. No matter what you desire, we've got something you'll love.
Devour delicious and healthy meals.
Enjoy healthy meals without sacrificing flavor. Our ever-changing menus will delight and amaze you. Dine in style with our comfortable and welcoming restaurant-style dining room.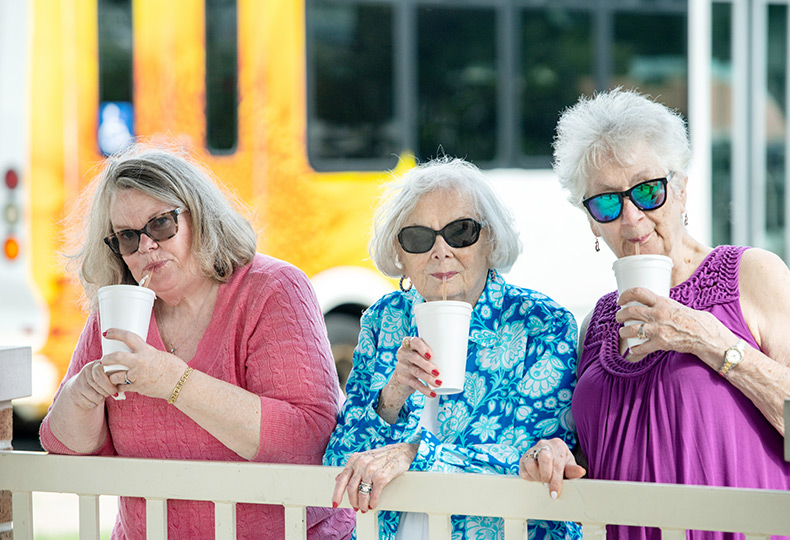 Assisted Living
We've thought of everything, so you don't have to. Enjoy supported living with the peace of mind knowing a team of experts is standing by 24/7. From cooking and cleaning to transportation, we'll handle it all. Top-notch care is specially curated for your individual needs.
Learn More About Assisted Living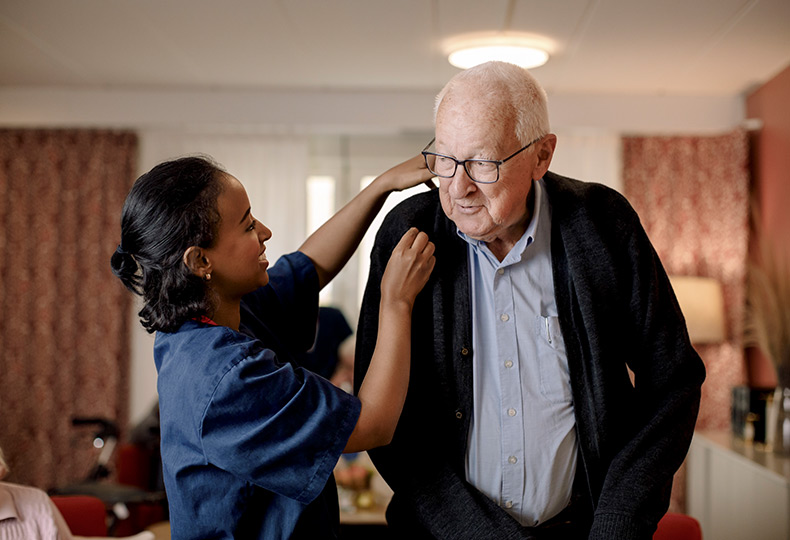 Short-Term Stays
When you need a temporary spot to recuperate from an illness or injury, our Short-Term Stays offer the perfect solution. Perhaps your caregiver is traveling, or you need some temporary assistance. Whatever the reason, look no further than The Watermark at Beverly Hills.
Learn More About Short-Term Care