SONRISA SENIOR LIVING
A premier senior living community in Roseville, California.
Discover a haven designed with your unique needs in mind. Choose from our Assisted Living and Memory Care options, both promising a sense of home, warmth, and engagement. Each residence is designed to bring you comfort, featuring modern amenities and spaces reflecting familiarity and warmth.
In our Assisted Living community, you'll find a balanced approach to support and independence, encouraging you to live your life to the fullest while providing assistance when you need it. Meanwhile, our Memory Care program is specially crafted to nurture and support those living with different stages of memory loss, providing an environment that stimulates the mind, lifts the spirit, and caters to the unique needs of everyone.
Our community extends beyond just living spaces. Engage in an array of stimulating programs and activities that foster social connections and personal growth. Experience the delight of new discoveries and the comfort of cherished routines in our vibrant social calendar, with enriching activities designed for various interests.
We believe in celebrating every moment of life. Discover support, freedom, and engagement in our Assisted Living and Memory Care programs. Welcome to the next exciting chapter of your life at Sonrisa Senior Living.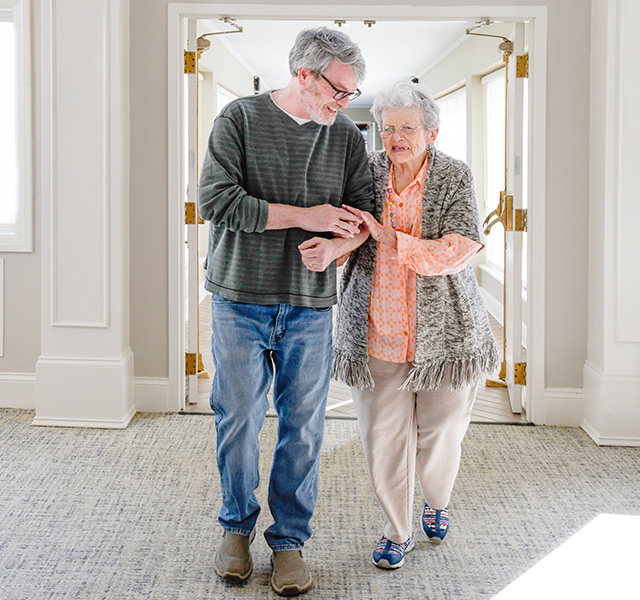 Assisted Living
Customize care and freedom of choice.
Our Assisted Living community creates an environment that's both supportive and inspiring. Enriching activities, gourmet dining experiences, and engaging social connections form the heart of our community. But it's our commitment to personalized care that truly sets us apart. Our team of compassionate professionals will be there when needed while encouraging residents to live life to the fullest.
Learn More About Assisted Living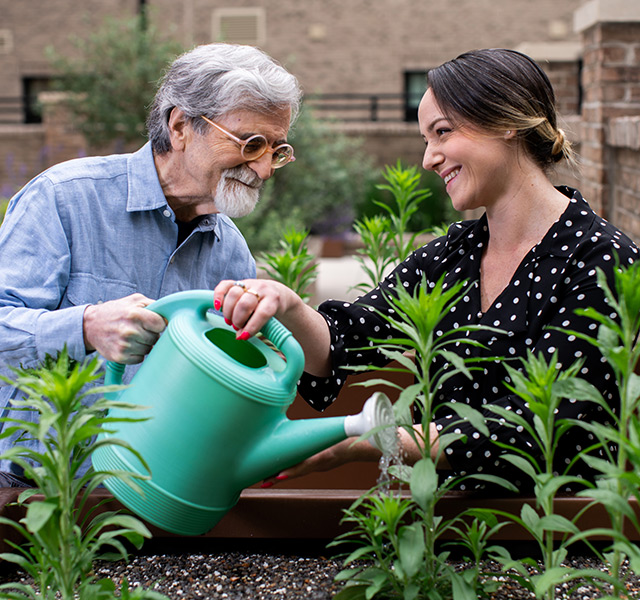 Memory Care
New possibilities, every day.
Our unique approach to memory care emphasizes personalized care, respect for individuality, and celebrates each resident's past, present, and future. Our committed associates will create a supportive environment filled with meaningful connections and blissful moments. Welcome to the new Memory Care program at Sonrisa Senior Living, where we celebrate not just living but thriving.
Learn More About Memory Care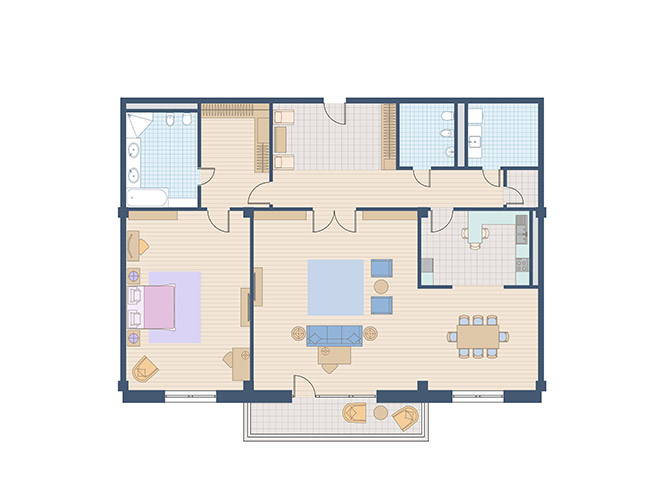 Floor Plans
Find a place to match your personality and lifestyle. All our residences are bright, spacious, and designed for comfort.
See Floor Plans
Photos
A place to live well, laugh often, and love. As they say, "Home is where the heart is." Browse our photo gallery for an up-close look at senior living in Roseville, California.
Explore Photo Gallery
Contact Us
We're happy you're here.
Fill in the form, or call us at 279-999-1800 to learn more.
Looking to join our team? Explore all career opportunities.