WITH DIGNITY AND PURPOSE
Inspiring joy and connection through personalized care.
Memory Care at Sonrisa Senior Living is not just about providing support; it's about enabling moments of joy and building meaningful connections. Our associates are dedicated to understanding and respecting your unique journey within our nurturing community. Every day presents opportunities for personal growth, enjoyment, and rich experiences in a family-like atmosphere.
We refer to our caregivers as Nayas, derived from the Sanskrit language, signifying a guide, a person of wisdom, deeply engaged in the present. They are Certified Dementia Practitioners and communicate through validation rather than correction to nurture a sense of understanding and respect. This approach facilitates a strong connection, making you feel seen, heard, and valued.
Our Memory Care neighborhood is designed to evoke the warmth and familiarity of home. This environment stimulates positivity and comfort, filled with laughter, music, pets, and friendly faces. Our Personal Pantry Program ensures access to your preferred snacks and cherished mementos. At the same time, signature programming infuses each day with purpose and meaning.
The person-centered approach at Sonrisa Senior Living creates a harmonious balance between support, independence, and enriched living. We are here to help you or a loved one navigate the path of memory care every step of the way.
Statement of Recognition for Quality Care Training
Internal Staff Training by Watermark Retirement Communities is recognized by the Alzheimer's Association® for incorporating the evidence-based Dementia Care Practice Recommendations in the following topic areas: Alzheimer's and dementia, person-centered care, assessment and care planning, activities of daily living, and behaviors and communication.
24/7 Associate Support
Art & Creative Studio
Community Wi-Fi
Complete Building, Residence, and Grounds Maintenance
Concierge Services
Dog Park
Dynamic Community Life Calendar
EngageVR® Virtual Reality Program
Extraordinary Outings
Pricing
Get a personalized quote
Memory Care
starting from
$5725.00
per month
Memory Care
An Experience Unlike Any Other
In a secure, nurturing environment, this lifestyle package features a groundbreaking Prema Memory Support℠ program with compassionate caregivers known as Nayas who receive specialized training through the National Council of Certified Dementia Practitioners. Residents also enjoy exceptional dining experiences including Gourmet Bites Cuisine, housekeeping and maintenance services, award-winning Watermark University classes, Extraordinary Outings, innovative wellness programs, move-in coordination, and scheduled transportation.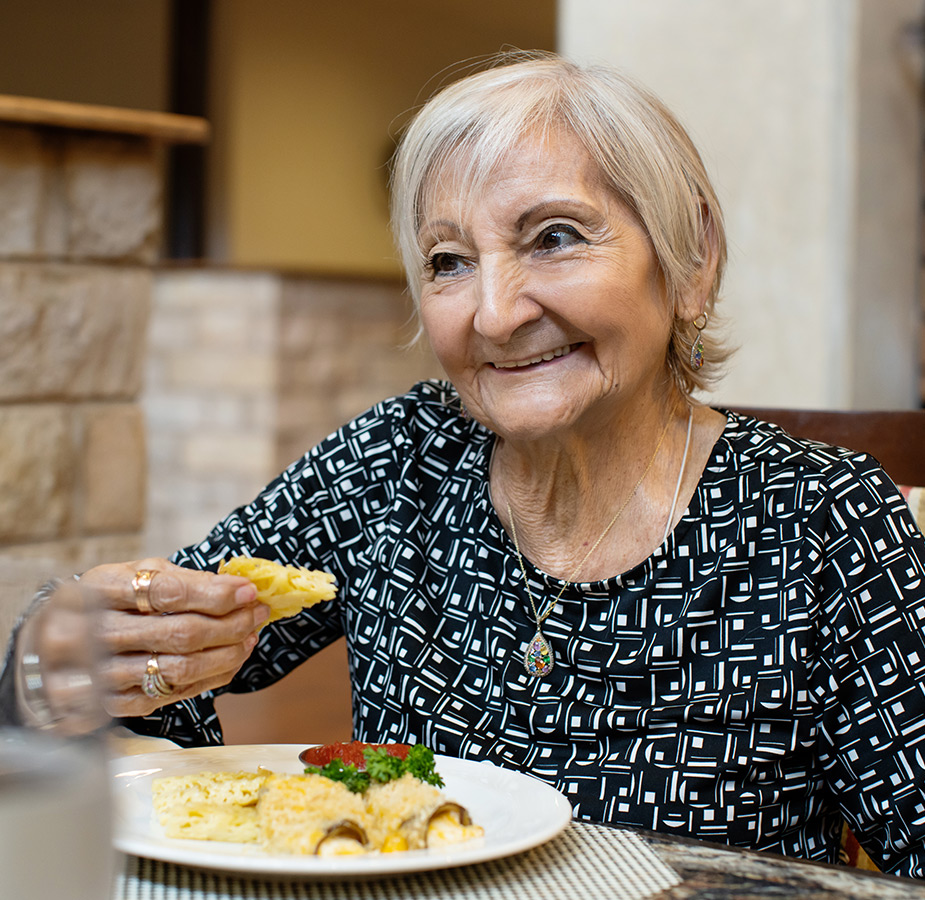 Feed the soul
Delight in every bite.
For every occasion, we have a dish for you. Enjoy delicious cuisine showcasing local ingredients and worldly flavors. One of life's greatest jobs is breaking bread in the company of good friends.
More About Dining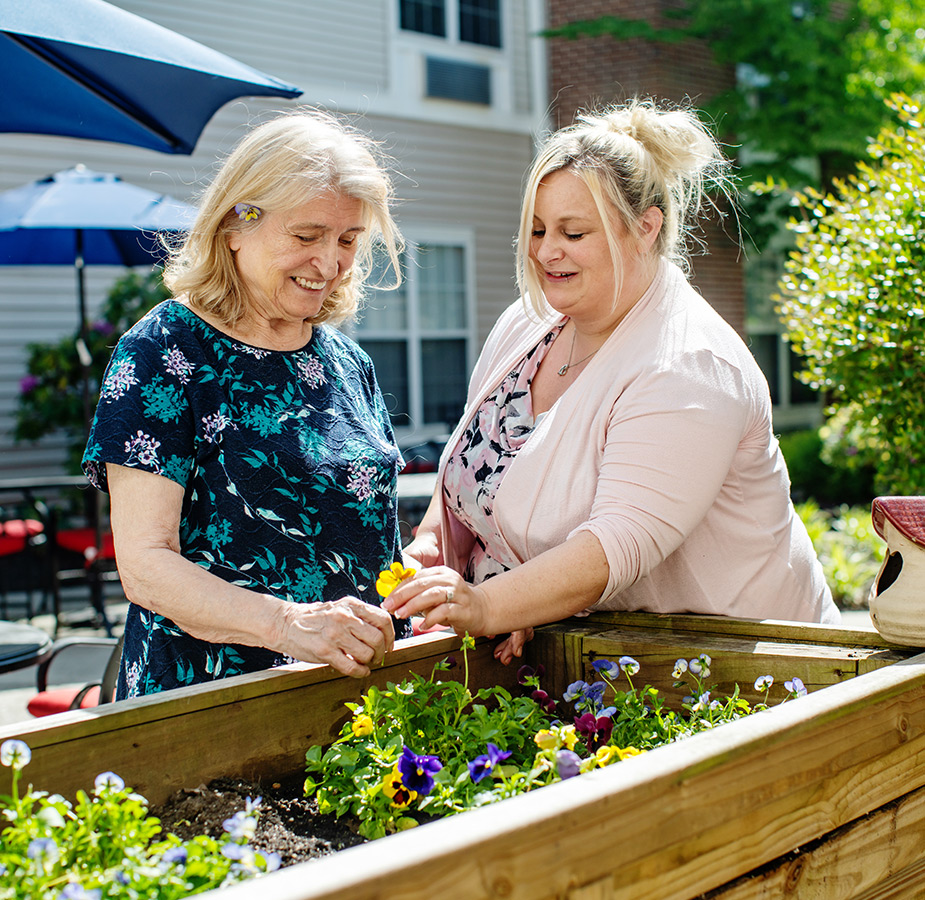 ACTIVITIES & EVENTS
Plenty to do, and something for everyone.
At Sonrisa Senior Living, there's never a shortage of things to do, learn, and move. Choose from classes to strengthen the mind and body or learn a new skill.
See Activities & Events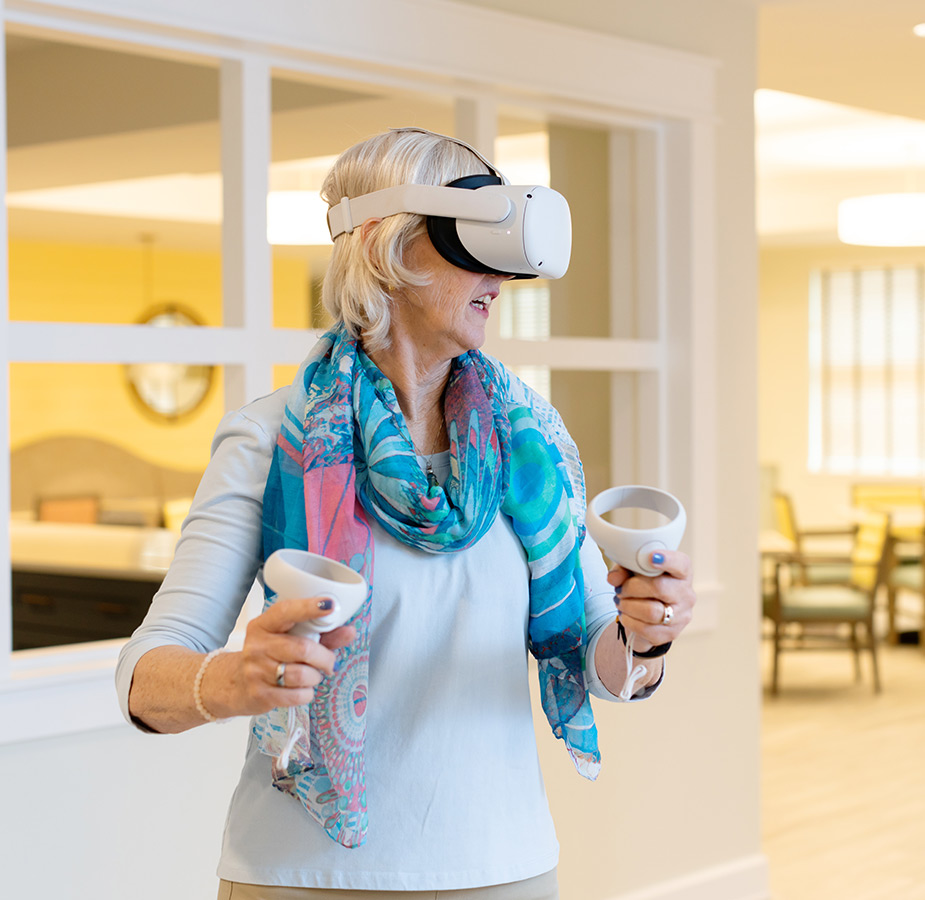 EXPAND YOUR HORIZONS
Explore our Signature Programs.
Our Signature Programs are designed to motivate, inspire, teach, and expand your world. Explore what inspires you most.
Discover Signature Programs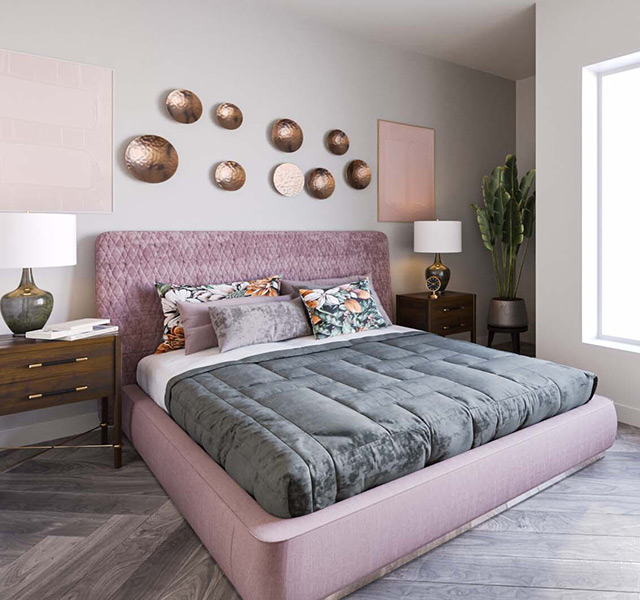 WELCOME HOME
Enjoy an elevated lifestyle.
Sonrisa Senior Living's Assisted Living and Memory Care community boasts a comfortable and relaxed environment. With so much to see and do, you'll quickly discover why Roseville is the perfect senior living destination in Northern California.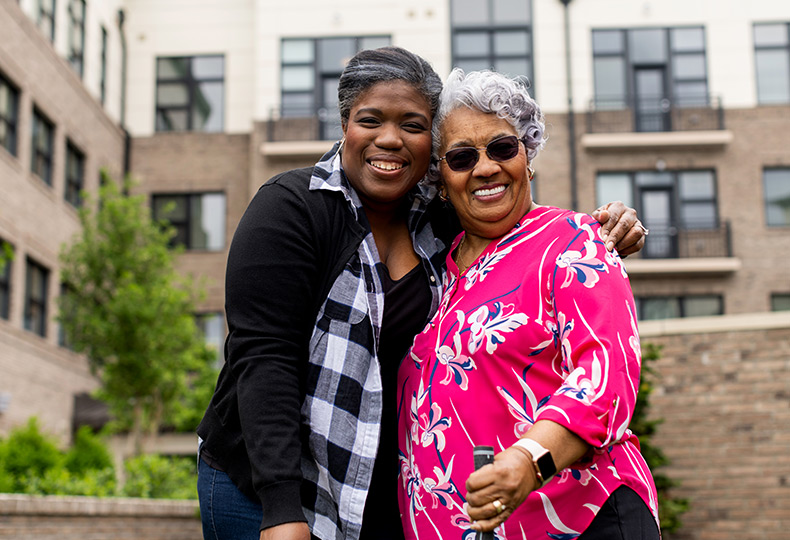 Resources on Dementia
Looking for more information on dementia and Alzheimer's disease and caring for those affected? Review our resources page.
Learn More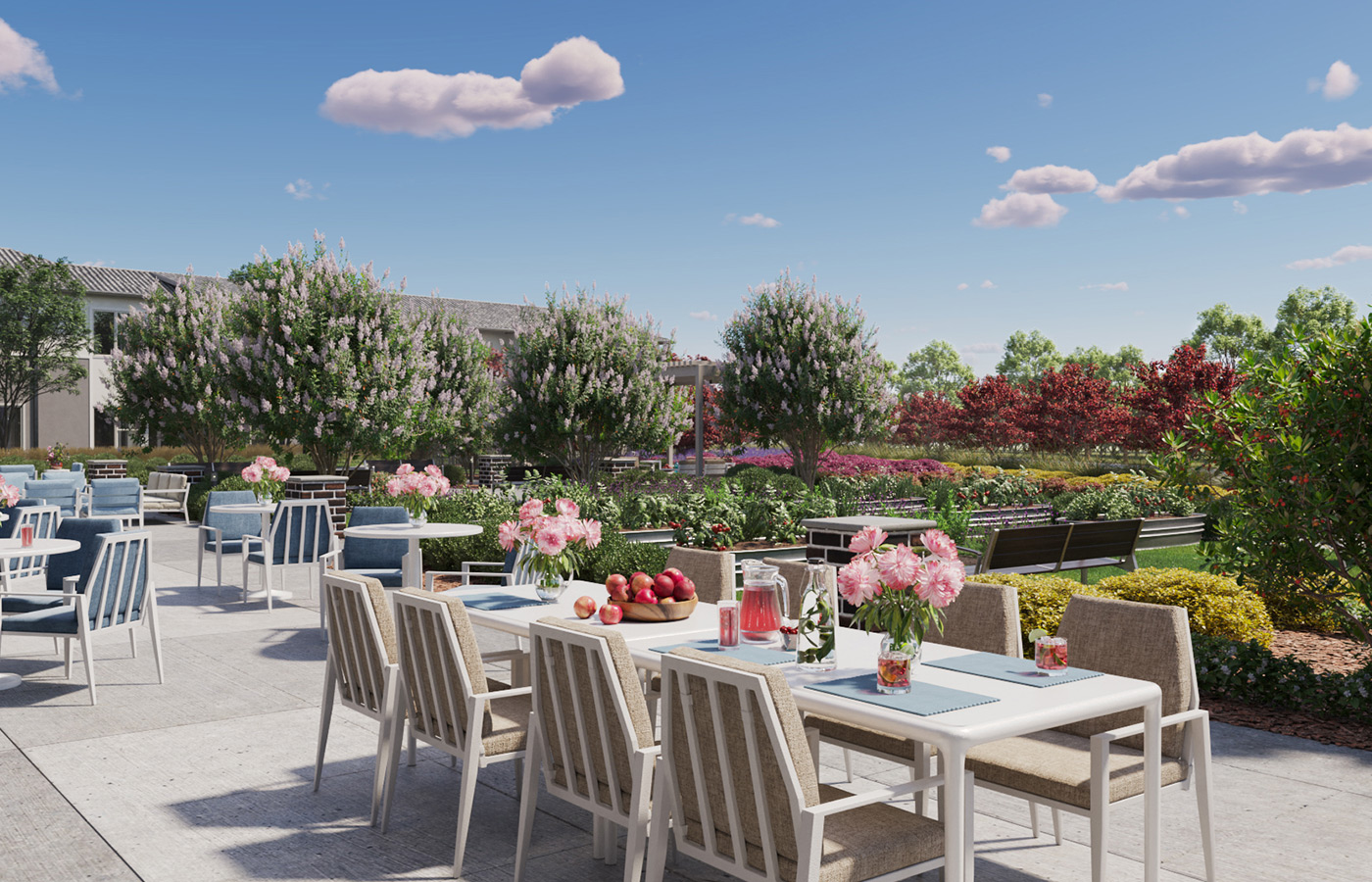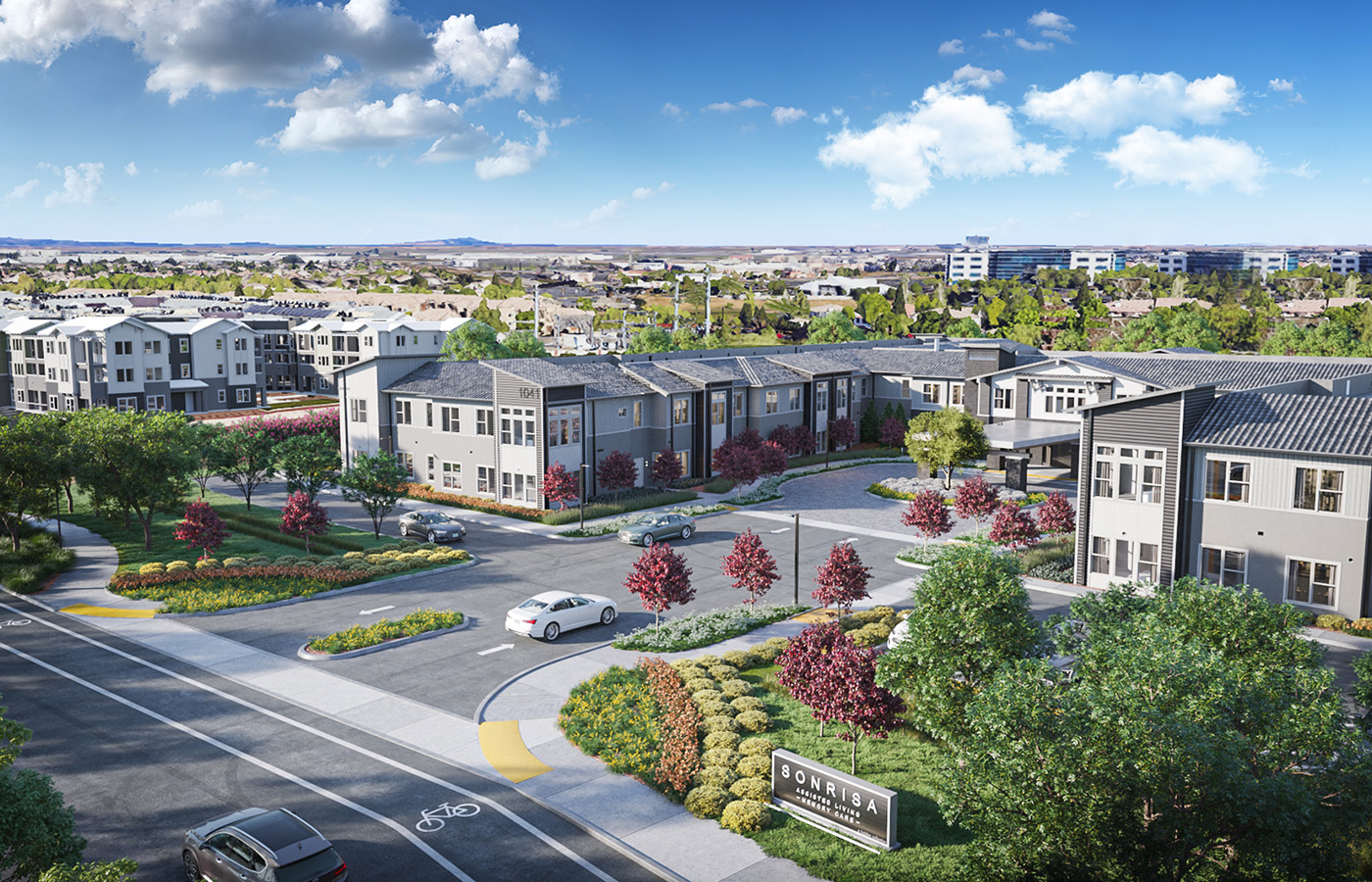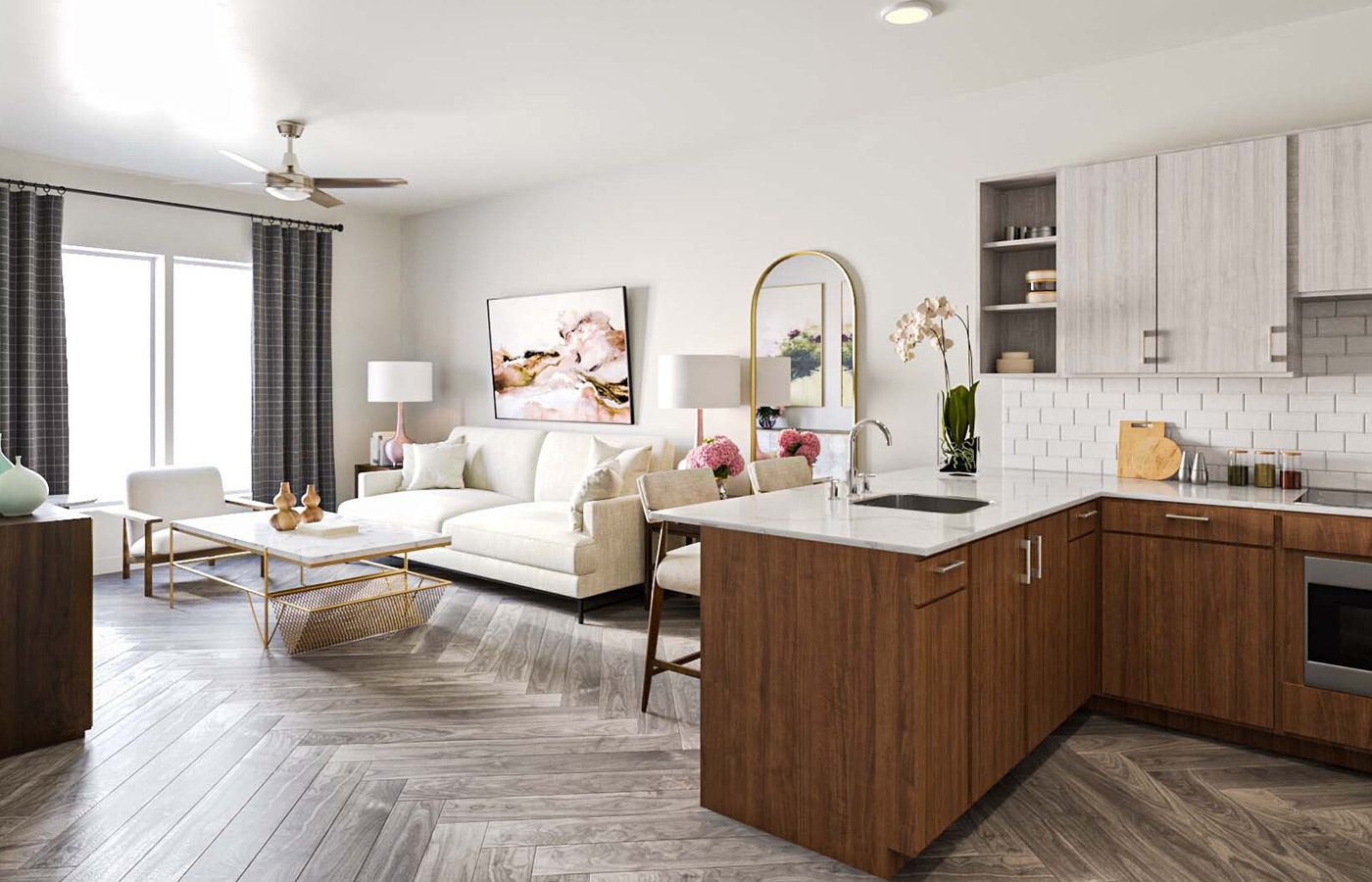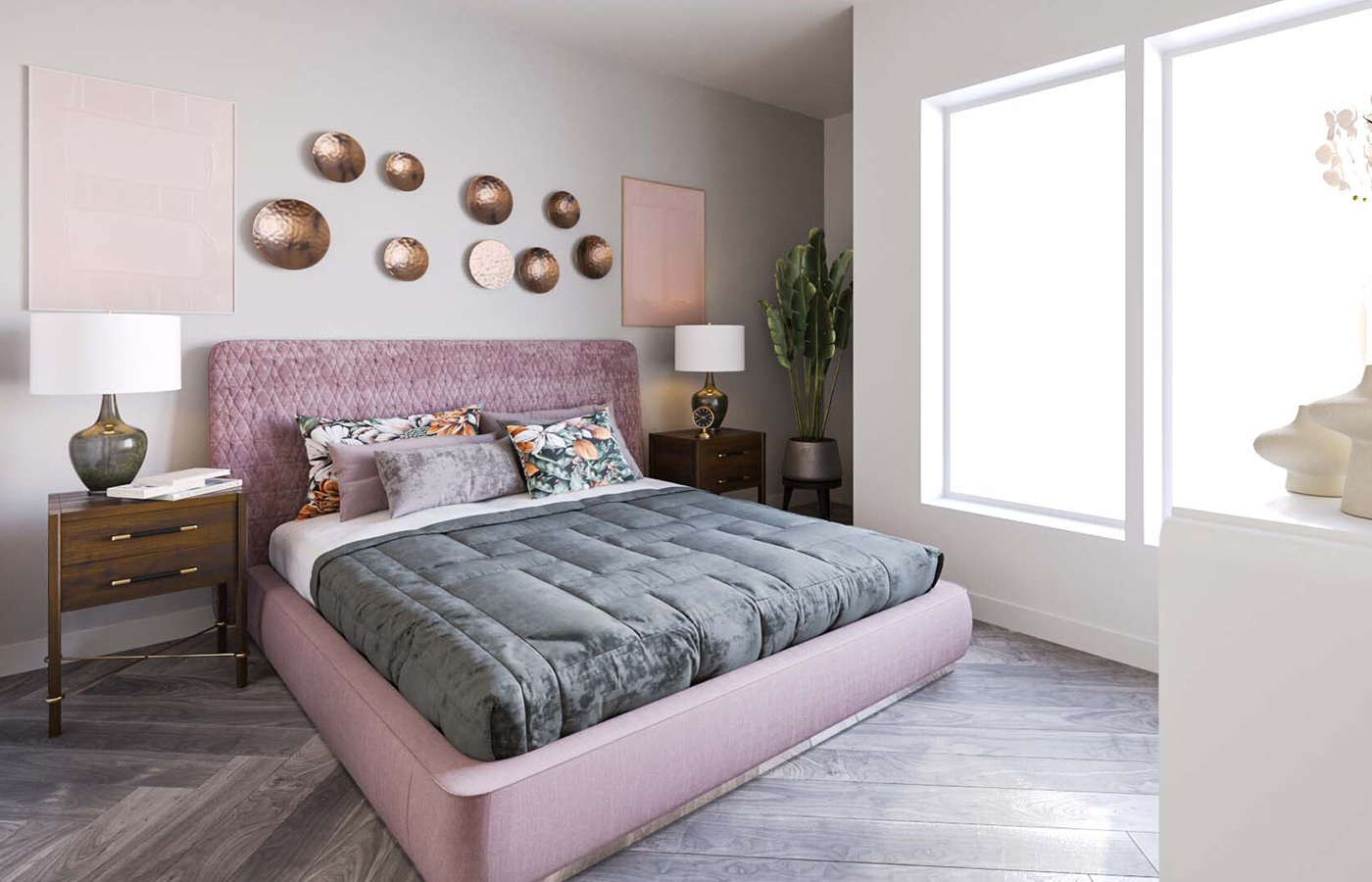 Contact Us
We're happy you're here.
Fill in the form, or call us at 279-999-1800 to learn more.
Looking to join our team? Explore all career opportunities.