DISCOVER A WORLD OF POSSIBILITIES
Let's make every day extraordinary.
Embrace the beauty of Independent Living at Sonrisa Senior Living. We provide a canvas for you to paint your retirement years in vibrant colors, filled with new experiences and cherished hobbies. Here, you'll find an exciting mix of top-notch amenities and services, all tailored to your unique needs and aspirations.
Infused with the inviting spirit of Roseville and a strong sense of community, Sonrisa Senior Living sets the stage for a fulfilling, joyful journey. Each day presents a treasure trove of possibilities, from delectable dining experiences and enriching classes to Extraordinary Outings and signature Watermark University programs.
Whether you're diving into an art class, laughing with friends at social events, exploring Roseville's attractions, or seeking tranquility in a yoga session, life here is as diverse and dynamic as you choose to make it.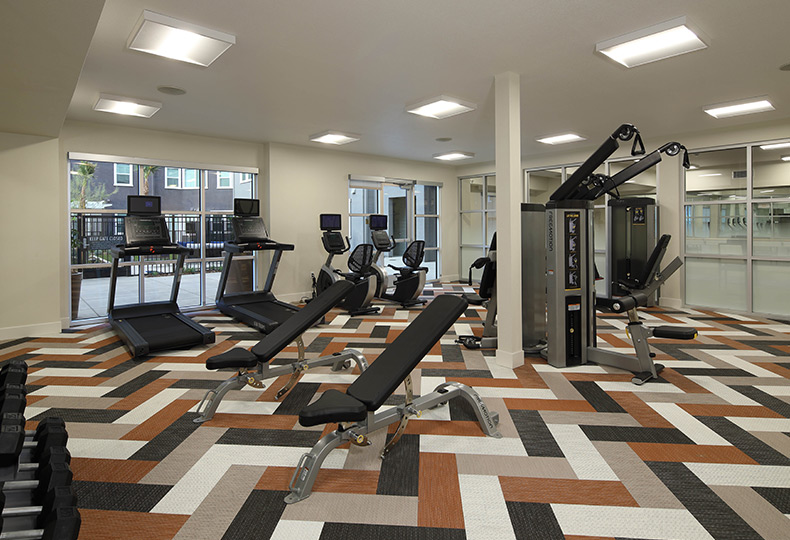 Fitness
Embrace an active lifestyle with our well-equipped fitness center. Enjoy group classes, use the pool for aquatic exercises, or work out at your own pace. Fitness has never been so enjoyable.
Find the Right Fit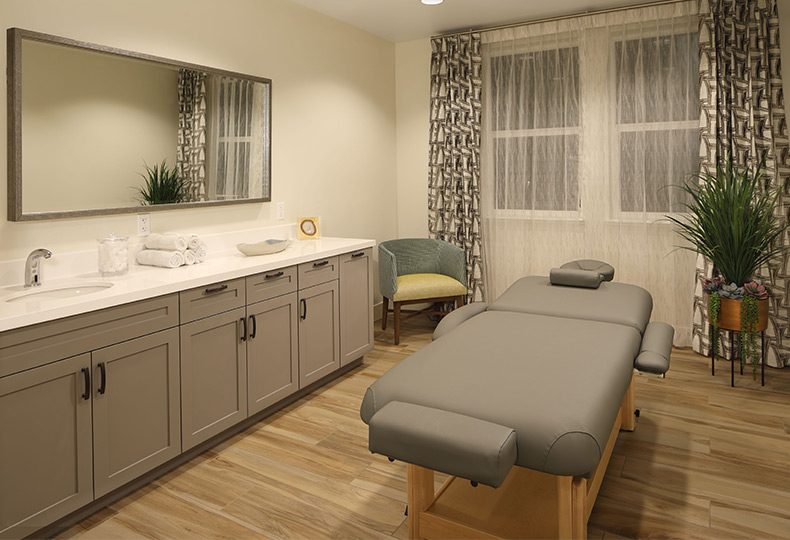 Spa & Salon
Indulge yourself with our on-site spa and salon services. Enjoy a rejuvenating massage or a refreshing new haircut whenever you desire. Self-care is just a few steps away.
Indulge a Little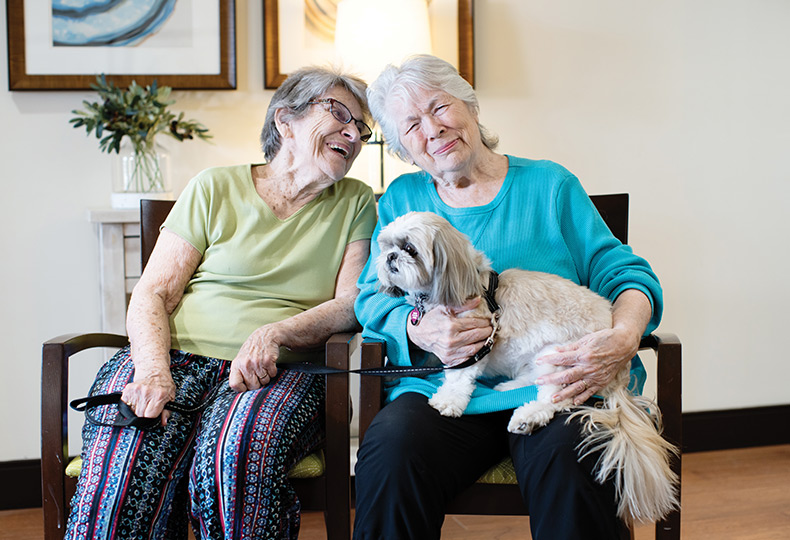 Pet-Friendly
Your furry friends are more than welcome here! Our pet-friendly community offers amenities like a dog park and washing station to make pet ownership easy and fun. Share the joy of independent living with your best friend.
Learn More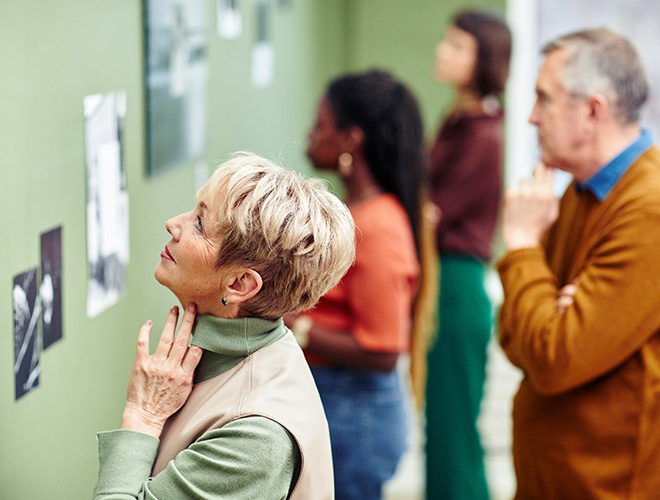 Partnerships
Partnerships enrich our community life offerings at Sonrisa Senior Living. We collaborate with local and national partners to bring you a diverse and dynamic array of classes, programs, and other wellness offerings.
Learn More
Activities & Events
Select a fulfilling, harmonious life here at Sonrisa Senior Living. Meet new people, visit new destinations, and enjoy new experiences that nourish your mind, body, and spirit.
Learn More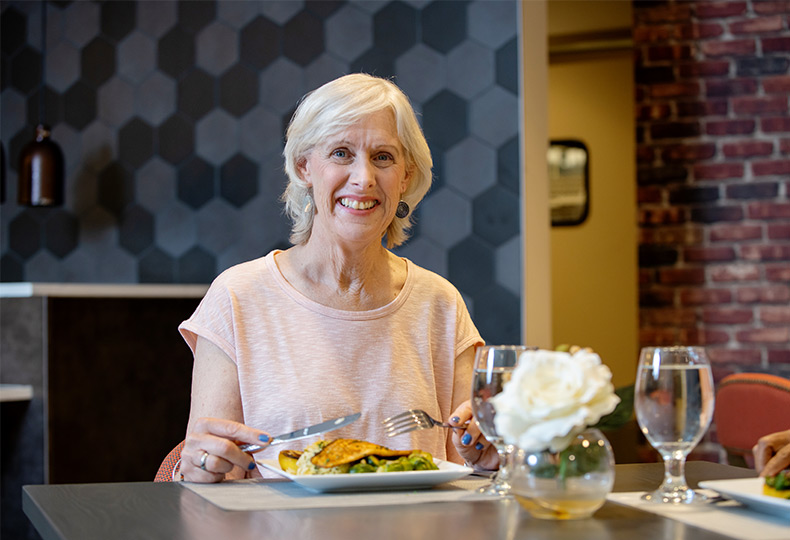 "Happy I moved here, staff, food and other residents have made my transition to community living a wonderful experience."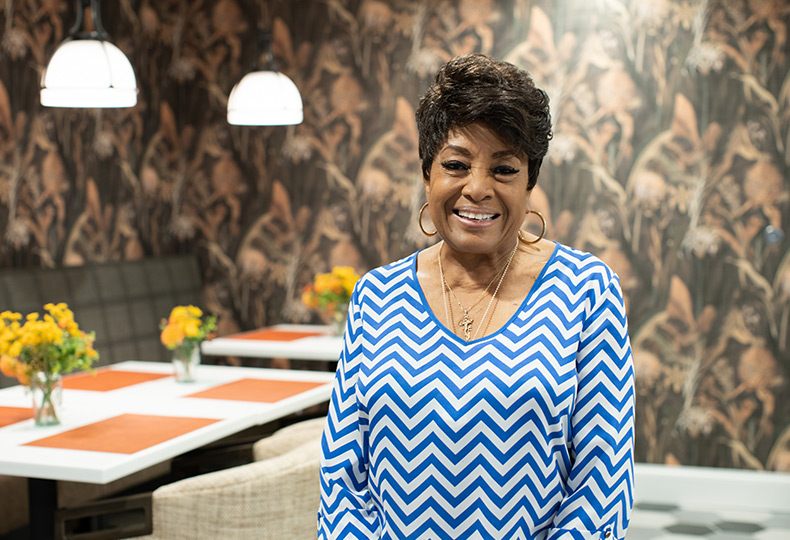 "I looked at many places, but when I walked into Sonrisa and after my first look I knew I found the right place. I met Michelle and she gave us the tour. The apartments are very spacious all new amenities. Then off to the dining room and we met Sandy. We had a great lunch with excellent food. Both Michelle and Sandy were very friendly and gracious. Throughout the tour all of the staff we met were very open and helpful on answering questions.
So needless to say I signed a lease and have been living here since January. Nothing has changed regarding the staff here. Everyday there is always a friendly smiling face to give a hand and great service. I have not met an unhappy resident here yet. Looking forward to spring to enjoy that great pool we have here. The rest of the amenities are very nice also.
My recommendation come give it a try."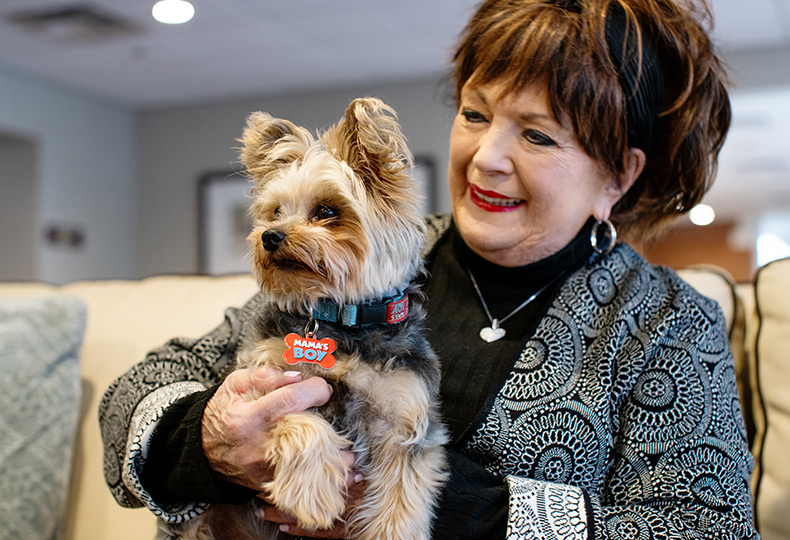 "Had a very nice visit at your beautiful facility. Enjoyed meeting other people and listening to the guitar player and his songs. Our dinner was excellent!"
Contact Us
We're happy you're here.
Questions? Interested in a tour? Want to attend one of our events?
We're excited to meet you.
Fill in the form, or call us at 279-999-1800 to learn more.