OVERALL WELL-BEING MATTERS
Uncover the benefits of holistic practices.
Maybe it's gaining strength in aerobics or working on your balance in yoga. Perhaps it's learning new artistic methods or rediscovering a previous passion. Whatever you desire, we have programs and classes that are perfect for you.
Connect and engage with programs designed to stimulate your mind.
Enjoy unlimited access to Watermark University's bountiful array of classes and programs, including everything from weekly art classes to music offerings and more. Whatever you fancy, there are programs and experts to help guide you along the way.
Discover the power of purposeful and powerful movements.
We've got a program or class for every fitness level. Our state-of-the-art fitness center has everything from strength and balance classes to pool aerobics and physical therapy. Your best self lives within the power of mobility.
Nutritious eating never tasted so good.
Enjoy chef-prepared meals dedicated to excellent health and good taste. You'll find farm-fresh ingredients and bold flavors at every meal, with dishes curated to fit your specific dietary needs and preferences.
A day of luxury is only a phone call away.
It's time to treat yourself to some well-deserved salon treatments and services. Our on-site spa and salon offers salon and barber services and signature massages whenever you need them. Part of feeling good is looking good.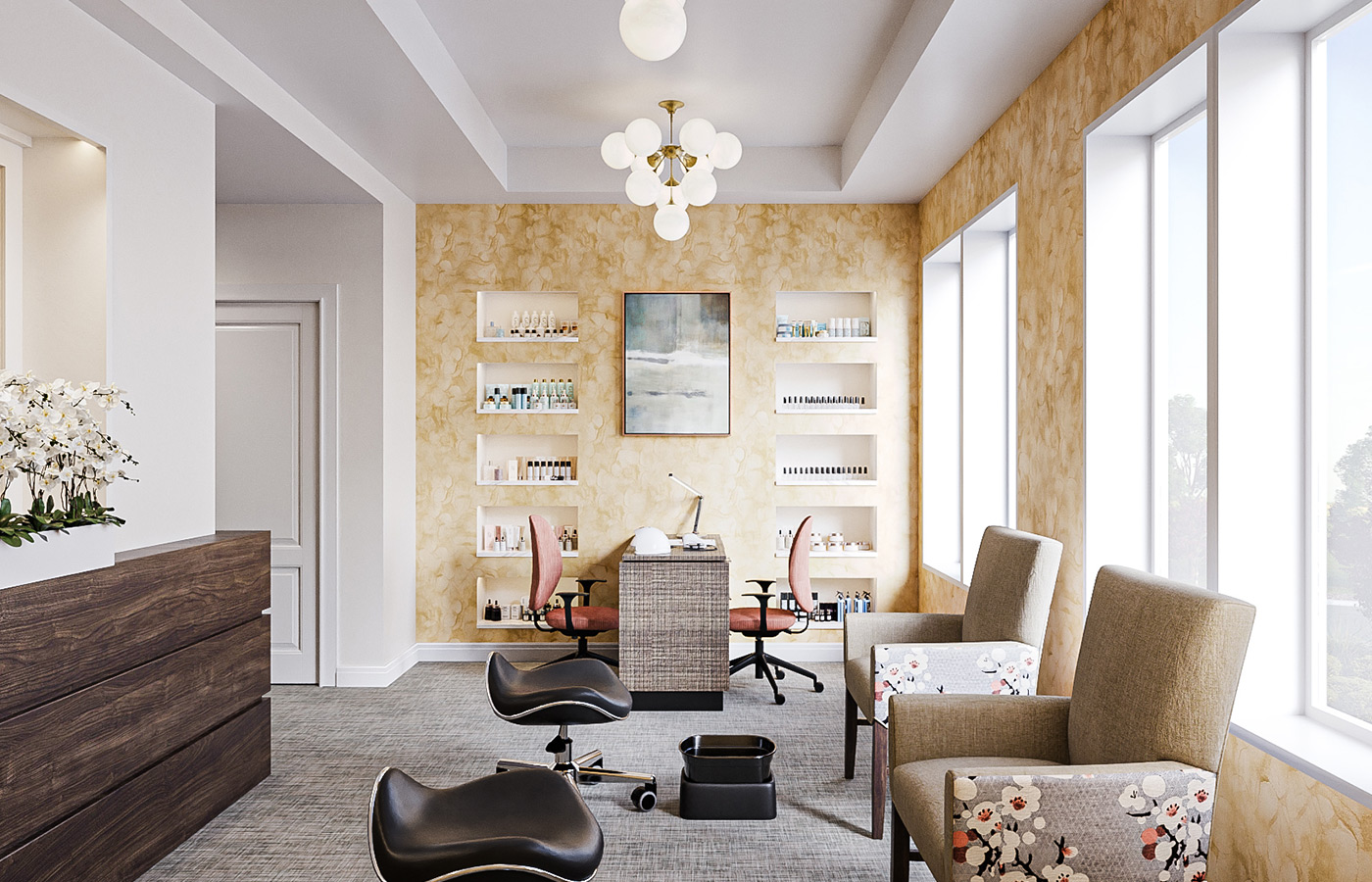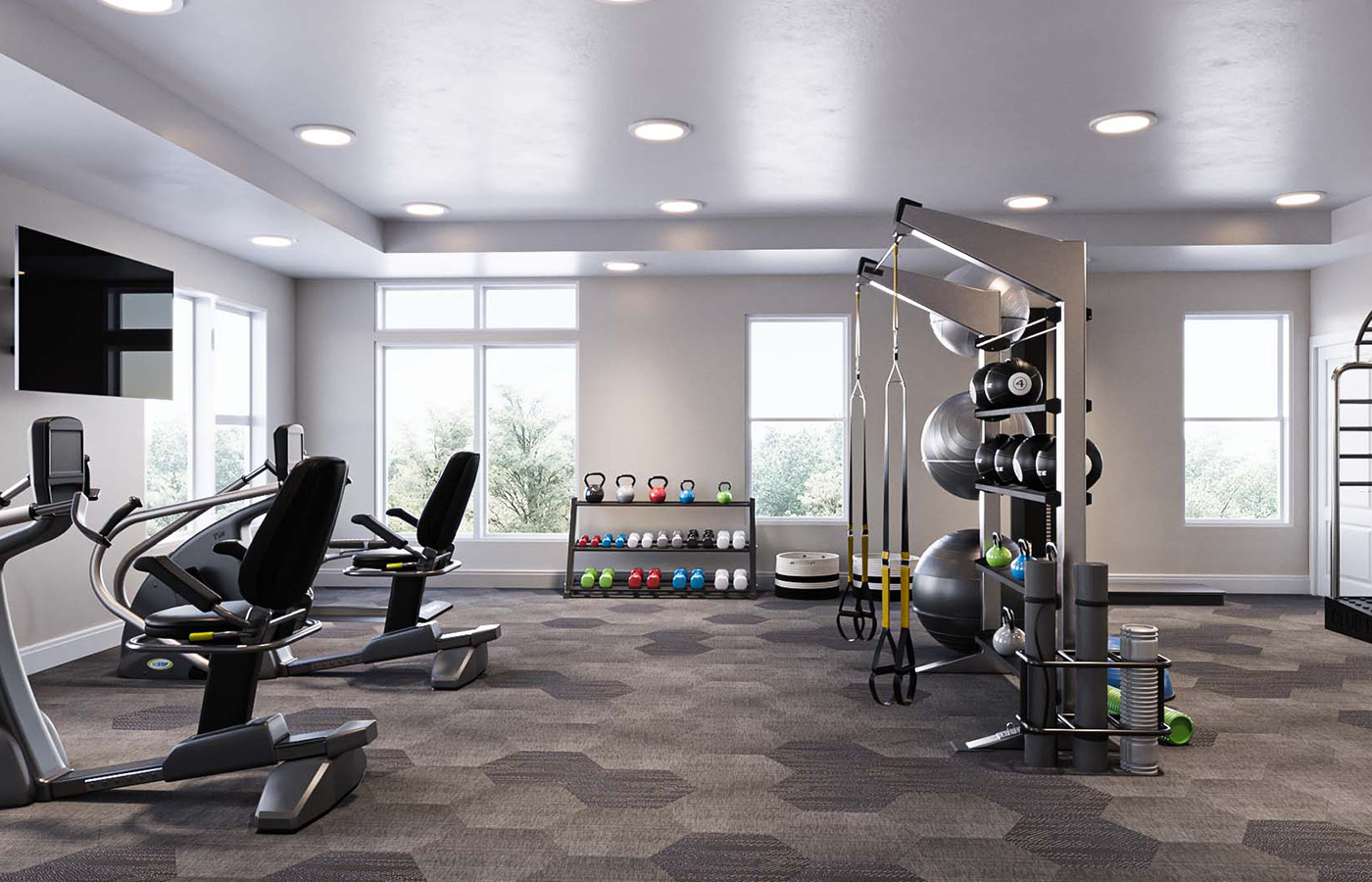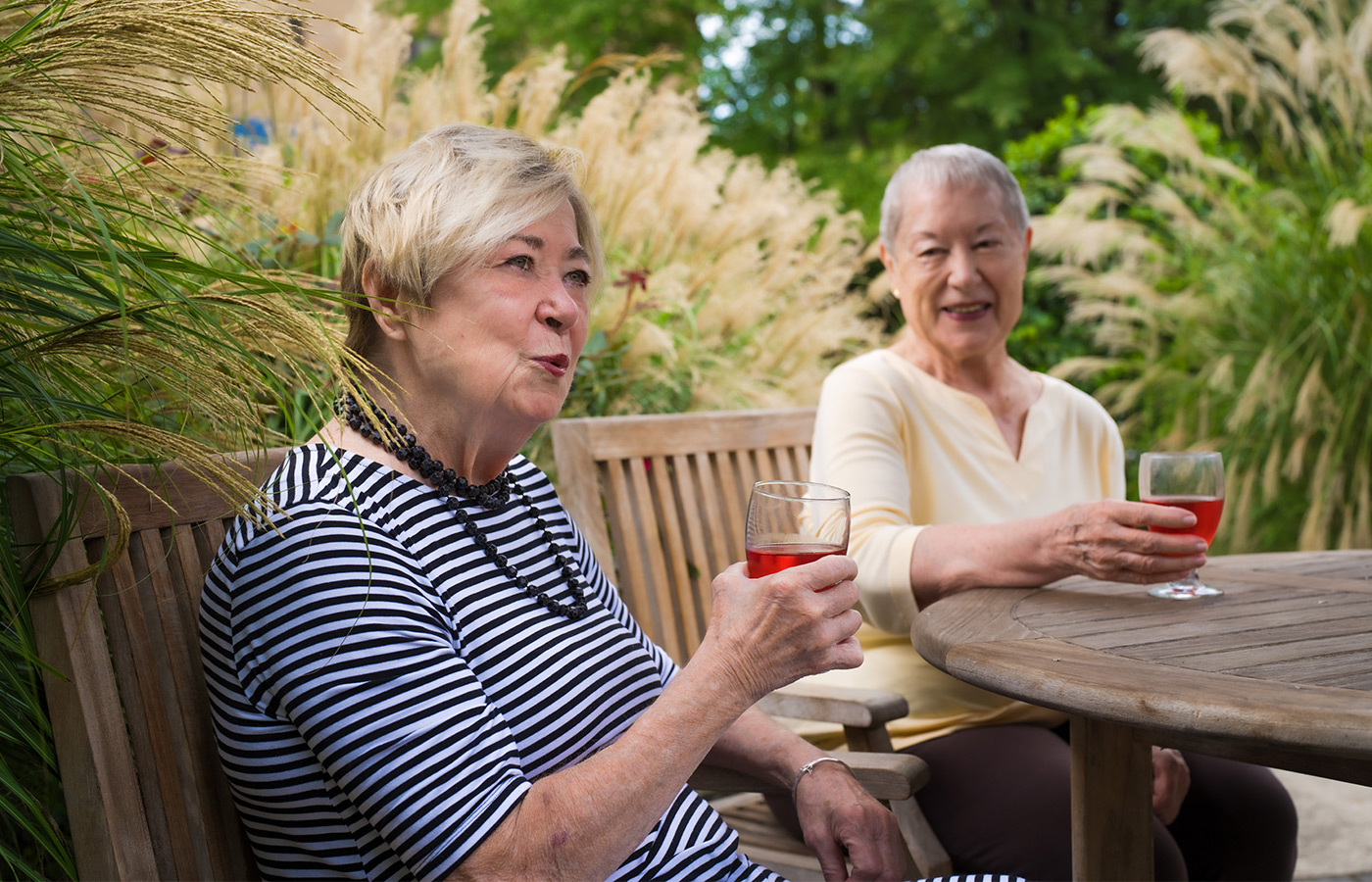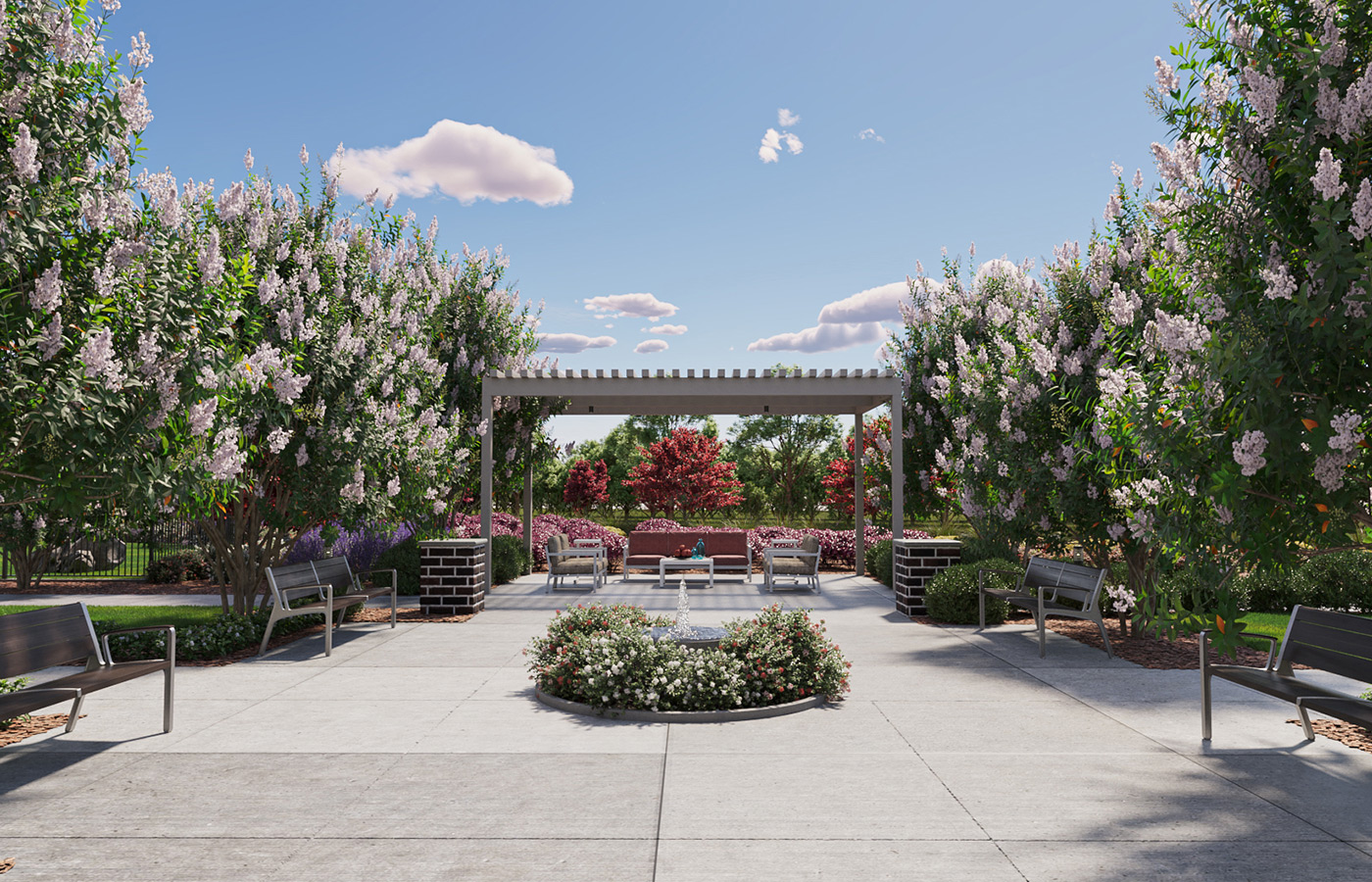 Contact Us
We're happy you're here.
Questions? Interested in a tour? Want to attend one of our events?
We're excited to meet you.
Fill in the form, or call us at 279-999-1800 to learn more.