Thank you so much for your interest in Unity Prosper Province!
This exciting new 55+ community, opening in the fall of 2023, offers resort-style amenities, concierge services, and two signature dining venues in a sophisticated setting with a state-of-the-art fitness center, outdoor yoga and meditation spaces, and a wealth of additional amenities. Modern residences are fully equipped with all appliances and contemporary design captivates mind, body, and spirit in both the living spaces and common areas.
As the only luxury active living community in the vibrant San Gabriel district, Unity Prosper Province not only offers members the convenience of living in the midst of a premier destination, but also fosters a sense of belonging with its foundational spirit of hospitality.
Here, you'll find bountiful opportunities to connect, engage, and thrive in an exclusive, innovative, and transformative community.
Call 626-782-5992 to schedule a tour and learn more. It will be our pleasure to introduce you to Unity Prosper Province!
Sincerely,
Jeanine Hernandez
Sales Director
626-782-5992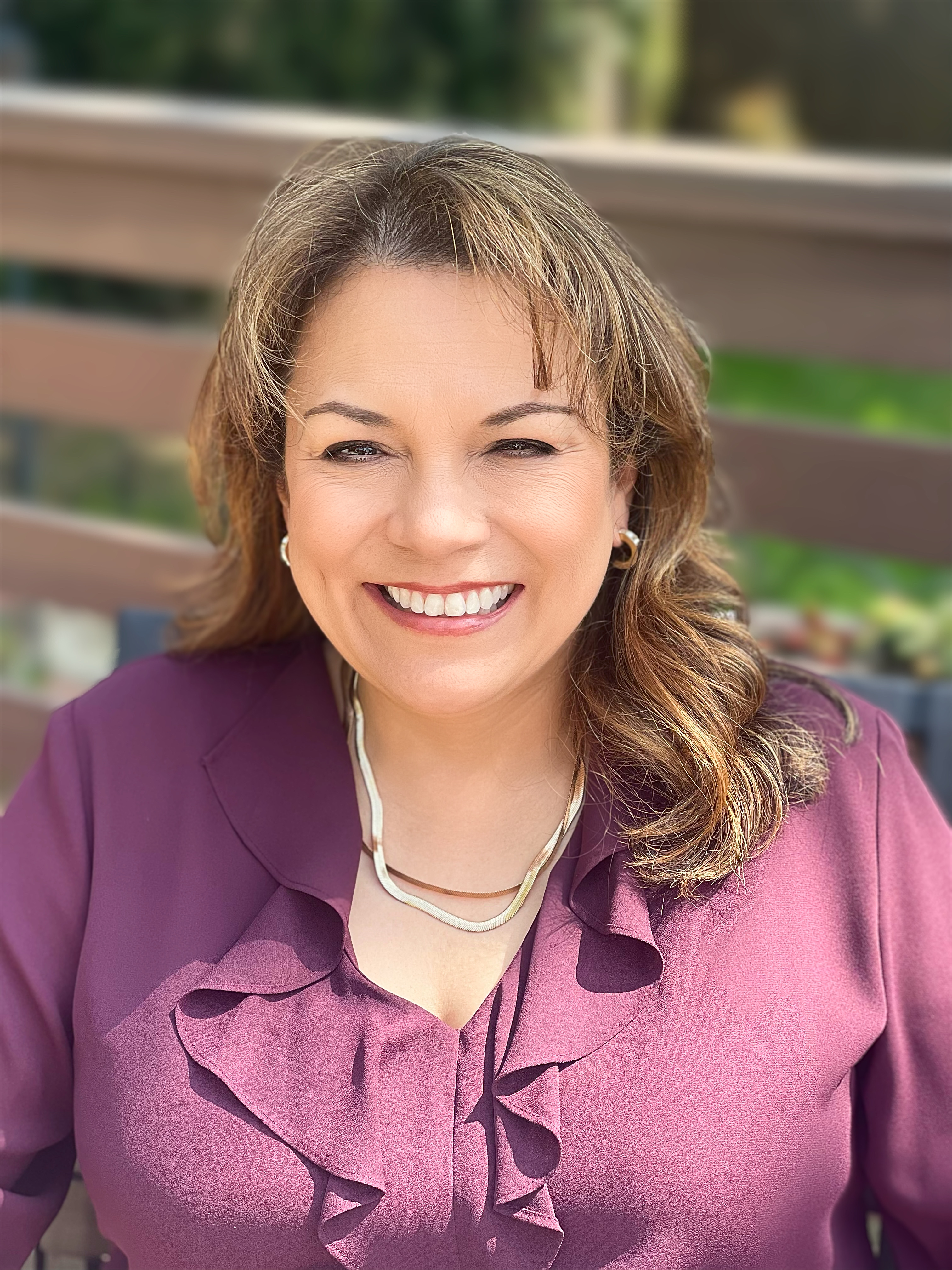 Pricing
Get a personalized quote
Active Adult
starting from
$4,695.00
per month
Active Adult
Call Today
From efficient studios to spacious three-bedroom, three-bath penthouse suites, every residence at Unity Prosper Province features high-end appliances and open floor plans. Enhanced safety features, including upgraded air filtration and touchless technology, ensure these elegant homes provide a uniquely healthy living environment.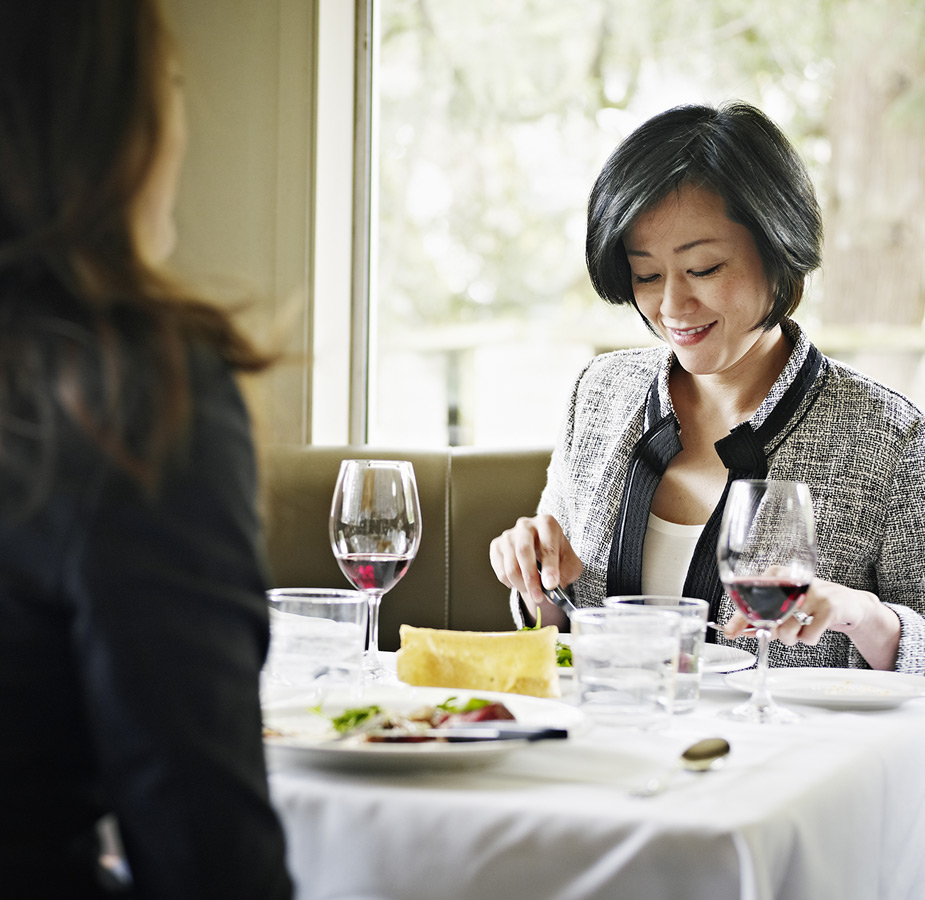 Gracious hospitality with purpose.
Our resort-style amenities are designed to enhance your life and unveil the treasures of our serene environment. With no request too grand and no detail too minute, our sophisticated concierge services are committed to fulfilling your every wish.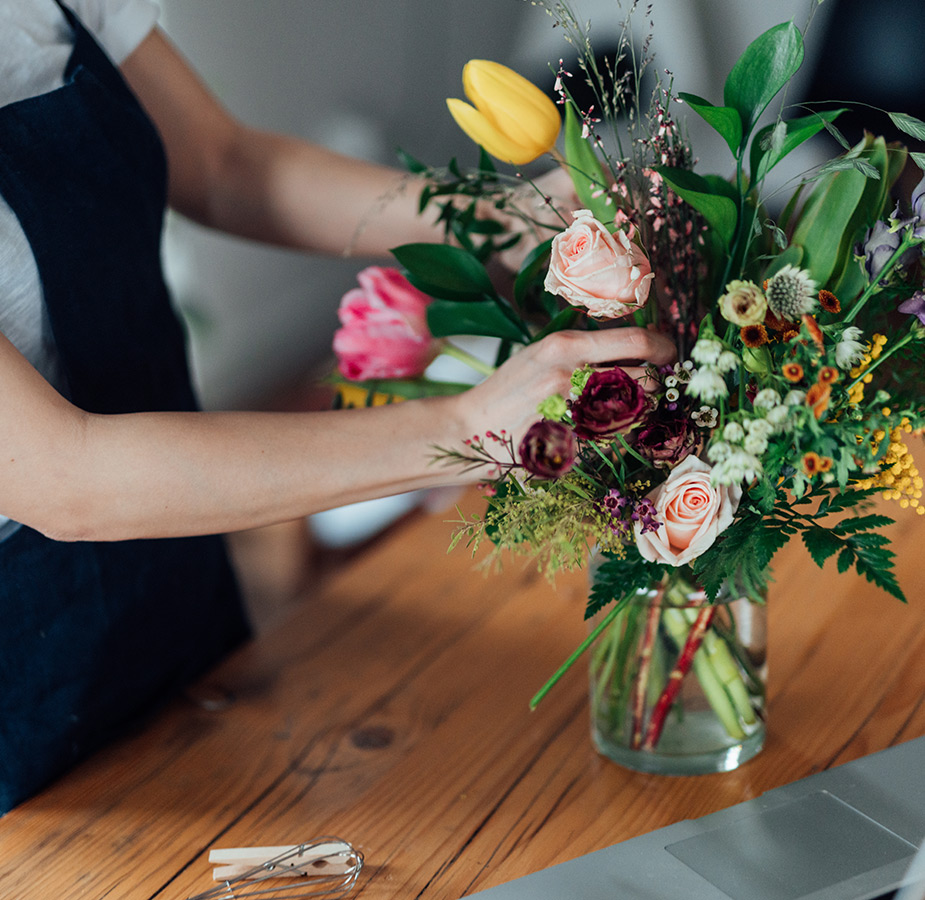 Craft your lifestyle your way.
We offer unrivaled hospitality that is deeply rooted in a profound appreciation for each member's unique lifestyle. From the simplicity of routine housekeeping to the enriching experiences of our 360Well® program and the intellectually stimulating Watermark University classes, our amenities and services empower you to craft a lifestyle that is as unique and fulfilling as you are.
360Well® Comprehensive Wellness Program
Dog Park
EngageVR® Virtual Reality Program
Golf Simulator
Karaoke Room
Tea Salon
Vitality Fitness Center
Watermark University
Yoga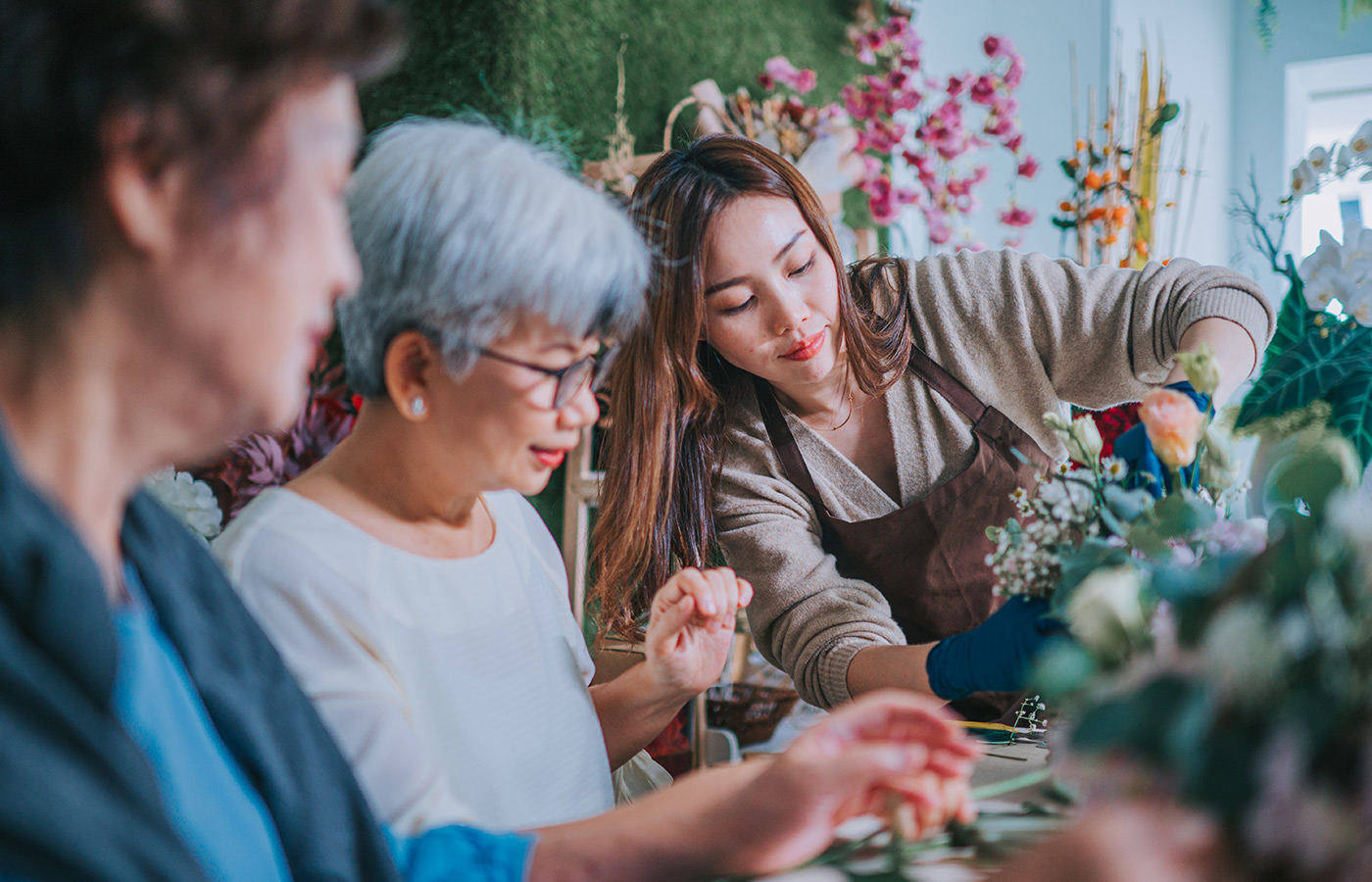 Programming Calendar
Designed to stimulate your mind, strengthen your body, and expand your horizons, our award-winning Watermark University invites you to dive deep into your existing passions or explore exciting new ones. Engage in diverse classes, events, programs, and outings, from watercolor painting and yoga to language lessons, dance workshops, and beyond. And the beauty of Watermark University is its inclusiveness — we welcome ideas for new classes and encourage members, associates, and local experts alike to share their knowledge and passions.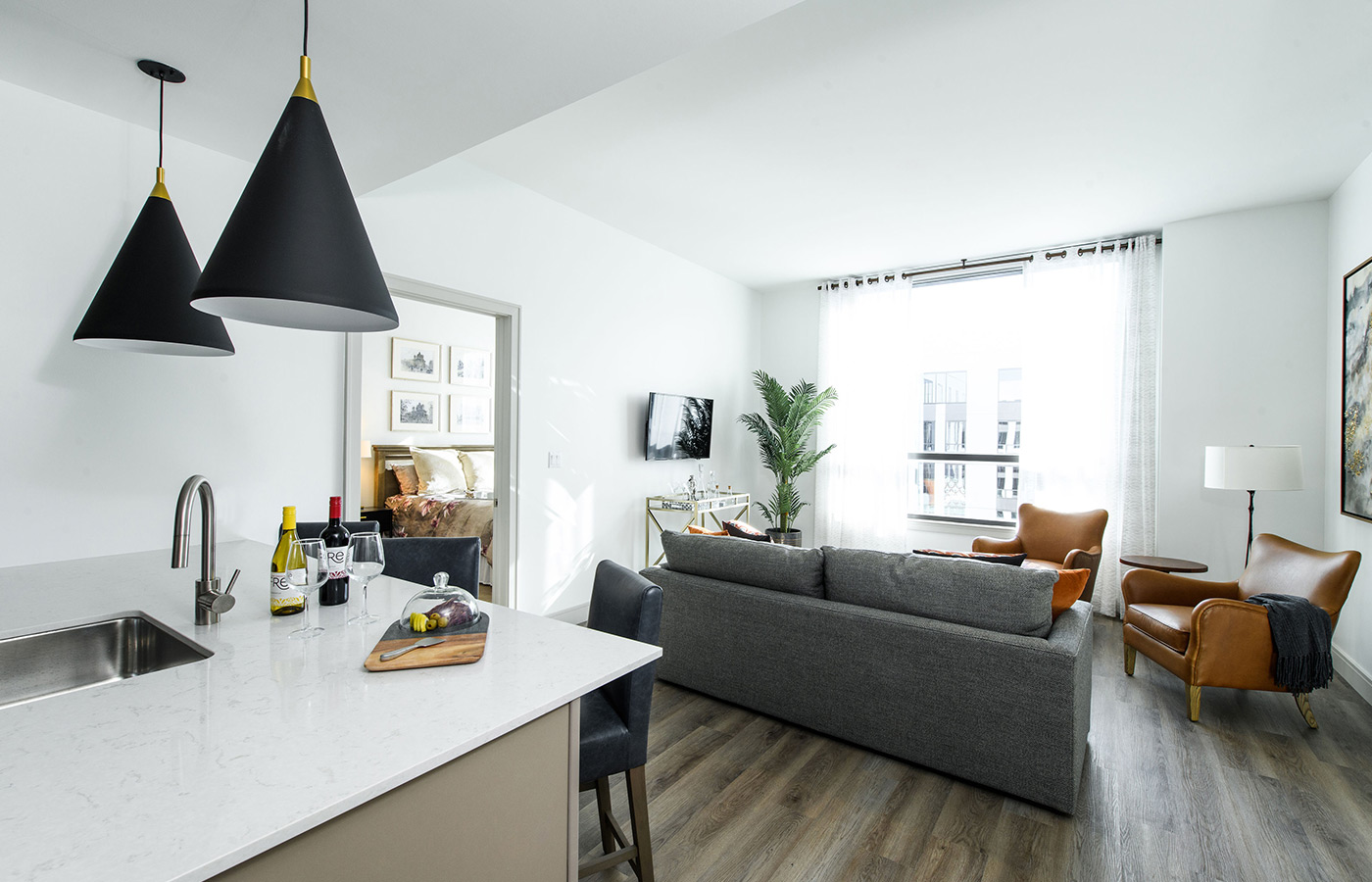 Floor Plans
Floor plans to fit your needs. Have a look around and see which of our living options suits you best.
View Floor Plans