a world of possibilities in media
Senior living according to your needs and desires.
Immerse yourself in plentiful opportunities that stimulate your mind, strengthen your body, and promote socialization. Discover a community where you're welcomed and celebrated. From creative arts and social gatherings to exercise programs and salon services, there's truly something for everyone here at Rose Tree Place.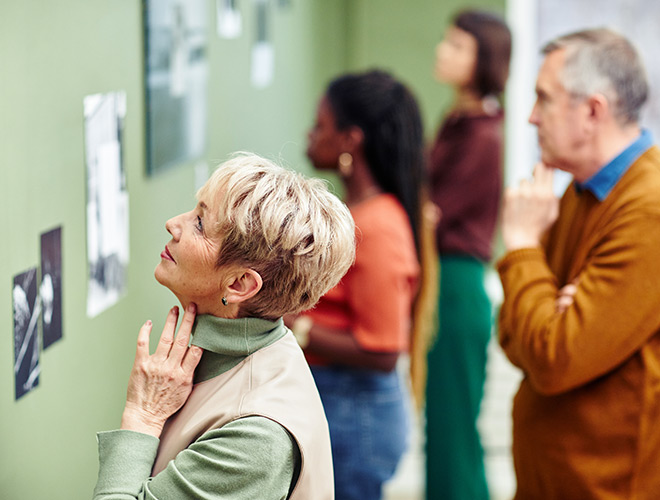 Partnerships
Because we're better together. Local and national partnerships keep us at the cutting edge, and you, on your toes. We're committed to bringing you the very best of everything.
Our Partnerships
Activities & Events
Opt for a life full of possibilities, with new people to meet, new destinations to discover, and new experiences through Watermark University.
View Activities & Events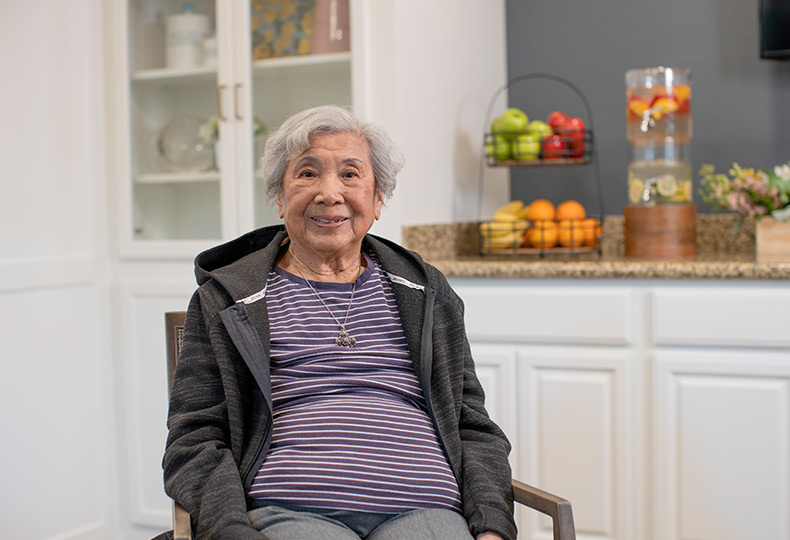 "I am a current resident of RTP. I have been here over a year now, and my experience has been overwhelmingly positive. The accommodations I live in are better than most of the places I am able to afford, and the facilities are kept in a high state of maintenance, both inside my apartment, in the common areas and on the surrounding grounds. Available services which I take advantage of include physical therapy and speech therapy, and it is reassuring to know that if (and when ) my need for these services should increase, they are available."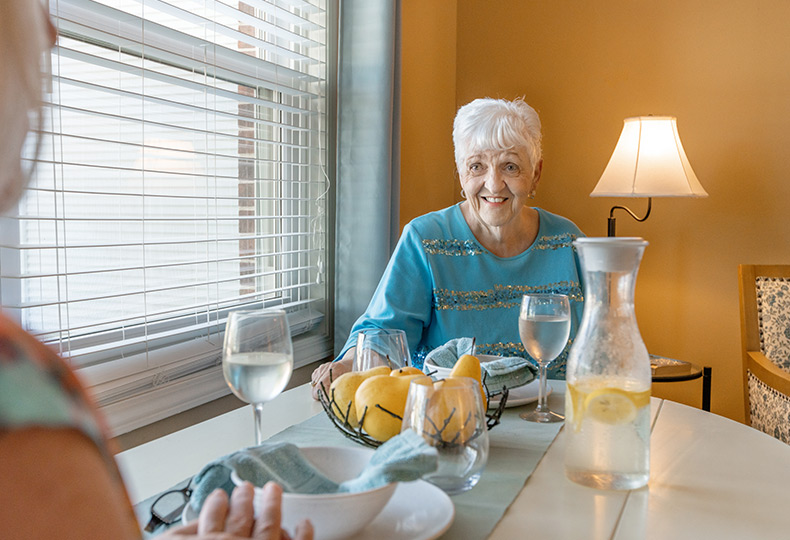 "When the time came when mom was no longer safe to remain in her house, we began the arduous task of finding a new home for her. We visited several local assisted-living facilities and knew immediately that they were unsuitable. To the contrary, we knew immediately that Rose Tree Place was perfect for her. She moved into a bright, cozy apartment. Her medications were monitored and medical staff was always available. She could have her hair done on the premises in their salon. She met friends with whom she played Bingo and enjoyed meals. Such a relief to have found Rose Tree Place. We were happy because she was happy."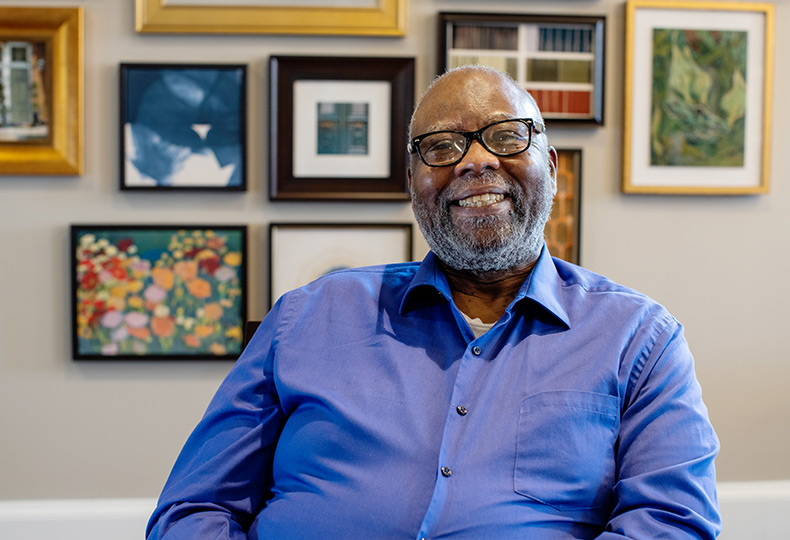 "We toured several assisted living residences before picking Rose Tree Place. My dad has lived at Rose Tree Place for almost a year and we are so grateful we made the choice. The staff is kind and treats my dad, and the other residents, with dignity. The apartments are more spacious than other places we toured. The dining hall is wonderful – residents have choices of daily specials, with standards always on in case they don't like the specials."